Echidna Fabric Scissors - 220mm (8.75")
All prices are in Australian Dollars
New!
Pay in 4
4 payments of $7.49
4 payments of $7.49
Own it now, pay later
"Just seriously good scissors"
These Echidna fabric scissors are an essential tool for your craft room and are the perfect pair of 'go-to' scissors you need. With an extra sharp, serrated edge and comfortable grip, you can use these scissors to cut all types of fabrics, even slippery fabrics! Made from fine stainless steel and reinforced nylon fibreglass, they're sturdy but lightweight. Add these scissors to your kit and make your cutting process comfortable, easy and efficient.
Suitable for all types of fabric
Comfortable, lightweight and easy to use
Extra sharp serrated edge
Adjustable concealed bezel
Made from fine stainless steel & reinforced nylon fibreglass
8 ¾" (220mm)
5 year warranty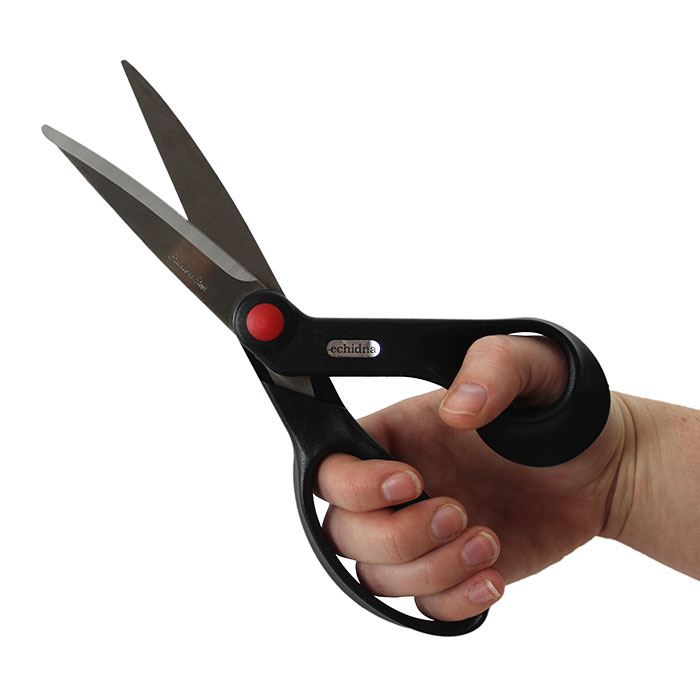 COMFORTABLE
GRIP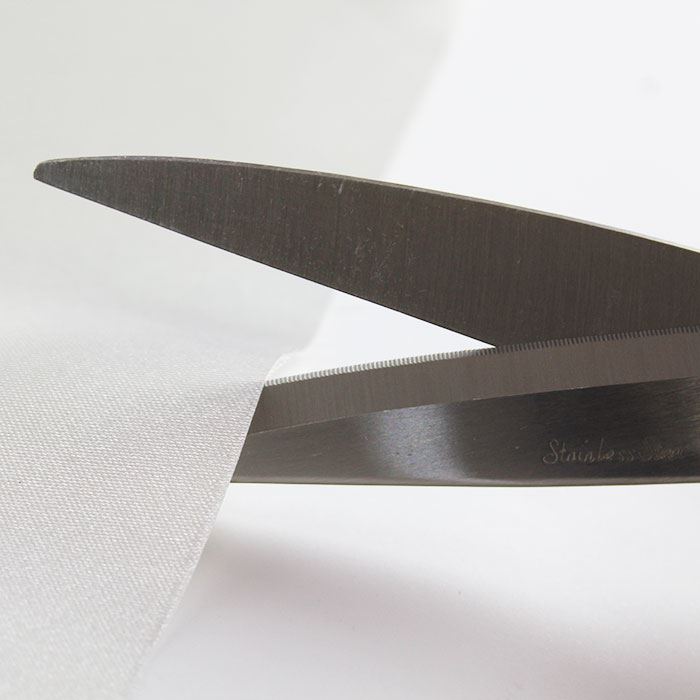 EXTRA-SHARP
SERRATED EDGE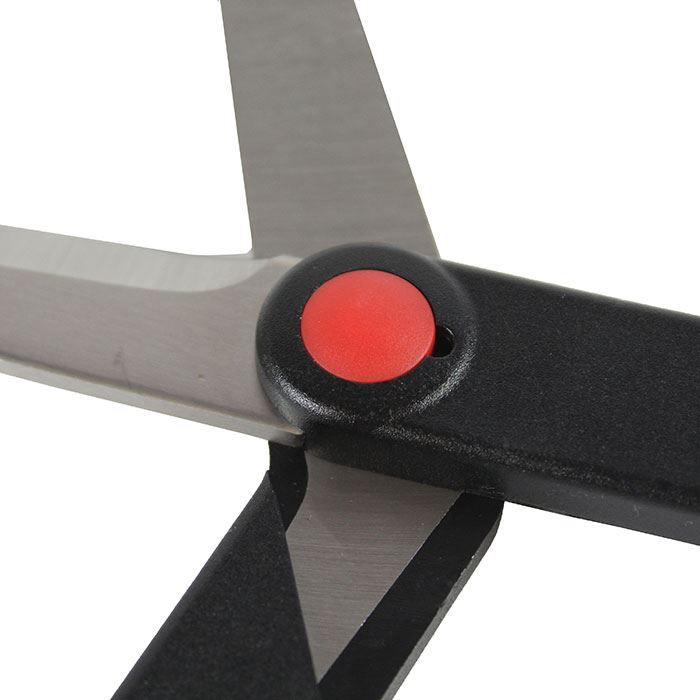 ADJUSTABLE
CONCEALED BEZEL
Barcode: 785459687841
Awesome

By: Lesley on 18 May 2022

Nice grip and great to use
(5)
Fabric scissors

By: Christine on 11 August 2020

Terrific
(5)
Great scissors

By: Juliette Anderton on 28 October 2019

So comfortable, so sharp - makes cutting fabric a breeze!
(5)