Reusable Paper Towels
Date Posted:1 June 2022
These reusable paper towels are made from old towels or thrifted towels and printed cotton fabric. They are a perfect and cost-effective substitute for regular paper towels. These can be thrown in the wash on a normal setting and won't warp or shrink. These are also a great way to be sustainable and reduce waste.
One full towel should make about six 10" x 10" reusable towels. You can make these reusable paper towels smaller or larger to suit your preferences. Simply add or subtract a few inches until you have your desired size. These make wonderful gifts and this project is a great introduction to using an overlocker.
Machines Used
Brother NV50S Sewing Machine
What you'll need:
Sewing machine
Overlocker
Rasant thread (in your colour choice)
Sewing scissors
Pins or small clips
1-2 old large towels
Fabric 2 (we recommend cotton; you will need approximately 40")
Iron + ironing board
---
Step Overview
The steps below are just an overview of the project instructions and must be used in conjunction with the tutorial video. Print these steps out to have beside you when watching the video as a reminder.
Cut out as many squares as you can from your old towels. They should measure 10.5"x 10.5".
Cut the matching size squares using your cotton fabric.
Sandwich one piece of your towel and one piece of your cotton fabric together, wrong sides facing together.
Pin or clip to secure.
Sew two diagonal lines going from one corner to the other making a large cross on the front of the piece. Sew these lines with a straight stitch on the cotton side of the piece. If you sew on the towel side, it may slip and become misshapen.
If you would prefer to sew the sides together before overlocking, do so at this point.
Overlock each side of the reusable towel.
Repeat for all the remaining pieces and you're done!
TIP: Create your own scrunchie so you can roll and secure your reusable paper towels together. Check out our free scrunchie project tutorial, it's simple, easy and great for all skill levels.
Don't forget to show us your finished projects on Instagram or Facebook #echidnasewing #madebyme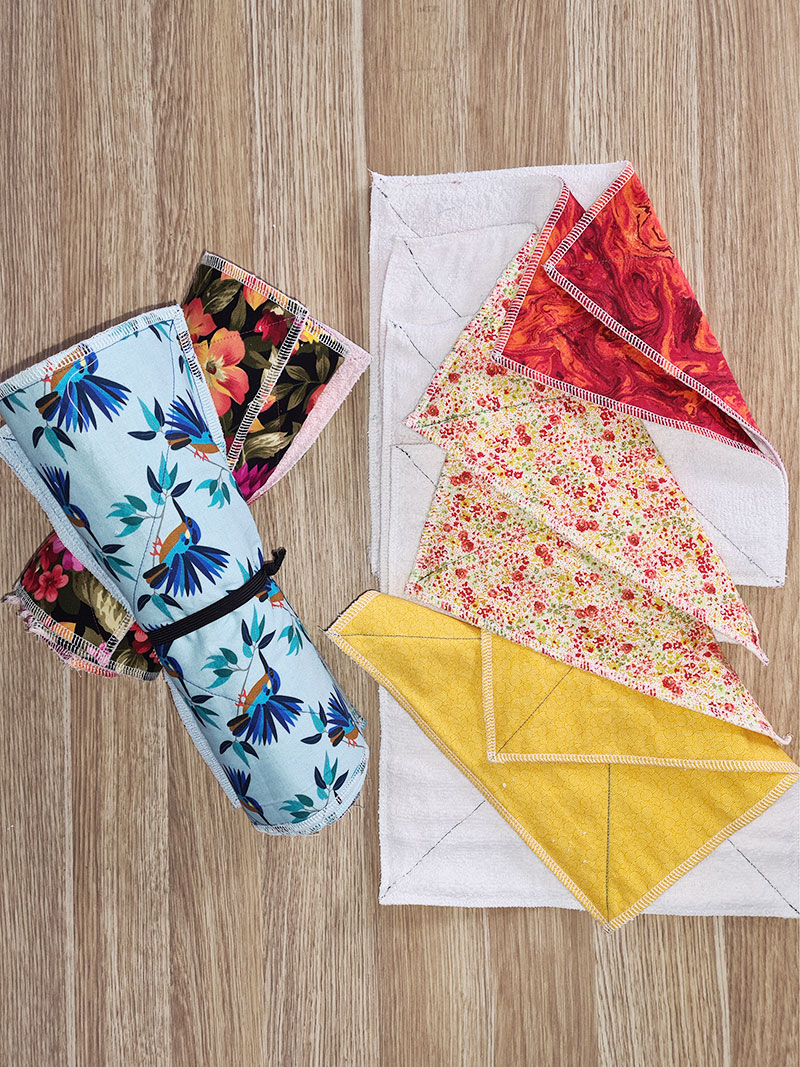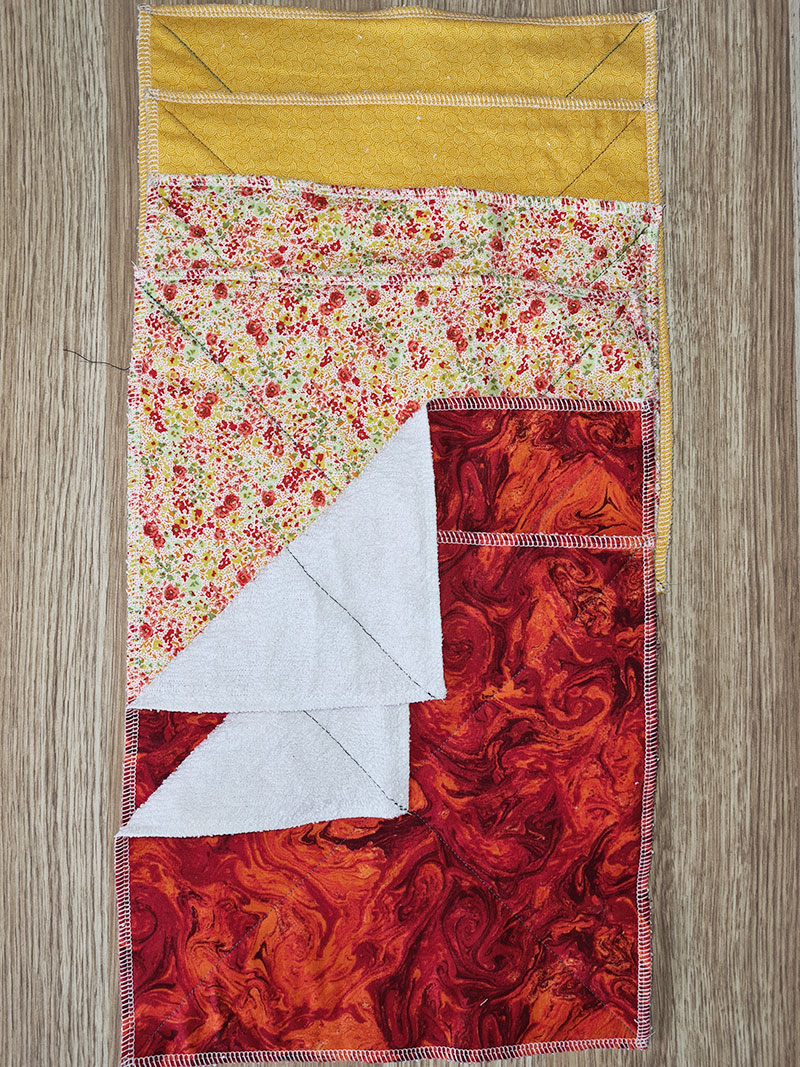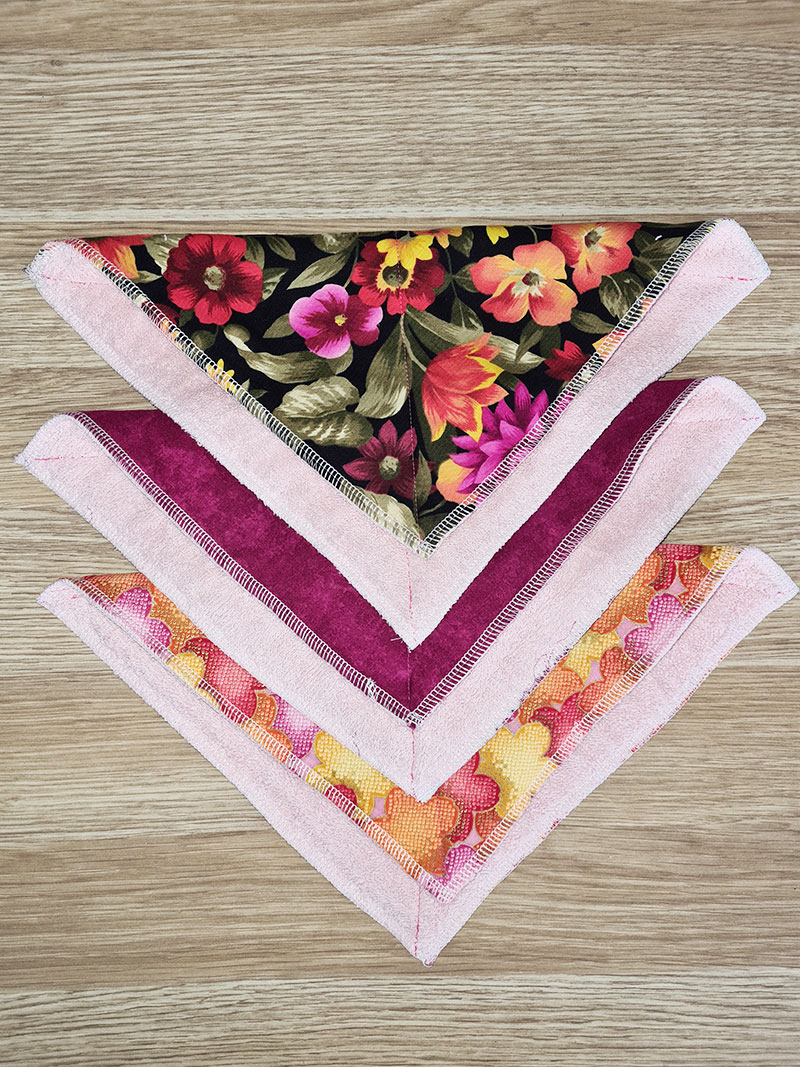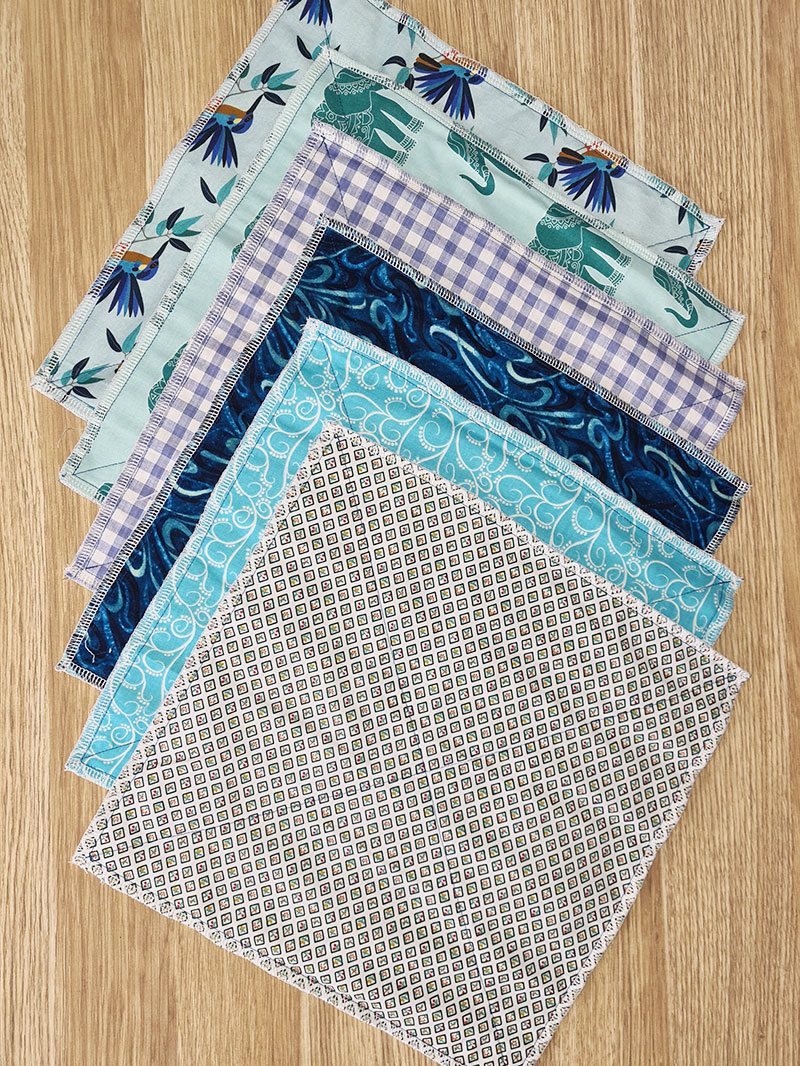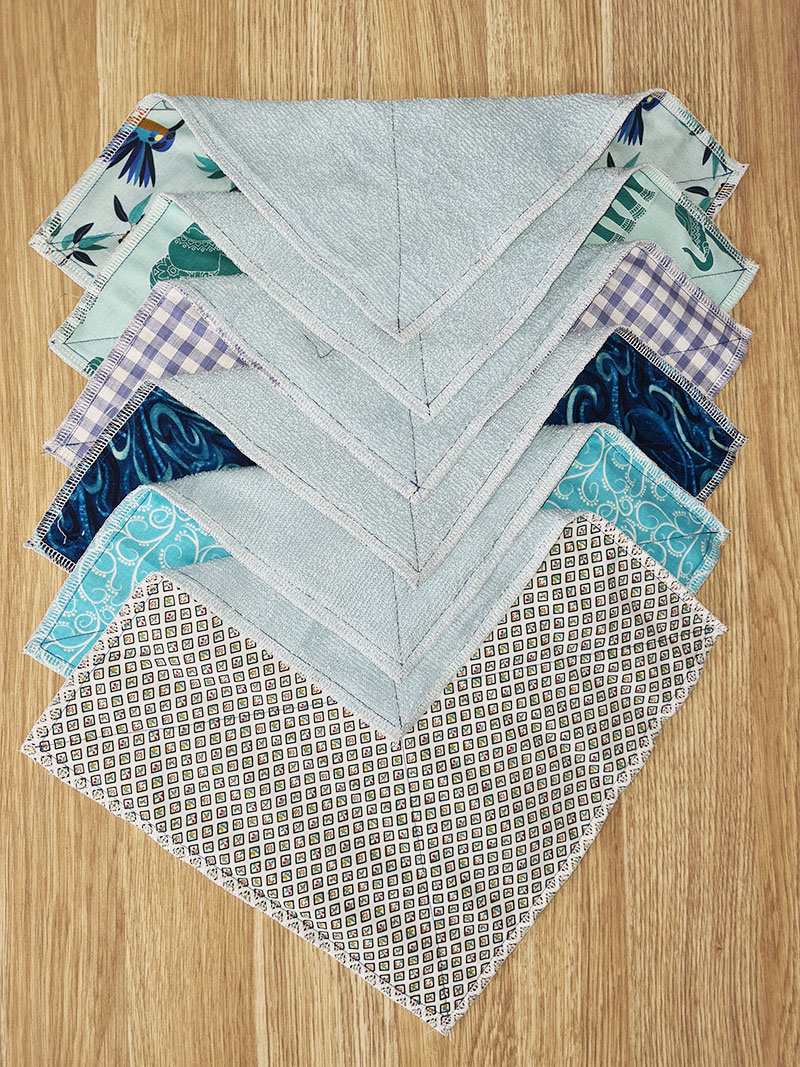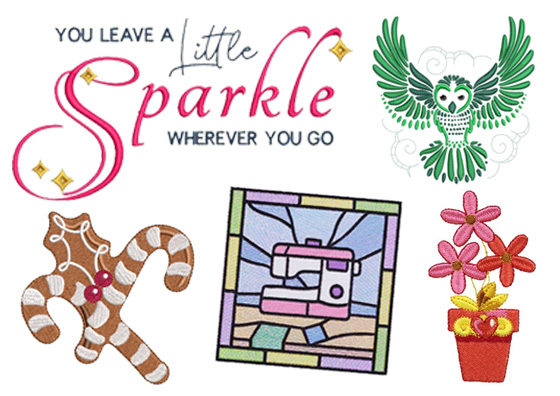 Free Embroidery Designs
We're excited to offer our free Echidna designs available for download. These free designs are perfect for those at a beginner or an advanced level. Add these designs to your stash and create incredible embroidery!

View all free designs >
Sewing, Quilting and Embroidery Machines
Interested in learning how to sew, quilt or embroider? Take a look at the innovative Brother machines available for purchase at Echidna Sewing. Wherever possible we will beat any deal and you will always receive ongoing service and support!

Find out more >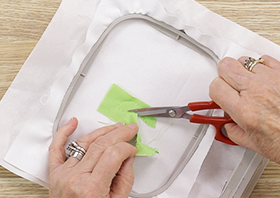 Learn to Sew or Embroider with Echidna Sewing
Come along to our fun-filled classes to learn more about sewing, embroidery and crafting. Classes cater for all skill levels, whether you're just starting out or already have advanced knowledge.

Find out more >
Echidna project material/ fabric requirements are an indication only and can seem to be generous. This has been intentional. Should you make a cutting or embroidery mistake you will have sufficient fabric to rectify your error.
---
Leave a comment