Education Solutions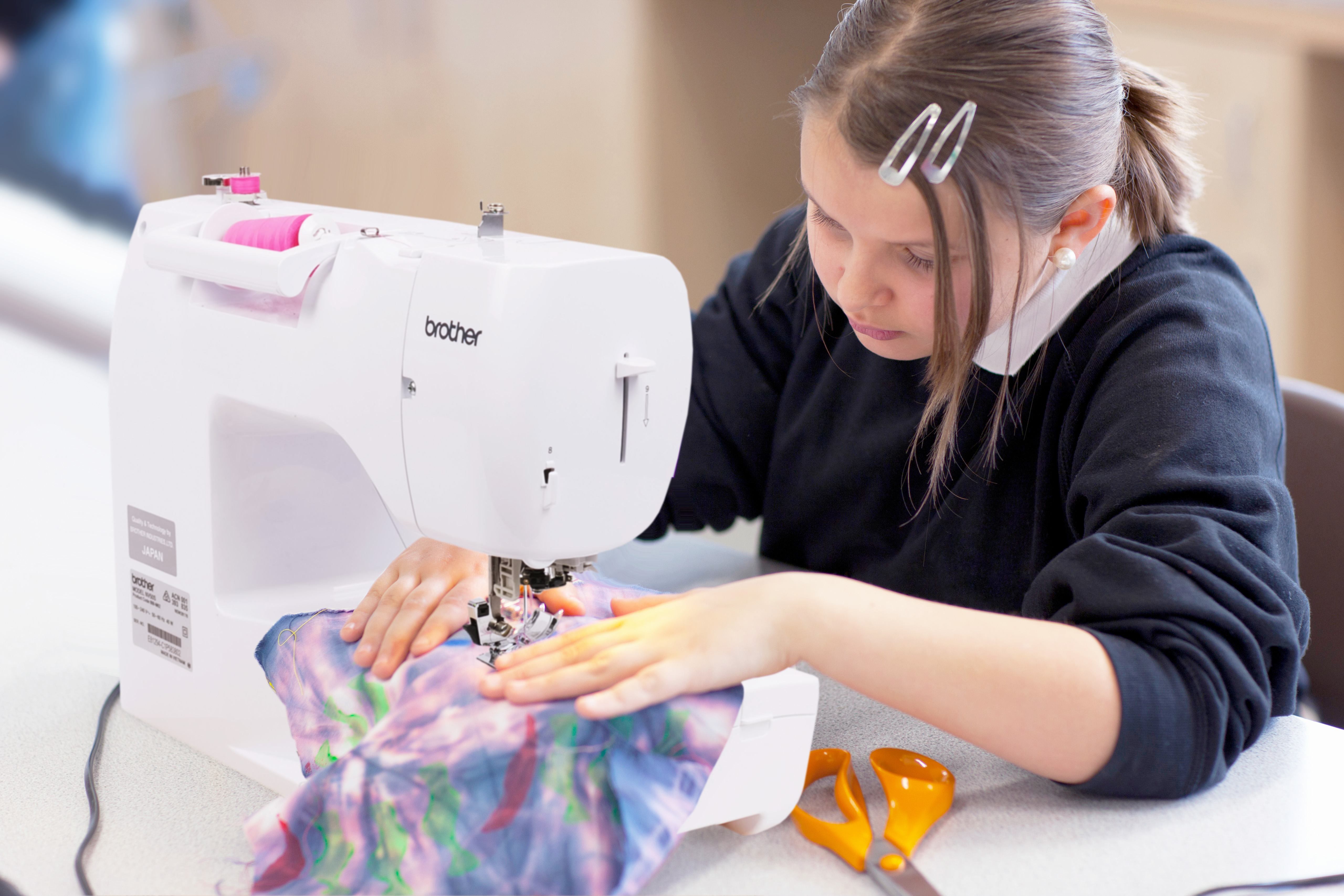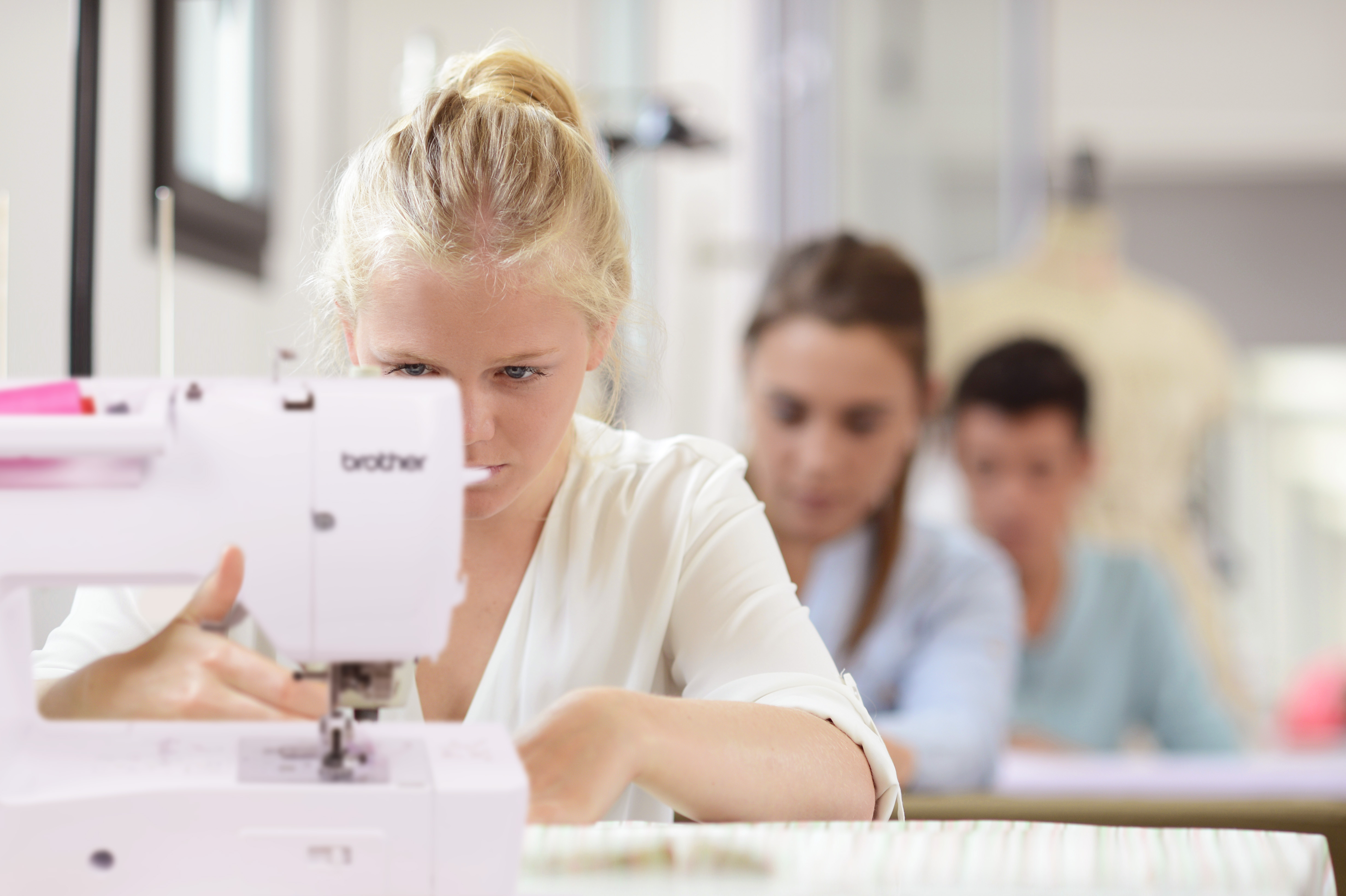 If you're a teacher or head of department looking for sewing and embroidery solutions for your primary, secondary or tertiary school in Australia, you've come to the right place!
At Echidna sewing we specialise in providing sewing and embroidery machine solutions and supplies to schools across Australia.
To ensure students enjoy a fun and positive experience, they need quality tools and of course the right teacher... that's you! At Echidna we work closely with trusted brands like Brother, Juki and Baby Lock to ensure you are provided high quality products at great pricing. So whether you're looking for sewing machines, overlockers, embroidery machines, cutting machines or supplies such as needles and threads - we've got you covered.
Simply get in contact with us using the form on the right of this page and our sales team will be able to tailor any package to suit your school's requirements.
Express Interest - Education Solutions
Tailored deals
Our sales team is on hand to build a package that will best suit your school's curriculum. We have access to school pricing for trusted brands like Brother, Juki, Baby Lock and many more.
Join hundreds of other schools and stock our machines in your classroom for students to experience easy, beginner-friendly sewing, embroidery, and craft.
We even have our own exclusive line of machines from Brother. Our Brother NV50S sewing machine and NV180 sewing & embroidery machine are some of our most popular, and definitely our most recommended for beginners.
We carry large stocks of both machines so we often have quick access to get your order to you as soon as possible. We also provide detailed videos and tutorials to support new machine owners so they can get the most out of their machine and enjoy a seamless experience. Our expert staff, from support to servicing, know these machines inside and out and are always available to assist you.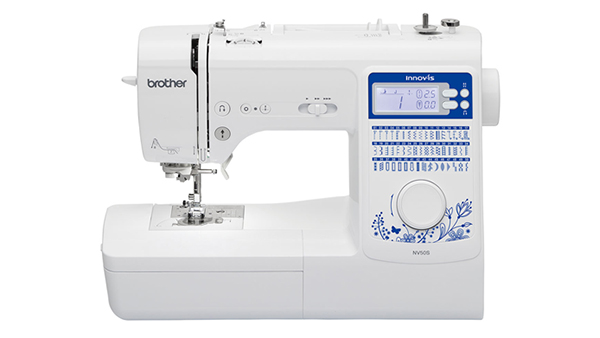 Brother NV50S Computerised Sewing Machine
Echidna Exclusive
View machine →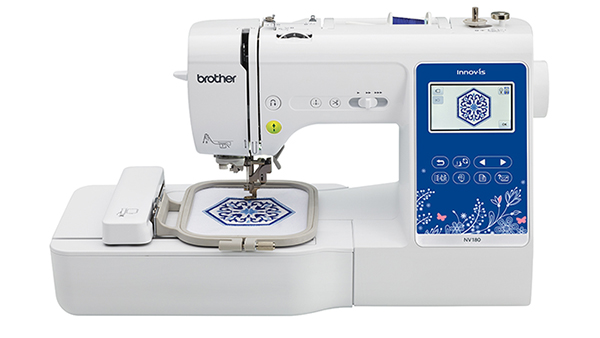 Brother NV180 Sewing & Embroidery Machine
Echidna Exclusive
View machine →
We carry thousands of products and if we don't have an item, we can either suggest an alternative or do our best to source the item for you.
Everyone has different needs and we aim to offer a package that suits you and your school. We offer discounts on school purchases and can also take care of the shipping and delivery to make sure everything runs smoothly.
---
Educational resources available
There are hundreds of videos and free resources available so that you are comfortable using the machines you are teaching with. Not to mention, if you need any further assistance we are always available to support you in-store, over the phone or online.
---
We're in it for the long haul
After 30 years of providing service and support within the sewing & embroidery industry, we are committed to providing you with a lifetime of support. We have specialised phone support teams and machine technicians on standby to answer any questions that may arise, so don't hesitate to contact us at any time.
---
We'll keep you running smoothly
Our Service Centre is here to keep your machines running smoothly. Whether it be a service or repair, our qualified machine technicians will get it stitching at its very best for optimal performance and longevity. If you're not local, contact us and we can assist in finding a qualified technician nearby.
---
Why Echidna?
Commitment
We are committed to the sewing industry's future and want upcoming generations to enjoy the art of craft and learn what makes our industry so innovative and exciting. We believe that providing access through school is an excellent start.
Quality
Echidna Sewing is Australia's largest provider of high quality sewing & embroidery products including sewing, embroidery, overlocker and cutting machines, and consumables, catering to a variety of brands. We have so many options to offer your school.
Service
We have a team of experienced industry leaders with exceptional customer service ready to help you any time, with a personal touch that is often overlooked in wholesale and institutional sales.
---
Contact us
Contact us today for a tailored package to suit your school's requirements, just use the form above to express your interest! We will be in contact with you regarding your enquiry as soon as possible.