Welcome to Echidna Sewing in New Zealand!
Welcome to Echidna New Zealand!
If you've reached this page you're likely looking for embroidery supplies in New Zealand such as embroidery machines, embroidery thread, stabilizer, embroidery software, more time to craft… well you're in luck!
Echidna Sewing provides Brother machines to both Australia and New Zealand customers along with a variety of sewing and embroidery supplies, consumables, software, awesome gadgets and fantastic personal support!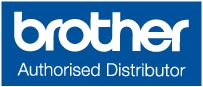 Echidna Sewing is an authorised Brother NZ dealer and offer a full manufacturer's warranty on all Brother machines. Any Brother machine purchased by NZ customers are shipped from Brother NZ and consumables are shipped from Australia - find out more about shipping.
---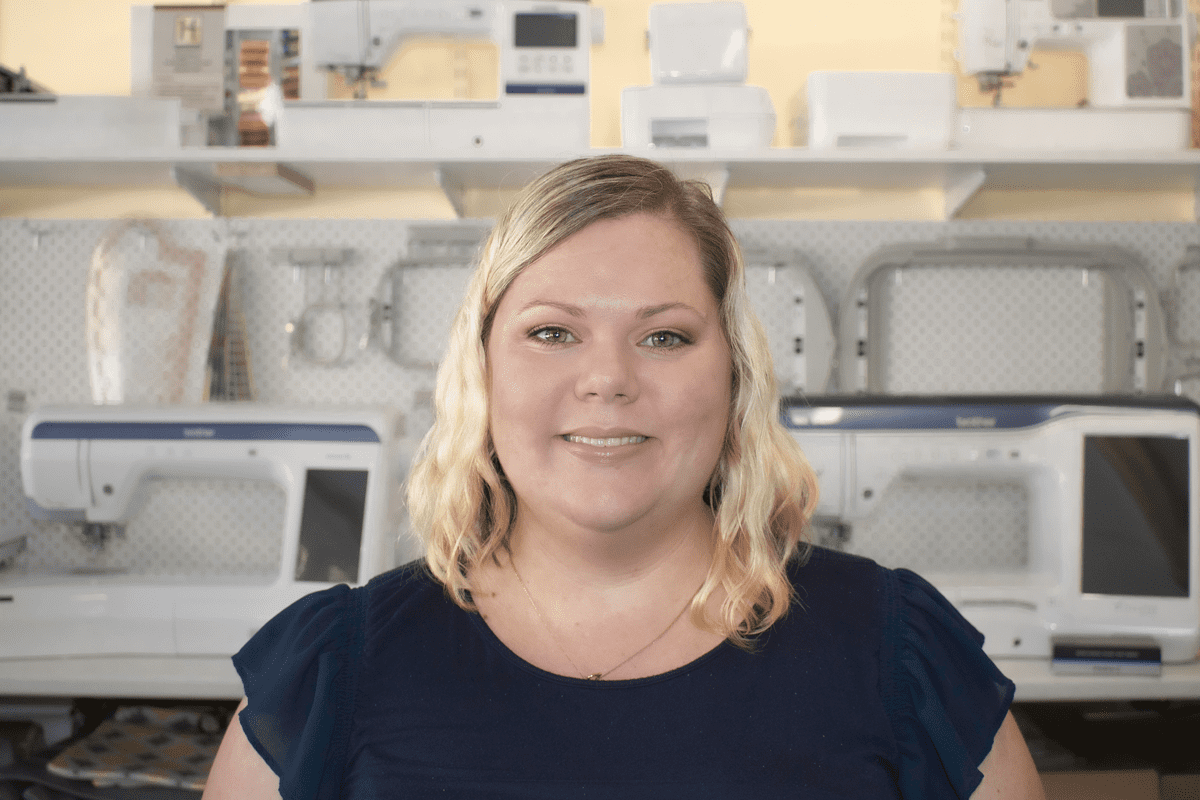 Hi I'm Mandy - I'm your host on this little corner of the website and the NZ Manager for Echidna Sewing. As your local Echidna Sewing representative based in Auckland, I can help connect you with the best sewing and embroidery supplies to suit your needs! Well, I can't help with the time thing, but we're all in that boat together!

Rewards Program
If you often buy sewing/embroidery supplies, sign up for a Platinum Membership where you get instant discounts on a wide variety of products store wide.
Find out more about the Platinum Membership.
If you have a sewing/embroidery business you can also apply for a Trade account to receive additional discounts on the products. Learn More.
If you'd like to know more about Echidna Sewing, check out the Echidna story here and if you're keen to know more about Echidna Sewing in New Zealand, have a look at the About Echidna Sewing in NZ page or read my quirky story.