Welcome to Echidna Sewing in New Zealand!
If you've reached this page you're likely looking for embroidery supplies in New Zealand such as embroidery machines, embroidery thread, stabilizer, embroidery software, more time to craft… well you're in luck!
---
Welcome to heaven for sewers and embroiderers in New Zealand!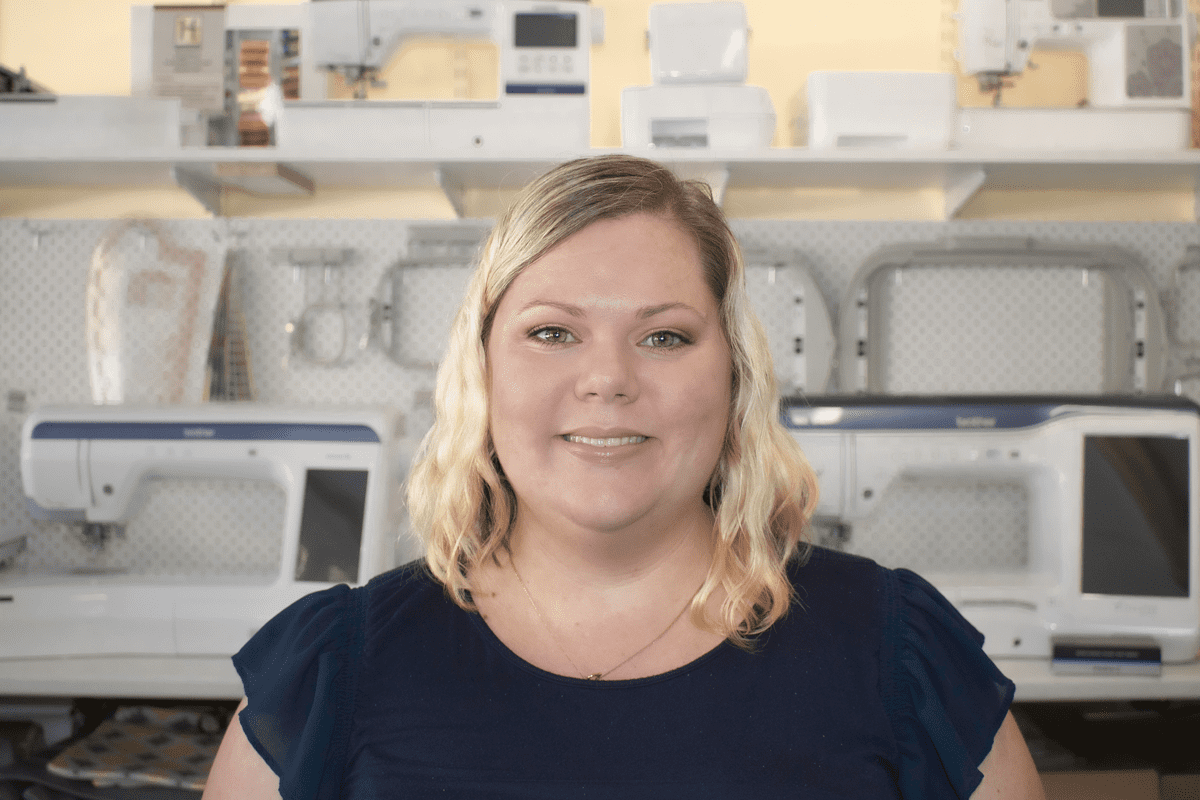 Echidna Sewing provides Brother machines to both Australia and New Zealand customers along with a variety of sewing and embroidery supplies, consumables, software, awesome gadgets and fantastic personal support!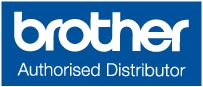 Echidna Sewing is an authorised Brother NZ dealer and offer a full manufacturer's warranty on all Brother machines. Any Brother machine purchased by NZ customers are shipped from Brother NZ and consumables are shipped from Australia - find out more about shipping.
If you'd like to know more about Echidna Sewing, check out the Echidna story here and if you're keen to know more about Echidna Sewing in New Zealand, have a look at the About Echidna Sewing in NZ page or read my quirky story.
---
---
How to order from Echidna in NZ
If you've got your eye on a new sewing or embroidery machine, get in touch with our NZ Manager, Mandy. She can help you get that new machine into your sewing room!
If you're keen on expanding your sewing stash or embroidery supplies, head to the shop section on the website and "add to cart" to your heart's content. All your items can be ordered online and shipped right to your door.
Have questions about shipping to NZ? Check out the Shipping to NZ section.
---

Rewards Program
If you often buy sewing/embroidery supplies, sign up for a Platinum Membership where you get instant discounts on a wide variety of products store wide.
Find out more about the Platinum Membership.
If you have a sewing/embroidery business you can also apply for a Trade account to receive additional discounts on the products. Learn More.
Support With Your Purchases
Support is my middle name - well not really but it is my core function with Echidna and is something I've been doing since long before I even began my role with Echidna. Echidna has a real focus on customer support as a whole (which is why I feel like I fit in so well here). I have a real passion for helping people fall in love with embroidery and getting the most out of this amazing creative process whether you do it as a hobby or as a business!
If you ever need help with anything you can get in touch with Mandy by email or phone - 09 218 7011 or you can reach out to Echidna's support staff on support@echidnasewing.co.nz.