About Echidna Sewing in New Zealand
It's no surprise that About pages on websites are one of the most visited pages because we all love to know about the people behind the business. Life is all about personal connection and people are a big part of Echidna's philosophy.
Echidna Sewing is a family business and we love inviting our customers to not only enjoy the all amazing benefits we work hard to provide, but also to become part of the Echidna Sewing family.
You can read Echidna's full story here.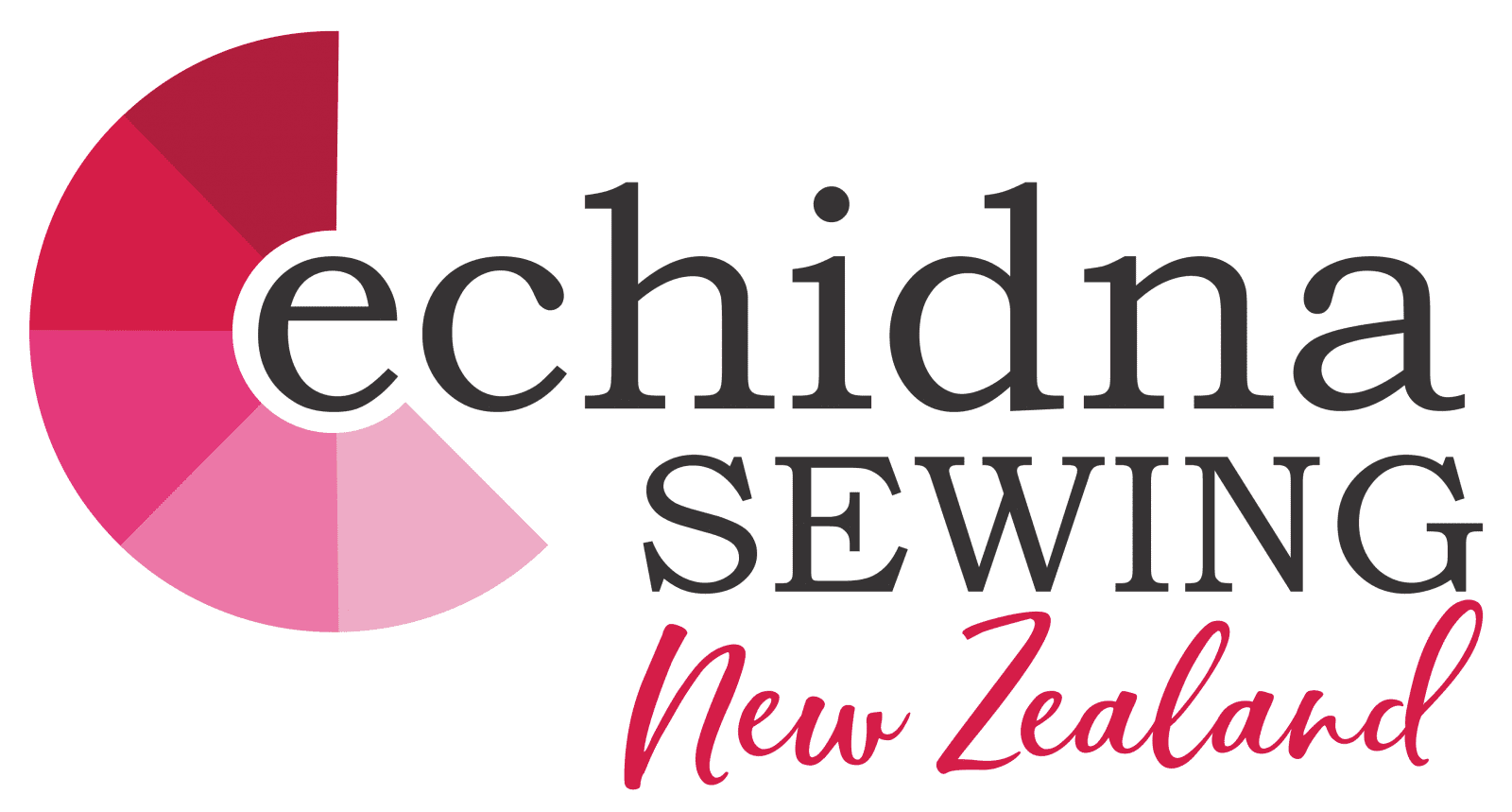 Echidna Sewing has always been shipping product to New Zealand (and around the world) but in 2018, after much persuasion from our then highly passionate customer, Mandy Chamberlin, we decided to devote more of our time and resources to helping kiwi sewers and embroiderers fall in love with their crafts with Echidna's support. We also became a supplier of Brother NZ sewing and embroidery machines.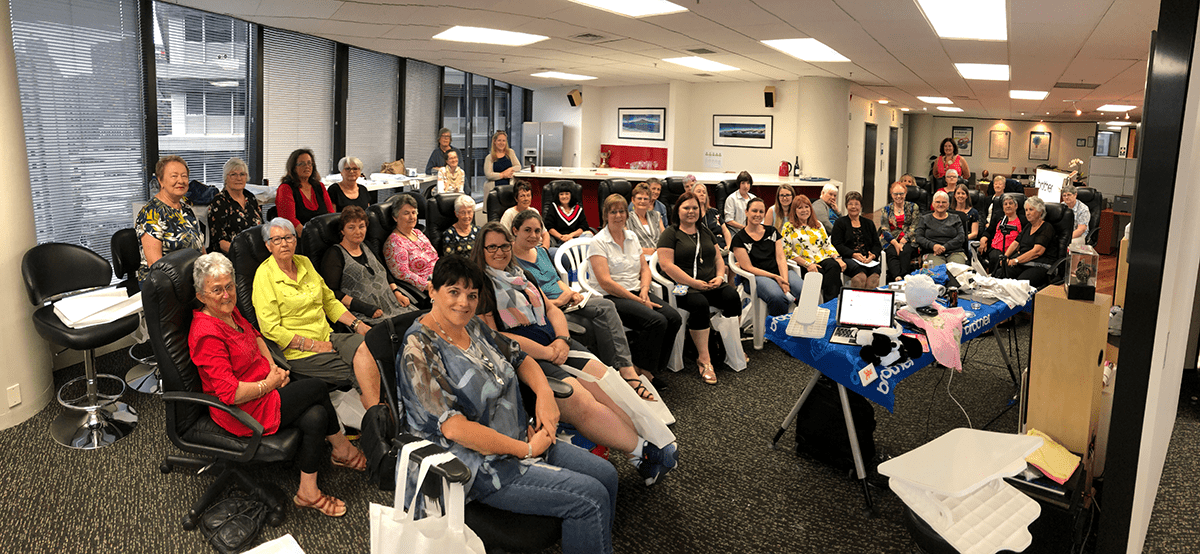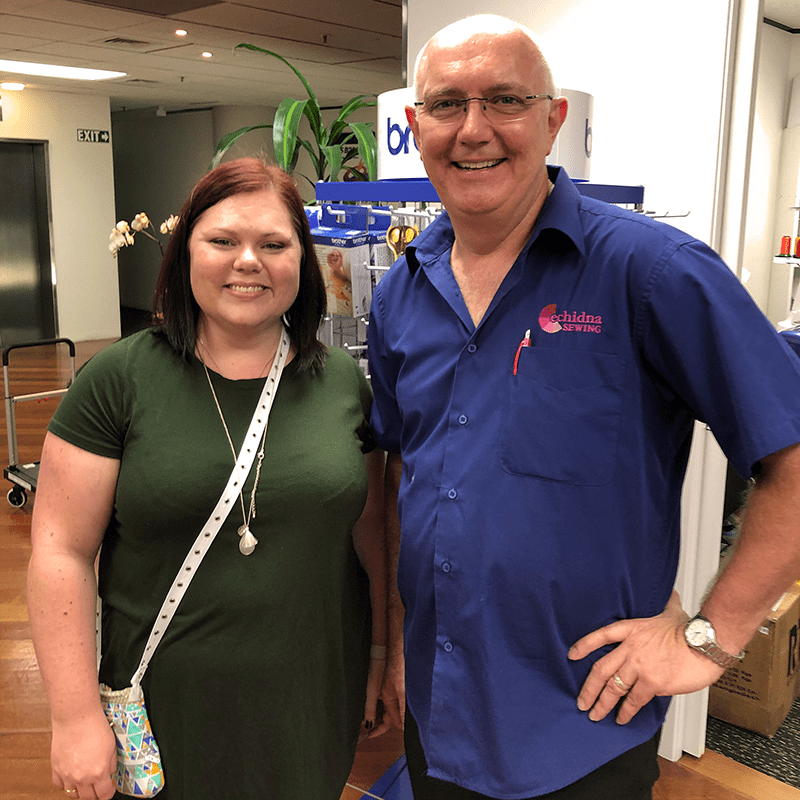 First NZMEA and Echidna Joint Event at Brother NZ Offices, Auckland - November 2018
Mandy is now our NZ Manager and is on the ground in Auckland, helping connect kiwi sewers and embroiderers with quality machines, supplies and much needed support and connection. We connected with her through her passion for machine embroidery and eagerness to learn and support others, and we're really positive you will too! She has a custom built studio in her home in Auckland, where she has a range of sewing and embroidery machines ready to support customers looking for a new machine or who need help navigating an existing machine.
We have held a number of events in Mandy's studio space already and we expect to hold many more there in the future. You can find out more about Echidna Events for NZ customers here.
Mandy Chamberlin is an embroidery digitizer and sewing & embroidery enthusiast on a mission to spread the love for machine embroidery. Alongside her role as Echidna's New Zealand Manager, Mandy also runs her own business, Veronica and Me Designs, where she offers digitizing and embroidery services both within New Zealand and around the world.
You can find out more about Mandy's role with Echidna on the Our Team page and/or connect with her through her personal About Me page.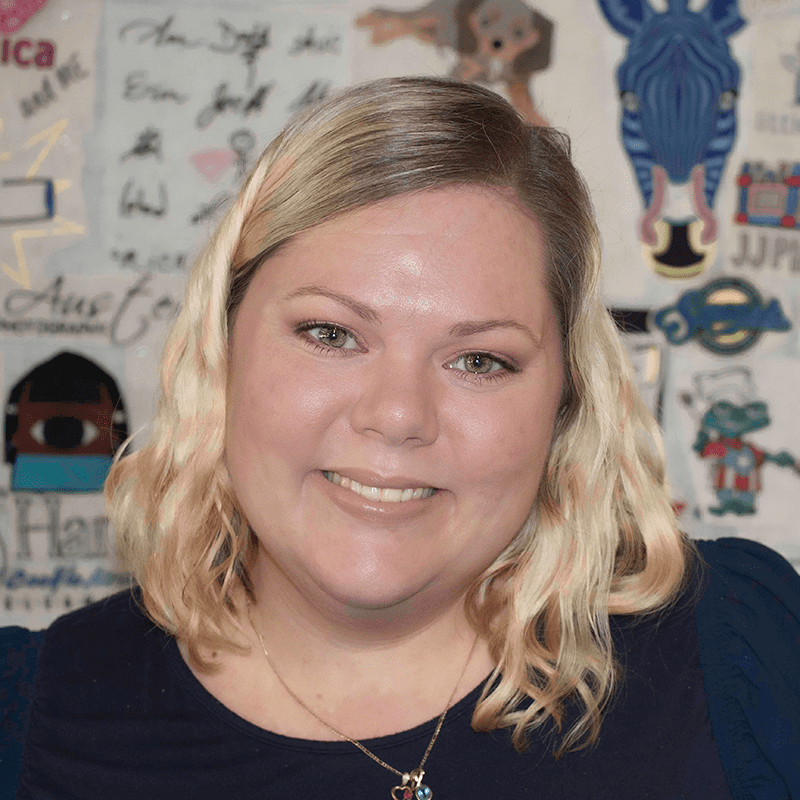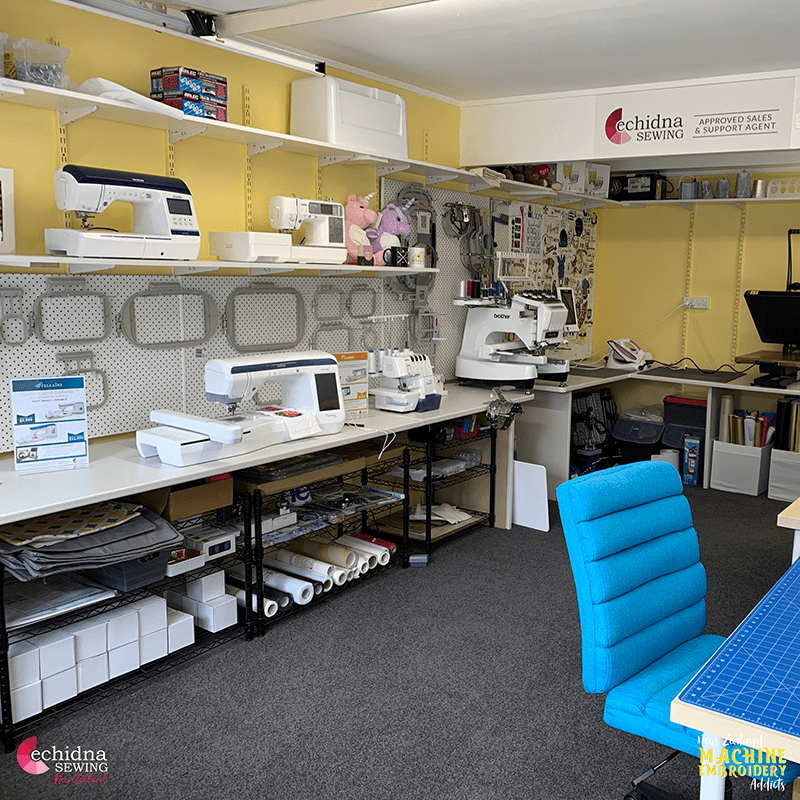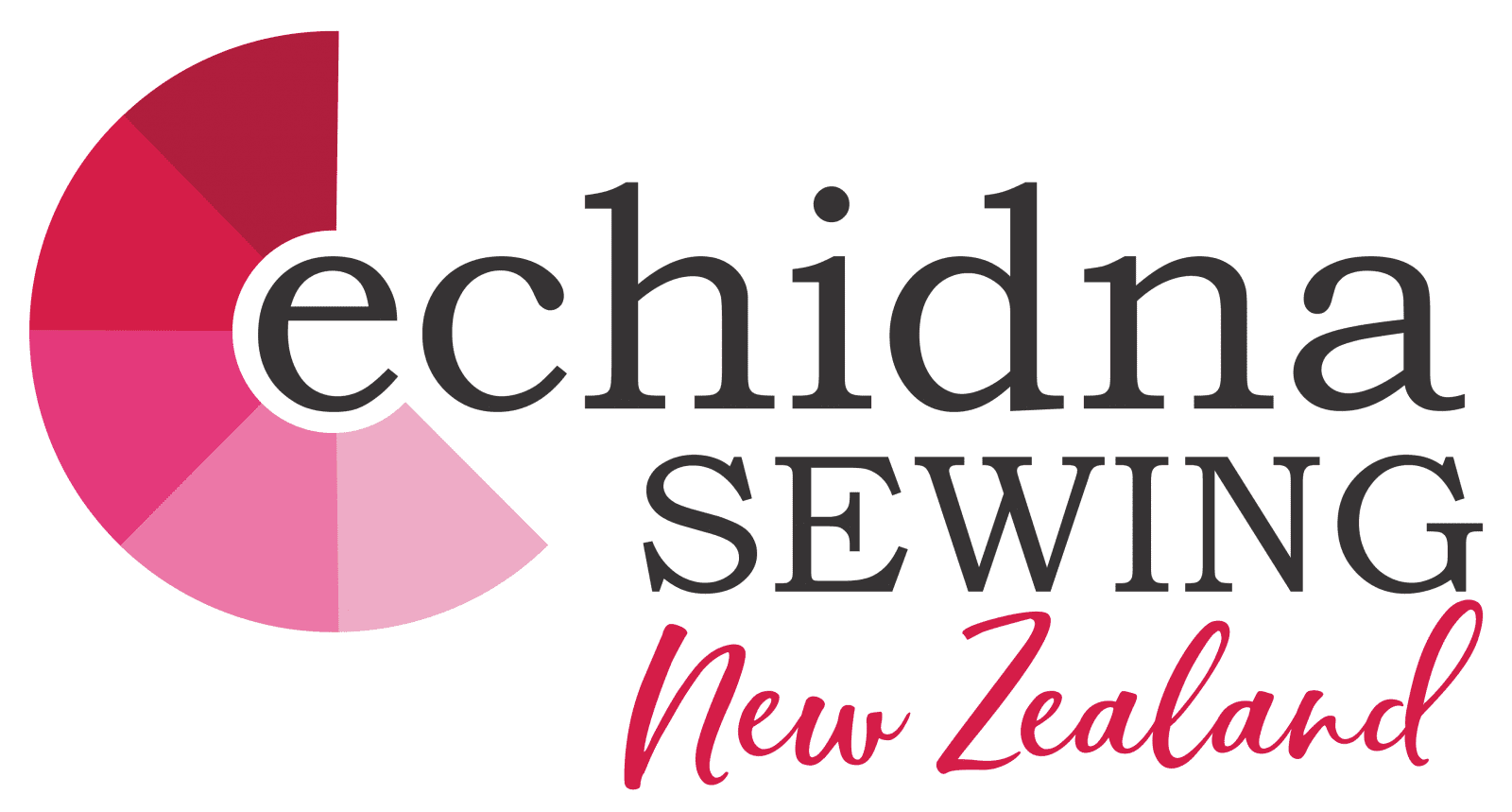 What's Echidna's Point of Difference?
Sewing and Embroidery machines purchased through Echidna Sewing come with Echidna exclusive bonuses you won't get anywhere else including:
A value packed bundle of extras tailored to your needs! Yes that's right, a custom assortment of threads, stabilizers and/or accessories to suit how YOU use your machine!
AND
Every purchase from Echidna Sewing in New Zealand also comes with personal support from both Mandy, our NZ Manager on the ground in Auckland as well as our team of sewing and embroidery experts in Australia.
That's right - MASSIVE added value with your purchase!
Ready to buy? Have questions? Get in touch with our NZ Manager Mandy today!