Local NZ Events for Sewers & Embroiderers
Echidna Sewing is well known in Australia for our amazing events and we are continuously working to involve our NZ customers as much as possible.
We welcome New Zealanders to join us for our Australian events along with the exclusive events we are planning to bring to NZ in the future.
You can find all of the latest event information on our events page and to be notified first when we launch a new event, sign up to our newsletter here.
We have also partnered with our NZ Manager Mandy Chamberlin and her local NZ community of sewers and embroiderers to support her local regular social events she runs through the NZ Machine Embroidery Addicts community.
If you are looking for regular local events to attend, see what's available in your area on the NZ Machine Embroidery Addicts event page.
If you have any questions about events or how you can connect with other sewers and embroiderers in your area, get in touch with Mandy.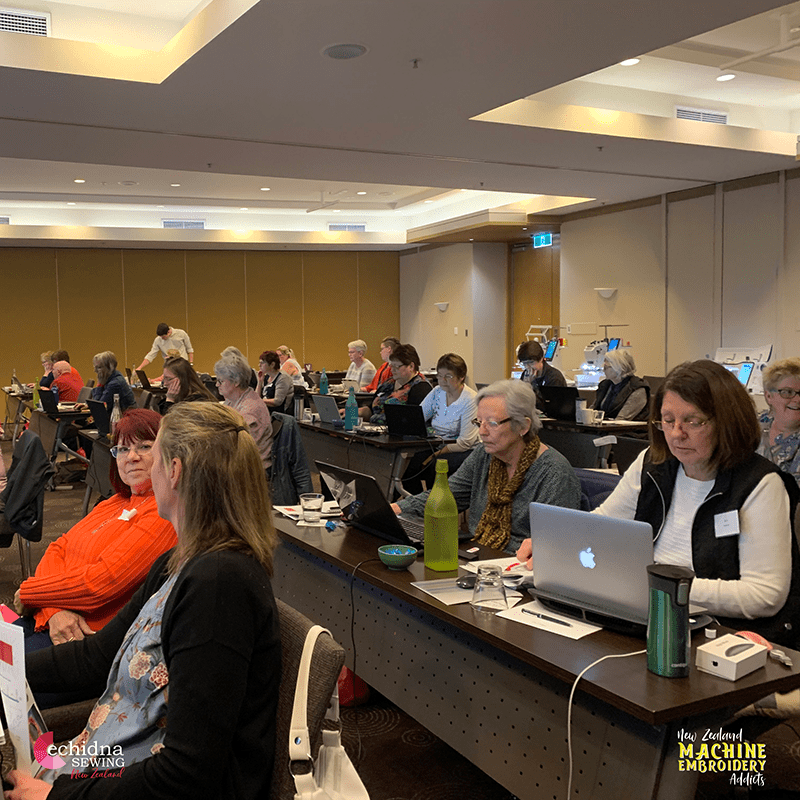 John Deer Event Auckland
September 2019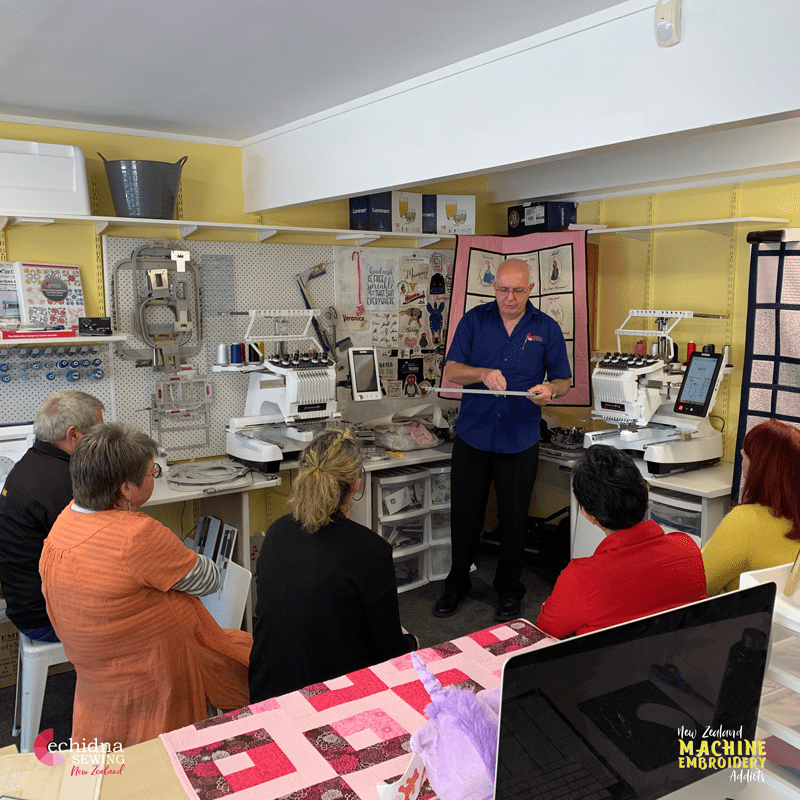 Machine Demo Event - Mandy's Studio, Auckland
Augutst 2019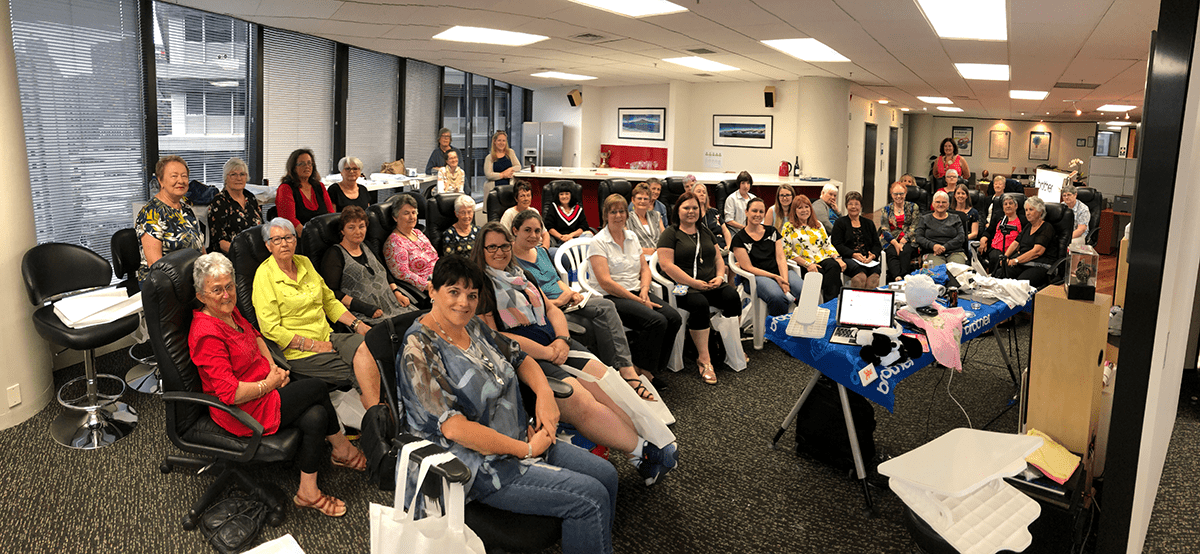 First NZMEA and Echidna Joint Event at Brother NZ Offices, Auckland
November 2018