Latest Sewing & Embroidery Machine Specials for NZ Customers
Are you in the market for a new sewing or embroidery machine? You've come to the right place!
Find the latest deals from Brother NZ and Echidna Sewing right here that you won't find anywhere else!
Just remember, you can get the best deals with the best value by simply giving us a call or an email and we will organize an offer you can't refuse.
Get in touch with our NZ Manager Mandy Chamberlin​ in Auckland to grab one of these awesome deals!
---
Latest NZ Sewing & Embroidery Machine Specials
---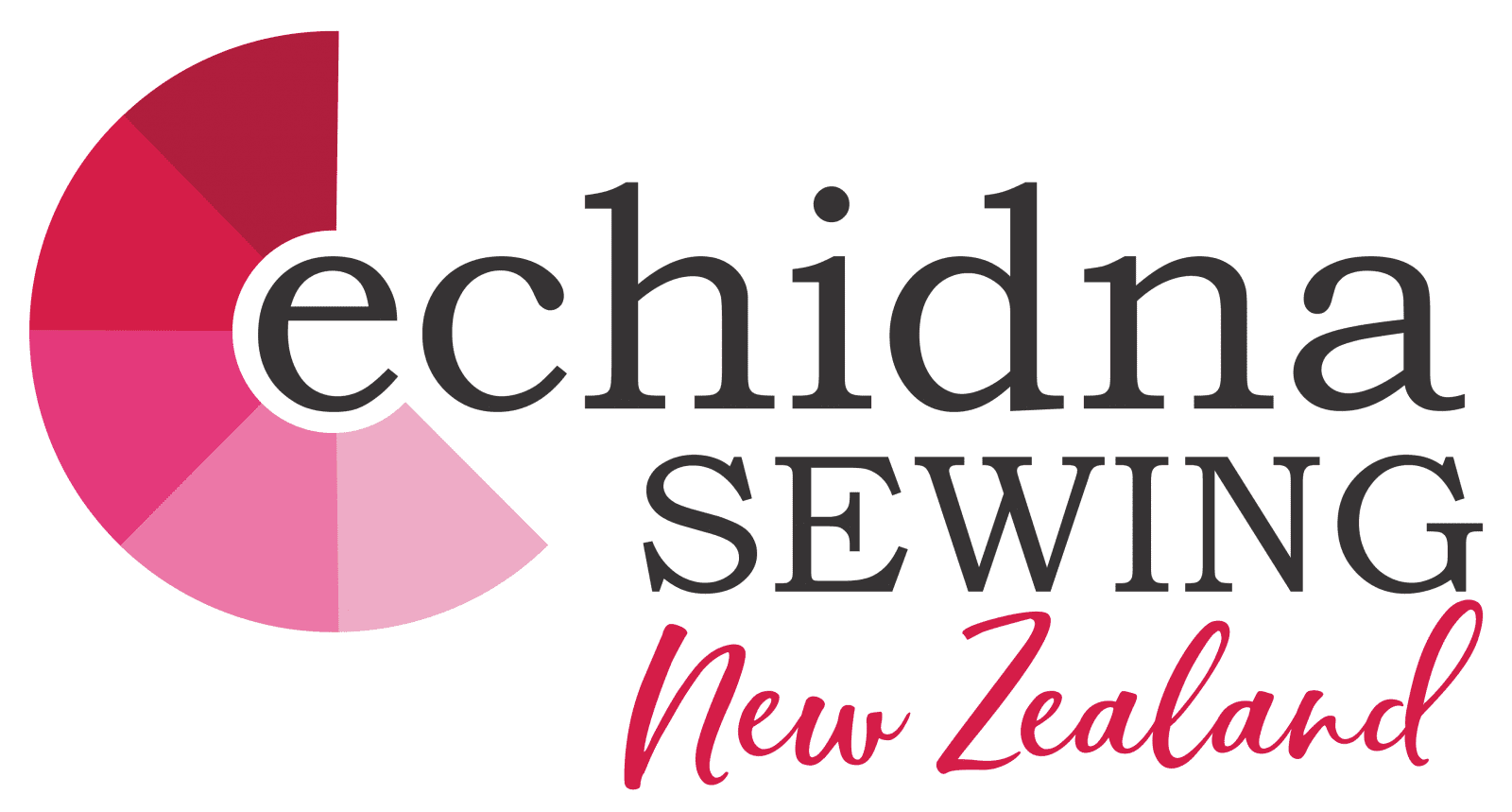 What's Echidna's Point of Difference?
Sewing and Embroidery machines purchased through Echidna Sewing come with Echidna exclusive bonuses you won't get anywhere else including:
A value packed bundle of extras tailored to your needs! Yes that's right, a custom assortment of threads, stabilizers and/or accessories to suit how YOU use your machine!
AND
Every purchase from Echidna Sewing in New Zealand also comes with personal support from both Mandy, our NZ Manager on the ground in Auckland as well as our team of sewing and embroidery experts in Australia.
That's right - MASSIVE added value with your purchase!
Ready to buy? Have questions? Get in touch with our NZ Manager Mandy today!
Meet Mandy - Echidna's NZ Manager
Hi I'm Mandy, Echidna's NZ Manager, a bit of a self-confessed embroidery addict and I'm on a mission to spread the love for machine embroidery. I'm here on the ground in Auckland, NZ to support new and existing Echidna customers to find the right products and fall in love with using them (even when things get a bit frustrating). You can find out more about my role with Echidna on the Our Team page and/or on my personal website which goes into more detail about my journey with Echidna so far.
You can get in touch with me anytime by email (mandy@echidnasewing.co.nz) or via phone (09 218 7011) - I'm always up for a chat and I have a range of machines here in my studio I can talk you through live on a video chat (isn't technology amazing!).
If you're keen to keep up to date with the latest Echidna specials for NZ customers - make sure you sign up to the mailing list here and come on over and join other NZ embroiderers on Facebook to share a bit of fun and inspiration!