Embroidery-only machines
Start your embroidery journey at Echidna Sewing and get your hands on one of our brilliant Brother embroidery machines. With a range of single-needle and multi-needle embroidery-only machines available, we strive to serve and support you through your embroidery experience and offer you the best embroidery machine for your needs.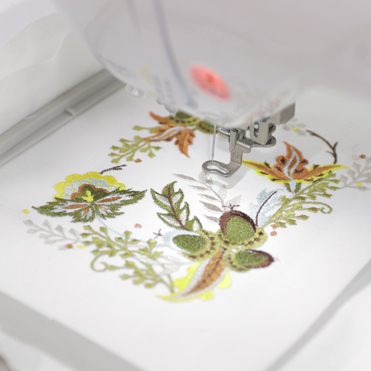 It can be confusing when looking at buying a new embroidery machine. There are so many different factors to consider, and it's easy to get lost in the technical details. One important factor that shouldn't be overlooked is the maximum hoop size – also referred to as the embroidery field. A smalle...
Read more
---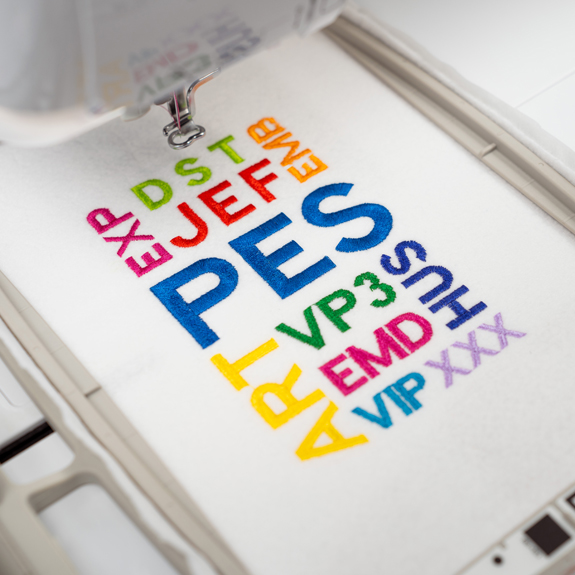 Did you know that each embroidery machine brand has its own unique language? It is important to have the correct file format for your machine to comprehend the designs you use. When buying a design online, it is essential to ensure that it includes the required format for your specific machine. ...
Read more
---