Fabric
Fabric is such a fun way to express your creativity and is a key ingredient to your sewing and embroidery recipe. We have an exciting selection of fabrics to offer in many colors and textures. They are versatile yet simple so you can create the perfect project.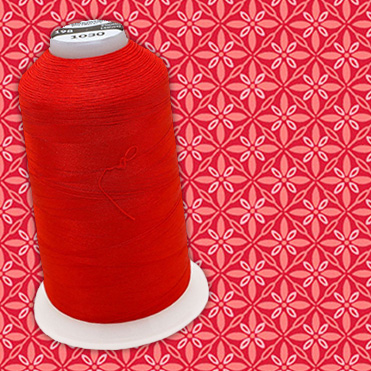 Match your fabric and thread to create flawless projects. Below you will find the matching Hemingworth thread colour to use with Kimberbell Basics fabric . The chosen Hemingworth colour will complement the dominant colour in the fabric. Kimberbell Fabric Hemingworth Thread ...
Read more
---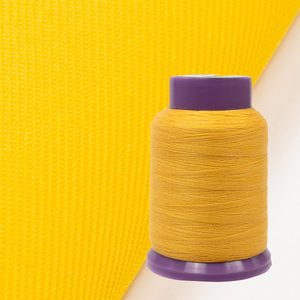 To achieve impeccable results in your sewing projects, it's important to ensure that your fabric and thread match perfectly. The following Softlight Corespun Thread color is recommended to complement Polyester Twill fabric . Polyester Twill Fabric Softlight Corespun Thread ...
Read more
---