This software is available as a download only. When purchased, you will be emailed your serial number and more information to activate the module. Please note, you will receive your email within our business hours.
All prices are in Australian Dollars
Take creative control and compose designs without needing to digitize!
Hatch Composer is the perfect choice of software for those who desire to be highly creative without learning the art of digitizing. Create your own unique designs quickly and easily by editing and customizing everything to your individual style with professional monogramming, lettering and more. With auto-digitizing, multi-hooping, reshaping, design object editing, vector file support and more, you have an exponential amount of creative control.
With Composer V3 and its new improvements, there is even more you can do. Use new features like Laydown tool, Keyboard Design Collection, Center All, Hints Docker, Sequence Docker, sample designs & artwork, and so much more to create a library of fabulous projects.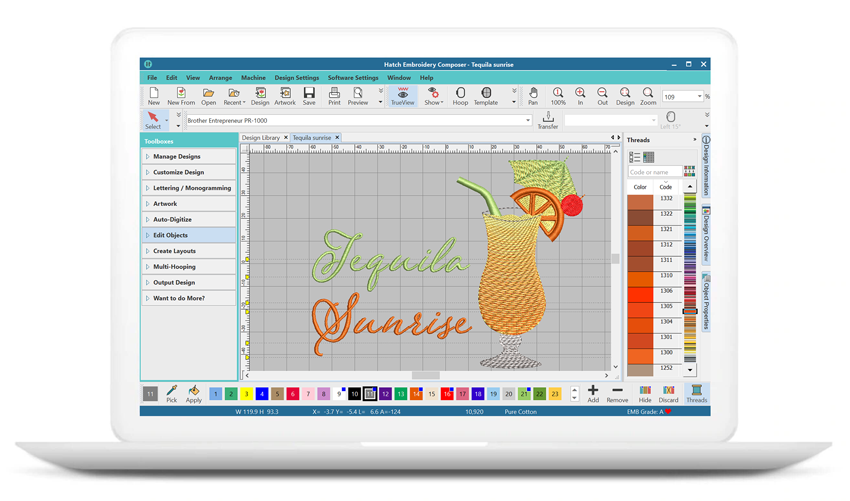 ---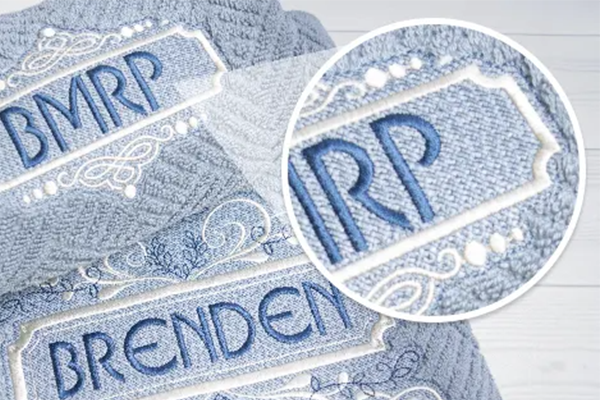 NEW

Laydown Stitch

The Laydown Stitch feature will automatically create a light fill to flatten the nap of textured fabrics like terry toweling and fur. This is to prevent the stitches from getting lost in the nap of the fabric, so you can achieve clean, visible embroidery.

This tool also includes a stitch type with the option of one or two layers with adjustable stitching length, angles and spacing.
---
LIMITED USE*

Keyboard Design Collection

In the Lettering tab of Composer V3, a new Keyboard Design Collection category has been added, along with pre-mapped keyboard design collections for immediate use.

*Mapping of other purchased designs is available in Digitizer.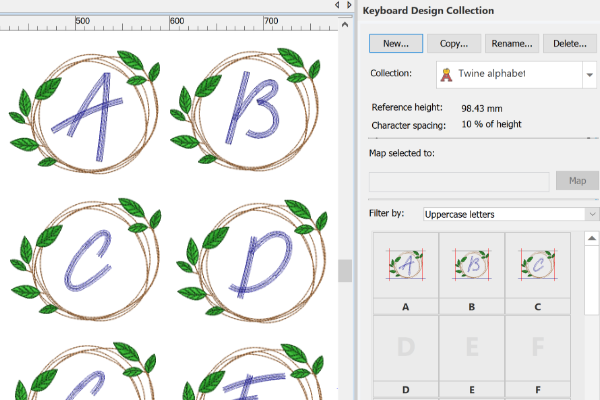 ---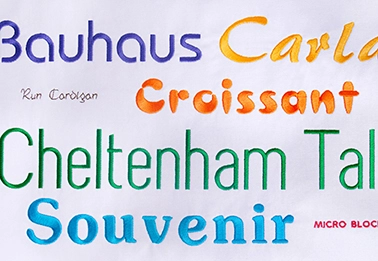 NEW

Digitized Fonts

Create distinctive designs with 2 new digitized fonts and 5 Japanese fonts. They were created professionally to provide the highest quality lettering, now with lettering enhancements.

Plus, 10 new Tatami patterns and 6 quilt labels have also been added!
---
NEW

Center All Feature

Hatch Embroidery automatically centres your design in the hoop by default. With the new manual option, you can lock the hoop position which means it won't automatically centre while you are digitizing.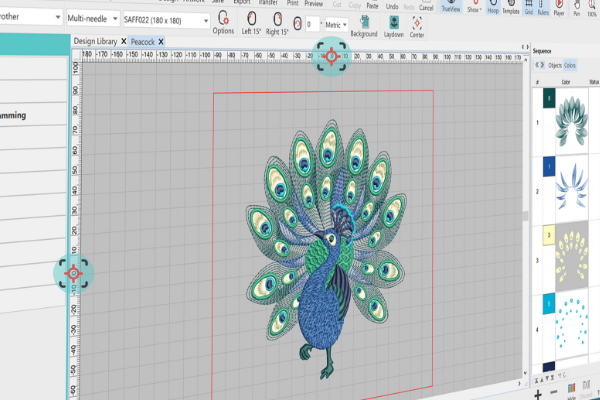 ---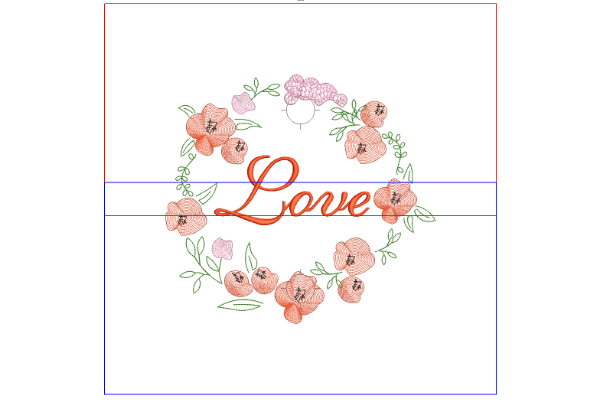 Updated

Multi-position Hoops

You can set multiple hoops, split the design into sewing fields and output the design to multiple files, each with just 1 click. Hoopings can be viewed before you finish to save time and get the perfect result. Digital placement markers can be added for perfect hoop positioning.

Hatch 3 now supports all known Brother and Babylock multi-position hoops, as well as the ability to split files into separate hoopings. Hoops include:
100mm x 172mm
130mm x 300mm
360mm x 360mm
Please note: VP3 files are not supported for some Husqvarna Viking hoops.
---
UPDATED

Fills & Motifs

Enhance your embroidery designs with stunning textures and borders using fills and 95 motifs (including 4 new motif sets). The possibilities are unlimited, and you have complete control over your creativity.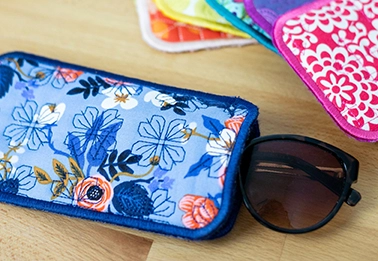 ---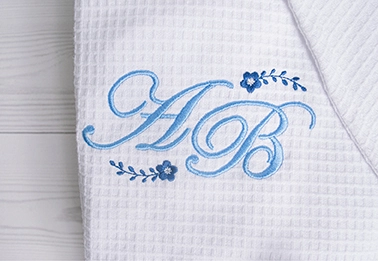 UPDATED

Monogramming

With 74 professionally designed templates that are ready to be stitched out, including 10 new templates, Composer V3 offers you more design options. Or, you can create your own with the included 236 ornaments and 80 borders.

All monogram templates have also been updated with the same background colour.
---
UPDATED

Sample & Alphabet Designs

Hatch V3 includes new sample and alphabet designs (2) that were created to be used with the new features. Choose from a wonderful library of designs that were created for features like laydown stitch, hand stitch, reef photostitch, colour photostitch and more. This includes standard designs, emoji designs with a variety of characters, objects & symbols, 25 vintage border designs, cross-stitch designs and others.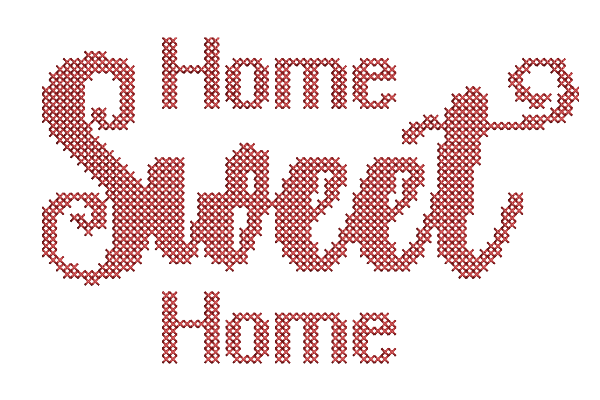 ---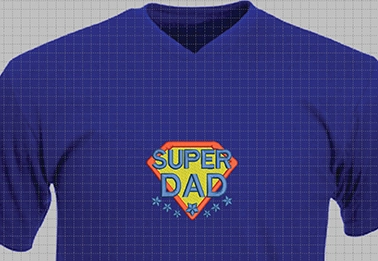 UPDATED

Sample Artwork

You'll find 55 new sample artwork image files that include PNG, vector (EPS) and CorelDRAW vector files (CDR). These new sample files cover a great selection of categories including baking, emojis, gardening, holidays and outlines and are great for mockups on items like shirts.
---
UPDATED

Machine Support

With improved support and enhancements for domestic machines, Hatch V3 can accommodate for many popular single-needle and multi-needle machines of all types and models.

Machine file improvements have also been made to support many popular machine file formats.
UPDATED

Hoop Management

You'll enjoy the hooping enhancements in Hatch V3 which provide better hoop management for use with your designs. With a hoop list tailored to your machine and model, you can easily find and select hoops compatible with your machine. Plus, you can also create and add custom hoops that are suitable for your machine.
---
UPDATED

Sequence Docker

The sequencing toolbox now combines colouring and selection in reshape mode. Sequence Docker provides an easy way to view colour blocks and individual objects in a design via the objects view, so you can rearrange them to establish the stitching order. This feature will reduce many common user errors and save hours of time.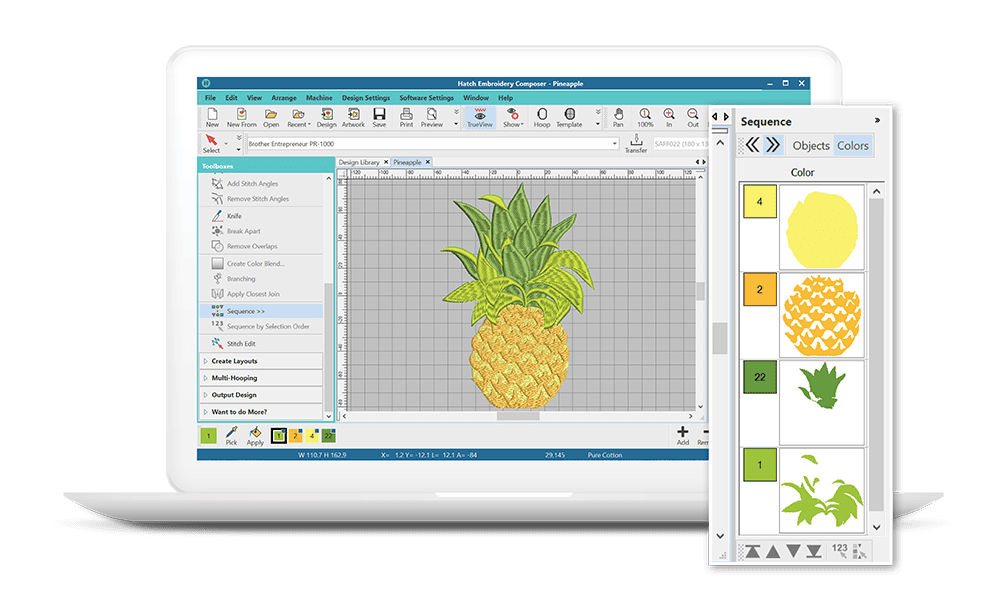 ---
NEW

In App Hits

Learning Hatch Embroidery can take some time. From within the software, the new Hints docker is a valuable learning resource. When the docker is open (the default), whenever a feature is selected, context-sensitive help appears. Each hint provides a short feature description as well as a link to a short video. Additionally it includes a link to the Hatch Academy and a reference to the relevant topic of the user handbook.
Plus, enjoy your favourite original features!
---
Auto-Digitize
Click-to-Stitch is like child's play. Take an existing artwork and create beautiful embroidery designs without the technical know-how.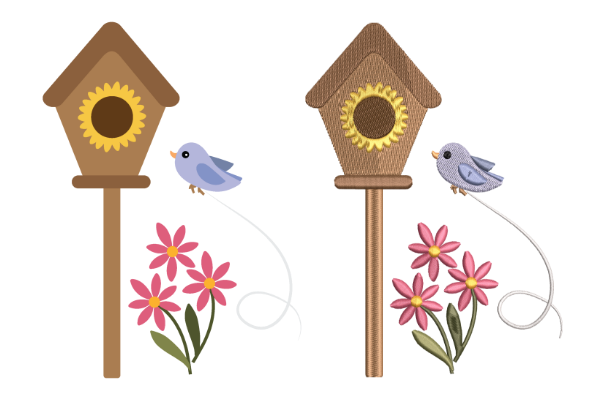 ---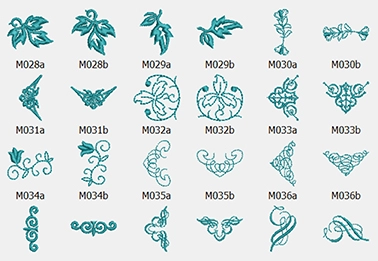 236 Ornaments and 80 Borders
A large selection of design elements are included to help you create unique designs. Perfect for beginners and experienced embroiderers.
---
Creativity and Layout Tools
Mirror objects in seconds, create shading with Colour Blend, design instant mandala block effects and so much more.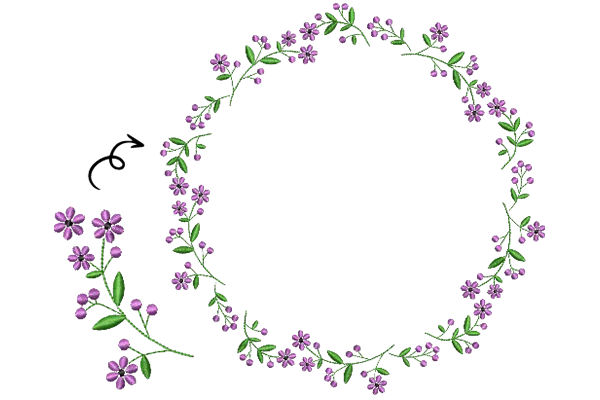 ---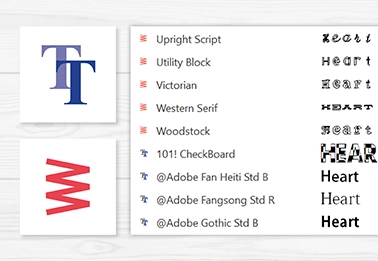 TrueType & OpenType Fonts
You can expand your library by converting TrueType or Open Type fonts from your Windows system into embroidery. Professionally digitized fonts deliver the best results.
---
Organise your Designs
Search your entire PC in seconds and view designs without opening them up.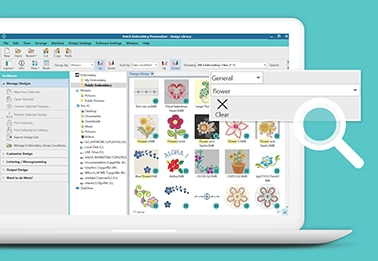 ---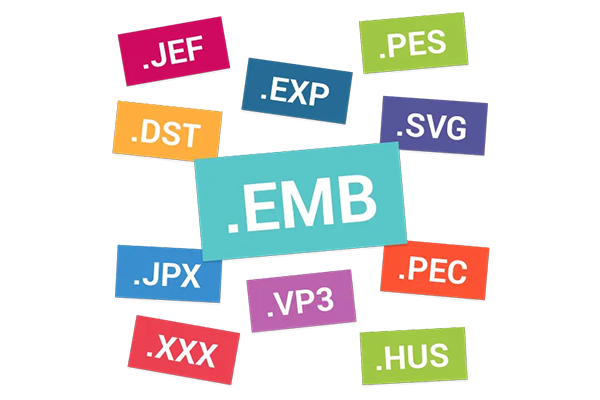 Convert File Formats
Batch-conversion saves you time. Easily convert your designs to the most popular file formats, so they're ready to be used on almost all embroidery machines.
---
Recolour Designs
Recolour your design by choosing any colour or selecting from hundreds of thread charts. You have the ability to change the colour of a single object, or multiple at once.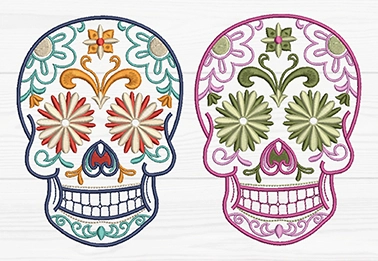 ---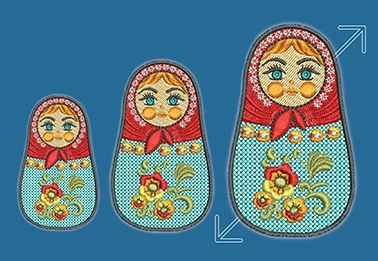 Resize Your Designs
Resize true object-based designs in Hatch V3. It will recalculate the stitches required for perfect results.
---
Combine Designs
Create unique, personalised designs with the ability to combine both text and objects.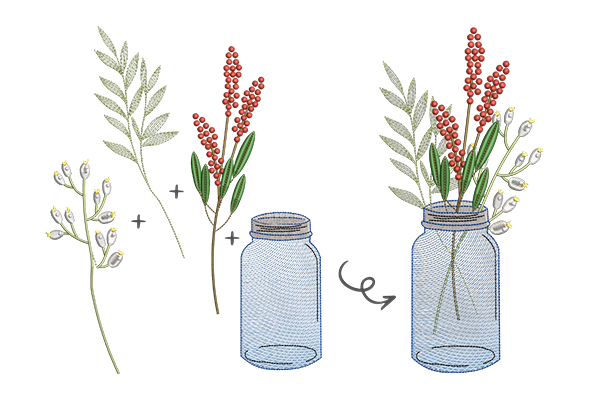 ---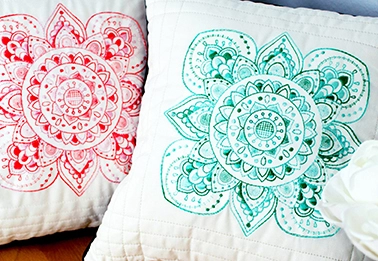 Customise Designs
Customise designs to your liking with features like rotation, stitch spacing adjustment (density), recognising stitches to convert to objects and more.
---
Stitch Simulator
Save time, money and supplies by testing your designs on-screen before going to your machine. The TrueView stitch simulator will show how your design will stitch out.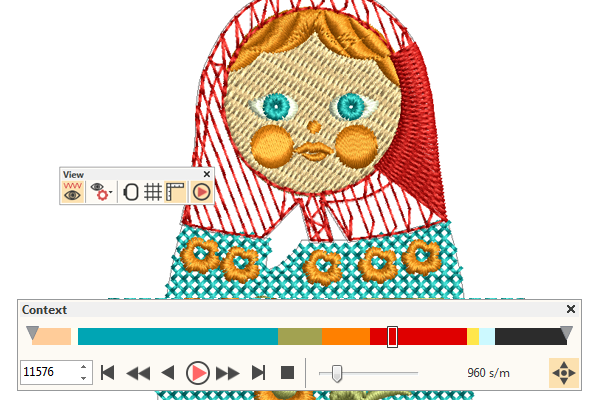 ---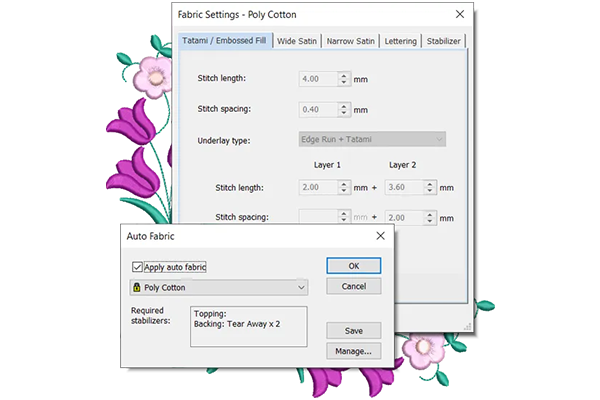 Auto Fabric
Hatch will automatically adjust the underlay, pull compensation and density for your chosen fabric for best stitch results.
---
Stabilizer Recommendation
With the Auto-Fabric feature, Hatch will recommend the appropriate stabilizer so can achieve the best stitch results every time.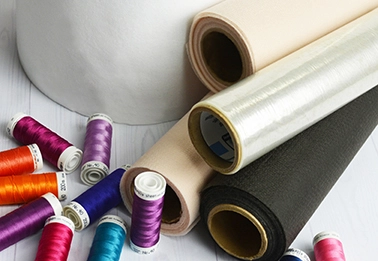 ---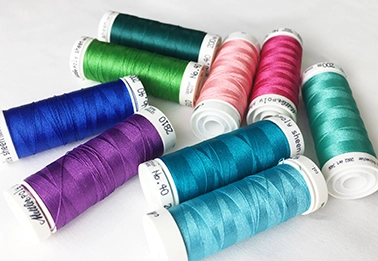 Match Your Thread Brand
Hatch includes a number of thread charts so your colour matching is perfect. Edit the existing or create your own custom charts.
---
Hatch Add-on GEM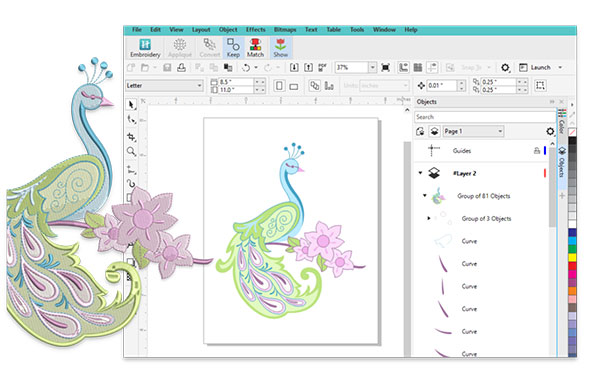 CorelDRAW GEM
Hatch's CorelDRAW add-on GEM allows you to create and edit beautiful graphics which can then be imported into Hatch to produce amazing auto-digitizing results. With easy-to-use graphical drawing tools, converting controls that put you in the driver's seat, Corel PowerTRACE, bitmap image adjustment tools and more, you have so much creative freedom! Learn more about the CorelDraw GEM here →
---
Compare all four levels of Hatch embroidery software and their key features to find out which one is best suited for you using our comparison chart →
Experience the Hatch Embroidery Digitizer for yourself.
Experience the incredible capabilities of Hatch embroidery software and download the free full 30 day trial below. Should you decide to purchase Hatch in the future, you'll also receive an exclusive Silver Pass to the Hatch Academy worth $199USD.
---
Find the right interest-free payment option for you
Have you found an item you love and want to take it home today? Don't wait! Interest-free finance options let you buy what you want now - and pay for it over time. Explore the different options available, and find the right plan for you.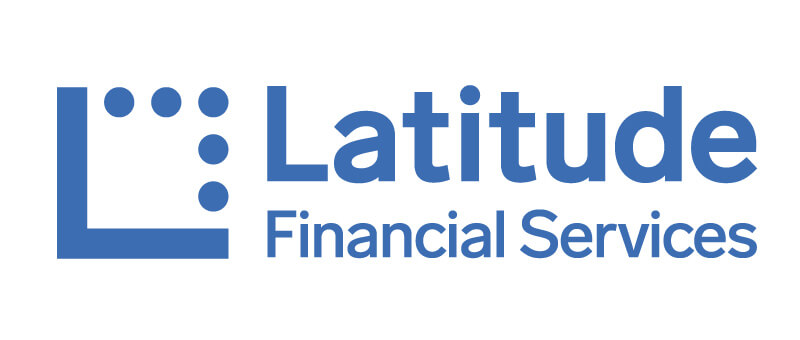 For orders over $250. Up to 60 months interest-ree available.
---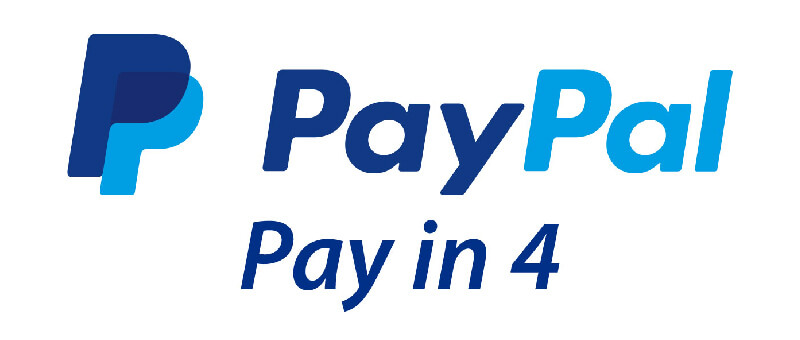 Divide your purchase into four interest-free installments on orders between $30 and $1500.
---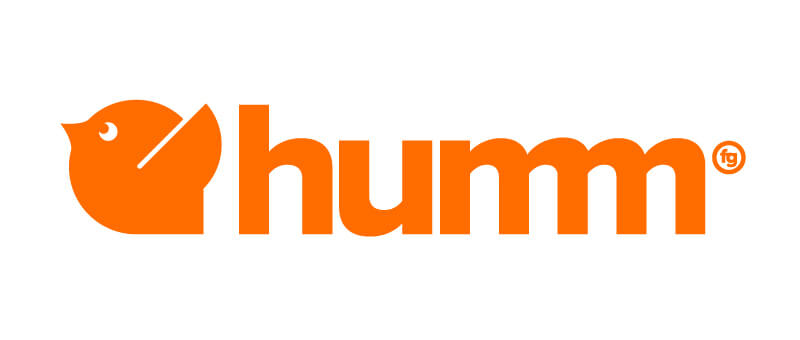 Buy Now Pay Later with Humm Little Things and Big Things available. Pay in interest-free installments.
---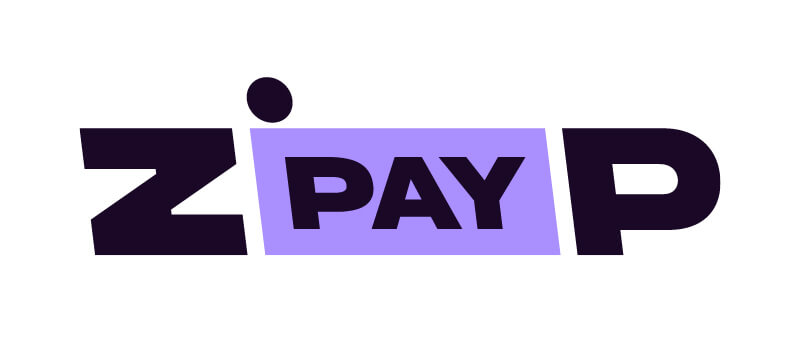 Purchases between $350 to $1,000. Interest-free always.
---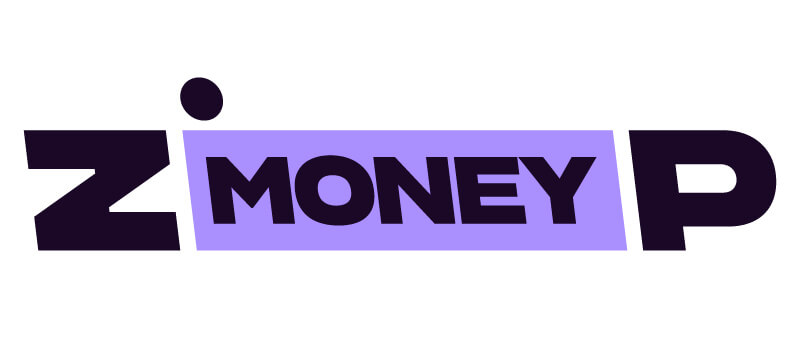 Purchases between $1,000 - $5,000 from 3 months interest-free.
---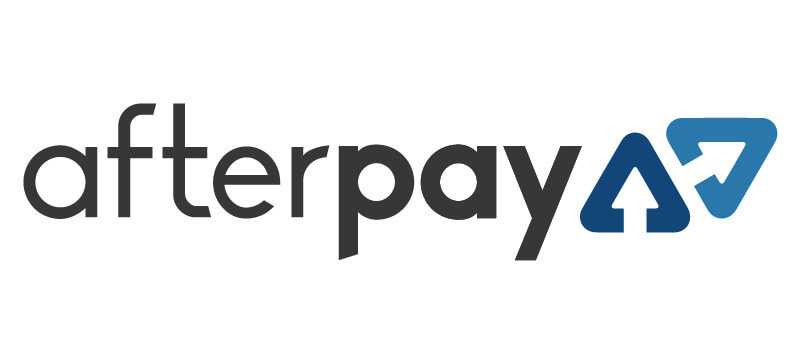 Buy now, pay in four installments over 6 weeks, and never pay interest. Limits start at $600.
---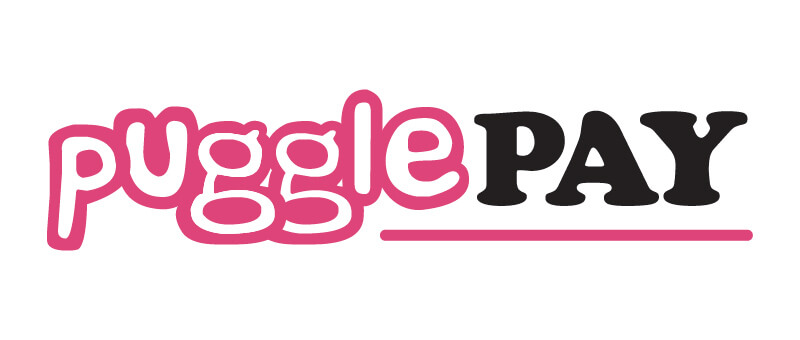 No finance companies, no interest, and no hidden fees. Flexible repayment options available*.
---
If none of these finance options suit you, why not use Echidna's standard layby option.
---
All finance options are subject to applicant approval. Terms and conditions of each financial institution apply.