Embrilliance Embroidery Suite Comparison
Embrilliance Essentials is the core platform of the Embrilliance Suite of software that works brilliantly on Mac and PC. Start with Essentials and grow your software suite to suit your needs with feature packed add-ons like Alpha Tricks/Font Mapper, Density Repair Kit and Enthusiast. Or, forget the add-ons.
Mac | OSX 10.5 and later
PC | Windows 7, Windows 8, Windows 10, 32 or 64 bit operating systems
---
Essentials
Essentials includes 12 fonts for easy multi-line lettering, monogramming and circle text. It features industry leading design resizing with stitch recalculation, allowing you to resize existing designs from 50% to 250%. Browse and merge your own embroidery designs and add text for simple no fuss customizing and save in all machine formats excluding .ART.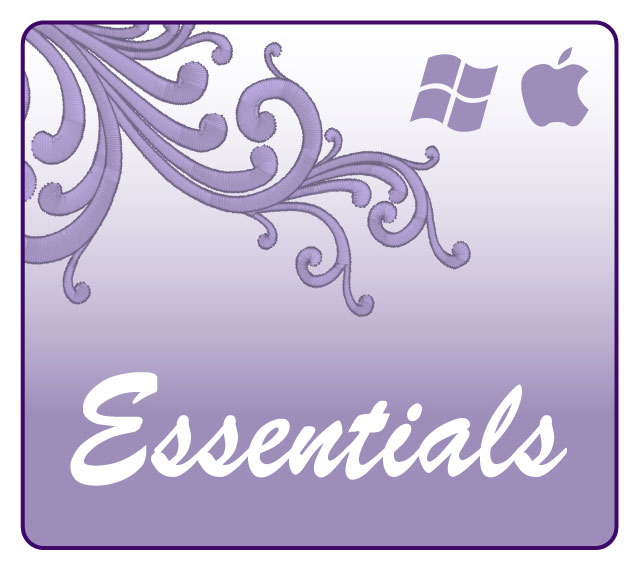 Easy colour management which includes most leading thread brands (including Hemingworth) makes it a snap to get your colour selections right the first time. Set your preferred hoop size by machine brand and print working templates including colour sequence charts. Embrilliance Essentials is simply brilliant!
---
Alpha Tricks
Alpha Tricks converts all of your existing monogram or font design packs into a much more usable series of keyboard fonts and is so easy to use that you'll find myriad uses for all those beautiful font design packs that you have yet to stitch out.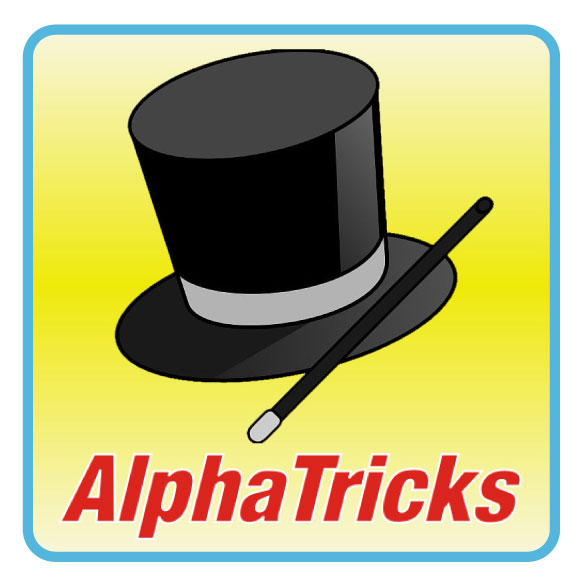 ---
Density Repair Kit
Have you ever stitched a design that is far too dense? Save time, money and a potential embroidery disaster by using Density Repair Kit Pro. Simply open any design and with one click of the mouse this remarkable software will filter and clean any unnecessary stitches and density issues, ensuring a reliable stitch-out. Works with most home embroidery machine formats. You'll wonder what you did without it.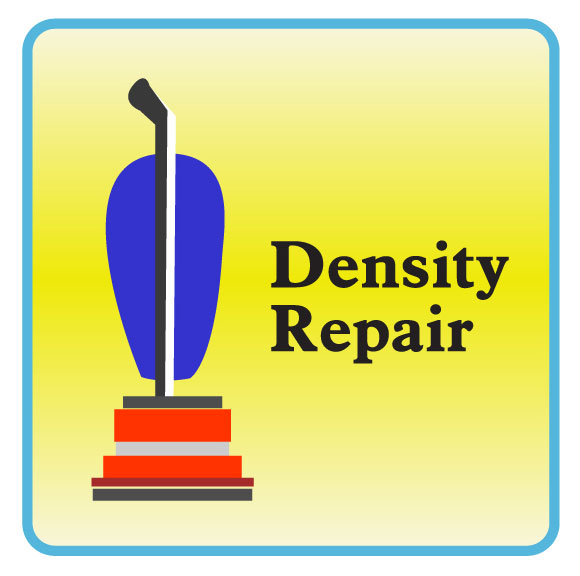 ---
Enthusiast
Embrilliance Enthusiast is a stand-alone program or feature pack add-on for Embrilliance Essentials. Enthusiast adds design splitting for multiple-position hoops and re-hooping as well as the easiest to use stitch editing functions. You'll be amazed at just how simple, editing your existing designs has now become.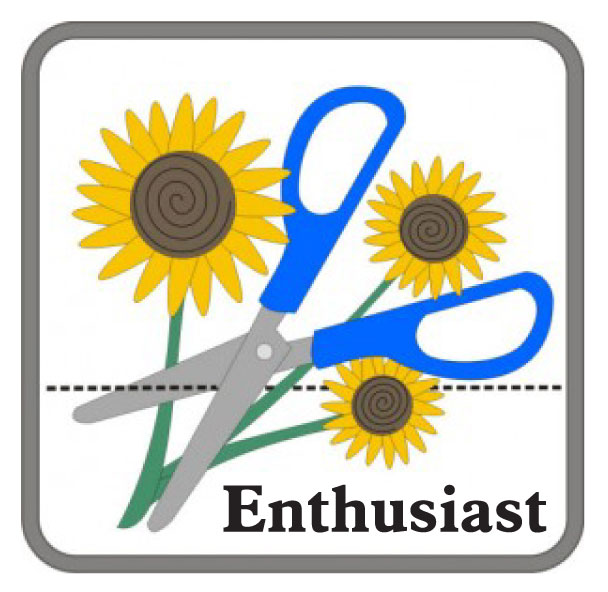 ---
Embrilliance also features StitchArtist software with 3 levels available to suit your skills and needs. Use our comparison chart to find the one suitable for you →
You can also use our Embrilliance module checklist to keep track of which modules you own →
You can also download the Demo Version and try out just the levels you are interested in. It's a great way to learn about the various levels and the exact features they offer. Try Demo →