Introducing Brother Artspira
Artspira, Brother's cloud-based design platform, is a comprehensive app that enables you to unleash your creativity and bring your unique ideas to life. It offers a range of features that allow you to customize your projects and crafts according to your preferences.
Artspira is a smart device application that can be accessed on your mobile or tablet, which makes it more convenient to use. You'll have the latest trends, designs, and projects at your fingertips, and you can easily transfer them to your Brother Wi-Fi enabled machine. Whether you are a beginner or an expert, Artspira is an excellent tool for all makers.
What is Artspira used for?
The possibilities are endless. A vast array of creative opportunities are available for you to explore! Artspira can be used to be create custom cutting and embroidery designs to your liking, transform basic images into cutting designs for ScanNCut DX machines, personalise designs with editable text, and so much more. Take advantage of Artspira's valuable features to unlock your full potential.
Design editing for cutting & embroidery
Create and edit cutting and embroidery designs using simple editing tools.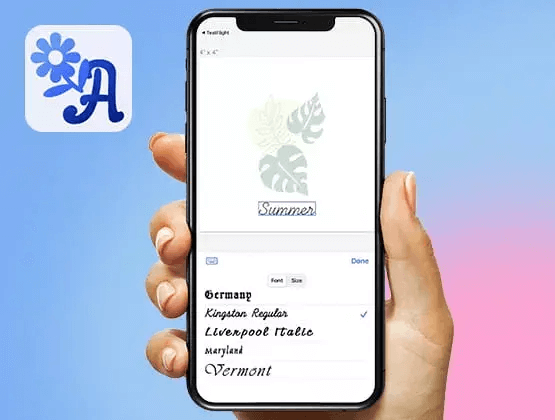 Line art tracing
Create ready-to-use designs for ScanNCut SDX machines using simple images.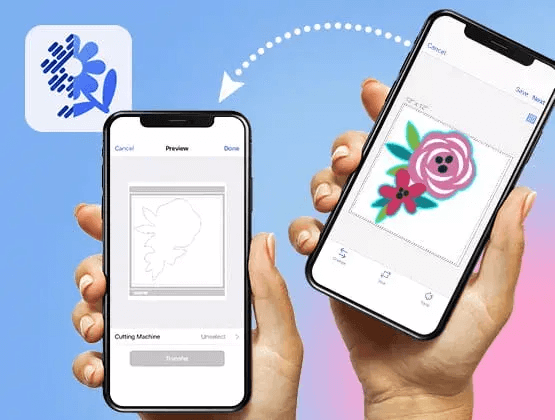 ---
Design templates
Alter text and add personalisation for virtually unlimited design possibilities.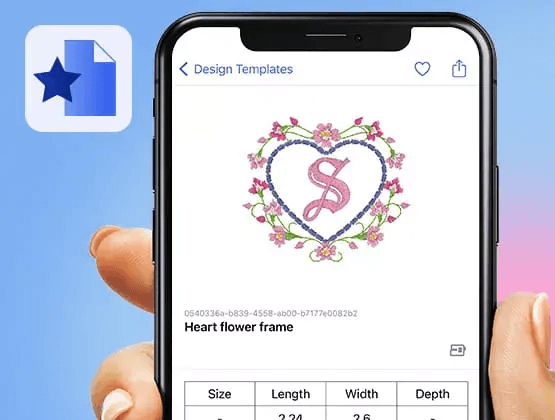 Your own library of creations
Up to 20 unique designs can be saved in your "my creations" page.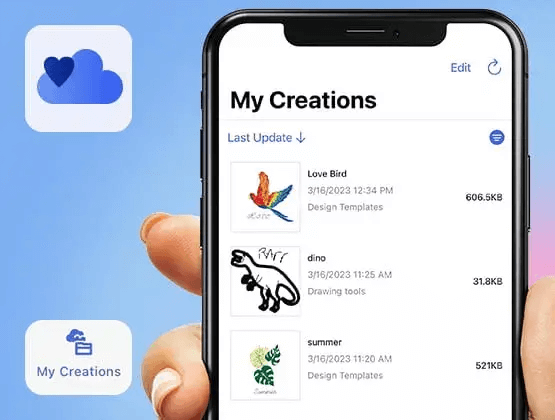 ---
Unique embroidery designs
Create one-of-a-kind embroidery designs that are unique and distinct to you, simply with your mobile device.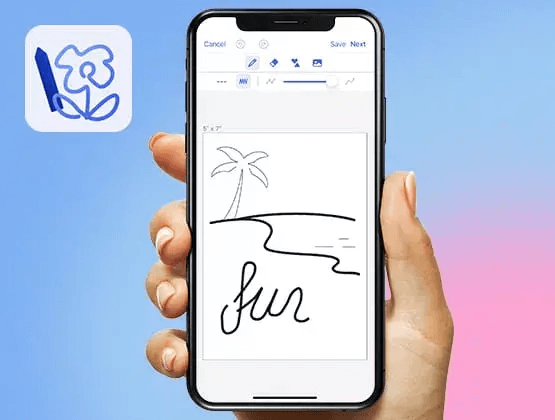 Artspira magazine
Every week, gain access to fresh designs and innovative ideas by subscribing to our digital magazine.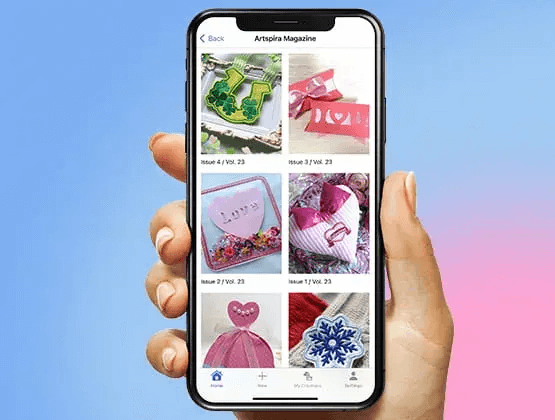 What machines is Artspira compatible with?
Artspira is compatible with all Brother embroidery and ScanNCut DX machines that are enabled with wireless connectivity. This allows you to efficiently modify, design, and produce your work while on the move, and then transmit your concepts to your machines via a wireless network connection.
Shop Artspira compatible machines →
How do you send your designs to your machine?
Within the Artspira app, you can simply transfer your designs directly to your machine with the press of a button. Once you have selected your design, you will be prompted to select the machine you wish to transfer to and just click "Transfer".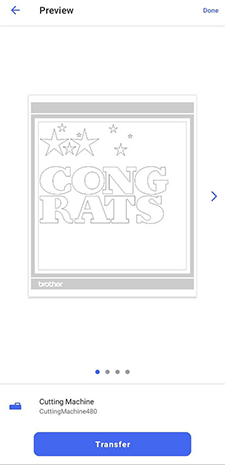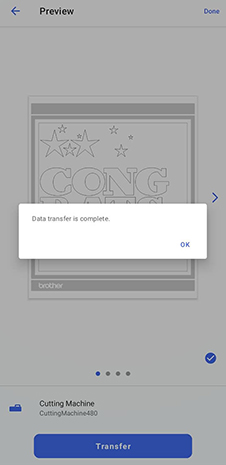 View Artspira manuals & supporting information →