Repurposing Waste From Your Craft
Are you a craft lover who hates wasting? If you enjoy crafting, you probably have a lot of leftover materials and scraps in your craft room that you don't have a use for. Maybe you have some old fabric, stabilizer cores, vinyl offcuts or other bits and pieces that you have considered throwing away?
What if we told you that there is a better way to handle your craft waste? A way that is not only eco-friendly but also fun and creative? A way that you can turn your rubbish into treasure? Check out our ideas below on how you can repurpose your craft waste!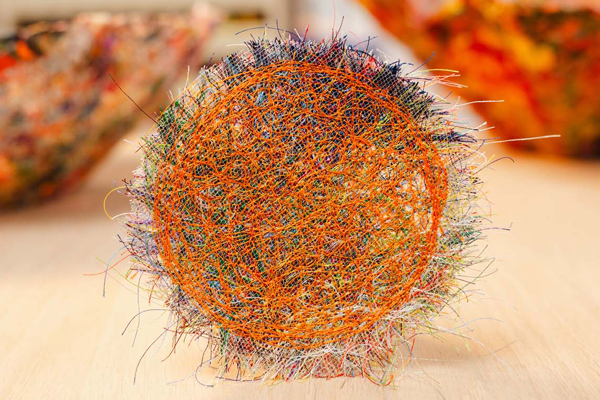 Thread
Do you have leftover bits of thread from your sewing and embroidery projects or an old spool? Gather them up and utilize your sewing or embroidery machine to create fabric. With this fabric, you can make something truly beautiful.
Learn How
---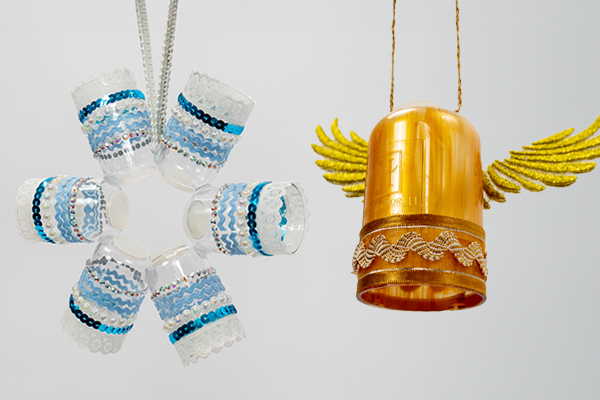 Hemingworth Thread Caps
Create practical storage solutions or beautiful decoration with unused Hemingworth thread caps. They are fantastic for reusing in a variety of ways. Make your own unique Christmas ornaments, or use them to store small items like buttons, paperclips, pins, ribbon, and so much more!
View Gallery
---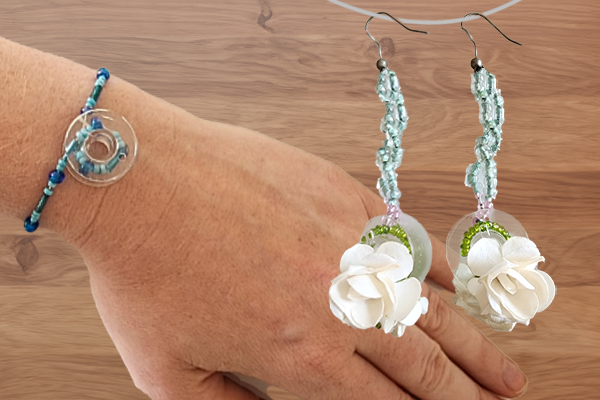 Pre-wound Bobbins
Empty pre-wound bobbins are a fabulous size for creating your own jewellery and accessories. Reuse them to make funky earrings and bracelets, or any fashion accessory you might desire!
---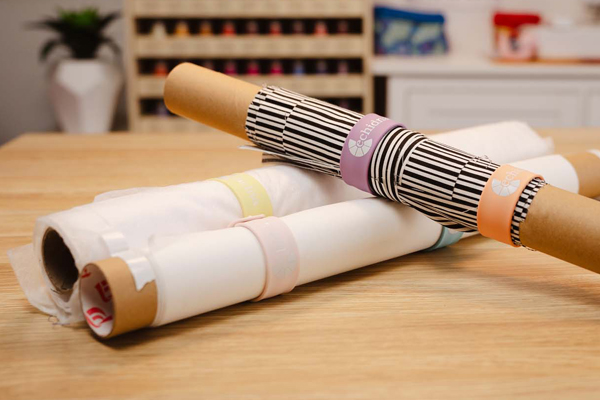 Stabilizer Cores
Repurpose your old stabilizer cores to store your ironed fabric or leftover stabilizer. Keep them organized by using a slap band to secure them together. Another option is to cut the stabilizer cores in half, creating a convenient well. This is ideal for storing threads in a drawer, ensuring they stay in place and don't roll around.
---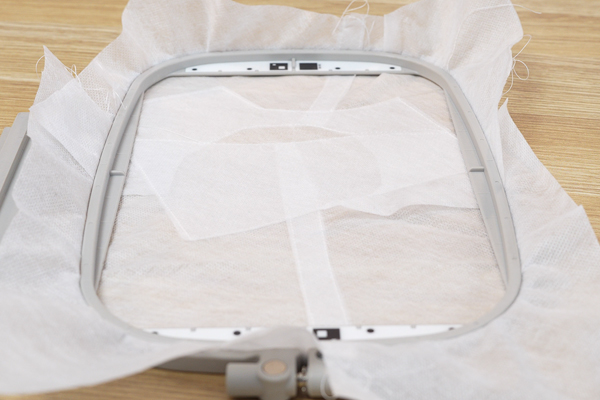 Washaway Stabilizer Offcuts
Place your washaway offcuts together and stitch with water-soluble thread to create another large piece for embroidery. Or create your own goop, otherwise known as starch, for stiffening fabric or moulding it into unique shapes.
Learn How
---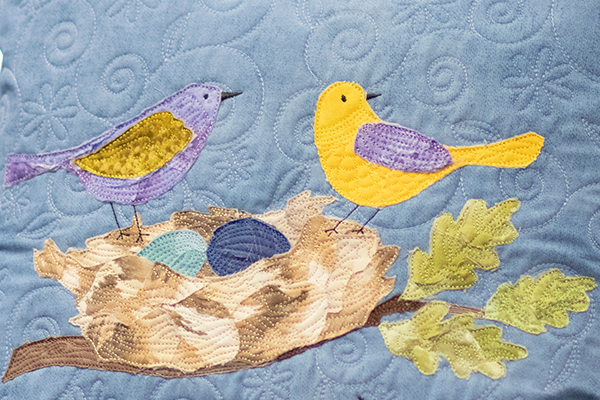 Fabric
Make sure to keep your leftover fabric pieces for In-the-Hoop Embroidery Projects when you need smaller sections or a fabric collage. Craft a patchwork quilt or a petite project such as scrunchies or ribbons. Additionally, you can trim the fabric to use it as stuffing for toys or pillow forms.
View Inspiration
---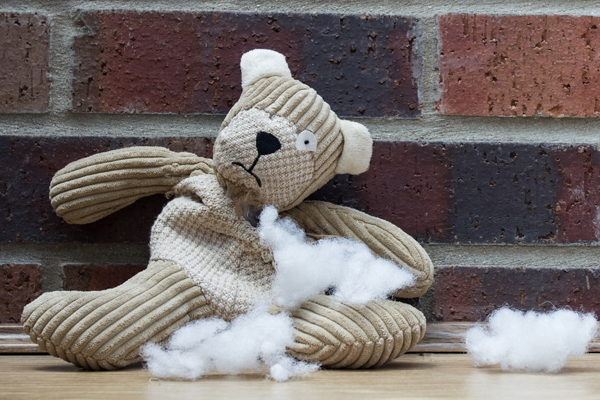 Wadding/Batting
Sew leftover batting together to create bigger pieces, or use them to stuff in toys or pillow forms.
---
Pins
Adorn some adorable decorations like Christmas ornaments and add some texture, or pin free standing lace to a canvas with pins that are no longer suitable for use with fabric.
---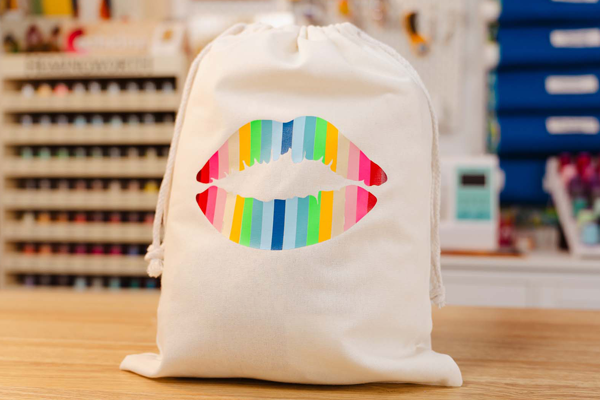 HTV Vinyl Scraps
Use Hot Fix Transfer Tape to combine your vinyl offcuts and create a unique and funky media to cut on your cutting machine. It's a great way to experiment with all your colours and really make use of any leftovers!
Learn How