1000m Hemingworth Spool Cap & Stopper Only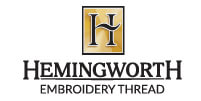 All prices are in Australian Dollars
This revolutionary thread cap system has been specially designed to function both as a smooth thread guide and a protective storage solution for Hemingworth 1000m spools. The protective cap preserves thread quality by blocking dust, oil and other harmful elements. It provides smooth delivery of the thread off the spool during embroidery—reducing snags and thread breaks. The removable stopper traps thread, preventing unraveling and tangling during storage. Overall, this spool and cap system is designed to make your embroidery process easy and efficient.
Preserves thread - blocks dust, oil & other harmful elements

Smooth delivery off the spool

Reduces snags and thread breaks

Prevents unraveling and tangling

Great protective storage solution
This product is the cap and stopper only. Spools must be bought separately. Designed to fit Hemingworth 1000m spools.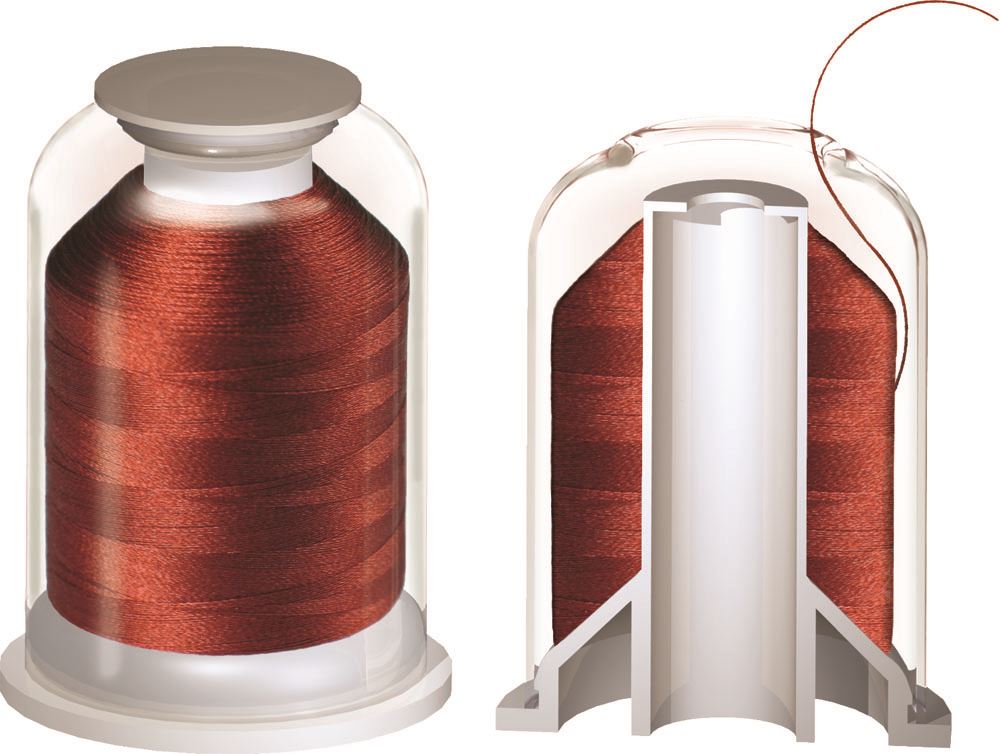 SKU: H-CAP
wrapped

By: David/Bridget on 22 May 2022

excellent they protect the cotton from dust and grime when not in use and you are able to use them while using the cotton I prefer not to do that,this is my personal preference. I'm also using them on the other cotton reels as well, I hope they start making them for the 5000 m threads as well.
(5)