Generic 10 Spool Thread Stand
All prices are in Australian Dollars
New!
Pay in 4
4 payments of $17.49
4 payments of $17.49
Own it now, pay later
Make your thread delivery simple and easy with this height-adjustable 10 Spool Thread Stand. You won't need to change the thread on your machine as often with ten spool pins to hold thread of varying sizes. This wonderful product provides a vertical thread delivery, essentially giving you a smoother and more successful delivery of thread to your machine, while helping tame any difficult spools.
Featuring silicon guides to keep your thread lubricated and top thread guides to control and direct it, achieving flawless results will be a breeze.
This 10 Spool Thread Stand is an independent standalone product so you can use it with any machine, positioning it wherever you like (keeping out of distance from hoop). The heavy base will ensure that it is stable and won't tip over.
---
10 Spool Thread Stand Features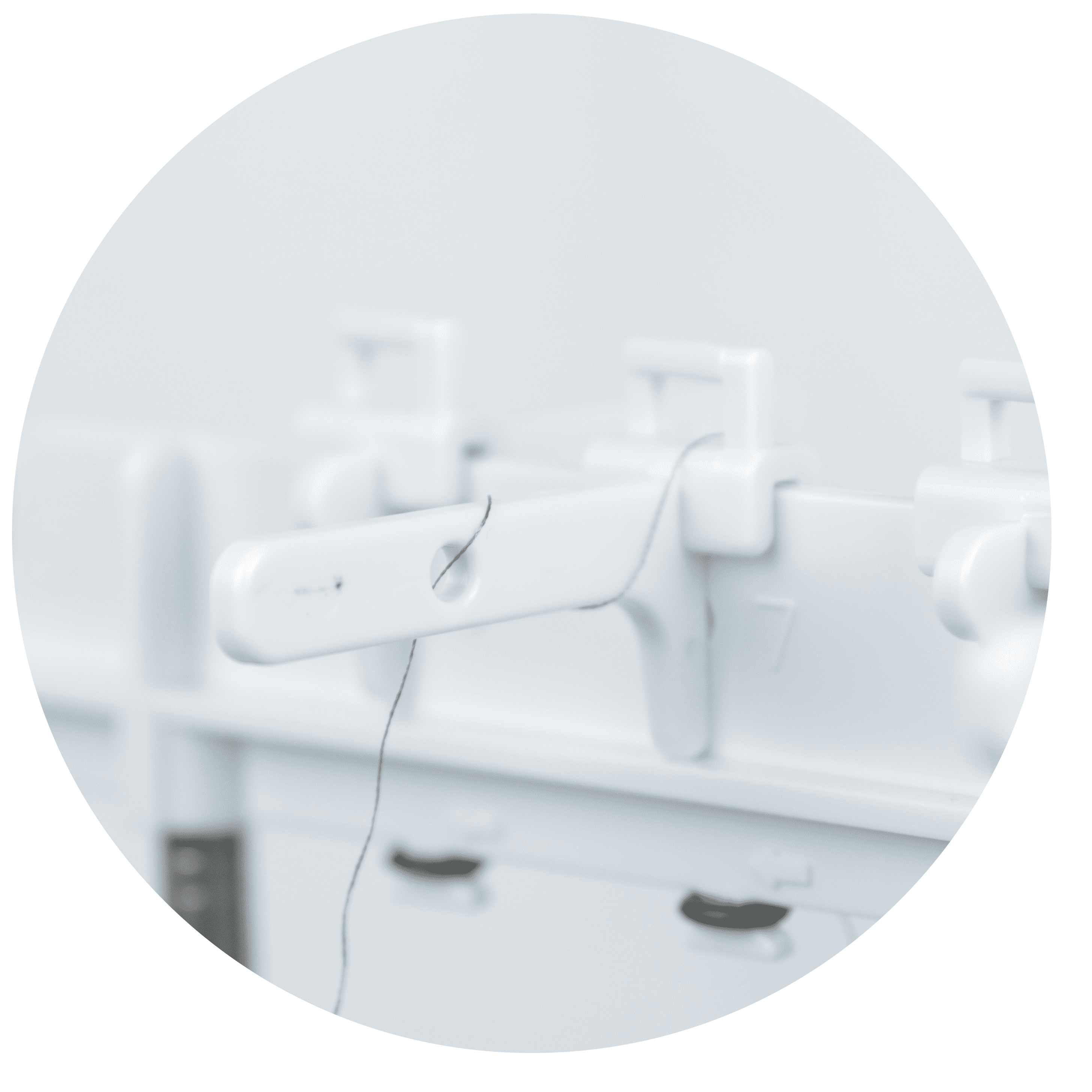 Top Thread Guides
for control difficult threads.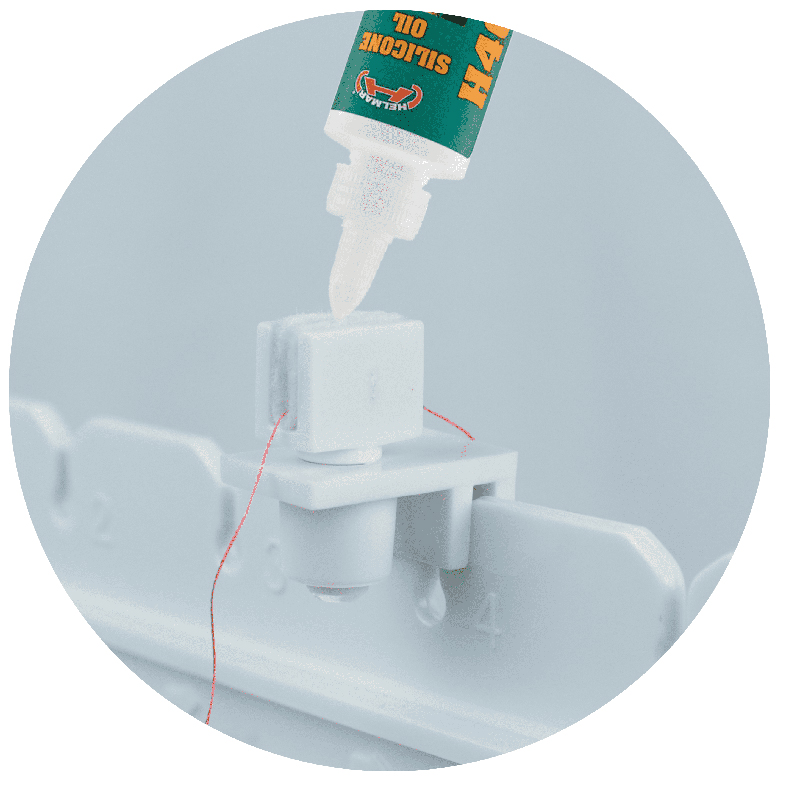 Silicon Guides
to lubricate thread.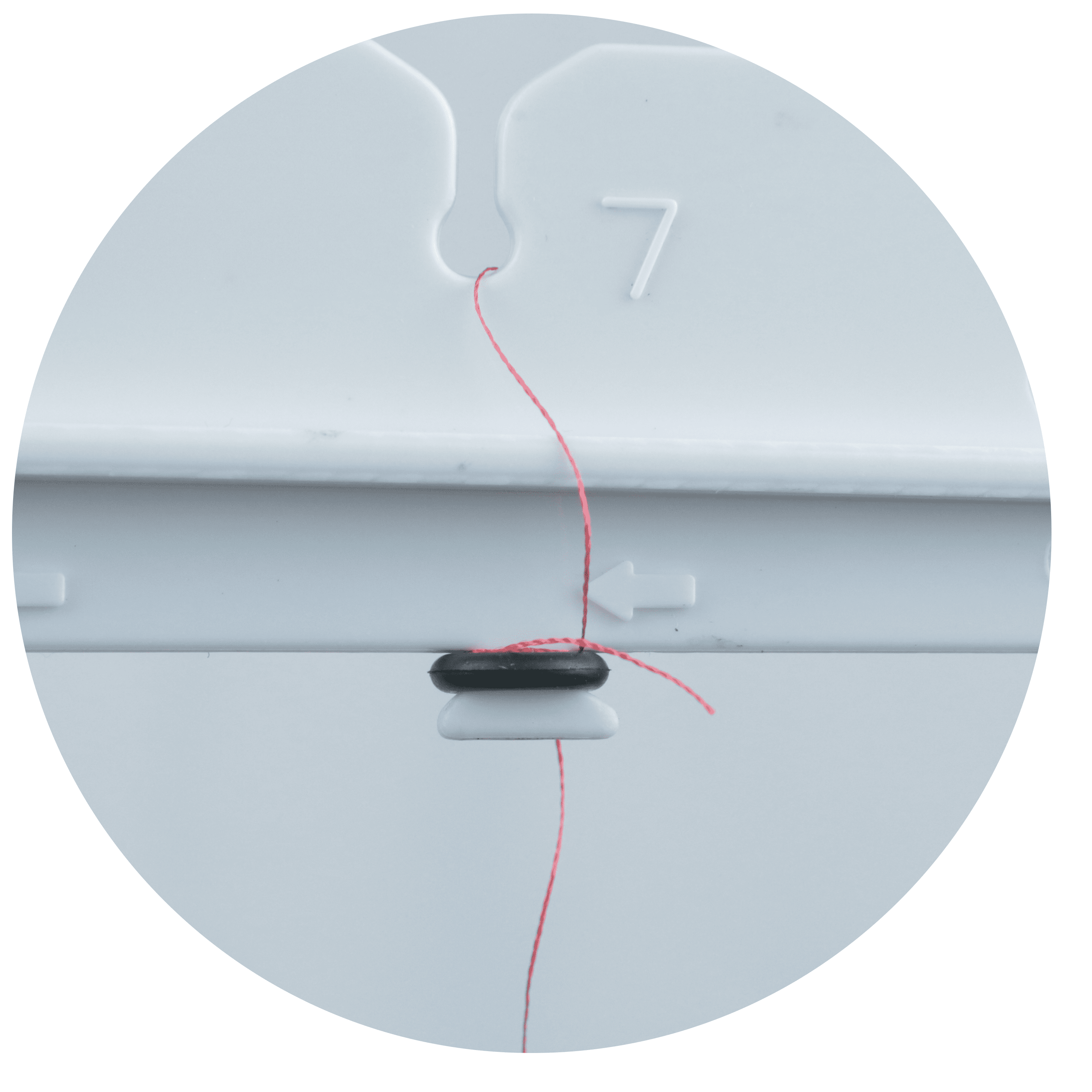 Tie-Off Threads
when not in use.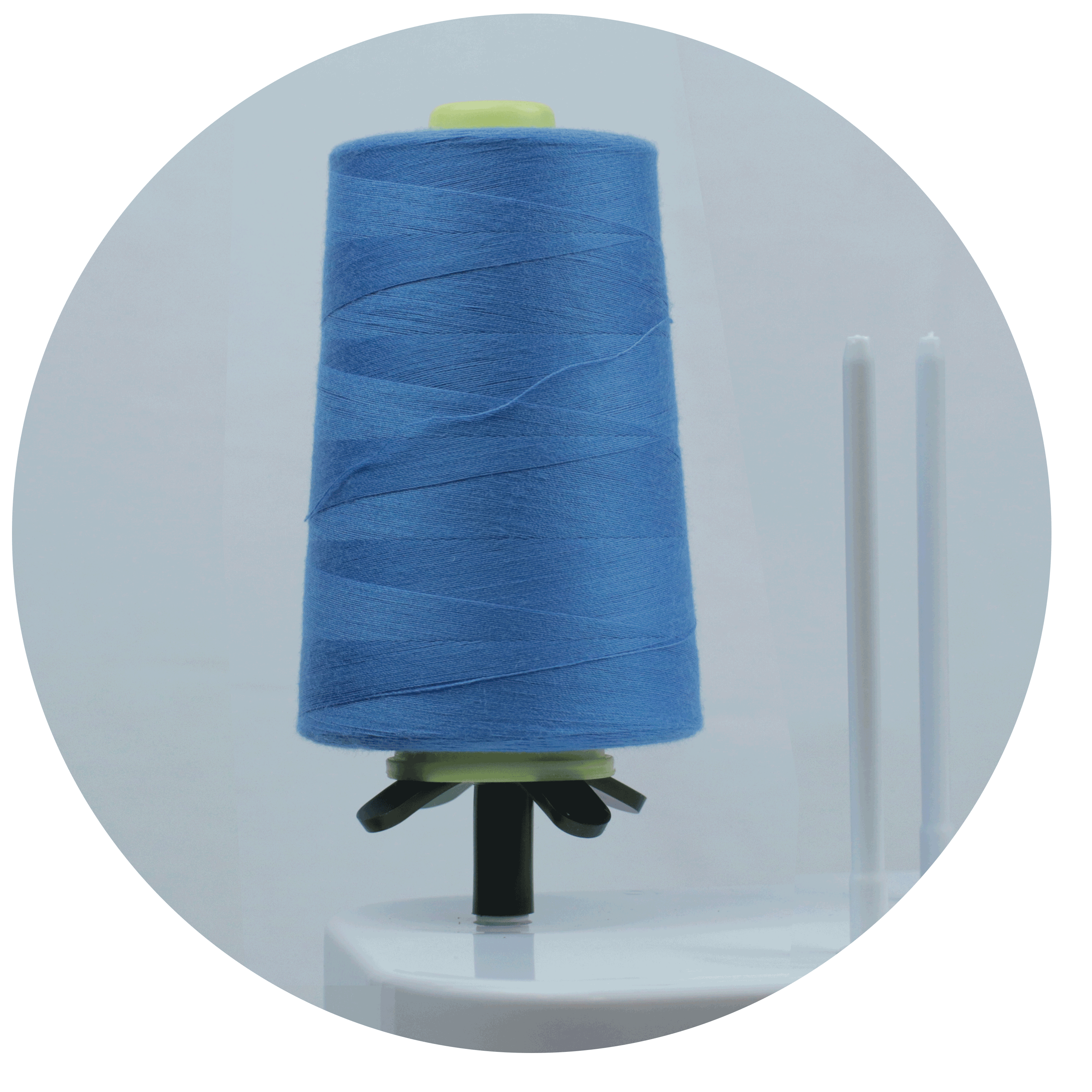 Secure Large Spools
with the included thread supporters.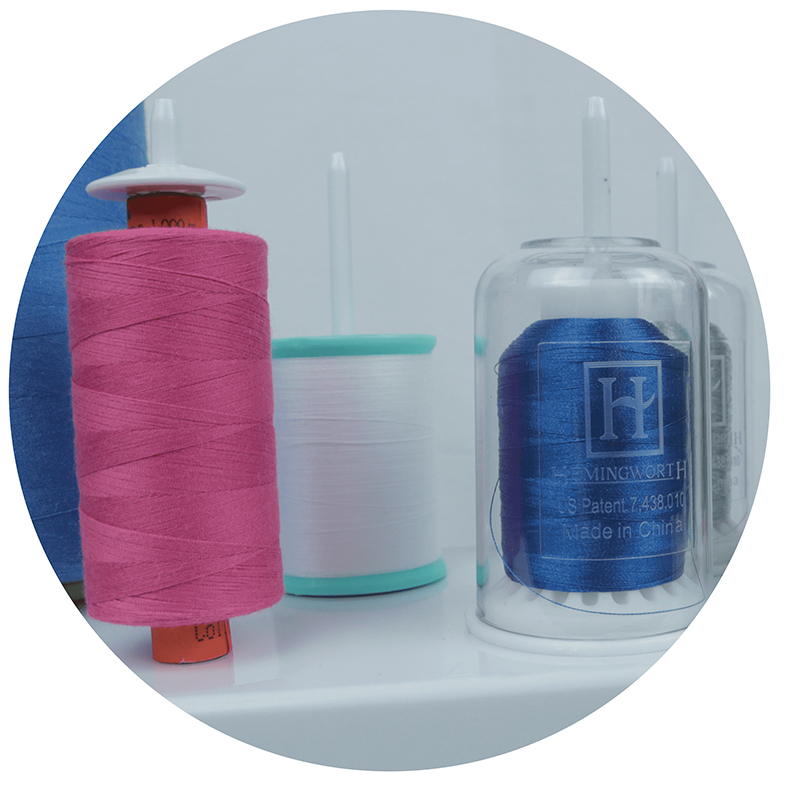 Spool Pins
hold any size spool in place.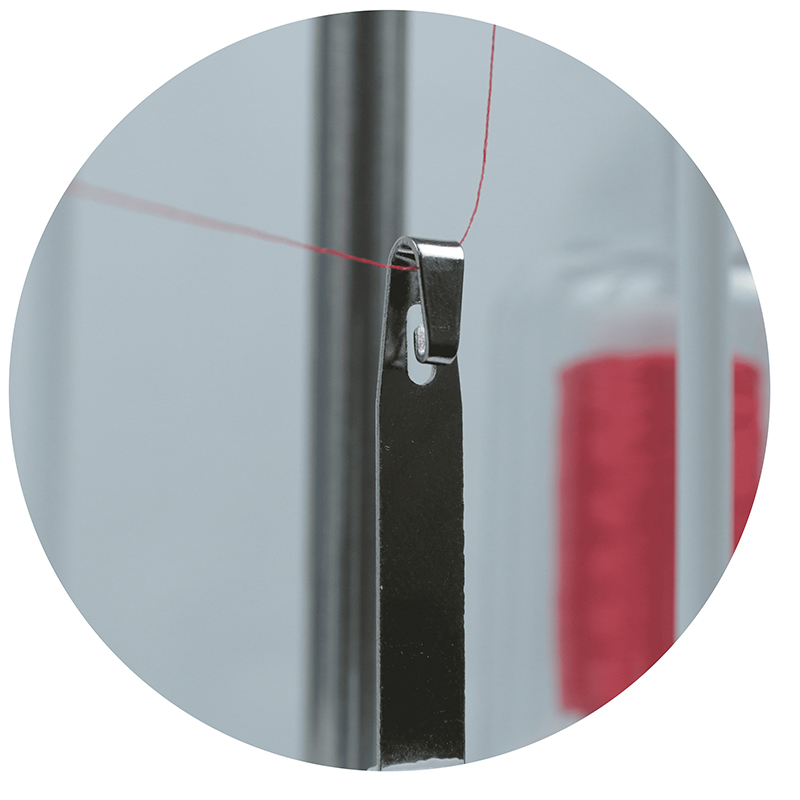 Thread Guide
to aid in directing the thread to your machine.
---
What's In The Box?
1 x Thread stand
2 x Silicon Guide Holders
4 x Silicon Guides
10 x Top Thread Guides
10 x Spool Pins
10 x Large Spool Caps
10 x Small Spool Caps
10 x Thread Supporters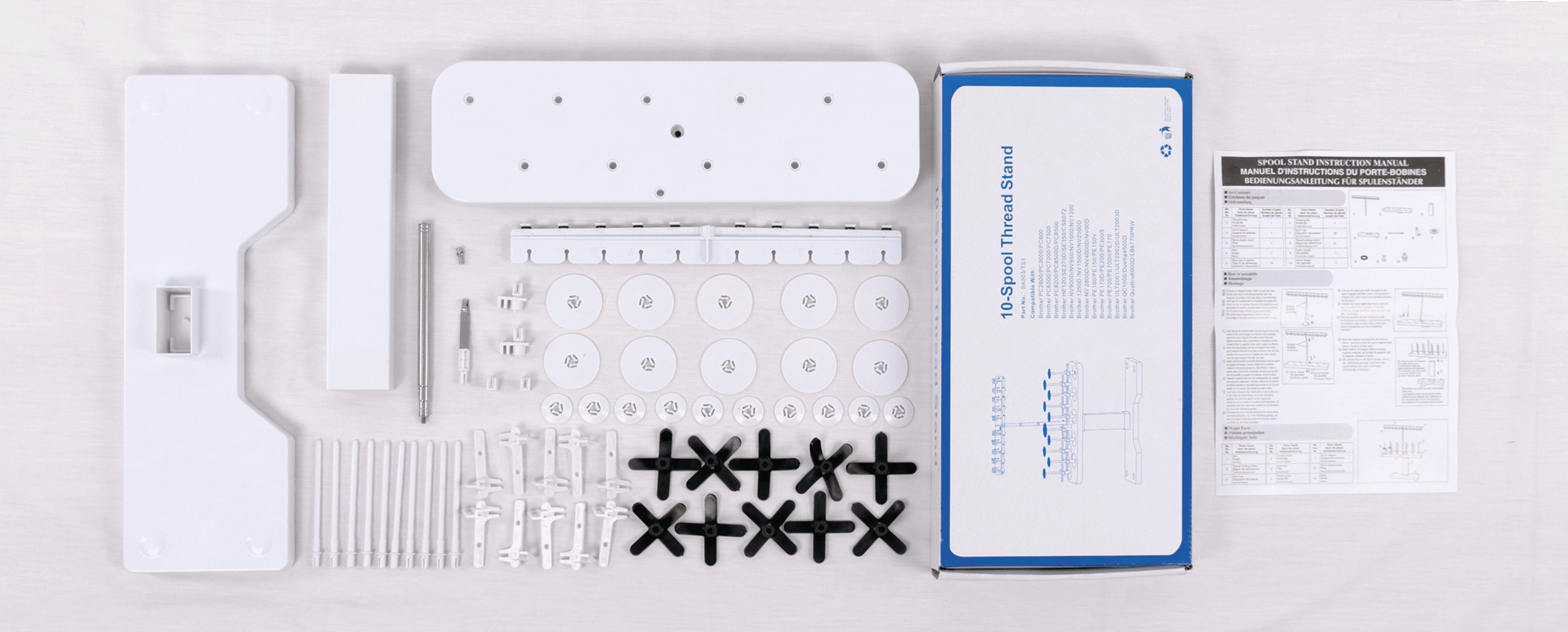 Barcode: S16T00009T
Generic 10 Spool Thread Stand

By: Janene Mary on 24 November 2021

I have been using this stand for about 3 weeks now and it is one of the best decisions I have made! The threads seems to run through the machine easier and I find it easier also with thread changes. In other words...I love it!!
(5)
10 spool thread stand

By: Yvonne on 3 August 2021

I'm thrilled with my purchase. Certainly simplifies thread organising. Love it
(5)
Generic 10 Spool Thread Stand

By: Dionne on 31 January 2021

This thread stand is so easy to use and best feature is that threads don't get tangled. Very pleased with it.
(5)