Christmas Delivery Dates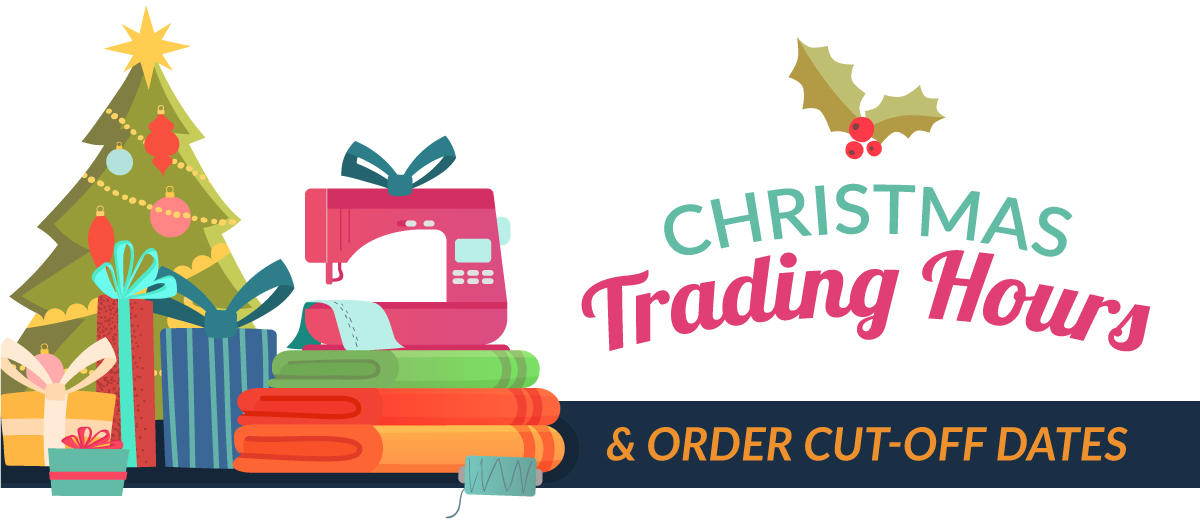 At this time of year, we understand the importance of getting orders delivered by Christmas. We recommend ordering before the estimated cut-off dates below for the best chance of your order arriving in time. However due to the busy time of year and the current delays in shipping across the nation, Australia Post are unable to guarantee delivery before Christmas.
Deliveries within Australia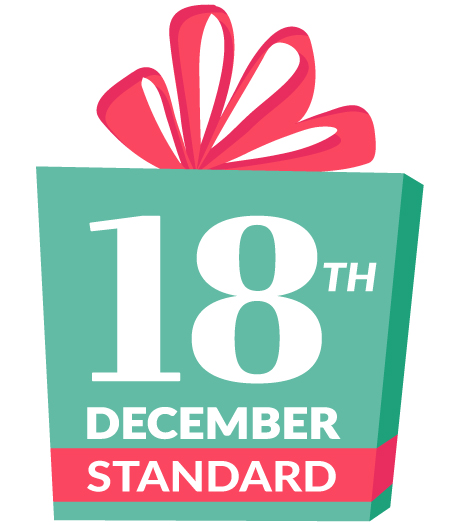 Standard post
Order before
Monday 18th December
Excludes WA/NT: cut-off 14 Dec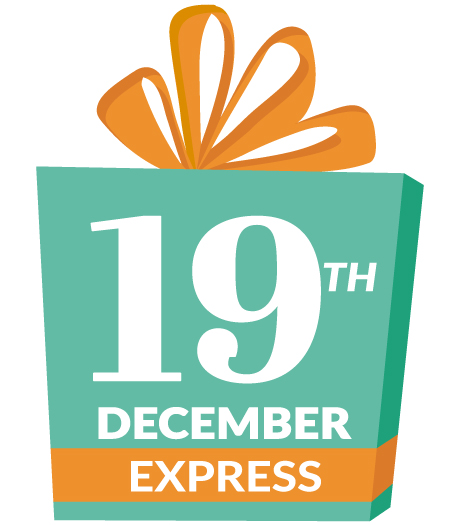 Express post
Order before
Tuesday 19th December
Includes all of Australia
Any orders placed before 10am Friday 22nd December will be dispatched from our warehouse before we close for the Christmas holidays. Order processing and shipping will resume from Tuesday 2nd January.
Deliveries to New Zealand
We cannot guarantee any specific dates as Australia Post only has control over the package until it reaches NZ but Australia Post have given the following dates as guidelines to have the best chance of arriving in time (this includes processing time to pack your order):

Standard: Wednesday 6th December
Express: Tuesday 12th December
Head Office (Capalaba) Support & Showroom
Saturday 23 Dec - 9am-12:30pm
Sunday 24 Dec - CLOSED
Monday 25 Dec - CLOSED
Tuesday 26 Dec - CLOSED
Wednesday 27 Dec - 9am-5pm
Thursday 28 Dec - 9am-5pm
Friday 29 Dec - 9am-5pm
Saturday 30 Dec - CLOSED
Sunday 31 Dec - CLOSED
Monday 1 Jan - CLOSED
Normal trading hours resume Tuesday 2nd Jan 2024
Other Stores
Sunshine Coast Support Centre
22 Dec: 9am - 4pm
23 Dec - 10 Jan: CLOSED
Normal trading hours resume Thursday 11th Jan 2024
----
Melbourne Showroom
22 Dec: 9am - 5pm
23 Dec - 8 Jan: CLOSED
Normal trading hours resume Tuesday 9th Jan 2024
----
Townsville Agent
23 Dec: 9am to 12pm
24 - 26 Dec: CLOSED
27 - 30 Dec: OPEN
31 Dec - 1 Jan: CLOSED
Normal trading hours resume Tuesday 2nd Jan 2024