Magnetic Maggie PRS Hoop (Various Sizes)
All prices are in Australian Dollars
New!
Pay in 4
4 payments of $44.75

4 payments of $44.75
Own it now, pay later
These Maggie Magnetic Hoops are superb for quick, easy and efficient hooping on the Brother PRS100. Save time, frustration and any strain on your wrists with these magnetic hoops, and make your hooping process a breeze.
Please note: This frame is only suitable for Brother PRS models. If you own a PR Series machine, please visit this product →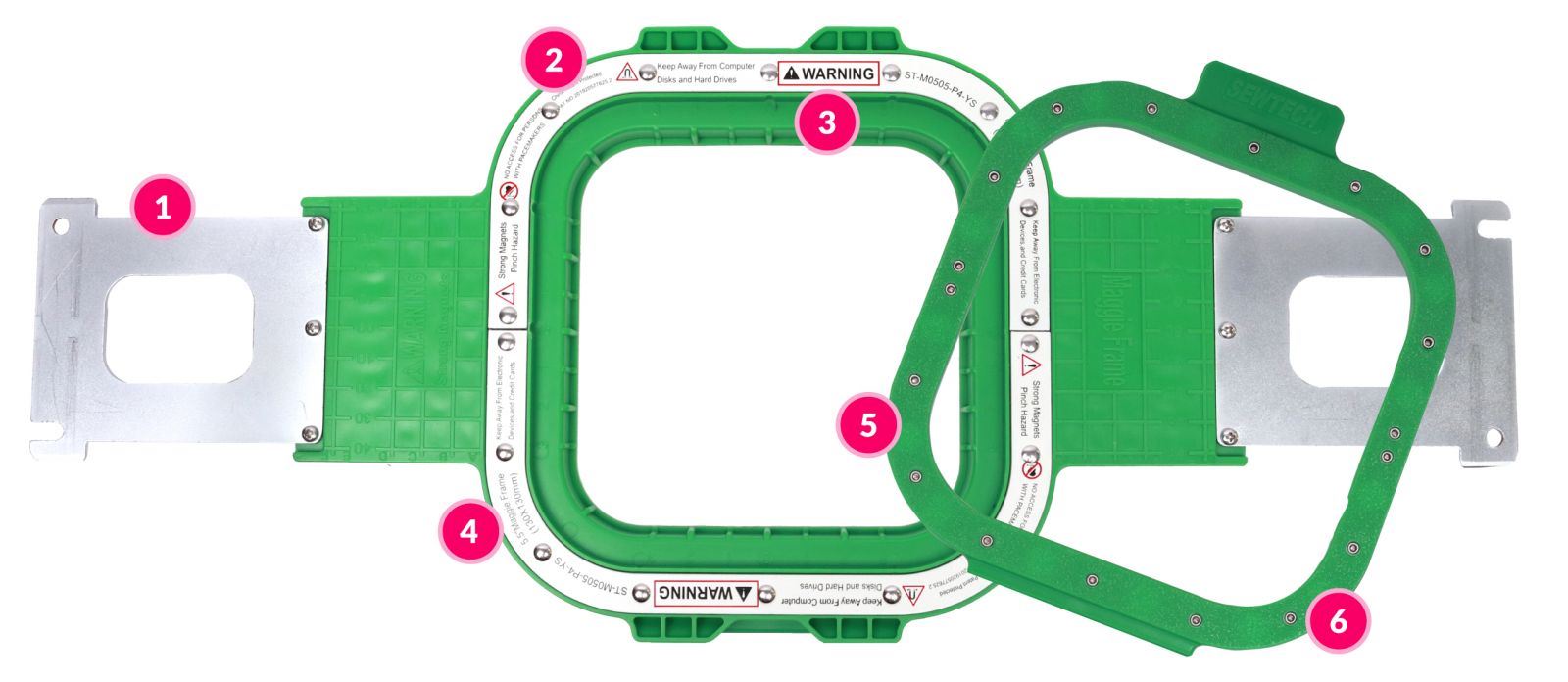 4. Easy reference sizes
5. Rough surface to fix the fabric firmly
6. Stainless rivets to fix the magnets
---
Features:
Hold fabric firmly
With the strong magnetic force and firm grip, these hoops keep your fabric taut. They create a beautiful, even tension on your fabric providing a perfect canvas for your embroidery.
Can hold thicker fabric/garments
Hoop a huge variety of fabric and garments. These Maggie Magnetic Hoops can hold much thicker fabric than a traditional hoop.
More efficient
You'll save time with the quick and easy hooping process using these magnetic frames. Secure your fabric ready for embroidering in just a few seconds!
---
Available in 4 sizes: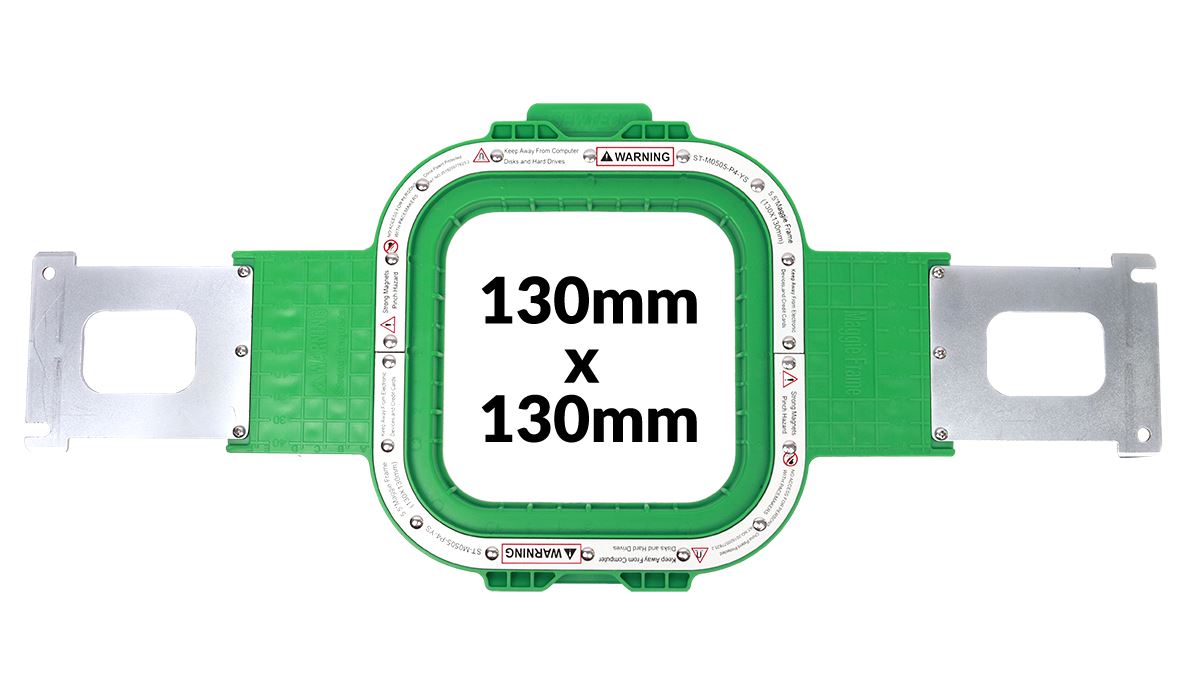 130mm x 130mm
(embroidery area 100mm x 100mm)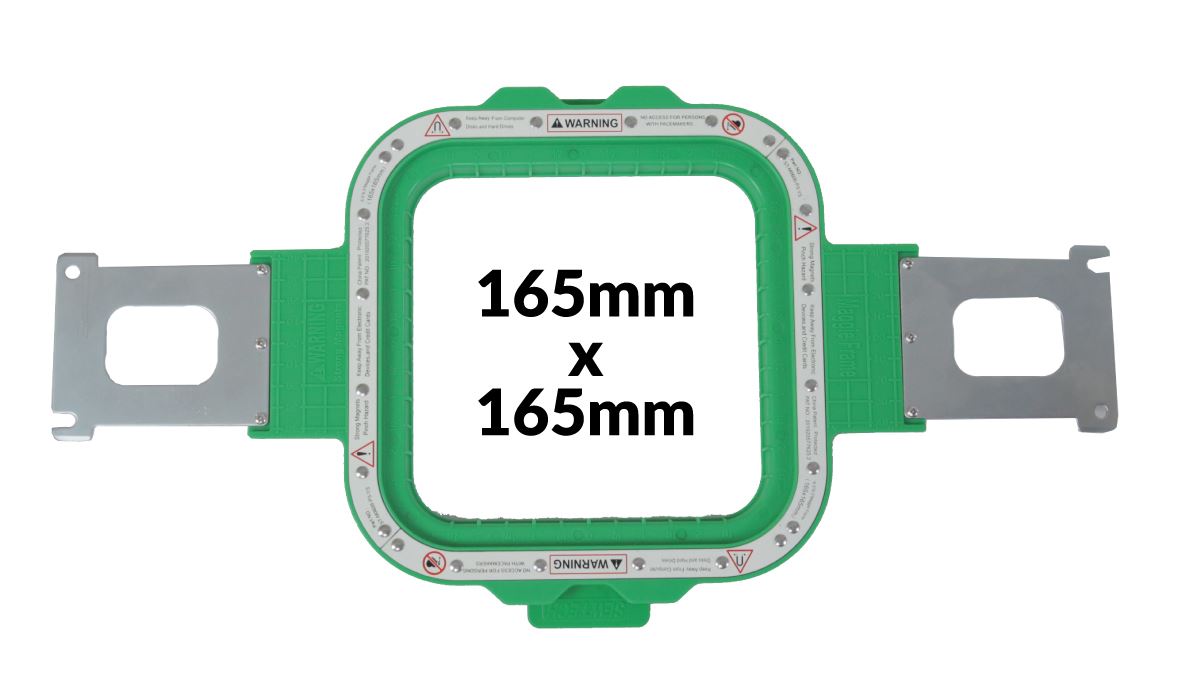 165mm x 165mm
(embroidery area 135mm x 135mm)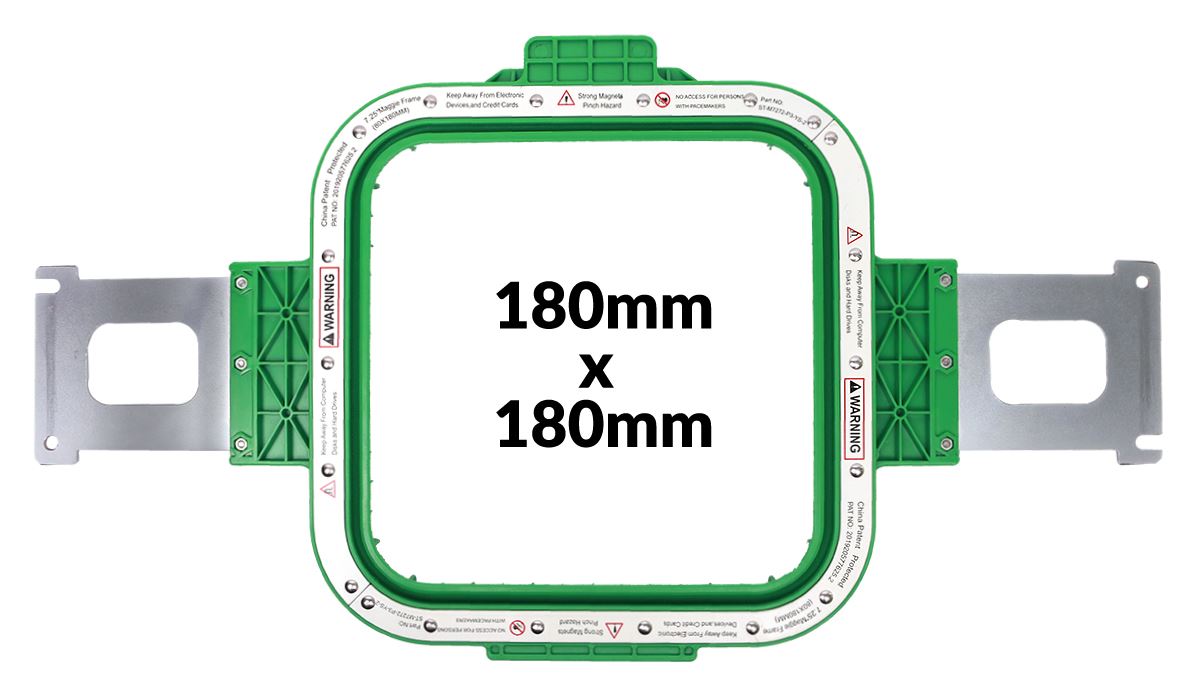 180mm x 180mm
(embroidery area 150mm x 150mm)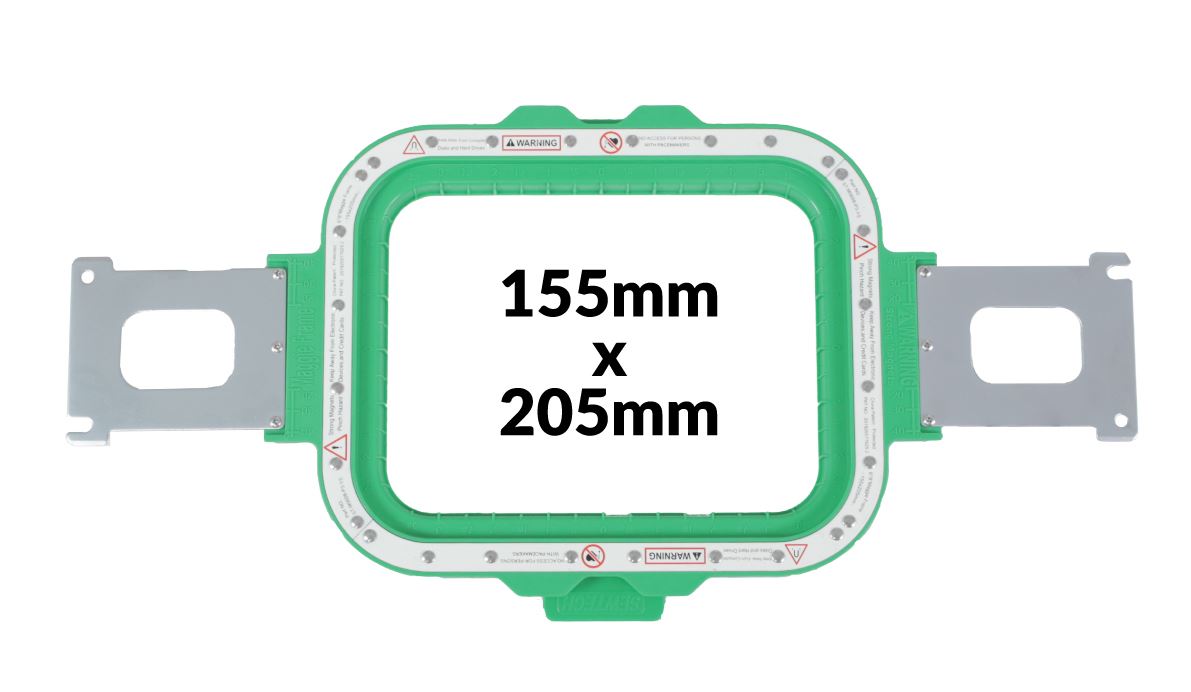 155mm x 205mm
(embroidery area 125mm x 175mm)
---
Important Safety Information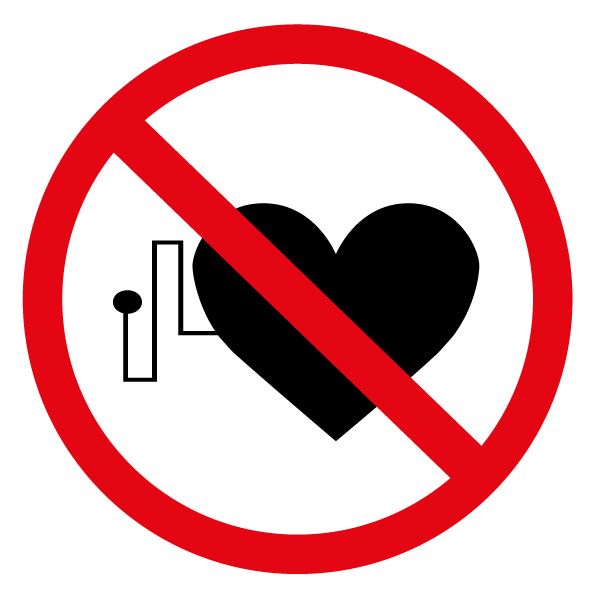 Personal Safety
Pacemaker Warning: Strong magnets can interfere with medical devices such as pacemakers. We do not recommend this product be operated by anyone with a pacemaker device.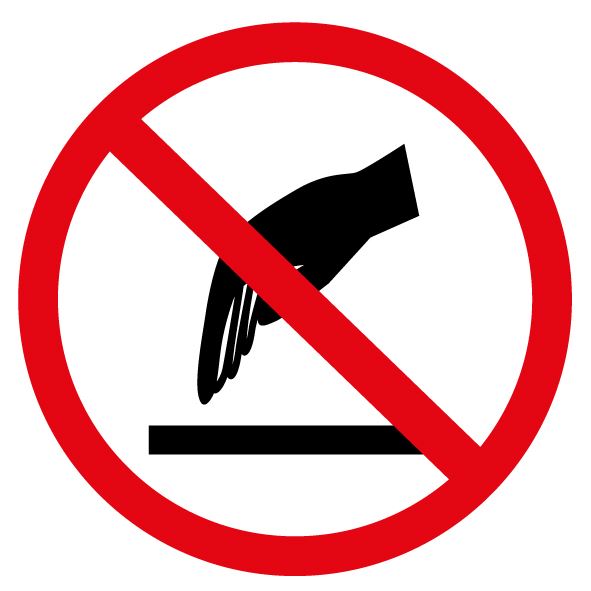 Pinch Hazard
These frames use very powerful magnets and are a pinch hazard. Be careful not to get your fingers caught between the frames when hooping.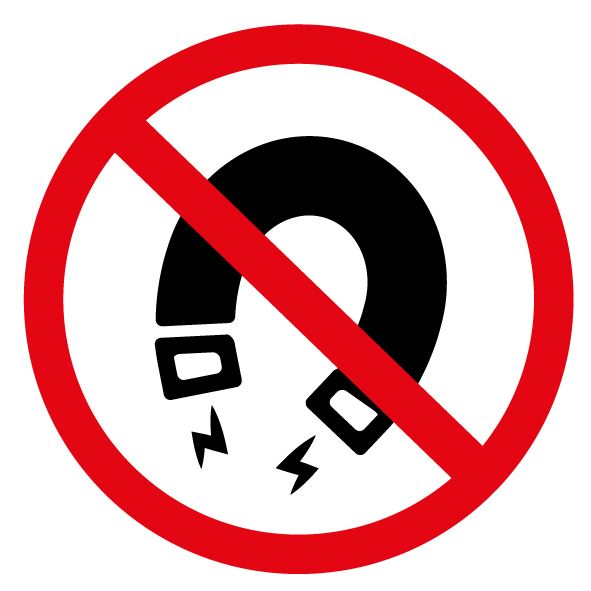 Equipment Safety
Electronics: These frames are tested to work on Brother PR Series machines, however care should be taken around other electronic devices. Strong magnets can damage sensitive electronics such as computer hard drives and may also be detrimental to credit cards etc. Avoid close contact.
Needle or Presser Foot Strike
To avoid a needle and presser foot strike on the frame, you MUST ensure the selected design will stitch within the available embroidery area. This is a common process required for most commercial machines. We strongly recommend using the built-in Design Trace function on your machine along with the embroidery area template provided to avoid any potential needle or foot strike. Ensure that your design does not extend beyond the inner edge of the template when placed in the hoop on top of the item to be embroidered. Remember, if you move the start point of your design after checking the position, you should recheck using the trace function. You can download this template file and easily create more templates. We have also included a cutting file for most craft cutting machines such as the Brother ScanNCut from → Maggie Magnetic Hoop template
Support Table Recommended
By design, magnetic frames are heavier than standard frames. We strongly recommend using a correctly fitted wide support table for flat work. This is an optional accessory for the Brother PRS100. Or, use the optional Tubular Frame Table from Brother for tubular work. These tables prevent the Maggie Frame from being obstructed during embroidery or when tracing the design.
Not available for delivery to the United States.
SKU: EHOOPMAG-PRS
| | |
| --- | --- |
| SKU | EHOOPMAG-PRS |
| Products available | |
| EHOOPMAG-PRS-130 | 130mm x 130mm Magnetic Maggie PRS Hoop |
| EHOOPMAG-PRS-155x205 | 155mm x 205mm Magnetic Maggie PRS Hoop |
| EHOOPMAG-PRS-180 | 180mm x 180mm Magnetic Maggie PRS Hoop |
| EHOOPMAG-PRS-165 | 165mm x 165mm Magnetic Maggie PRS Hoop |
Be The First To Review This Product!
Help other Echidna Sewing Pty Ltd users shop smarter by writing reviews for products you have purchased.