Special Events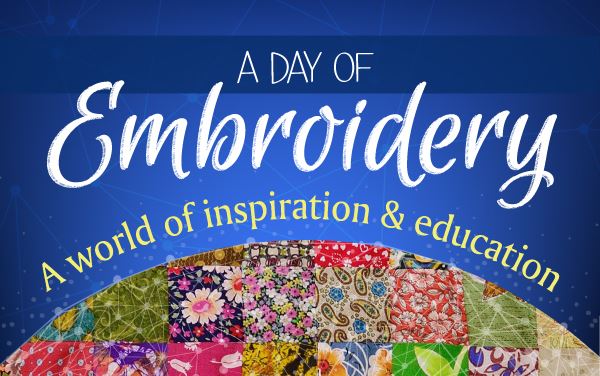 We're so excited to announce that we will be travelling to a few different cities to present a fantastic day of inspiration and education! Newcastle, Sydney & Brisbane, we're thrilled to bring to you 'A Day of Embroidery'.
You'll see a huge range of the latest designs and exquisite samples that will ignite your passion and inspire you to dust off your machine, unravel those threads and start stitching. You will also learn a host of handy tips and tricks and see the latest must-have gadgets and tools to make your projects so much easier to complete.
We'll show you the latest in machine technology which makes design placement easier than ever before. You may even be tempted with some exclusive special offers from both Kym & Gary throughout the day.