January 2020: Development hearts for Tiny Sparks WA
Date Posted:1 January 2020
DEVELOPMENTAL HEARTS FOR TINY SPARKS
Tiny Sparks WA
is a not-for-profit organisation run by volunteers with the mission to improve the health and well being of Western Australian families enduring high-risk pregnancy, infants requiring neonatal unit care and associated childhood impacts. Every year many families experience the highs and lows of sick full term babies, premature infants, loss and the ongoing developmental and medical needs of a child who begins their life in the neonatal unit.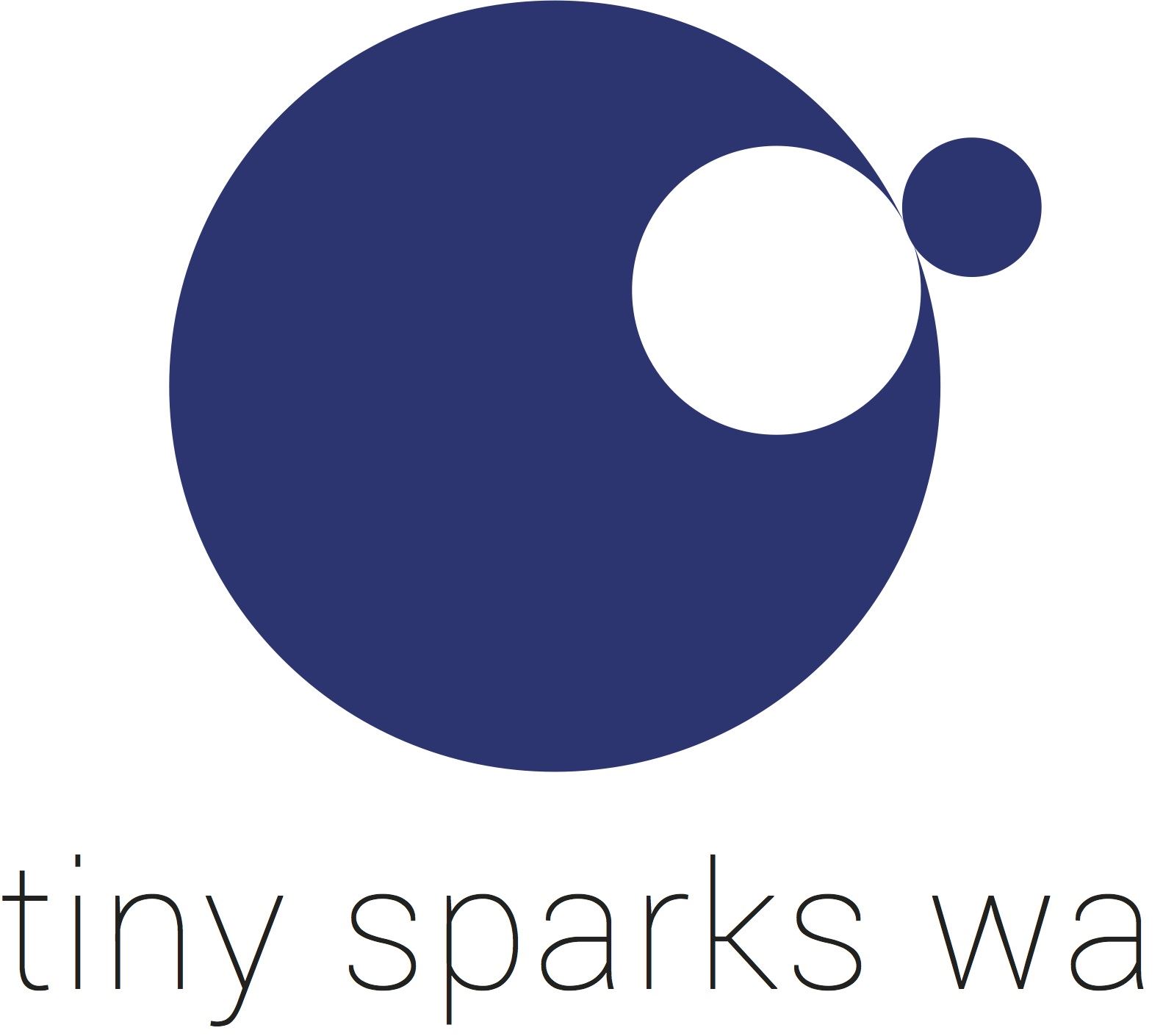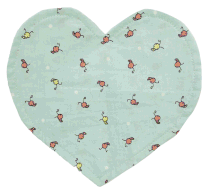 The volunteers at Tiny Sparks WA work tirelessly to raise awareness and provide support and guidance. We would like to get involved and support this charity by sewing developmental hearts. These hearts are provided to families with infants who have been admitted into the Neonatal Intensive Care Unit. The fabric heart is worn against the mother's skin to absorb her scent. The heart is then placed with the baby so the mother is always with her child.
Sewalongs are a great way to get inspired by what everyone creates, while giving to a worthy cause. If you're new to sewing or embroidering this is a great chance to get involved and have fun no matter what the outcome. Any excuse to put your sewing and embroidery machines to good use is a great one.
---
MATERIALS NEEDED
Cotton or flannel material, plain or print
The charity has been wonderful in providing instructions for you to follow to create these development hearts. Download the PDF to get started →
---
SENDING IN YOUR DONATIONS
Please send any donations made directly to the charity:
Tiny Sparks WA
PO Box 1114
West Leederville WA 6901
Australia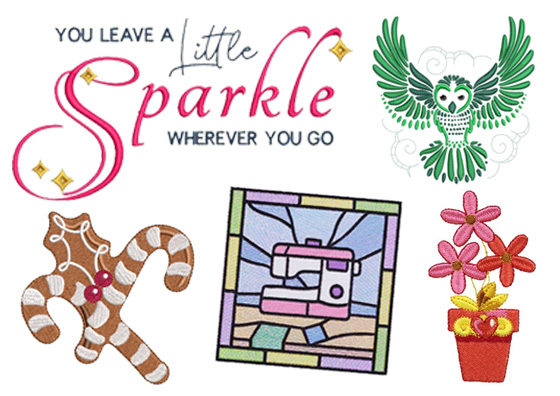 Free Embroidery Designs
We're excited to offer our free Echidna designs available for download. These free designs are perfect for those at a beginner or an advanced level. Add these designs to your stash and create incredible embroidery!

View all free designs >
Sewing, Quilting and Embroidery Machines
Interested in learning how to sew, quilt or embroider? Take a look at the innovative Brother machines available for purchase at Echidna Sewing. Wherever possible we will beat any deal and you will always receive ongoing service and support!

Find out more >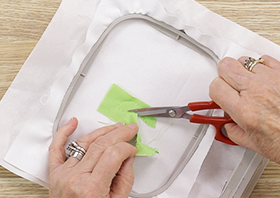 Learn to Sew or Embroider with Echidna Sewing
Come along to our fun-filled classes to learn more about sewing, embroidery and crafting. Classes cater for all skill levels, whether you're just starting out or already have advanced knowledge.

Find out more >
Echidna project material/ fabric requirements are an indication only and can seem to be generous. This has been intentional. Should you make a cutting or embroidery mistake you will have sufficient fabric to rectify your error.