Halloween Paper Lanterns
Date Posted:13 October 2020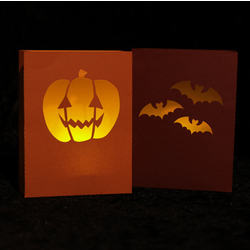 Australian participation in Halloween continues to grow each year so why not make the most of having a ScanNCut! Whip up some decorations for your Halloween party or a front door decoration for the trick or treaters. With this quick and easy Halloween paper lantern project you will be sure to add some spookiness to your decor in a matter of minutes.
---
FREE SCANNCUT FILES
Download the ScanNCut File (.fcm) files for this project.
The bundle includes:
Bat lantern
Pumpkin lantern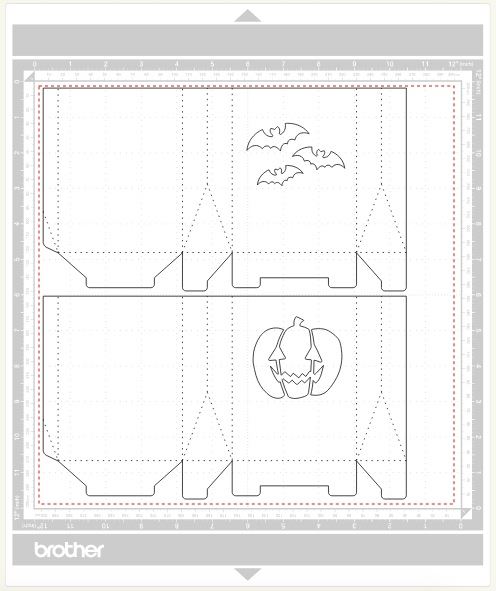 ---
WHAT YOU NEED:
WARNING: Paper is flammable, please use LED tea lights.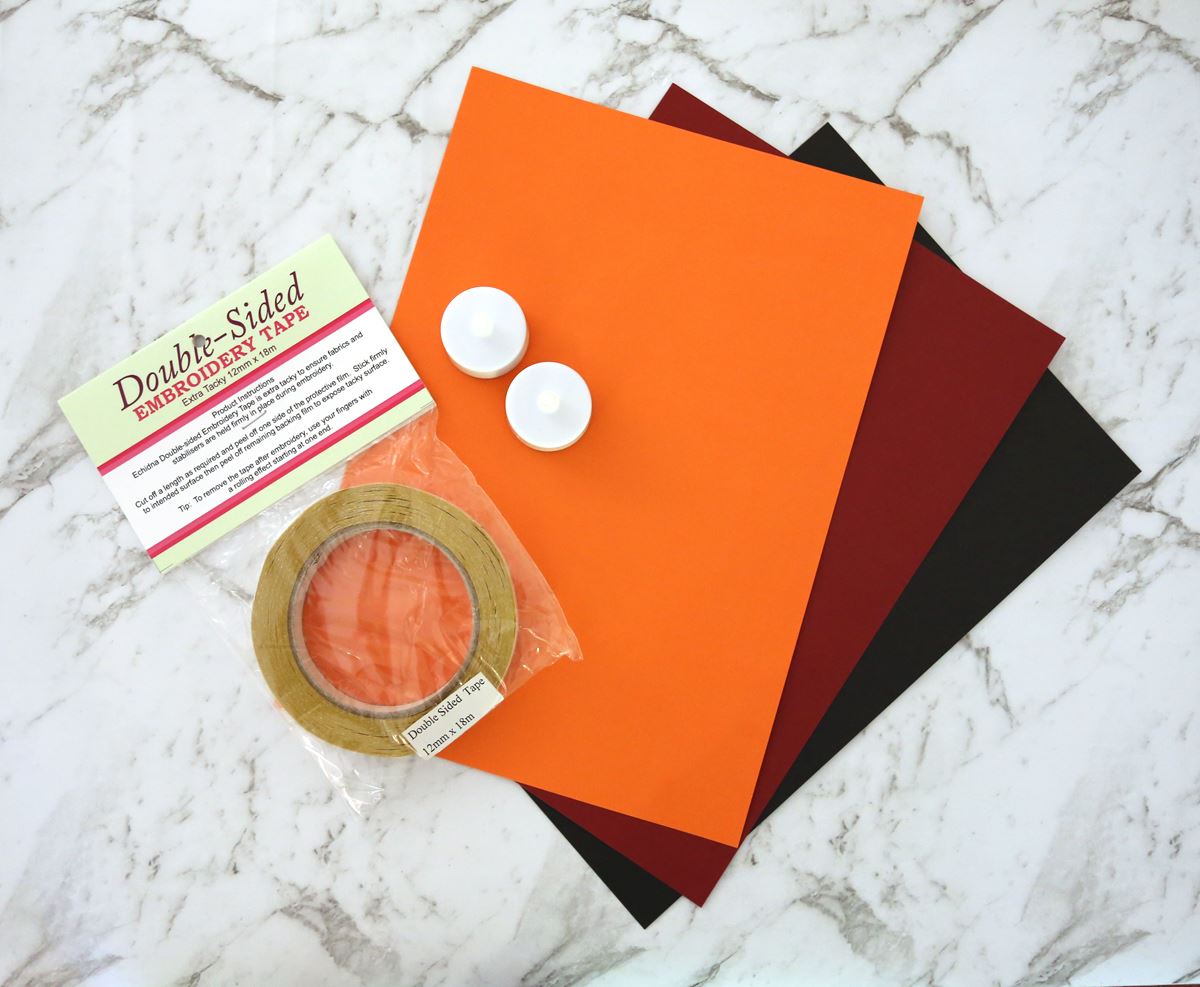 ---
INSTRUCTIONS:
Download the ScanNCut files (.fcm) and save this onto a USB to plug it directly into your ScanNCut machine.
Install the Standard ScanNCut Blade into your ScanNCut by following the steps outlined in your machine's quick reference guide.
Place the card landscape onto a Low tack adhesive mat, starting in the top left hand corner making sure it sticks well. Feel free to use a roller to secure the card in place if needed.

Tip: Using painters/masking tape can help keep the card stuck to your mat should it begin to lose its tack. However, it is important to note that the more fibrous your paper is the more likely it is to tear when you peel the tape off. Using high quality paper will minimise this risk.

Load the mat into the ScanNCut by following the steps outlined in your machines quick reference guide (remember to hold the mat level while loading)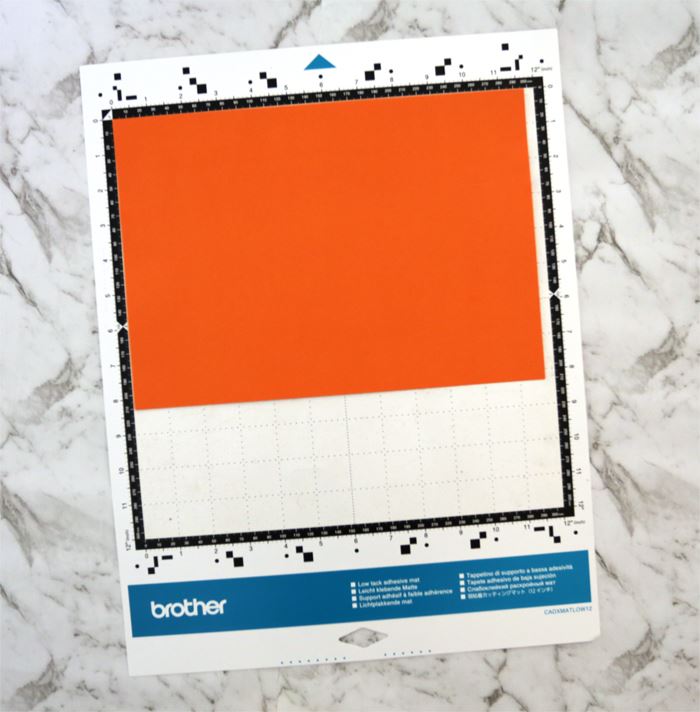 Load the chosen design from your USB and do a scan of the mat to position the design on the card. The designs provided for this project are the perfect size for an A4 piece of paper. Note: We suggest doing a test cut to ensure you have your settings correct for the medium you are using. Cutting a small hole in the corner of your mat is a lot less upsetting than cutting a large design straight through your mat.
Once you have the design lined up on the media, choose the 'cut' option and select 'Start' or press play to cut out your design.
Once the machine has completed cutting the design, unload the mat from the ScanNCut and gently peel off the card and you will have the lantern cutout. Remove any painters/masking tape if you used this.
Fold along the dotted lines, as shown below, and then glue the tabs to form a box.

Assemble the bottom as shown.
Your lantern is now complete, simply pop in the LED tea light and watch it glow!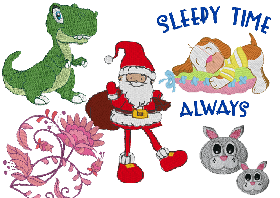 Free Echidna Designs
We're excited to offer our free Echidna designs available for download. These free designs are perfect for those at a beginner or an advanced level. Add these designs to your stash and create incredible embroidery!

Download free designs
Sewing, Quilting and Embroidery Machines
Interested in learning how to sew, quilt or embroider? Take a look at the innovative Brother machines available for purchase at Echidna Sewing. Wherever possible we will beat any deal and you will always receive ongoing service and support!

Find out more >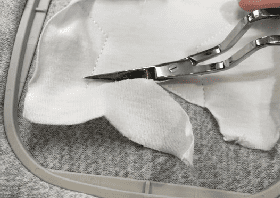 Learn to Sew or Embroider with Echidna Sewing
Come along to our fun-filled classes to learn more about sewing, embroidery and crafting. Classes cater for all skill levels, whether you're just starting out or already have advanced knowledge.

Find out more >