Binder attachment for MCS-1500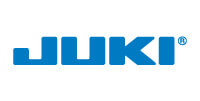 All prices are in Australian Dollars
New!
Pay in 4
4 payments of $34.99
4 payments of $34.99
Own it now, pay later
Create beautiful binding with the Binder Kit for the Juki MCS-1500!
Achieve wonderful binding results with this easy to install and use device, the MCS Binder Kit. This commercial grade binding attachment including mounting hardware provides a 10mm clean finished double fold bound edge using a 36mm fabric strip or bias binding tape. This is the same way binding is done in a clothing factory adding another huge benefit to the brilliant Juki MCS-1500 Coverstitch machine.
Double Fold Binding
A double folded bound edge is a perfect finished edge option for Lycra garments like swimwear, leotards, dance costumes or any project where a clean bound edge is required.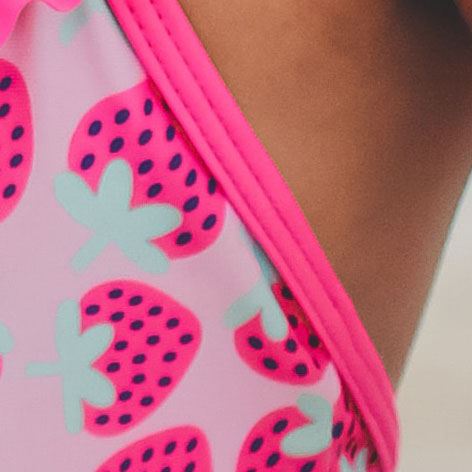 Binder attachment for Juki MCS1500

By: Wendy on 18 November 2021

The service from Echidna was excellent. Prompt with an easy site to navigate. The binder was exactly what I needed to give my sewing that professional finish. Thank you. Wendy O.
(5)