All prices are in Australian Dollars

4 payments of $474.75
Own it now, pay later
The Brother Wide Cap Frame & Driver Set for PR 10 Needle Machines allows you to embroider caps with a large and professional area of 360mm x 60mm (14" x 2⅜"). This product includes a wide cap frame that can hold the cap securely and prevent it from slipping or shifting, a cap frame driver that attaches to the machine and moves the cap frame smoothly and accurately, and a mounting jig that helps you position and centre the cap on the cap frame.
It is a great product for enhancing your creativity and productivity with your Brother machine. You can create stunning designs on caps for yourself or for someone else!
Embroidery Area: 360mm x 60mm (14" x 2⅜")
Set includes:
2 x wide cap frames (360mm x 60mm)
Cap frame driver
Mounting jig
Barcode: 4977766707893
---
Find the right interest-free payment option for you
Have you found an item you love and want to take it home today? Don't wait! Interest-free finance options let you buy what you want now - and pay for it over time. Explore the different options available, and find the right plan for you.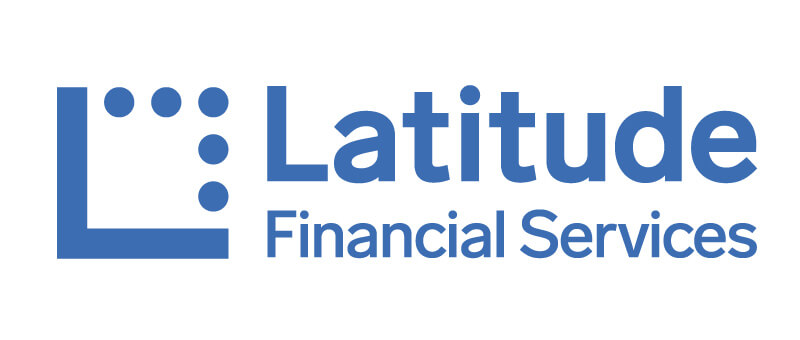 For orders over $250. Up to 60 months interest-ree available.
---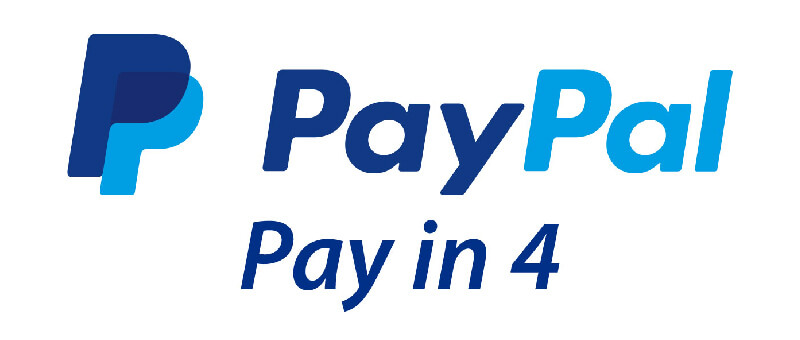 Divide your purchase into four interest-free installments on orders between $30 and $1500.
---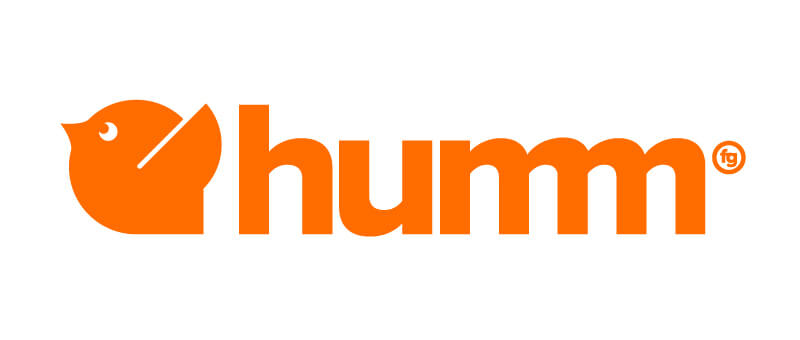 Buy Now Pay Later with Humm Little Things and Big Things available. Pay in interest-free installments.
---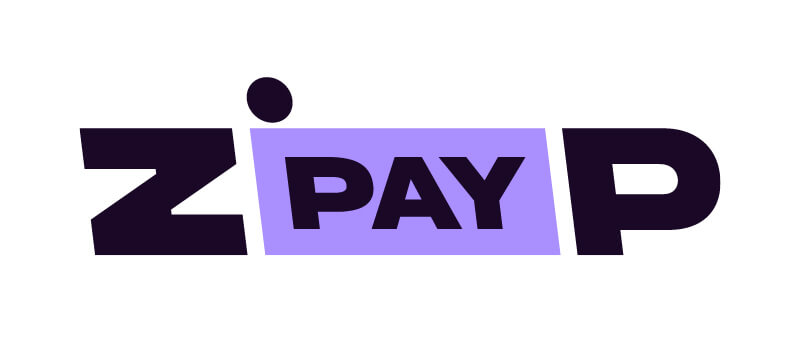 Purchases between $350 to $1,000. Interest-free always.
---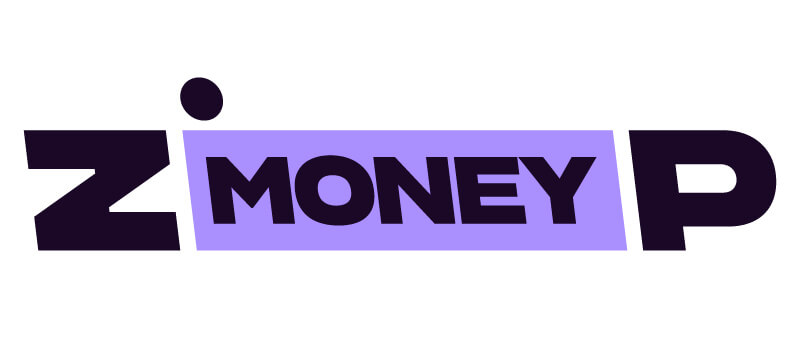 Purchases between $1,000 - $5,000 from 3 months interest-free.
---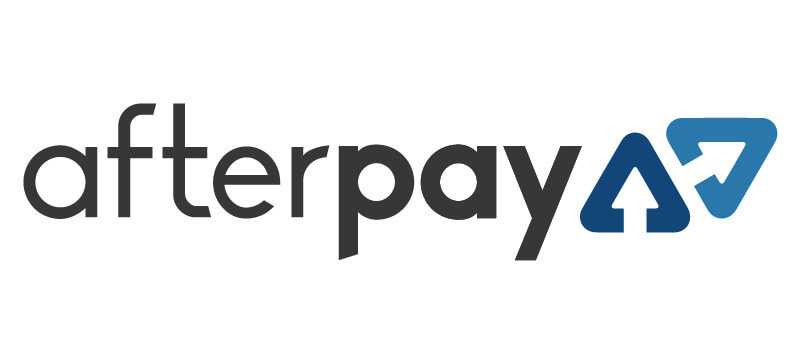 Buy now, pay in four installments over 6 weeks, and never pay interest. Limits start at $600.
---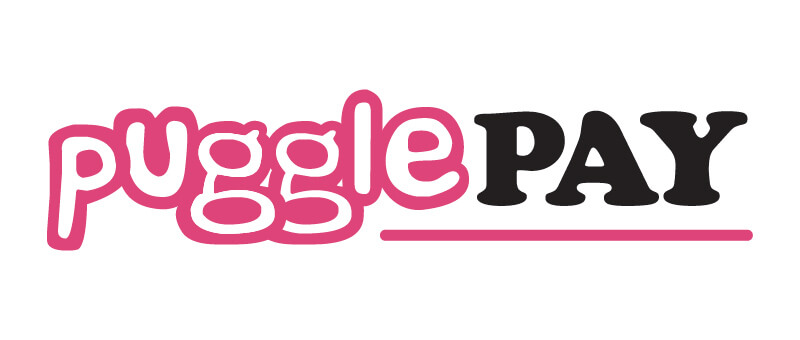 No finance companies, no interest, and no hidden fees. Flexible repayment options available*.
---
If none of these finance options suit you, why not use Echidna's standard layby option.
---
All finance options are subject to applicant approval. Terms and conditions of each financial institution apply.