Brother Luminaire Upgrade Premium Pack 2
All prices are in Australian Dollars
New!
Pay in 4
4 payments of $82.25
4 payments of $82.25
Own it now, pay later
It's time to upgrade your Luminaire Innov-is Edition! Take your sewing game to a whole new level with the XP1 Upgrade Kit, Premium Pack II. With new quilting sash patterns, triple stitching options, mobile apps and so much more, you've got an exciting new variety of features to up your creative aspirations.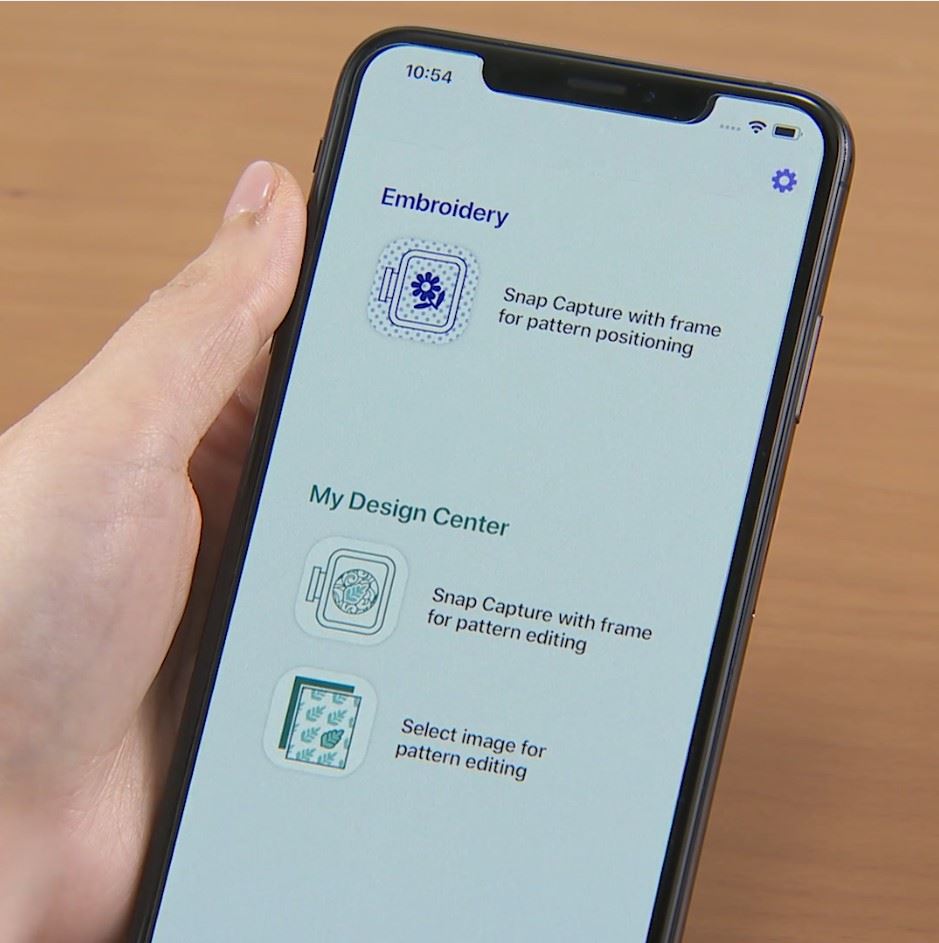 My Design Snap App
Turn just about anything into embroidery with the My Design Snap mobile app. Select a picture of line art of an illustration from your iOS or Android device and send it directly to your machine through your wireless network.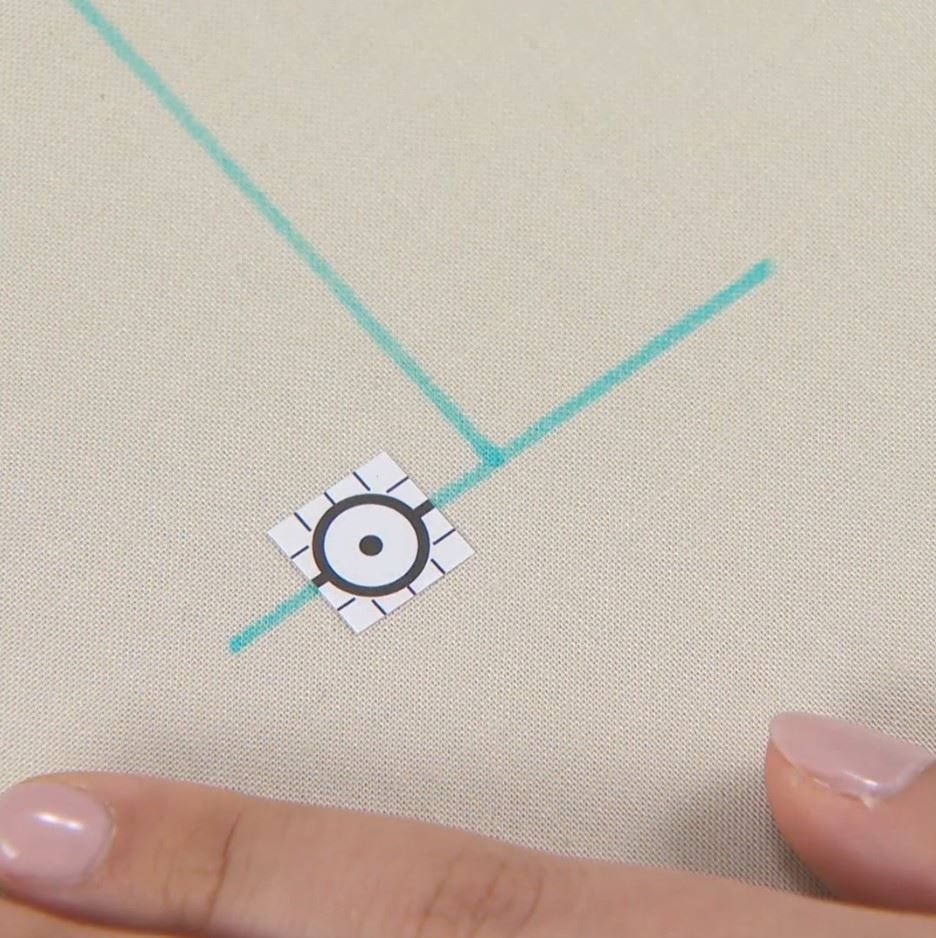 End Point Sewing Function
Utilize the built-in camera-like feature in the InnovEye Plus Technology to stop your stitch in the perfect place by just placing the Snowball End Point Sewing Sticker on your project.
---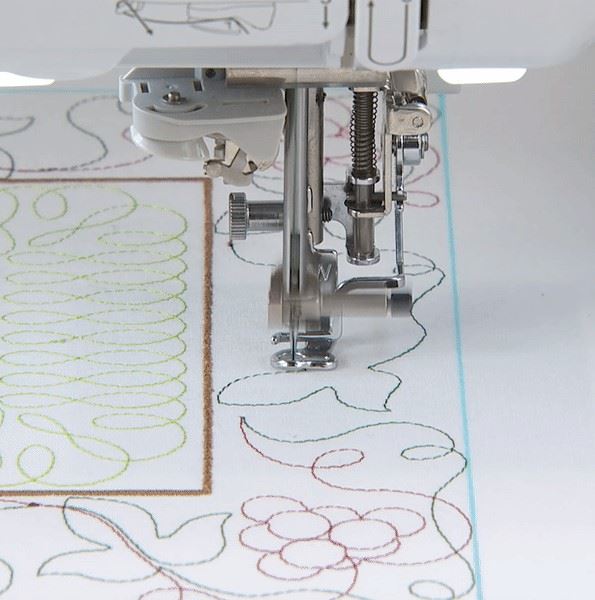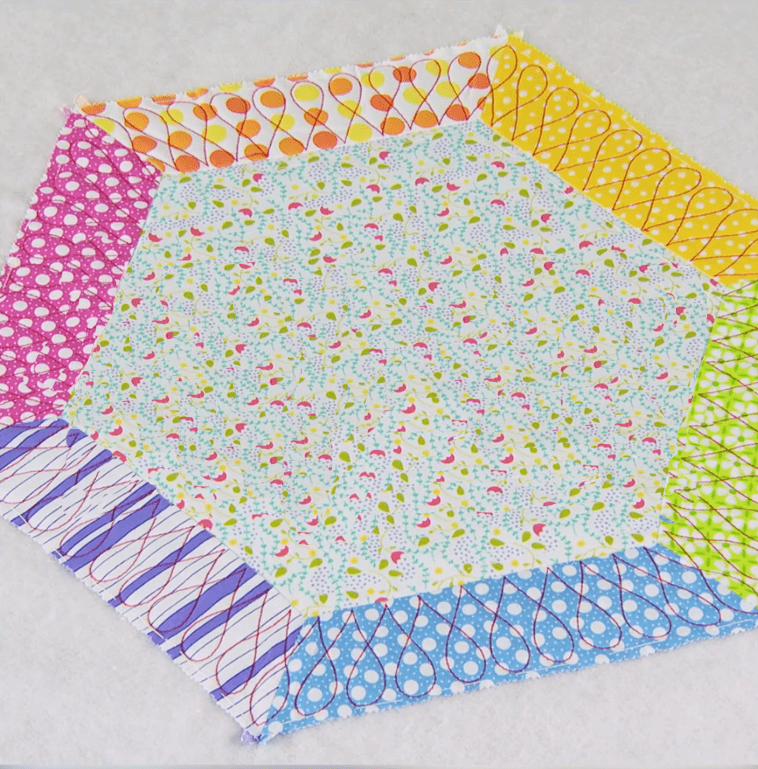 Quilting Sashing
Are you an embroiderer who wants to dip their toes in quilting or a quilter who wants to dabble in embroidery? The Premium Pack II features give options of two colour quilting sash designs, perfect for astounding, vibrant borders.
Additional 50 embroidery patterns
Additional 5 single-colour rectangular quilt sashing patterns
Additional 6 decorative fill patterns
Smaller sizes of buttonhole designs in embroidery
Switching embroidering order of combined patterns
Easy decorative fill stippling in embroidery mode
Enhancement in random shift on My Design Center
400% magnifier in the pattern editing screen
Extracting an inner outline of an embroidery motif to add decorative stitching in My Design Center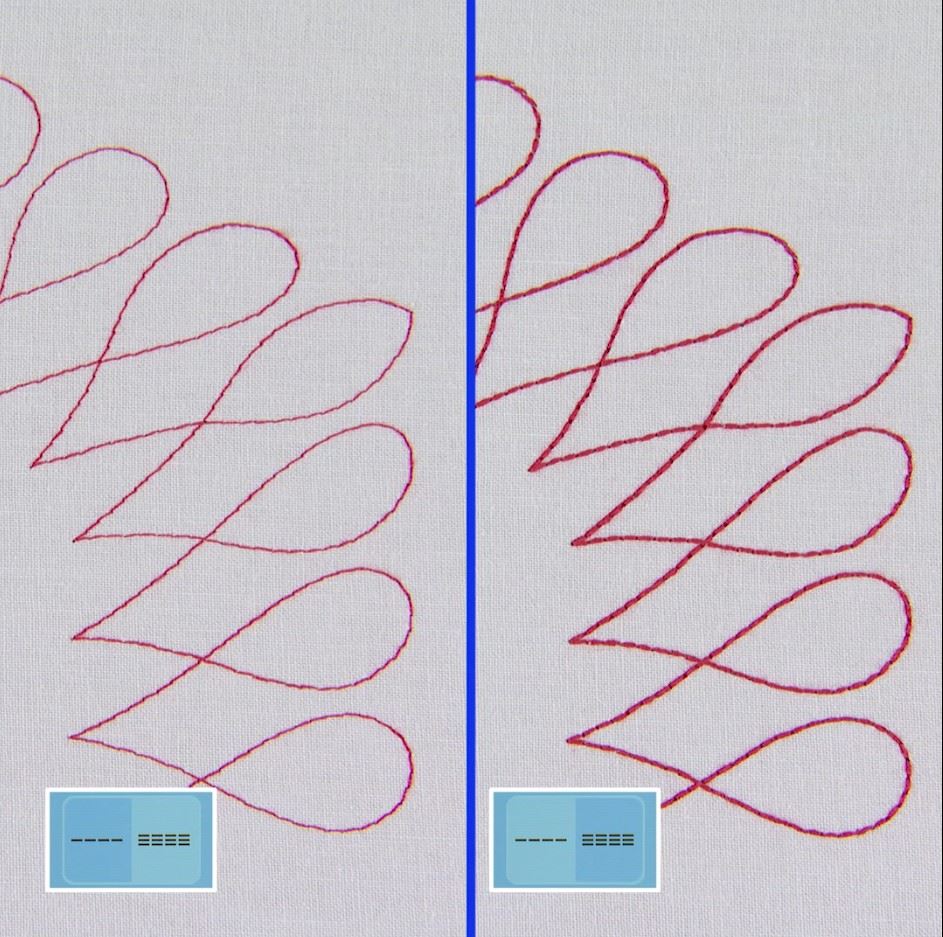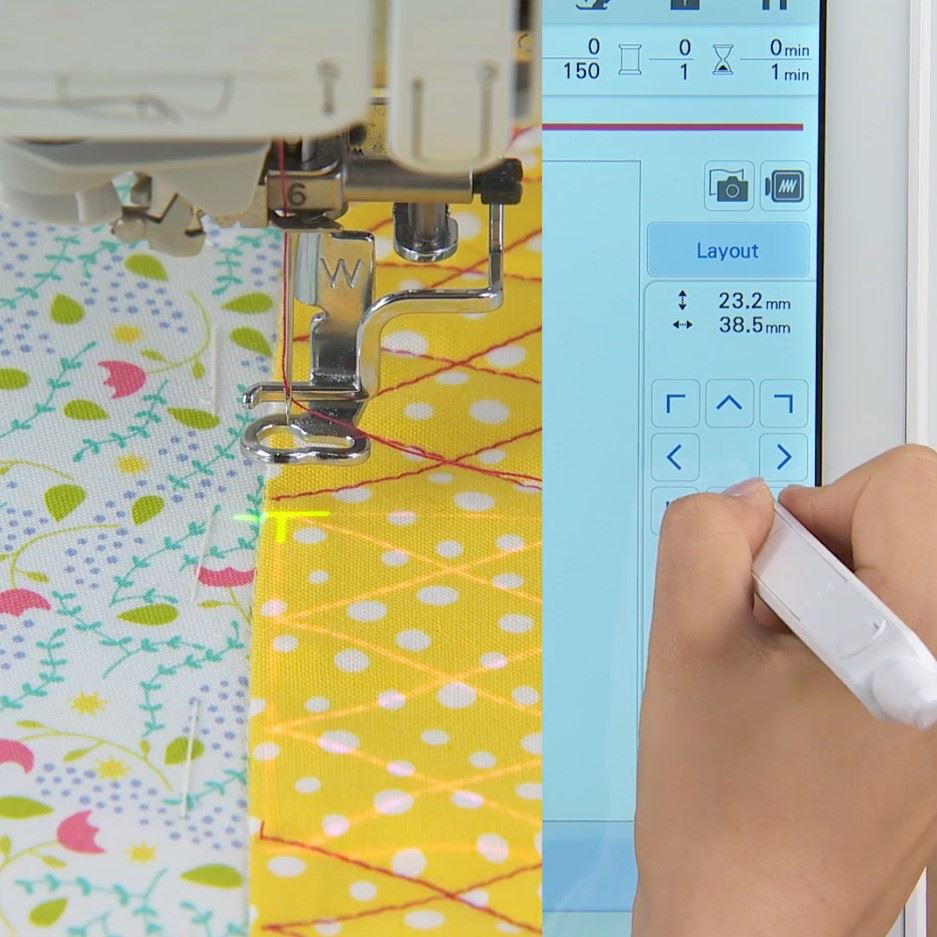 ---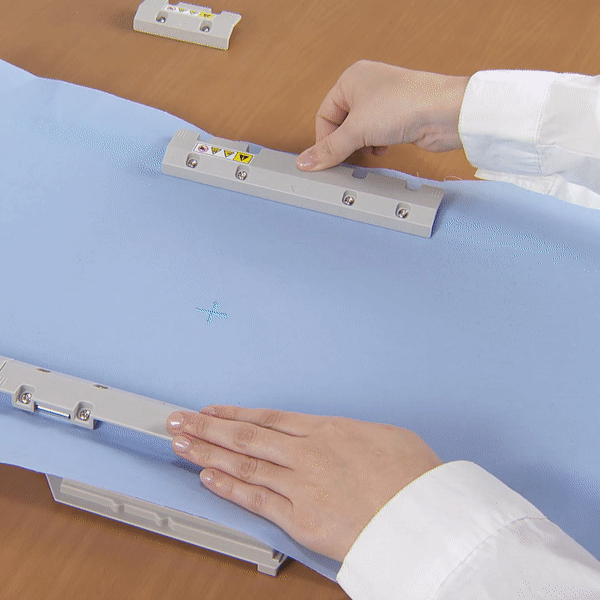 Magnetic Sash Frame (Sold Separately)
Expand your embroidery possibilities
Hoop and embroider thick materials with ease using Brother's exclusive Magnetic Sash Frame. This frame will eliminate the need to re-hoop or shift your fabric when connecting designs or embroidering large areas using the magnets. Just slide the fabric around in your frame for the next area to be embroidered. Plus, easily align the start point with the end point of the previous design to achieve a seamless, flawless result. You can also choose from 20 different border motifs in the machine to stitch out using your Magnetic Sash Frame and create beautiful embroidery creations.
View product →
Not available for delivery internationally.
SKU: UGKXP2AP
Barcode: 4977766807777
Luminaire Upgrade 2

By: Sharon on 24 November 2020

Easy to install, great features.
(5)
Upgrade Premium Pack 2

By: Jenny on 11 November 2020

This upgrade was very easy to instal. Lots of new features. Haven't used them all yet but will for future projects.
(5)
Necessary addition

By: Cynthia on 11 November 2020

You really need this upgrade to stay current with all the features of this machine.
(5)