Perfect for fabric embellishment. A must-have addition to any textile craft room!
Water-based pigment ink paint marker
Pintor markers are perfectly suited to all creative activites including drawing, colouring, decorating, marking, writing, calligraphy and much more. The pigment-rich, water-based markers can be used on many different surfaces such as paper, wood, glass, ceramic, plastic, metal and fabric, allowing you to express your creativity in such a large range of ways.
Broad tip size: 8.0mm
Pilot Pintor Markers benefits:
Can be used on a multitude of surfaces (including even the darkest)
Many various colour and tip size options
Ultra-resistant and bright, opaque ink
Dries quickly
Perfect for DIY activities
Vivid and mixable ink
Highly resistant tip
EMBELLISH GARMENTS & ACCESSORIES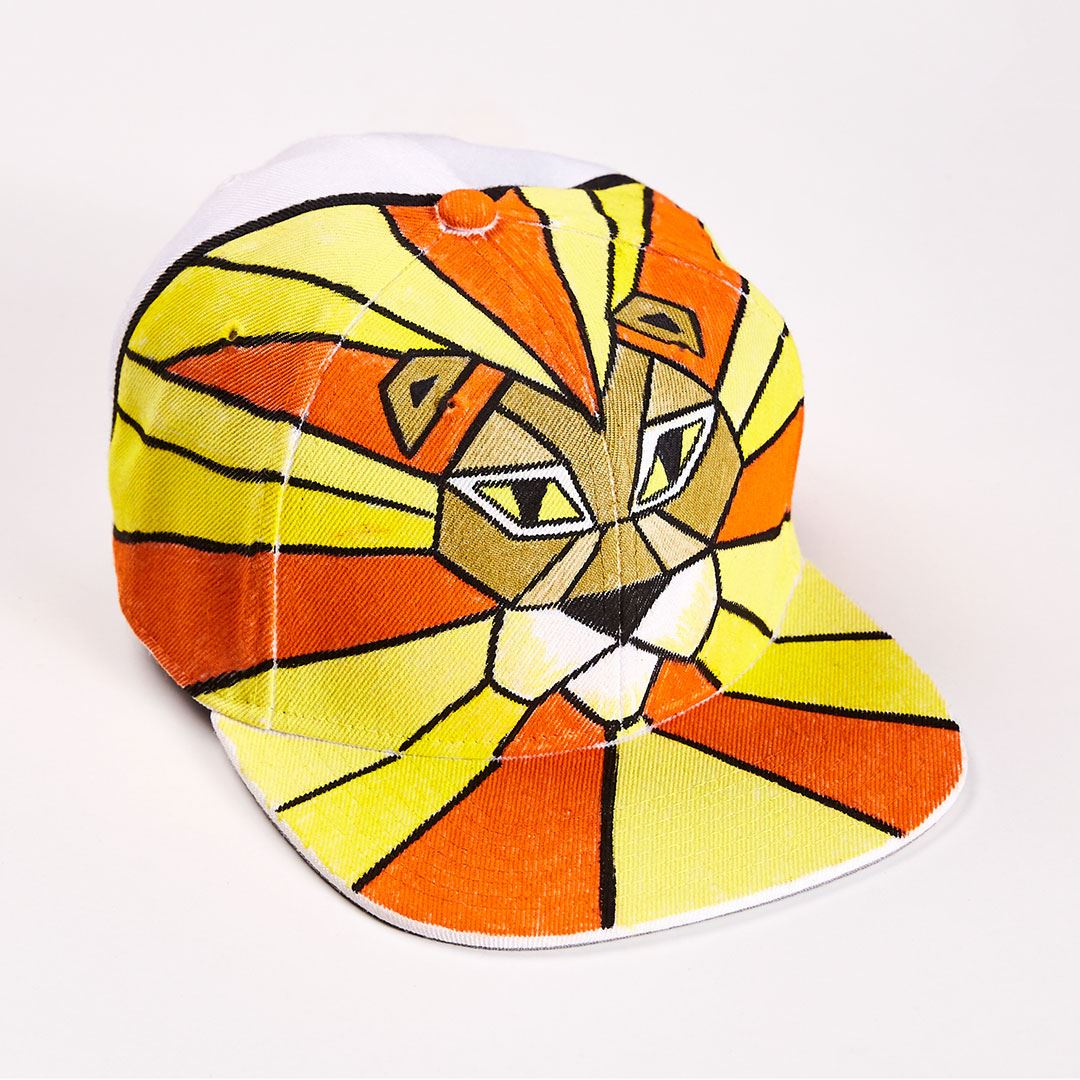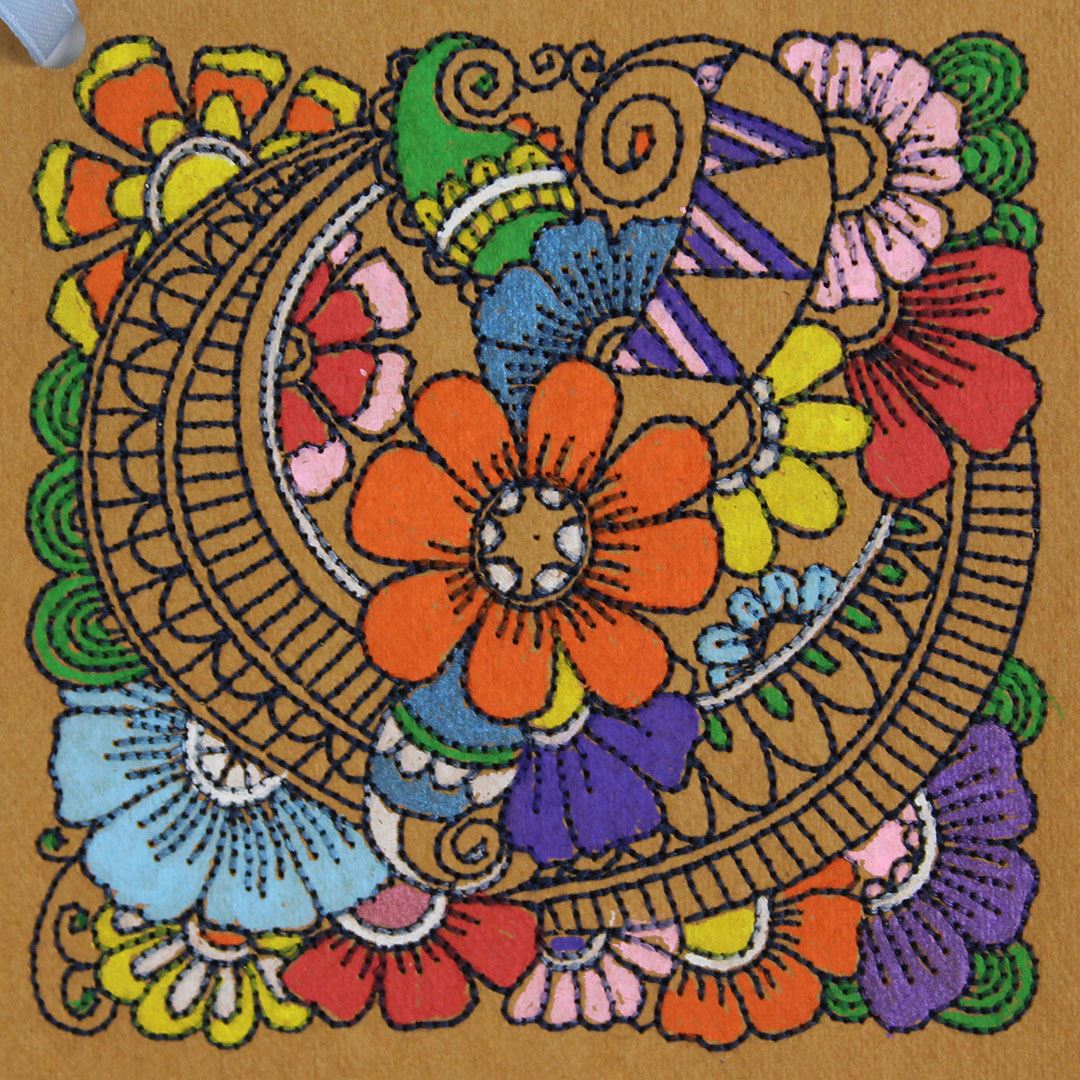 ADD COLOUR TO RED WORK EMBROIDERY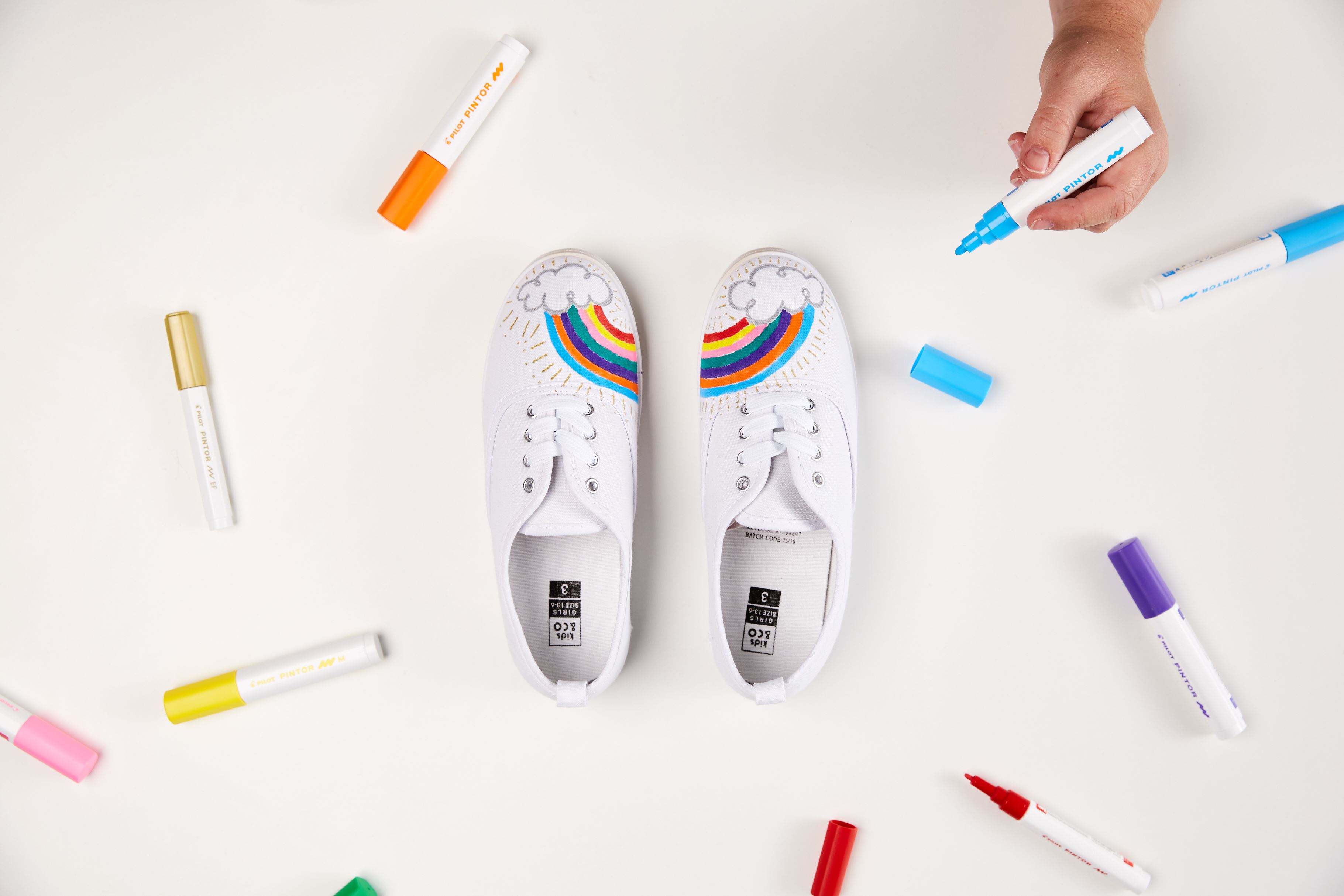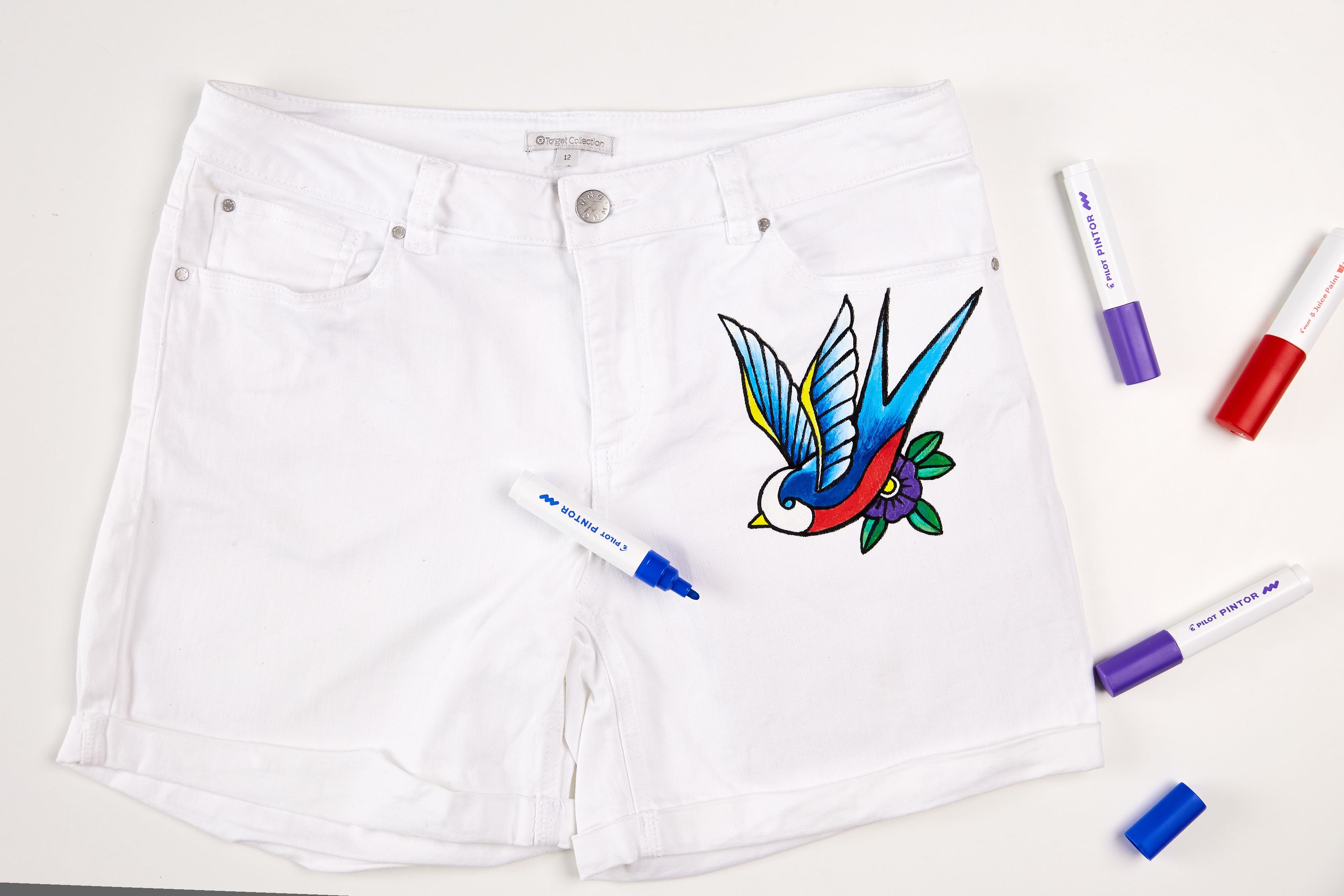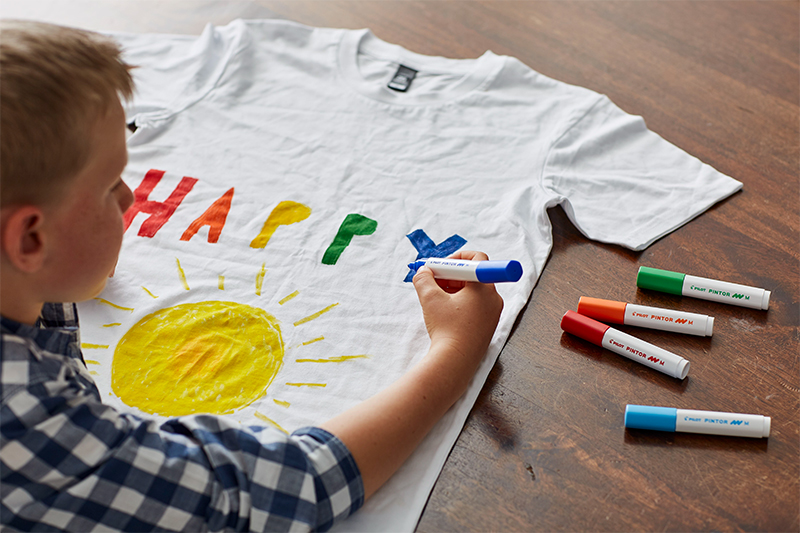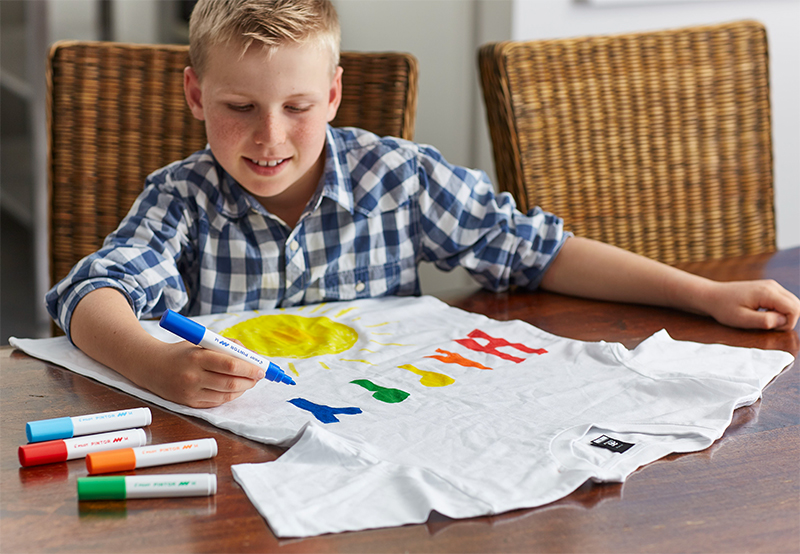 Pintor Pens work hand in hand with machine embroidery. Think how creative you could be by mixing colouring techniques with stitching. Add shading and highlights or simply customize any fabric item with these permanent water-based pigment ink paint pens.
Imagine the fun children could have by creating their own unique t-shirt designs or personalizing hats, caps or even shoes. There is a limitless amount of uses, simply too many to list here.
Watch the videos to truly grasp the scope of what Pintor Pens can offer. You can even use Pintor Pens to fix the odd embroidery blooper!
---
The applications are endless
- Cotton - Linen - Polyester - Nylon - Poplin - Denim - Silk - Wood - Melamine - Plywood - Glass - Frosted Glass - Canvas - Clay - Leather - Plastic - Stainless Steel - Aluminum - Iron - Epoxy Coated - Metal - Paper - Kraft - Paper - Crepe Paper - Paper Mache - Photo Paper - Cardboard - Plastic - Plexiglass - Carton - Polystyrene - Porcelain - Cork - Stone - Blackboard - Wax - Masking Tape - Rubber + Many More
Fun Fact: Pintor is Spanish for 'Painter'.
| | |
| --- | --- |
| SKU | Pilot-B |
| Brand | Pilot Pens |
| Products available | |
| 611947 | Black Broad Pintor Marker by Pilot |
| 611949 | Blue Broad Pintor Marker by Pilot |
| 611952 | Brown Broad Pintor Marker by Pilot |
| 611950 | Green Broad Pintor Marker by Pilot |
| 611958 | Light Blue Broad Pintor Marker by Pilot |
| 611951 | Light Green Broad Pintor Marker by Pilot |
| 611969 | Metallic Blue Broad Pintor Marker by Pilot |
| 611965 | Metallic Gold Broad Pintor Marker by Pilot |
| 611968 | Metallic Green Broad Pintor Marker by Pilot |
| 611967 | Metallic Pink Broad Pintor Marker by Pilot |
| 611966 | Metallic Silver Broad Pintor Marker by Pilot |
| 611970 | Metallic Violet Broad Pintor Marker by Pilot |
| 611989 | Neon Apricot Broad Pintor Marker by Pilot |
| 611991 | Neon Green Broad Pintor Marker by Pilot |
| 611988 | Neon Orange Broad Pintor Marker by Pilot |
| 611986 | Neon Pink Broad Pintor Marker by Pilot |
| 611987 | Neon Red Broad Pintor Marker by Pilot |
| 611990 | Neon Yellow Broad Pintor Marker by Pilot |
| 611955 | Orange Broad Pintor Marker by Pilot |
| 611953 | Pale Orange Broad Pintor Marker by Pilot |
| 611962 | Pastel Blue Broad Pintor Marker by Pilot |
| 611961 | Pastel Green Broad Pintor Marker by Pilot |
| 611964 | Pastel Pink Broad Pintor Marker by Pilot |
| 611963 | Pastel Violet Broad Pintor Marker by Pilot |
| 611960 | Pastel Yellow Broad Pintor Marker by Pilot |
| 611956 | Pink Broad Pintor Marker by Pilot |
| 611948 | Red Broad Pintor Marker by Pilot |
| 611957 | Violet Broad Pintor Marker by Pilot |
| 611959 | White Broad Pintor Marker by Pilot |
| 611954 | Yellow Broad Pintor Marker by Pilot |