Wildcare Australia: Pouches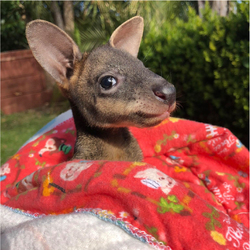 Wildcare Australia Inc is a non-profit organisation situated in South-east Queensland (from NSW border to Fraser Coast). It was originally formed as the Australian Koala Hospital Association. In 1994, it became an Incorporated Association and registered charity.

The mission and aim of Wildcare Australia Inc is to rescue and care for sick, injured, orphaned and displaced native wildlife with the intention of returning them to the wild. On top of this, they promote the protection of wildlife by maintaining and re-establishing habitats and advising the community on solutions to wildlife problems.
DID YOU KNOW? The term 'joey' refers to the young of any marsupial such as baby possums, gliders, kangaroos, wallabies, koalas and bandicoots!
You can sew these pouches for Wildcare Australia Inc and they will be used for orphaned joeys to create a warm and secure space in which the joey will live until it is old enough (…and brave enough!) to start to venture out.
DID YOU KNOW? Each joey will need at least 30 pouches whilst it is in care as they are changed regularly.
---
Fabric Needed:
Preferably fabric made from soft natural fibres such as 100% cotton. Suitable types of cotton include t-shirt/knit material or cotton flannelette
Unfurred joeys have sensitive and delicate skin so the fabric needs to be soft to avoid irritation.
Your fabric does not need to be brand new, good quality second-hand fabrics sourced from bed linen can also be used. A flannelette sheet makes the perfect pouch!
Marsupial joeys like to suckle, sometimes on their pouch, so materials that do not shed any lint, pill, or have any loose threads are essential.
There is no preference for specific colours or fabric designs/patterns – joeys don't mind if the fabric is slightly "ugly"!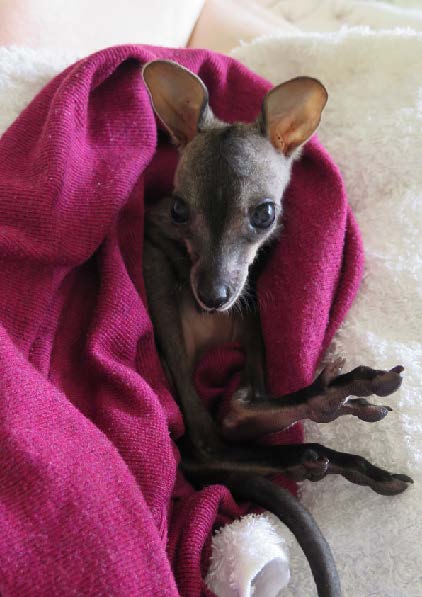 DID YOU KNOW? Non-natural or synthetic fabrics do not "breathe" well and can cause the joeys to overheat.
---
Sizes:
Different species require different size pouches. We have provided a general guideline for the finished sizes of pouches for various species. Don't stress if your pouch ends up being slightly different in size – joeys come in all sizes!
Feel free to adjust the size slightly to maximise the width of the fabric.
FINISHED SIZE
MATERIAL CUT SIZE
Koalas
20cm wide x 30cm deep
25cm x 70cm
Gliders
15cm wide x 20cm deep
20cm x 50cm
Possums
15cm wide x 20cm deep
10cm wide x 15cm deep for unfurred possums
20cm x 50cm
15cm x 40cm
Bandicoots & Small Carnivorous Marsupials
15cm wide x 20cm deep
20cm x 50cm
Wallabies and Kangaroos
25cm wide x 35cm deep for unfurred joeys
35cm wide x 40cm deep for just furring joeys
50cm wide x 65cm deep for fully furred joeys
30cm x 80cm
40cm x 90cm
55cm x 140cm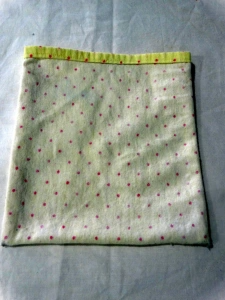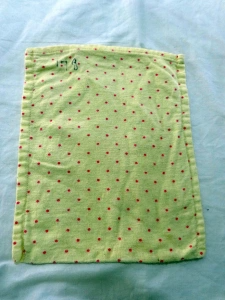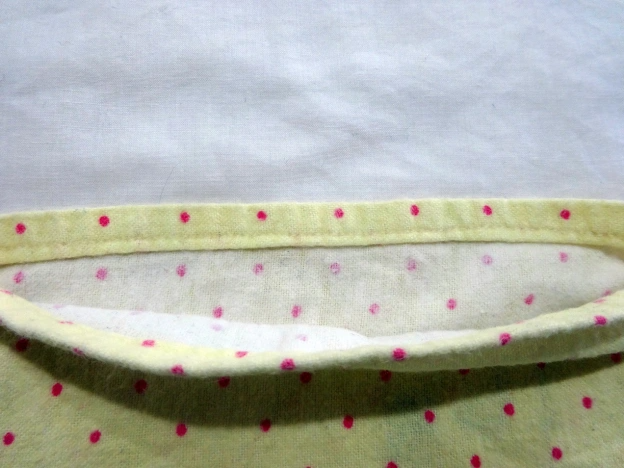 ---
Patterns:
Wildcare Australia Inc has provided instructions for 2 types of pouches required, both are simple projects and are used throughout the year. Simply click on the link below to download the instructions for the relevant pouch.
Download Standard Pouch Instructions →
Download Double Pouch Instructions (great for winter) →
---
Want more of challenge?
Wildcare Australia Inc also accepts donations for Rescue Basket Covers which are to cover the plastic picnic-style baskets used by wildlife carers to transport the animals.
If you plan to make multiple basket covers; Wildcare Australia Inc has offered to post full-size patterns free of charge. Simply get in contact with them via karen@wildcare.org.au.
Simply click on the link below to download the instructions for the Rescue Basket Cover.
Download Rescue Basket Cover Instructions →
Note: Wildcare Australia Inc is happy to add the KAM snaps to these basket covers if you cannot provide them.
---
Sending Your Donations
As Wildcare Australia Inc is located primarily in South-east Queensland (from NSW border to Fraser Coast), please feel welcome to donate your creations to your local wildlife group if it seems more appropriate.
Please send any donations made directly to the charity:
Wildcare Australia Inc
PO Box 2379
Nerang Mail Centre
Qld, 4211
Be sure to include your name, postal address and contact details with your donation.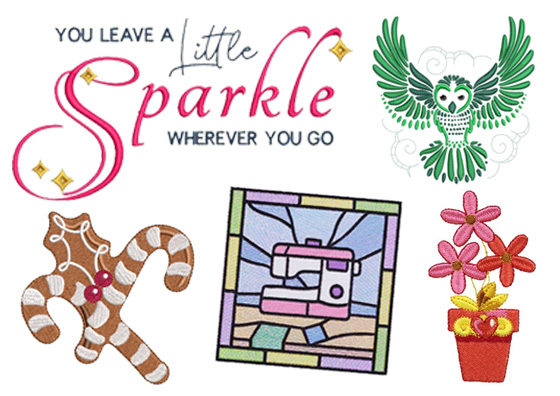 Free Embroidery Designs
We're excited to offer our free Echidna designs available for download. These free designs are perfect for those at a beginner or an advanced level. Add these designs to your stash and create incredible embroidery!

View all free designs >
Sewing, Quilting and Embroidery Machines
Interested in learning how to sew, quilt or embroider? Take a look at the innovative Brother machines available for purchase at Echidna Sewing. Wherever possible we will beat any deal and you will always receive ongoing service and support!

Find out more >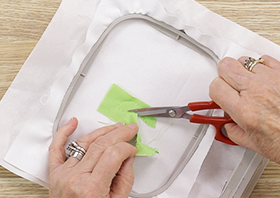 Learn to Sew or Embroider with Echidna Sewing
Come along to our fun-filled classes to learn more about sewing, embroidery and crafting. Classes cater for all skill levels, whether you're just starting out or already have advanced knowledge.

Find out more >
Echidna project material/ fabric requirements are an indication only and can seem to be generous. This has been intentional. Should you make a cutting or embroidery mistake you will have sufficient fabric to rectify your error.