Knitting for Brisbane's Needy: Roll Up Pencil Case
Date Posted:1 September 2021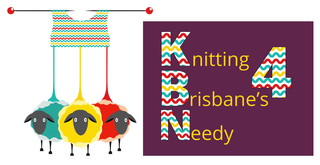 Knitting for Brisbane's Needy is a non-for-profit charity contributing to a huge variety of important causes like homelessness, victims of domestic violence, cancer patients, premature babies, aged care and mental health facilities, animal shelters and more. Their definition of 'needy' featured in their charity name refers to anyone in any kind of need. The volunteers at Knitting for Brisbane's Needy dedicate their time to knitting garments that are given to other organisations and distributed to those in need.
This month, we're joining Knitting for Brisbane's Needy and creating Roll Up Pencil Case's for children. The charity will be collecting these donations and using them as Christmas gifts for children. This project is simple to create and is great for beginners through to those at a more advanced level. It's a great way to contribute to a great cause while utilizing your sewing and embroidery skills!
---
Sewing version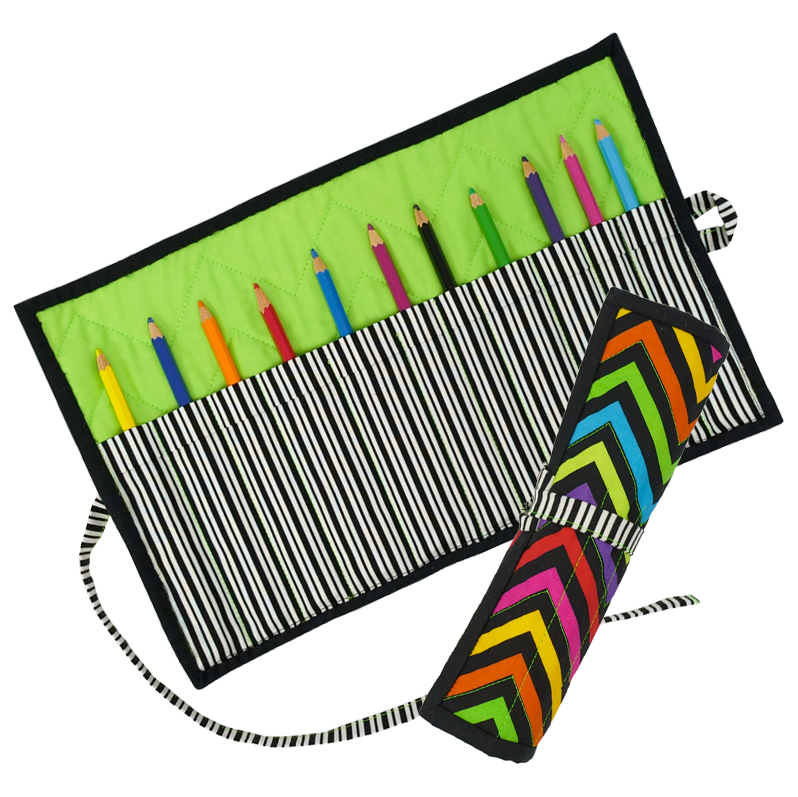 Requirements:
Sewing machine
Walking foot
Fabric & Batting
1 x Fat quarter (FQ) patterned fabric (Zig Zag pattern)
1 x FQ plain fabric (Lime fabric)
1 x FQ stripes (pocket, loop, ties)
20cm plain black fabric (binding)
Battilizer - offcuts if possible 9" x 15"
General accessories used
Hemingworth Thread 1273 (quilting & topstitching)
Bobbin wound with embroidery thread to match top thread
505 Spray
Rotating cutting mat
Rotary Cutter
Black Rasant - binding
In-The-Hoop Embroidery version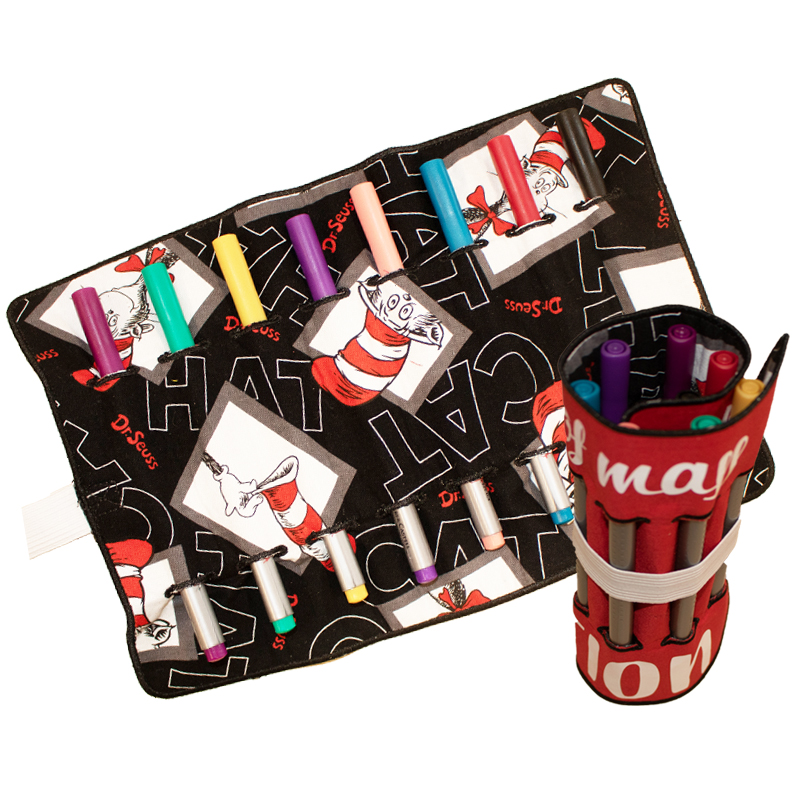 Requirements:
Embroidery machine
200mm x 300mm (8x12") hoop or larger
Fabric & Materials
Fabric Pieces x 2 - at least 21cm x 31cm each
Piece of elastic - approx. 7.5cm long x 2.5cm wide OR 2 pieces of ribbon at least 2.5cm wide
General accessories used
Washaway stabilizer
Hot Melt Web
Cutaway Stabilizer (or Fusible Cutaway depending on your fabric type)
Thread and matching colour bobbin
Small snip scissors
Applique scissors
Tape or pins to hold the elastic in place
---
SENDING IN YOUR DONATIONS
Please send any donations made directly to the charity:
Knitting for Brisbane's Needy
45 Parkview Road
Glass House Mountains QLD 4518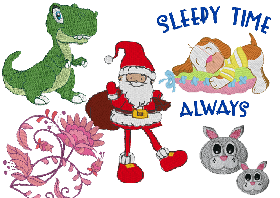 Free Echidna Designs
We're excited to offer our free Echidna designs available for download. These free designs are perfect for those at a beginner or an advanced level. Add these designs to your stash and create incredible embroidery!

Download free designs
Sewing, Quilting and Embroidery Machines
Interested in learning how to sew, quilt or embroider? Take a look at the innovative Brother machines available for purchase at Echidna Sewing. Wherever possible we will beat any deal and you will always receive ongoing service and support!

Find out more >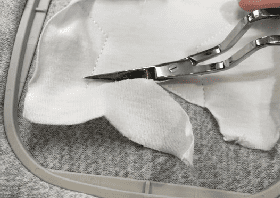 Learn to Sew or Embroider with Echidna Sewing
Come along to our fun-filled classes to learn more about sewing, embroidery and crafting. Classes cater for all skill levels, whether you're just starting out or already have advanced knowledge.

Find out more >
Echidna project material/ fabric requirements are an indication only and can seem to be generous. This has been intentional. Should you make a cutting or embroidery mistake you will have sufficient fabric to rectify your error.