June 2021: Kangaroo Transport Bags for WILVOS
Date Posted:1 June 2021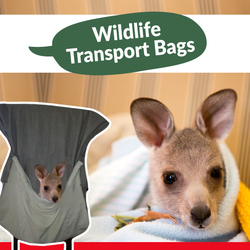 WILVOS, which stands for Wildlife Volunteers Association Incorporated, are one of Queensland's longest running wildlife rescue organisations and have been operating for over 25 years. Their mission is to improve outcomes for all Australian native animals and provide the love and care they need to get back to their natural habitat happy and healthy.
Volunteers at WILVOS supply rescue, rehabilitation and release services to injured, orphaned and distressed native animals. They receive thousands of calls and rescue requests each year and work closely with other wildlife services & organisations including the Australian Wildlife Hospital, local vets and more, to ensure these animals are taken care of.
This month, we are very excited to be contributing to this wonderful charity by creating and donating Kangaroo Transport Bags. These bags have been designed by a carer at WILVOS, in conjunction with QCWA Beerwah. These bags will allow carers to transport larger kangaroo joeys easily in the car for release or vet visits. They're simple to create, with no fancy sewing or stitches required. These bags are a great project for beginners or those at an advanced level. If you can sew straight lines and follow a gentle curve, then this project is a great way to get involved and do your part for a wonderful cause.
Fabric requirements
The charity kindly requests fabrics made with natural fibres and no synthetics of plastic or glitter. We recommend using flanelette or cotton, please do not use wool. Breathability and softness are a priority for these bags.
You will need the following cuts of fabric:
2 pieces measuring 120cm x 70cm
2 pieces measuring 70cm x 70cm
2 pieces (cut on fold) measuring 85cm x 6cm - If not cut on fold, measure at 170cm x 7cm
Equipment you'll need:
Tape measure
Long ruler 6" x 24"
Rasant thread
To create this project, just follow the PDF instructions provided by the charity here →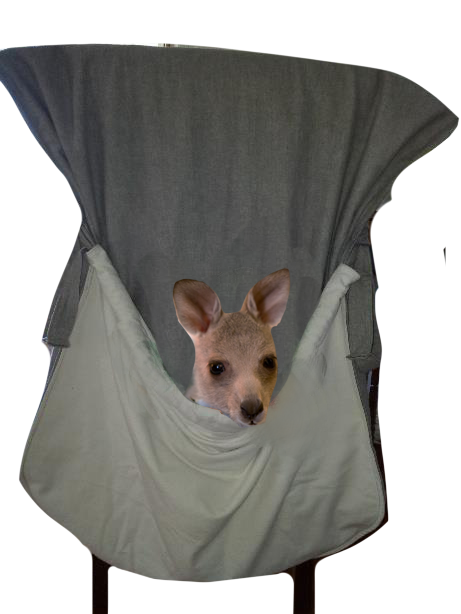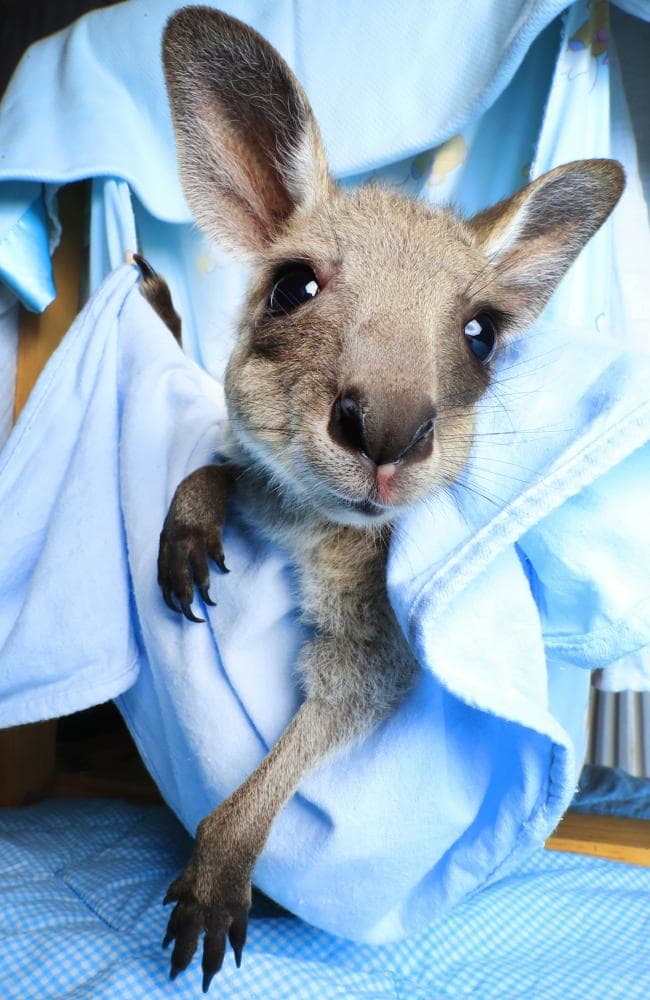 How long do I have to create the project?
This sewalong will run from 1st – 30th June 2021.
---
Things to remember
Sewalongs are a great way to get inspired by what everyone creates, while giving to a worthy cause. If you're new to sewing or embroidering this is a great chance to get involved and have fun no matter what the outcome. Any excuse to put your sewing and embroidery machines to good use is a great one.
---
Sending in your donations
The bags can be dropped in or posted to any of the Echidna stores during the month of the sewalong. Please send any donations made after the sewalong month directly to the charity:
Wildlife Volunteers Association Inc
PO Box 4805
Sunshine Coast Mail Centre, QLD 4560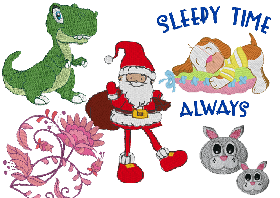 Free Echidna Designs
We're excited to offer our free Echidna designs available for download. These free designs are perfect for those at a beginner or an advanced level. Add these designs to your stash and create incredible embroidery!

Download free designs
Sewing, Quilting and Embroidery Machines
Interested in learning how to sew, quilt or embroider? Take a look at the innovative Brother machines available for purchase at Echidna Sewing. Wherever possible we will beat any deal and you will always receive ongoing service and support!

Find out more >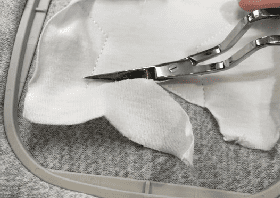 Learn to Sew or Embroider with Echidna Sewing
Come along to our fun-filled classes to learn more about sewing, embroidery and crafting. Classes cater for all skill levels, whether you're just starting out or already have advanced knowledge.

Find out more >