Bosom Buddies: Drainage Bags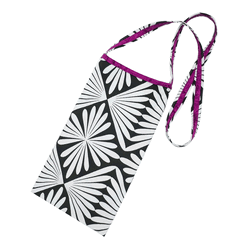 Breast Cancer affects 1 in 8 women by the age of 85 and is the most common cancer in Australian women. Bosom Buddies ACT Inc is a charitable organisation of volunteers who provide care and support to breast cancer patients and their families in the ACT and the surrounding region.
Quite often when a woman has breast cancer surgery, she will leave with tubes protruding that drain her incision. These tubes end in a small plastic bag that holds the liquid drained. Women can leave with one to three tubes and in some cases, they'll need them for as long as two or three weeks.
You can contribute to Bosom Buddies by creating a drainage bag which holds the plastic bags containing the drains and allow the patient to go out in public. They can then later be used as a shopping bag or tote bag.
---
WHAT YOU NEED:
Fabric
Thread
Rotary cutter & mat or scissors
Sewing machine or overlocker
Tape measure
INSTRUCTIONS
Bosom Buddies have provided instructions to follow to create the drainage bags. Download the instructions (PDF) →>
ADD A TOUCH OF EMBROIDERY WITH A BADGE
You can add an extra special touch to your bag by adding an embroidered badge. All you need to do is download our 'Love heart' design, then just follow our instructions on 'How to make an embroidered badge'.
What you'll need to create an embroidered badge:
Applique badge
You can also create an appliqued badge with our applique version of this design.
Download applique design →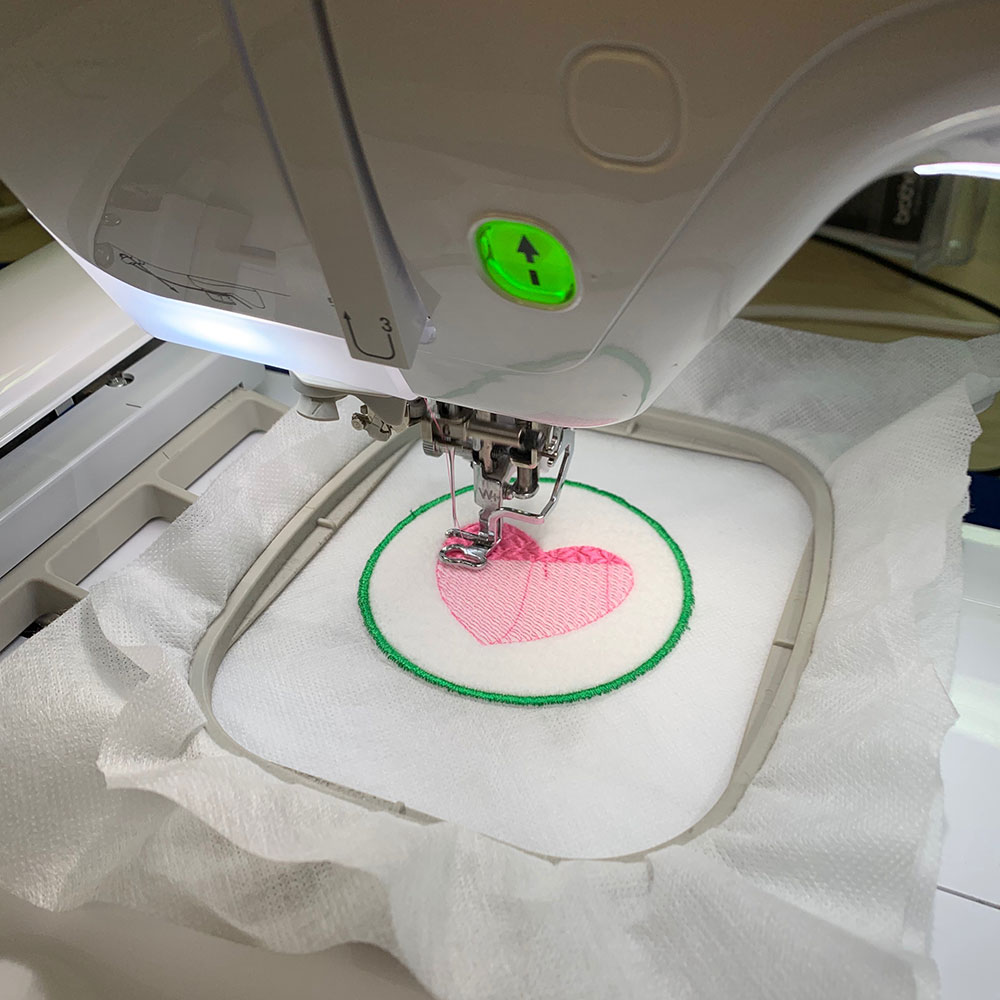 TIP: Alternative to felt, you can use Bag Batting to create your embroidered badge. Bag batting is perfect for badges with its stiff and sturdy material. It holds stitches very well and creates a nice finish, ready to be added to your project.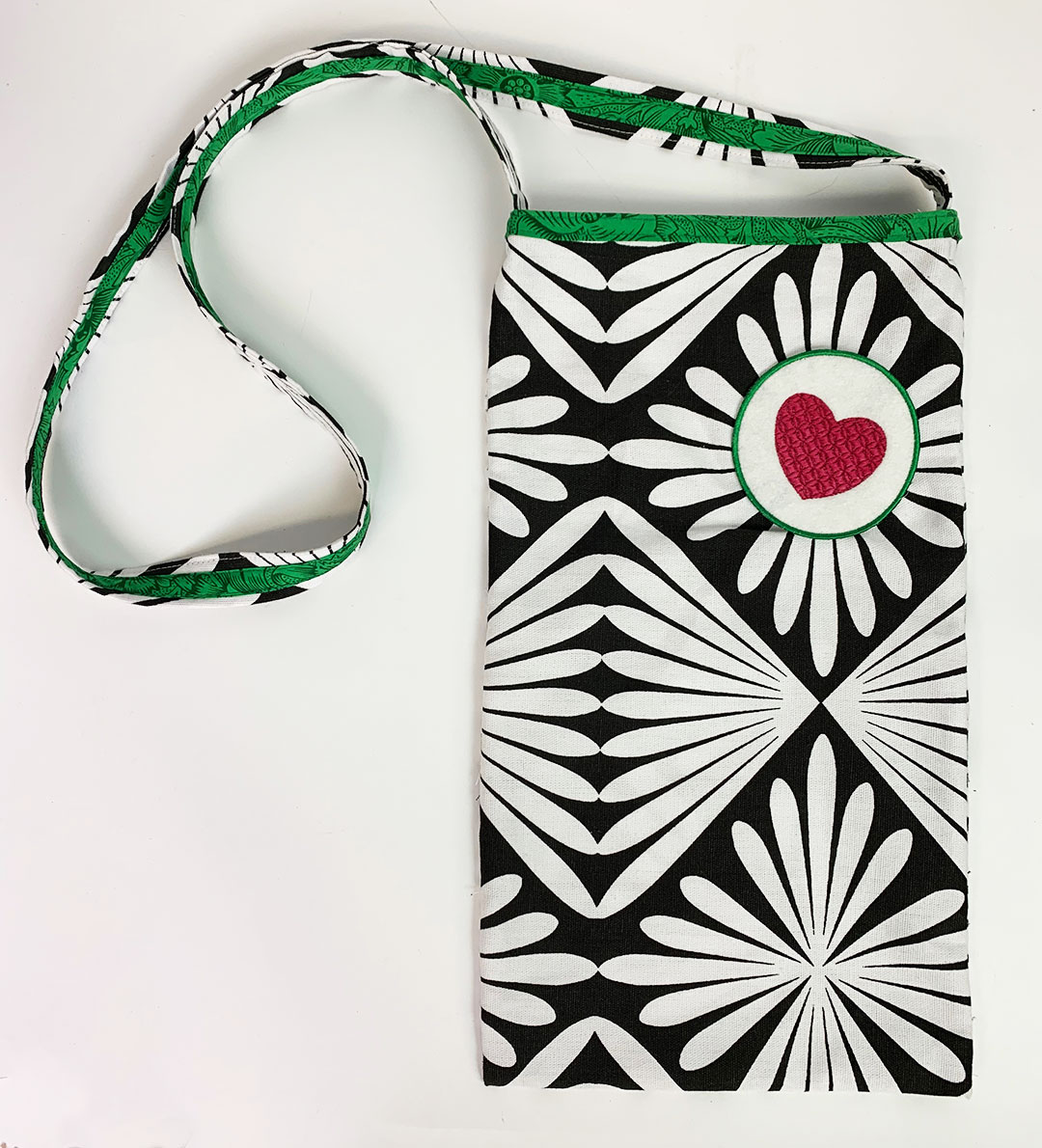 ---
THINGS TO REMEMBER
Sewalongs are a great way to get inspired by what everyone creates, while giving to a worthy cause. If you're new to sewing or embroidering this is a great chance to get involved and have fun no matter what the outcome. Any excuse to put your sewing and embroidery machines to good use is a great one.
---
SENDING IN YOUR DONATIONS
Please send any donations made directly to the charity:
Bosom Buddies ACT Inc
Pearce Community Centre
Collett Place
Pearce, ACT 2607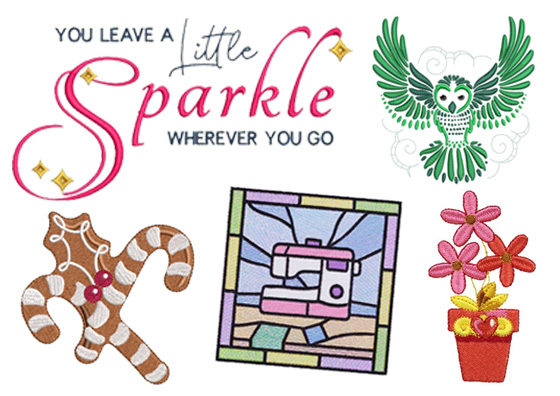 Free Embroidery Designs
We're excited to offer our free Echidna designs available for download. These free designs are perfect for those at a beginner or an advanced level. Add these designs to your stash and create incredible embroidery!

View all free designs >
Sewing, Quilting and Embroidery Machines
Interested in learning how to sew, quilt or embroider? Take a look at the innovative Brother machines available for purchase at Echidna Sewing. Wherever possible we will beat any deal and you will always receive ongoing service and support!

Find out more >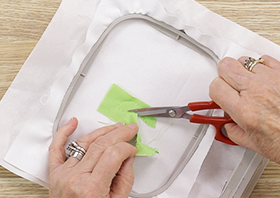 Learn to Sew or Embroider with Echidna Sewing
Come along to our fun-filled classes to learn more about sewing, embroidery and crafting. Classes cater for all skill levels, whether you're just starting out or already have advanced knowledge.

Find out more >
Echidna project material/ fabric requirements are an indication only and can seem to be generous. This has been intentional. Should you make a cutting or embroidery mistake you will have sufficient fabric to rectify your error.