April 2020: Coasters for Cancer Council
Date Posted:1 April 2020
Coasters for Cancer Council's Biggest Morning Tea
Cancer Council Qld is one of Australia's leading charities that continues to work across every aspect of every cancer and support those that are impacted when they need it the most. They speak out on behalf of the community to address cancer issues, awareness and reducing their cancer risk while helping to find new ways to better detect and treat it.
Every year, Cancer Council hosts the 'Australia's Biggest Morning Tea' event. This event brings people together to raise funds to make a big difference to those impacted by cancer. Friends, colleagues and communities come together for some tea and treats to raise funds for a great cause. Funds are raised through raffles, silent auctions, sellings treats and more.
We're teaming up with KreativeKiwi to support Cancer Council's life-saving research, prevention and support programs. We will be creating coasters using in-the-hoop embroidery with designs by Kreative Kiwi. These coasters will be given to the Cancer Council to be for sale at Australia's Biggest Morning Tea events.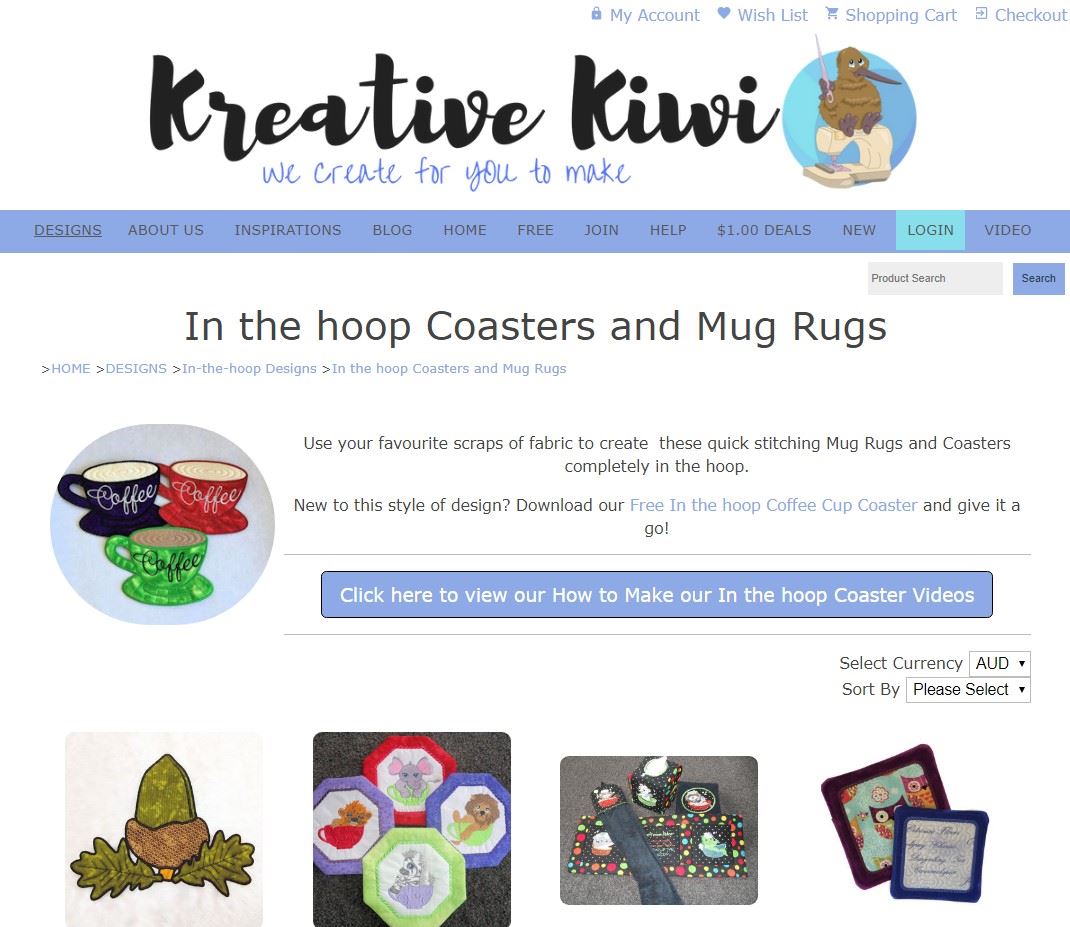 ---
Watch how easy it is to make a in the hoop coaster on the NV180
---
HOW LONG DO I HAVE TO CREATE THE PROJECT?
This sewalong will run from 1st – 30th April 2020.
---
THINGS TO REMEMBER
Sewalongs are a great way to get inspired by what everyone creates, while giving to a worthy cause. If you're new to sewing or embroidering this is a great chance to get involved and have fun no matter what the outcome. Any excuse to put your sewing and embroidery machines to good use is a great one.
---
SENDING IN YOUR DONATIONS
The coasters can be posted directly to the charity:
CCQ Redlands
C/O PO Box 8101
Cleveland, QLD
4163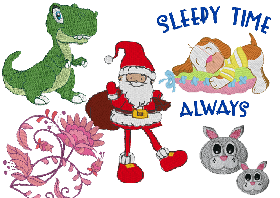 Free Echidna Designs
We're excited to offer our free Echidna designs available for download. These free designs are perfect for those at a beginner or an advanced level. Add these designs to your stash and create incredible embroidery!

Download free designs
Sewing, Quilting and Embroidery Machines
Interested in learning how to sew, quilt or embroider? Take a look at the innovative Brother machines available for purchase at Echidna Sewing. Wherever possible we will beat any deal and you will always receive ongoing service and support!

Find out more >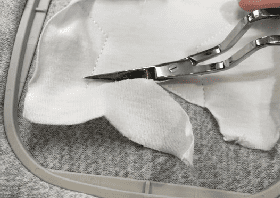 Learn to Sew or Embroider with Echidna Sewing
Come along to our fun-filled classes to learn more about sewing, embroidery and crafting. Classes cater for all skill levels, whether you're just starting out or already have advanced knowledge.

Find out more >