Hair scrunchies
Date Posted:19 July 2019
Create a cute and fashionable hair scrunchie for yourself or a gift! This easy and simple beginner project is perfect for making your own accessories, as a gift or even for kids! In less than 15 minutes you can create the perfect hair accessory.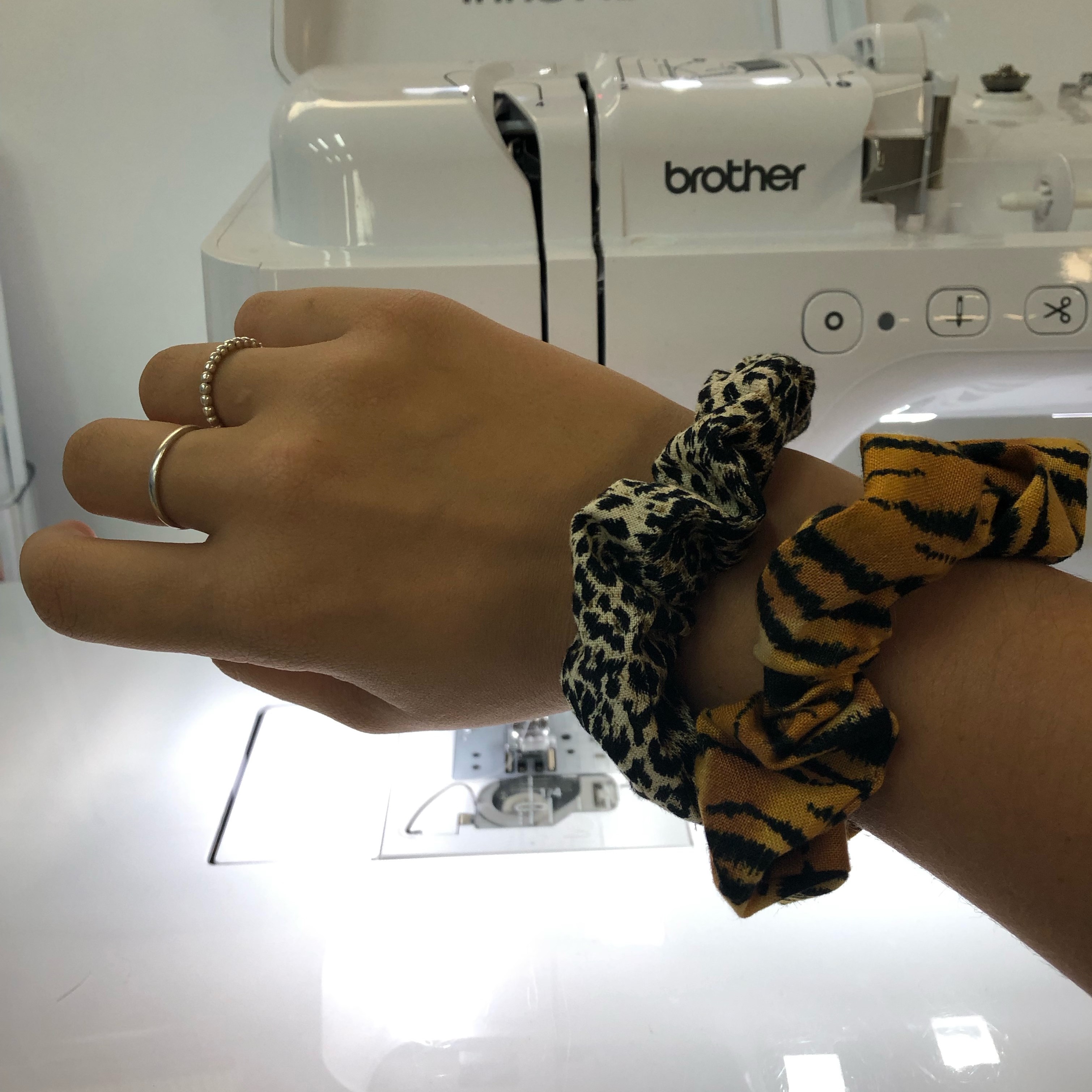 WHAT YOU'LL NEED
Sewing machine
Scrap material (to be cut into 18 inch x 3.5 inch strips)
Elastic (7 inches long)
Scissors/Rotary cutter
Safety pins
Instructions
Step 1
Cut the scrap material into an 18 inch x 3.5 inch strip. Press and fold the printed sides together.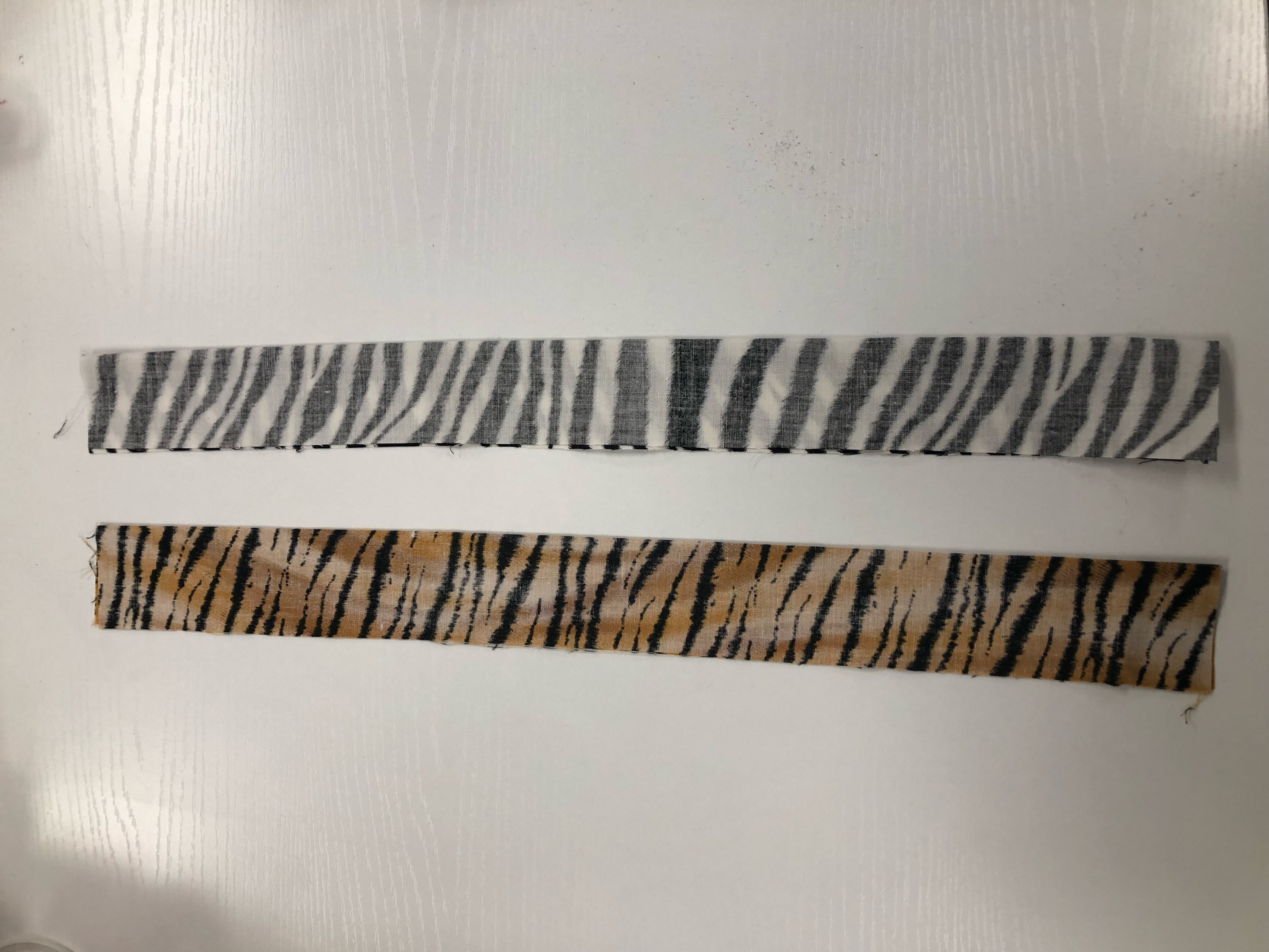 Step 2
Sew a 1/4 inch seam along the edges together, making a tube. Use the safety pin to pull it inside out.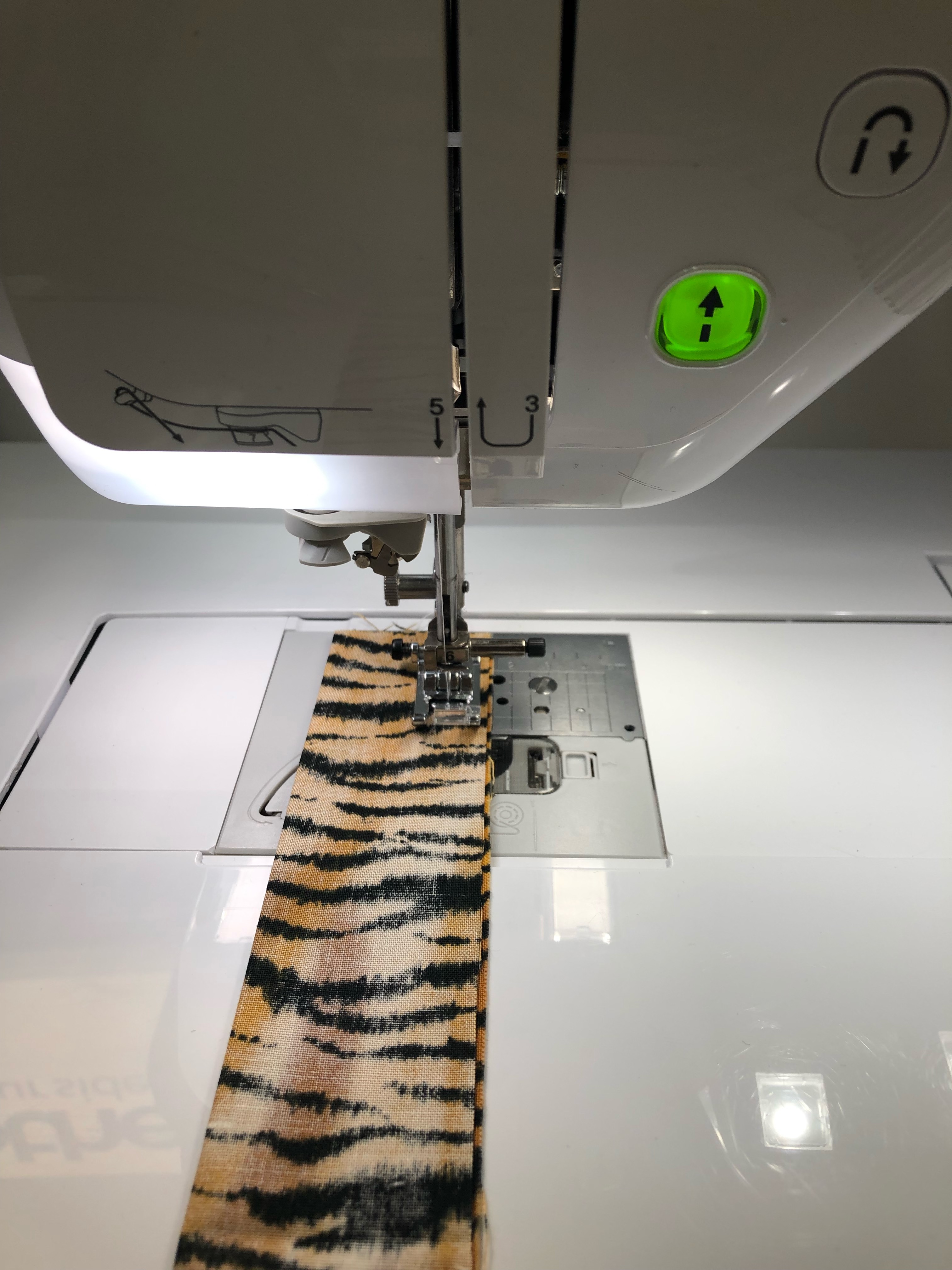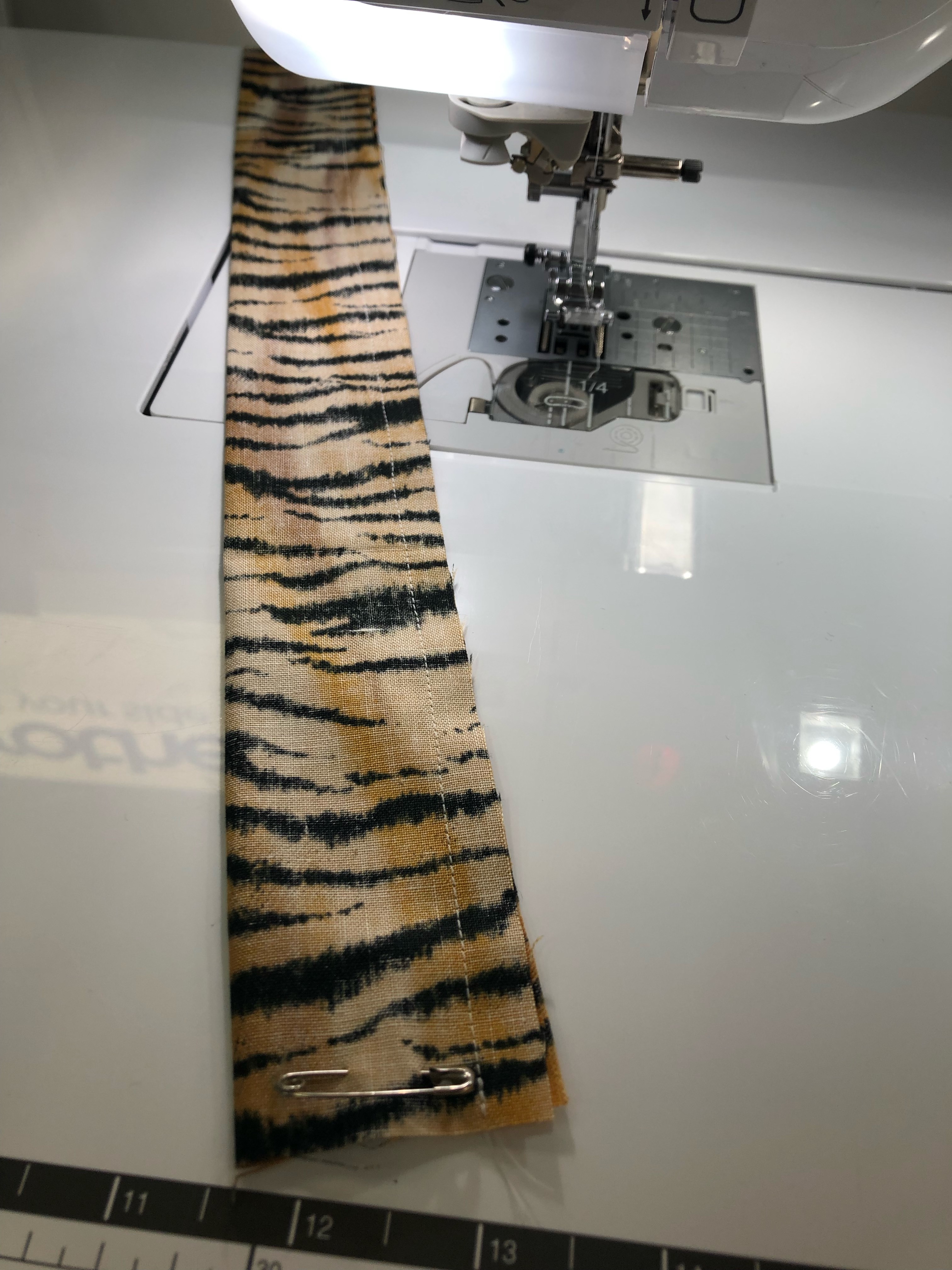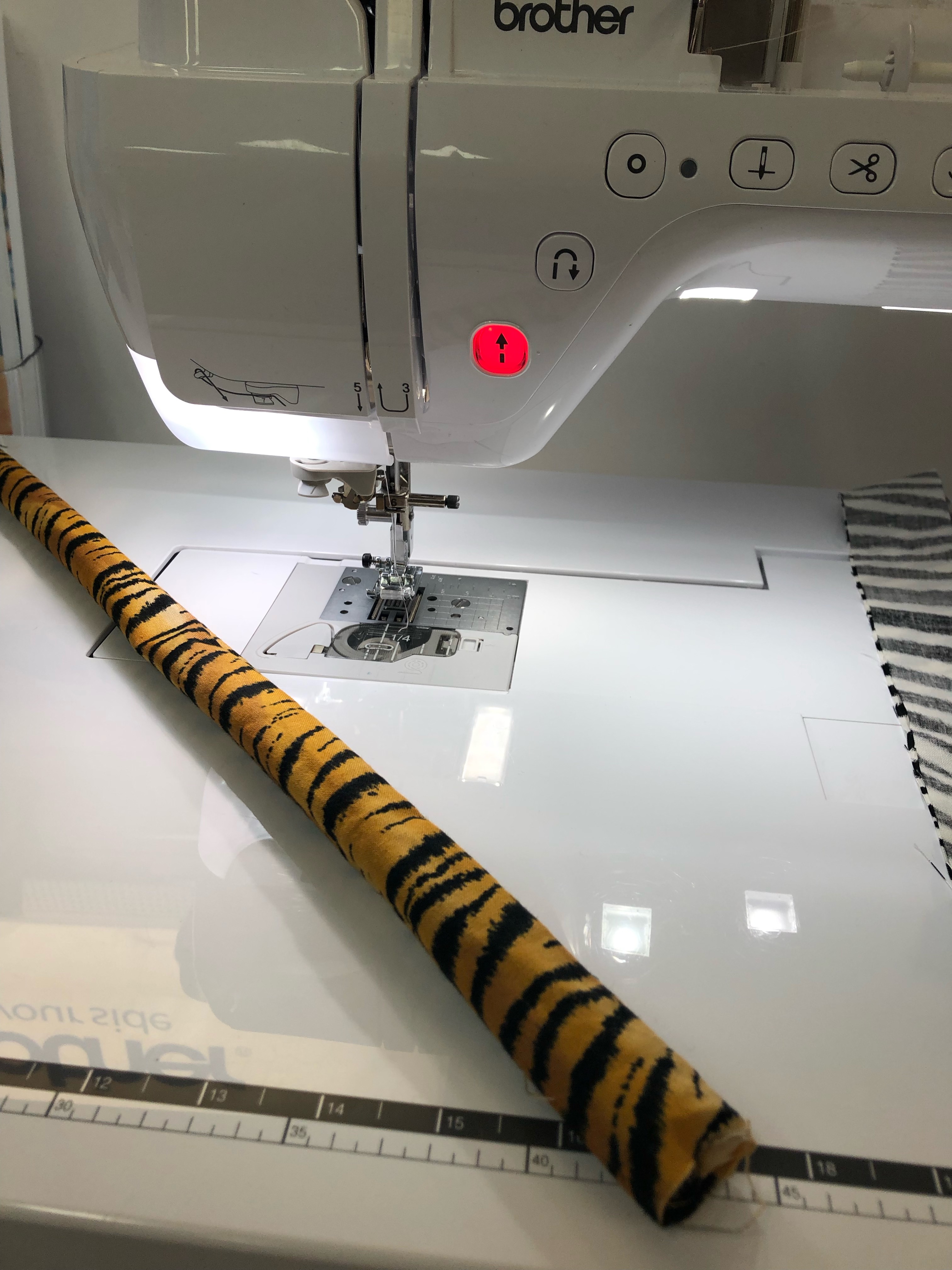 Step 3
Cut a piece of elastic to 7 inches long. Attach the safety pin to one end of the elastic and pull it through the fabric tube, gathering the material.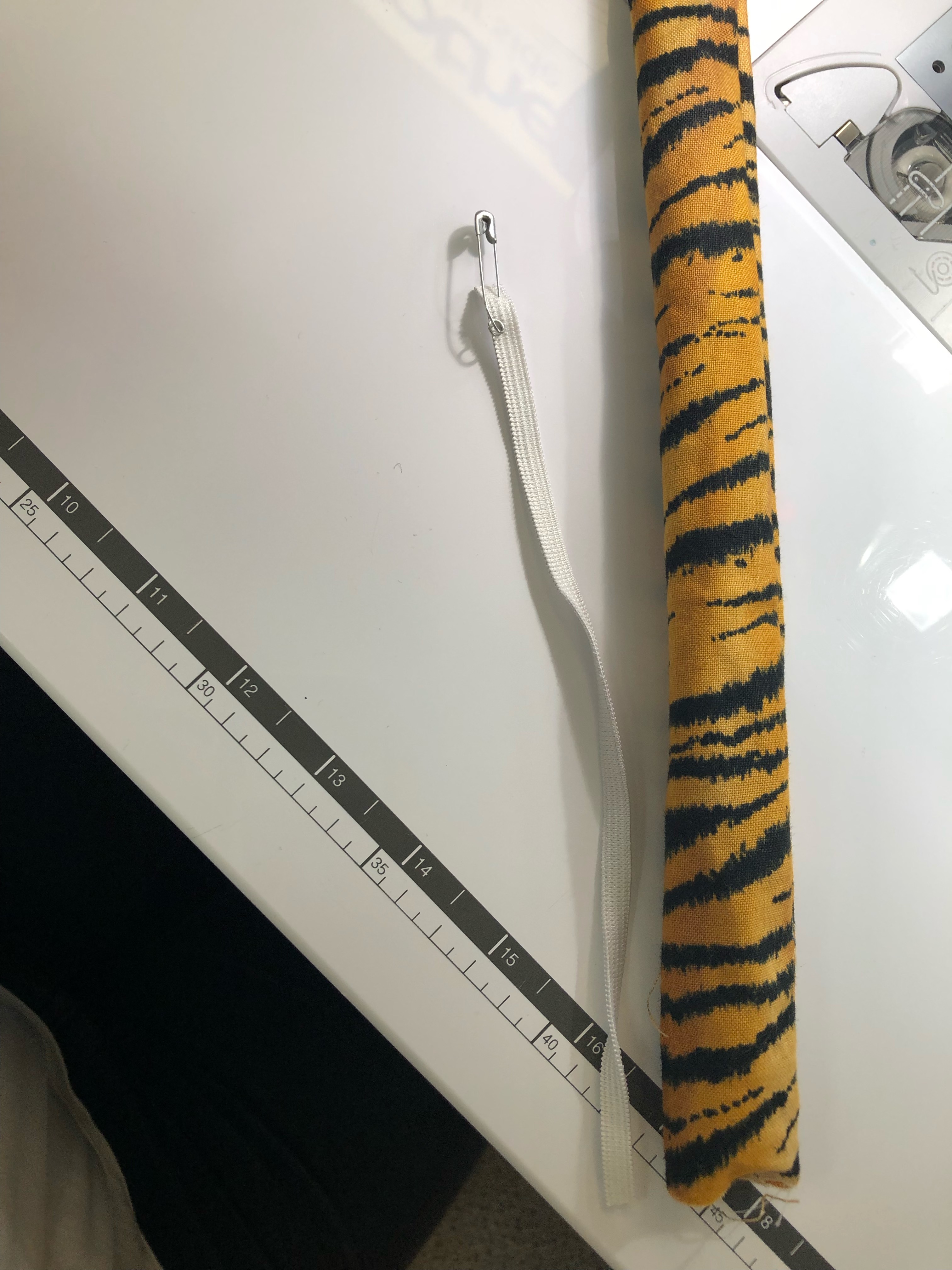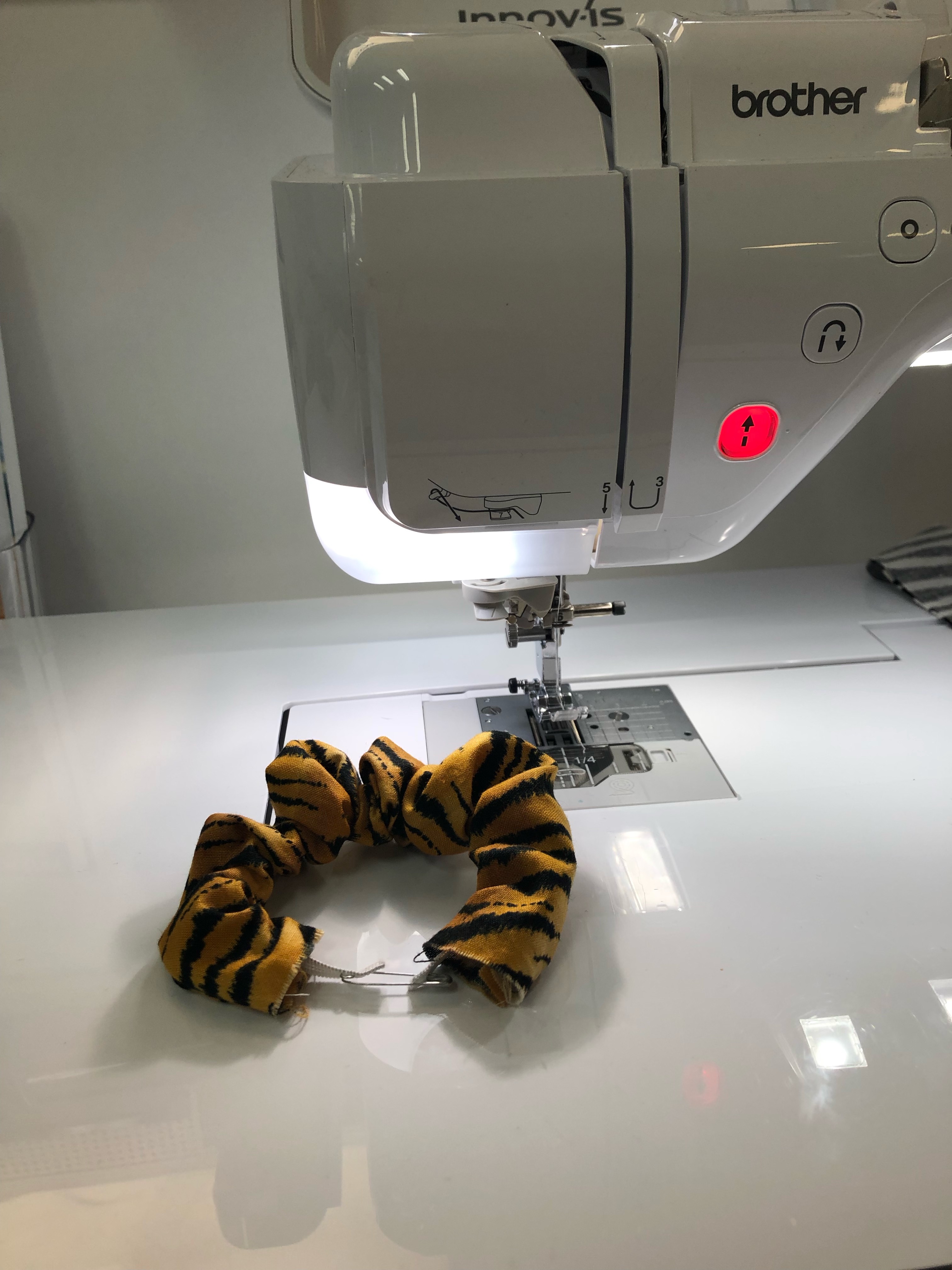 Step 4
Sew flat the two ends of the elastic, making a whole circle.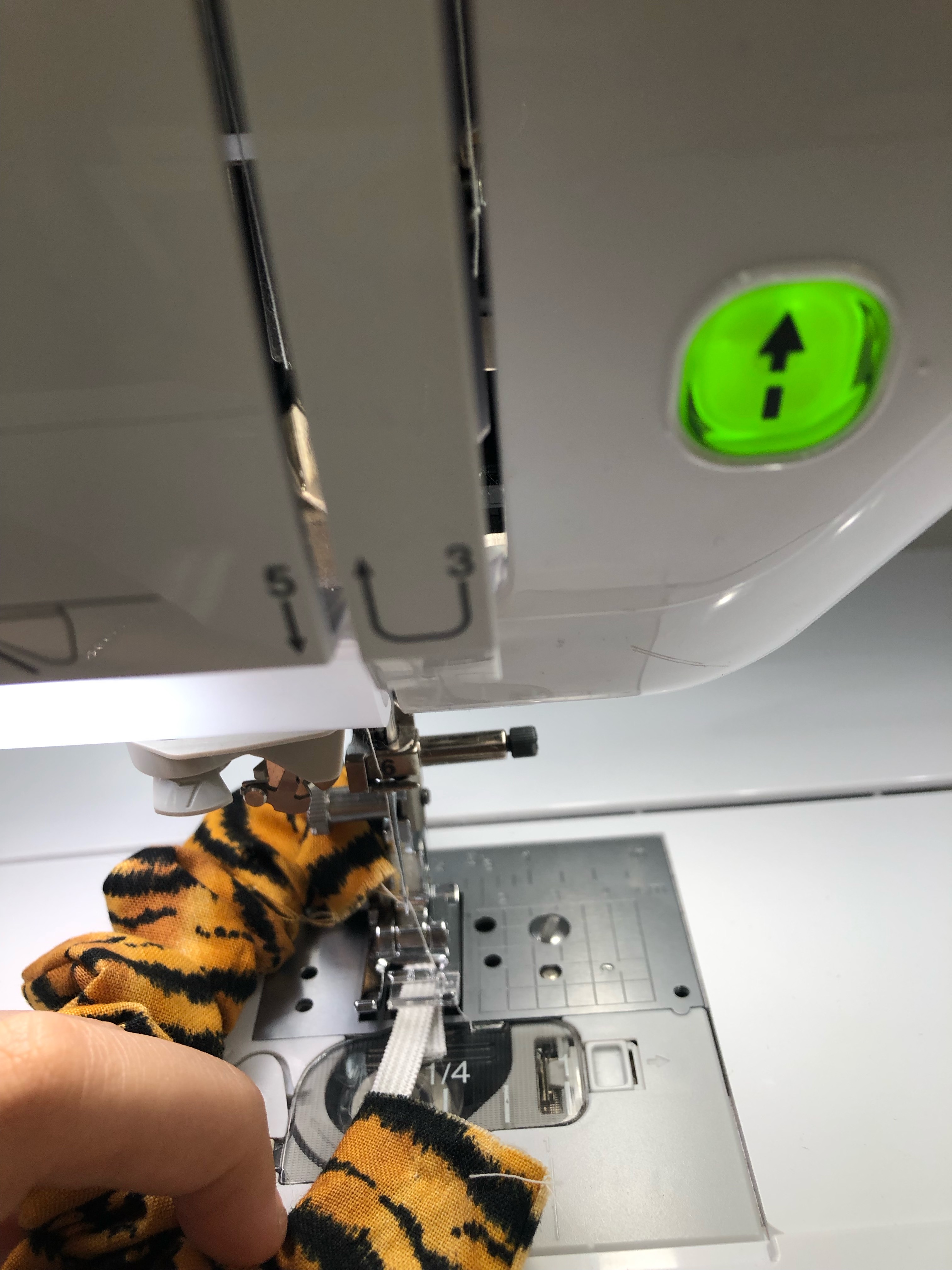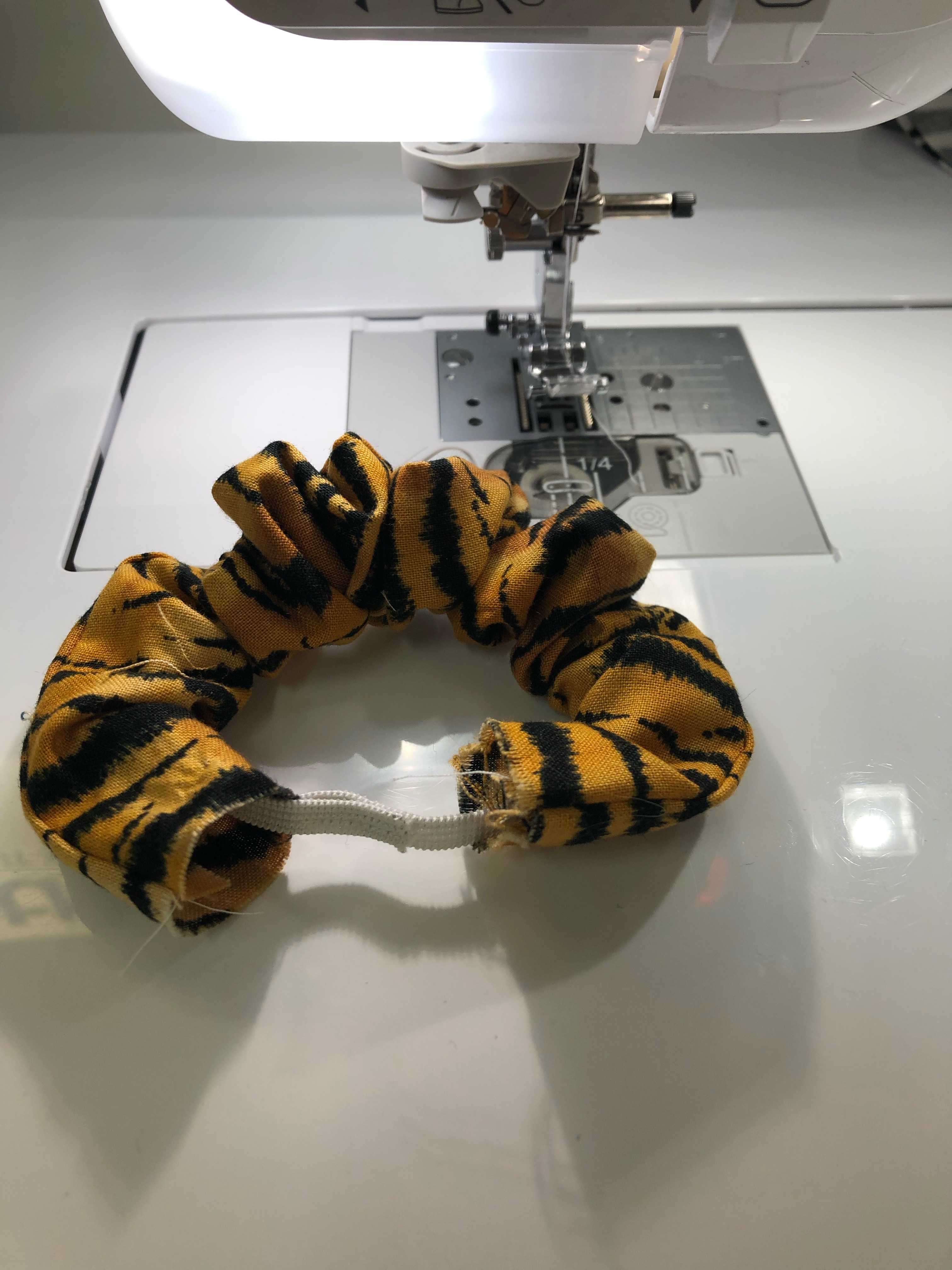 Step 5
Turn sides of material inwards and insert one end into the other. Sew along the seam, closing the tube.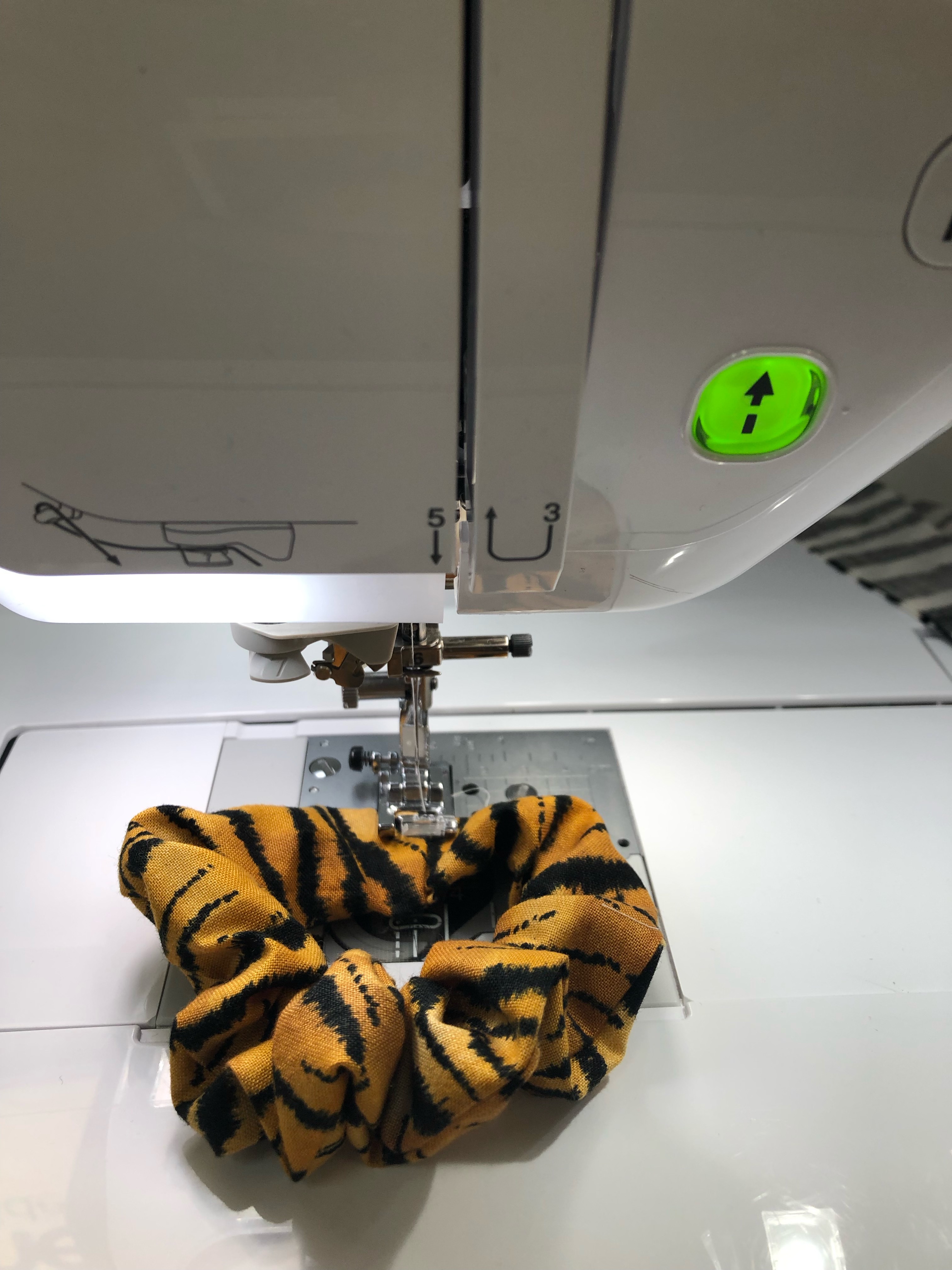 ---
Leave a comment