Patchwork quilt top
Create a quilt as a gift or get involved in our December charity sewalong for Ronald McDonald House.
Materials
45 pieces of 6 ½ x 6 ½ inch squares - see picture to the right (we used various novelty fabrics)
Grey piecing thread
Batting 44" x 52" (112cm x 132.5cm)
Backing 44" x 52" (112cm x 132.5cm)
Quilt binding 12" (30cm)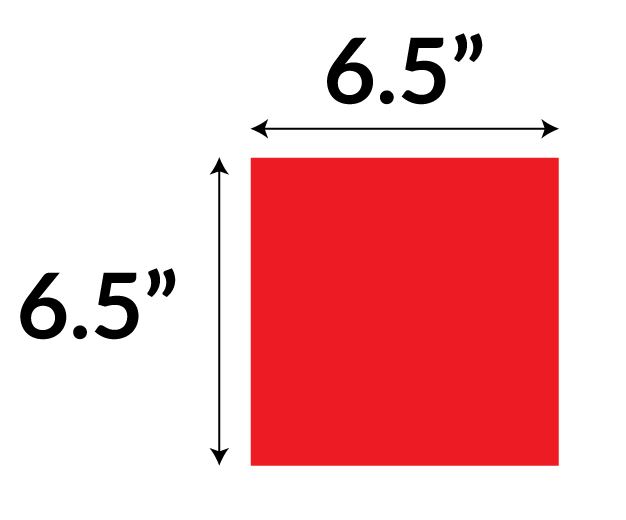 Fabric preparation for Ronald McDonald House Quilts
Use only new materials
Fabrics should be prewashed, clean from chemicals, smoke and pet hair
No choking hazards – like beads, buttons, gems or rhinestones
Patchwork piecing tips
Use a shorter stitch length when piecing for a stronger seam e.g 2.0
Piece with a ¼" foot to ensure exact seam allowance
Press seams to one side, seams can be nested together when stitching the rows.
Making the Nine Patch block
A "Nine Patch" block is made of 9 squares stitched in 3 rows of 3 squares. Select 9 x 6 ½" fabric squares and sew together to create the block. Make 5 of these Nine Patch blocks.
To vary up our quilt and make it more interesting, we will make these Nine Patch blocks disappear by cutting them in four!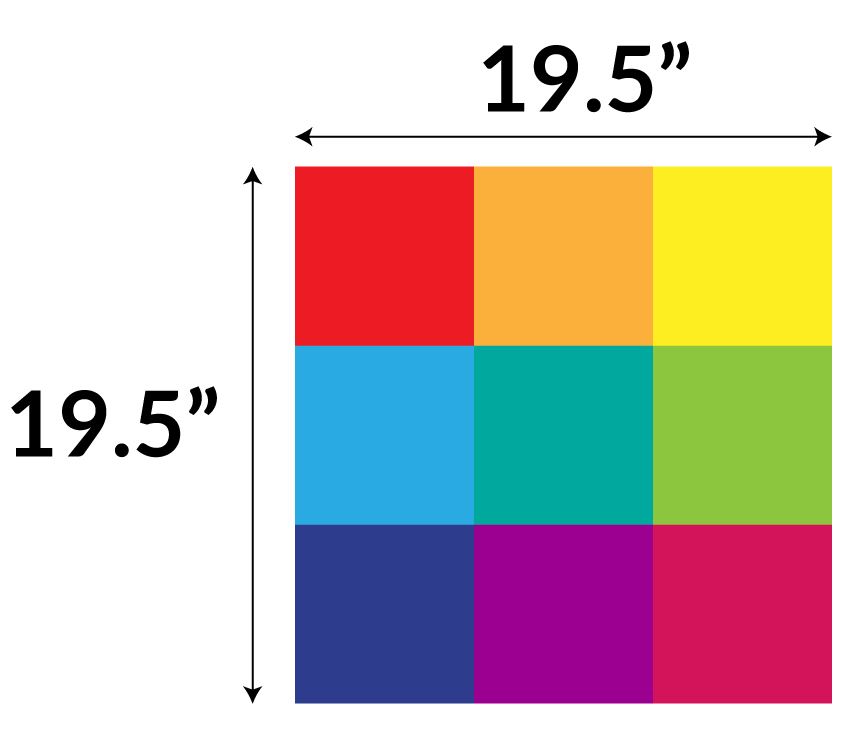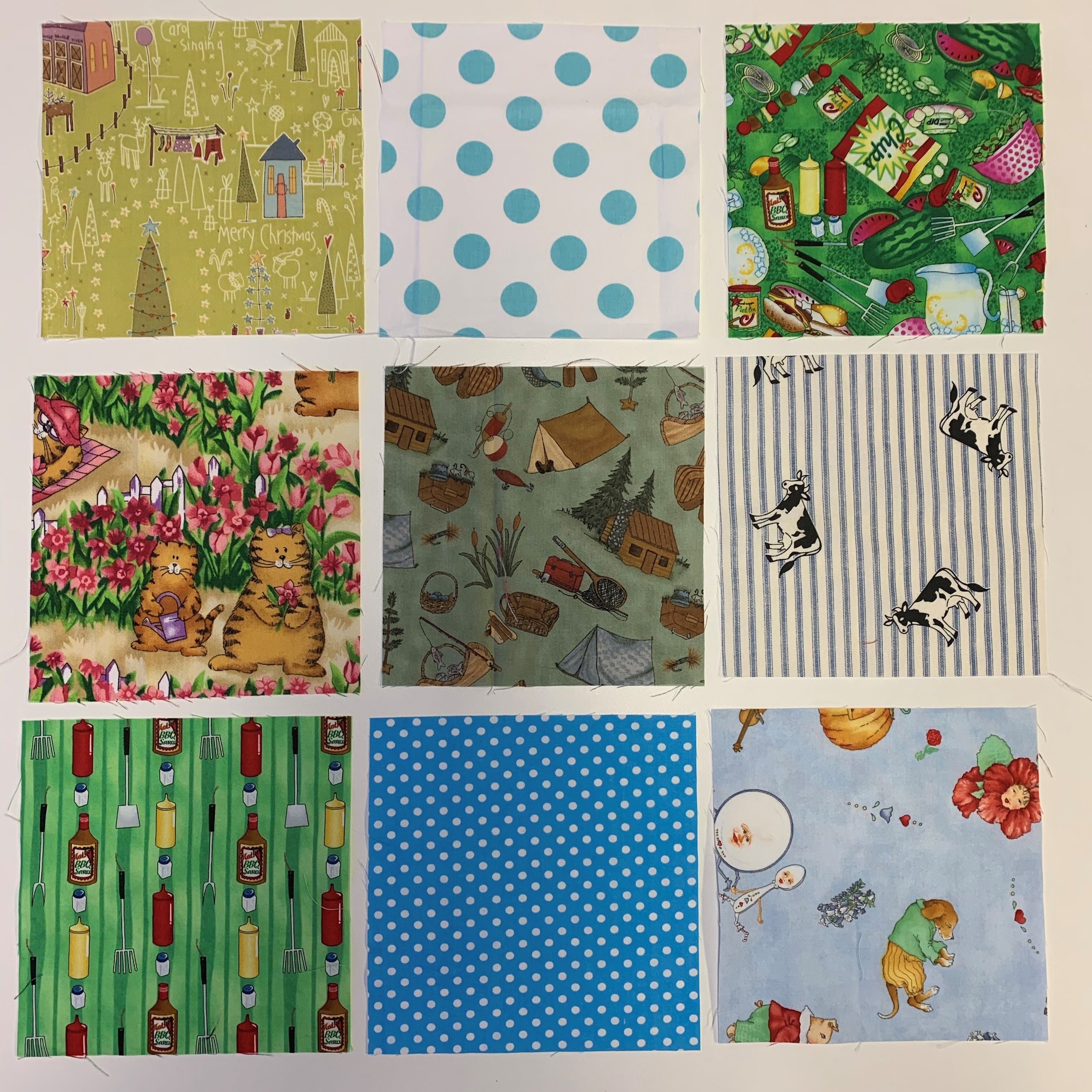 Disappearing Nine Patch
Using a large ruler, cut through the centre of the nine patch square aligning the 3" line on the ruler with the left-hand seam of the centre square. Rotate the block pieces and cut them in half again. This yields 4 x 9 ¼" blocks.
The Nine Patch block has disappeared and a new set of blocks has been created!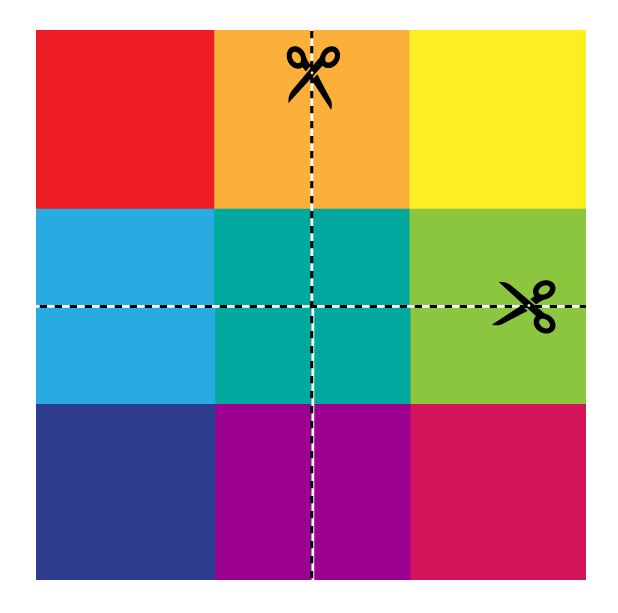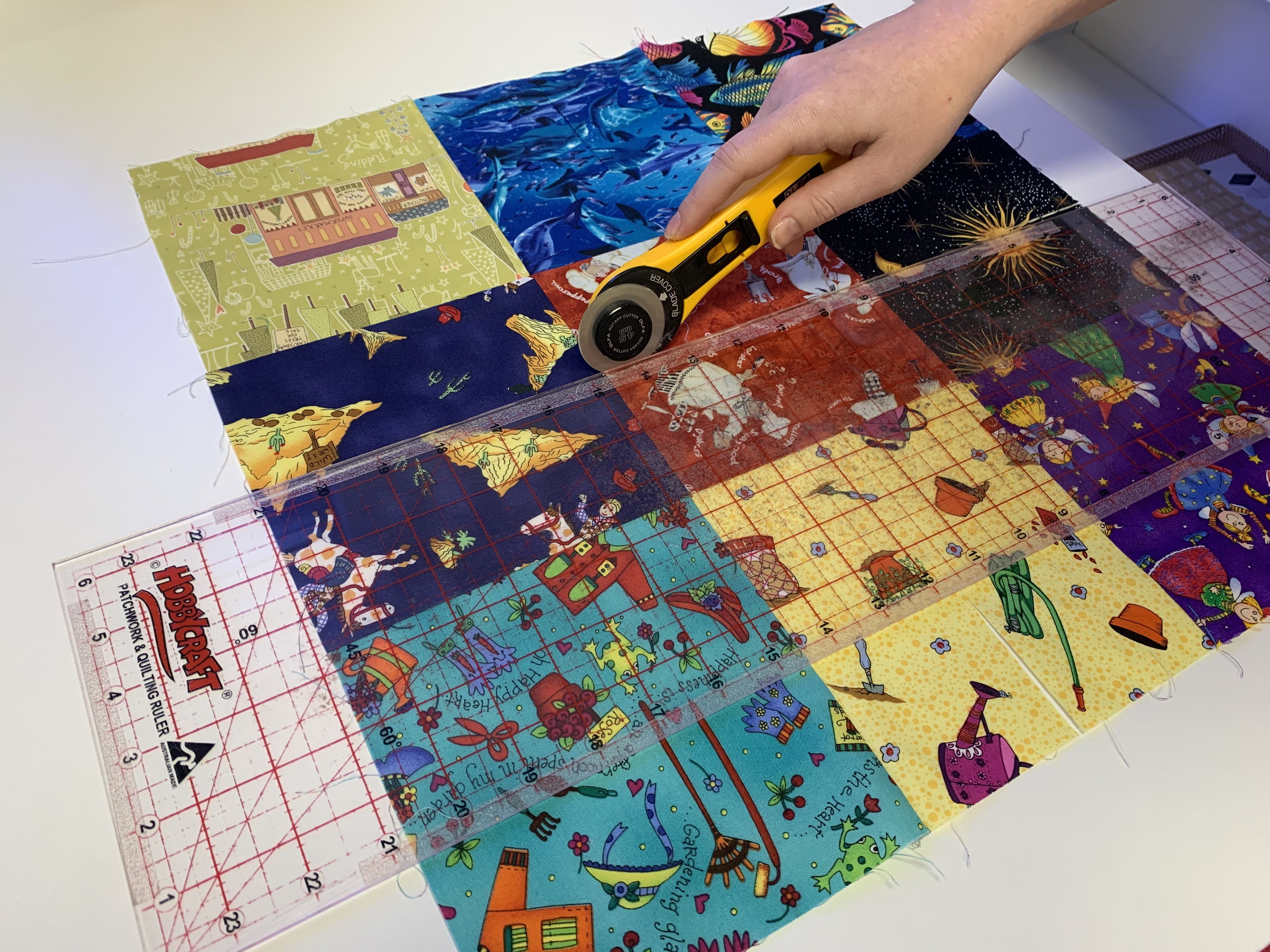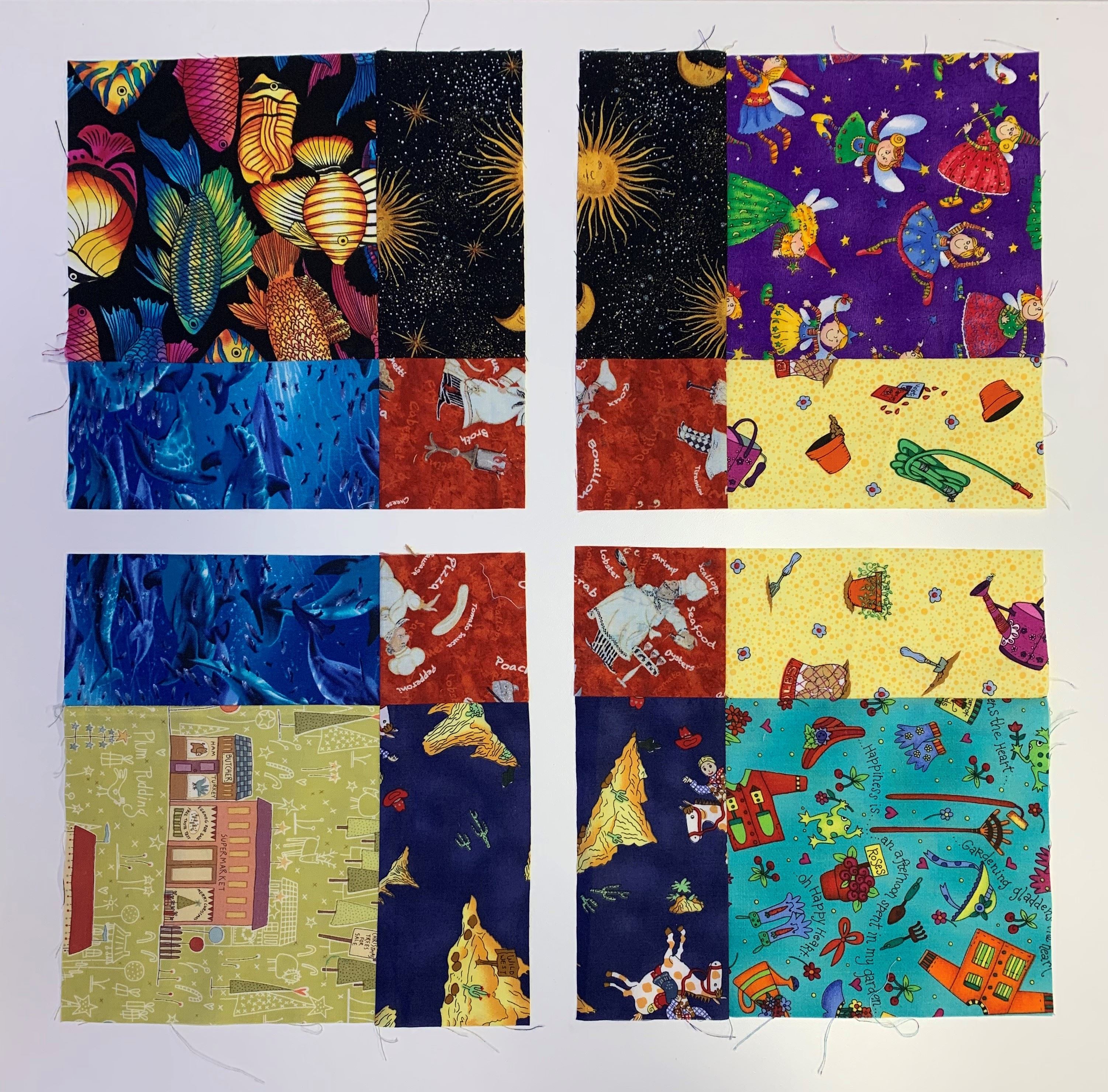 Piecing the quilt top
Stitch the blocks together in rows of 4 x 9 ¼" blocks. Then piece the rows together matching the seam lines where necessary.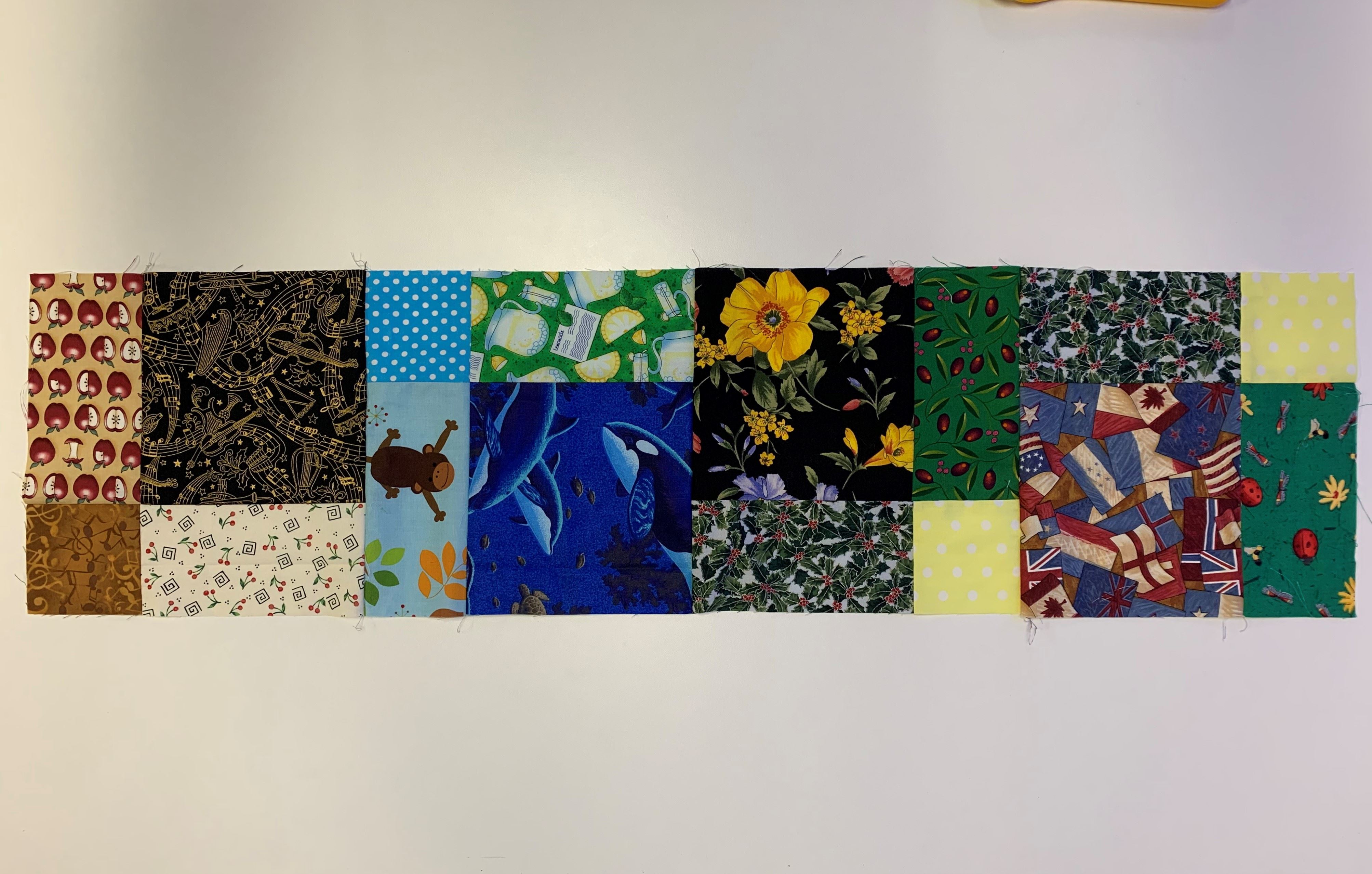 Preparing your quilt for machine quilting
What you need:
Batting 44" x 52" (112cm x 132.5cm)
Backing 44" x 52" (112cm x 132.5cm)
Batting and backing measurements provided are approximately 4" bigger than the quilt top.
Quilt top and backing should be square.
Trim all threads from quilt top and back
Press the seams ensuring they are flat with no seam twists.
Layer the quilt top onto the centre of the batting and backing (quilt sandwich)
Choose your method of basting together the 3 layers
Quilt using your walking foot or embroidery machine.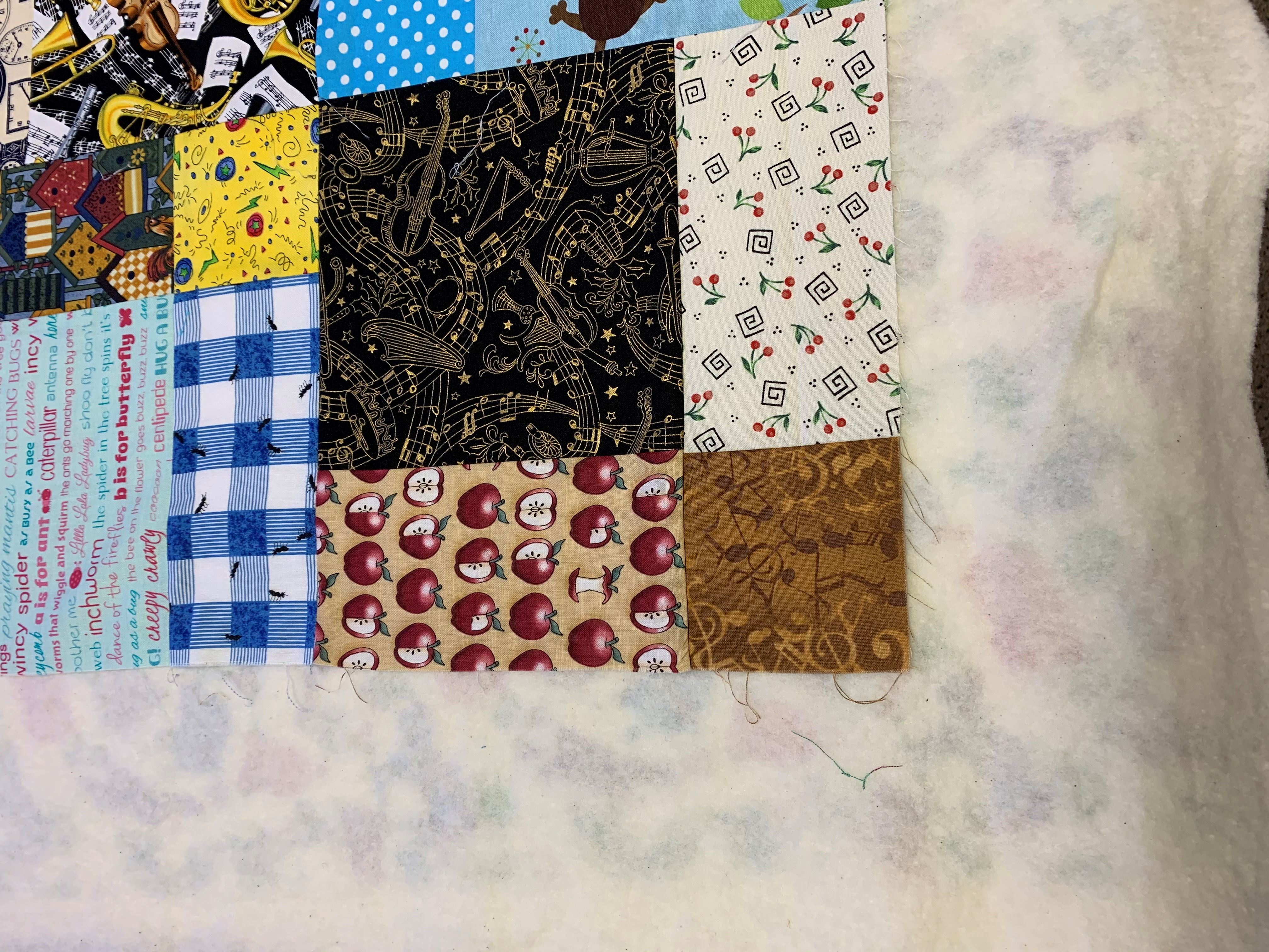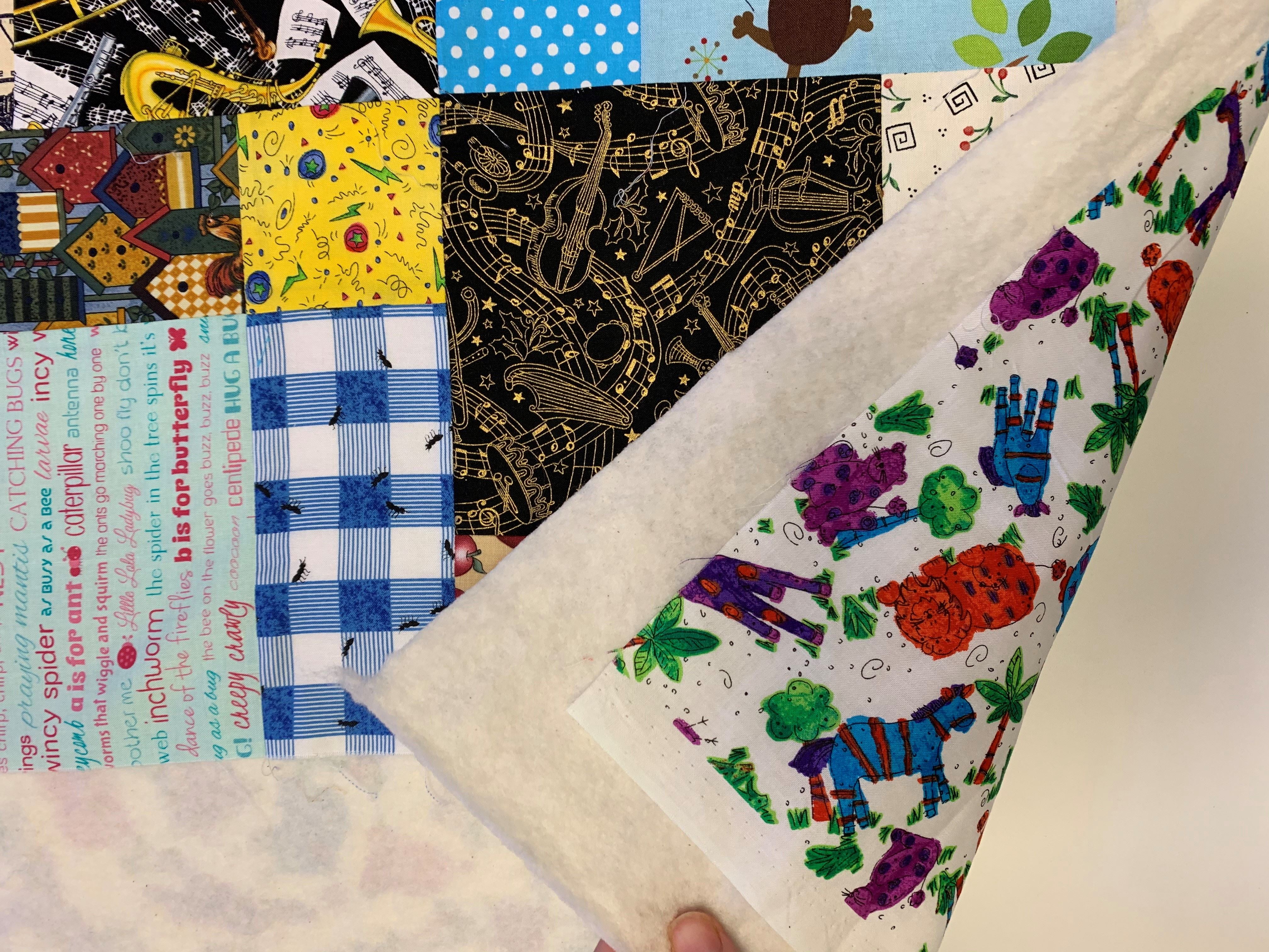 Quilting binding
What you need:
Cut 4 x strips 2.5" wide across the width of your fabric
Join together using a diagonal seam to make one long strip
Fold in half and iron
Attach to the edge of the quilt with your walking foot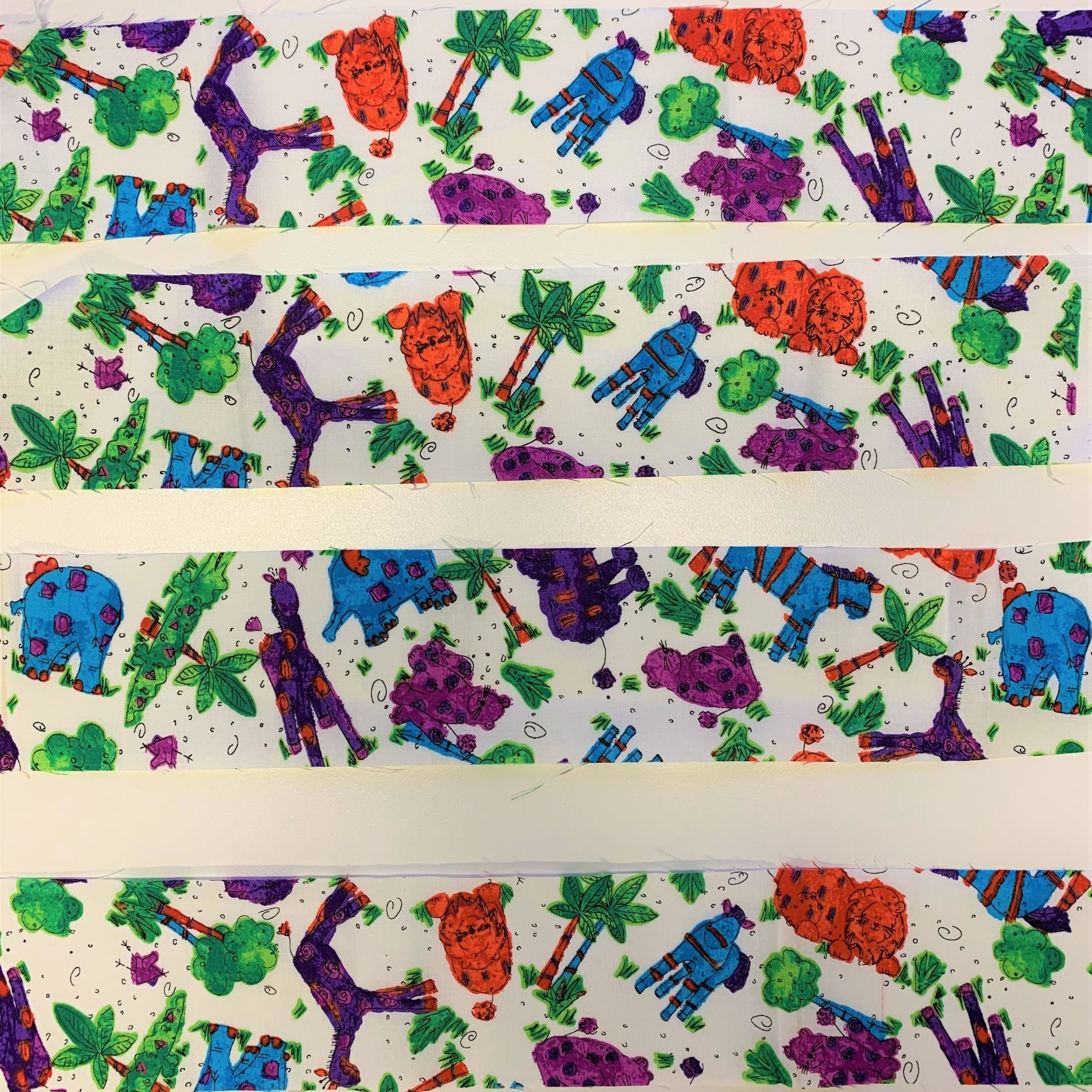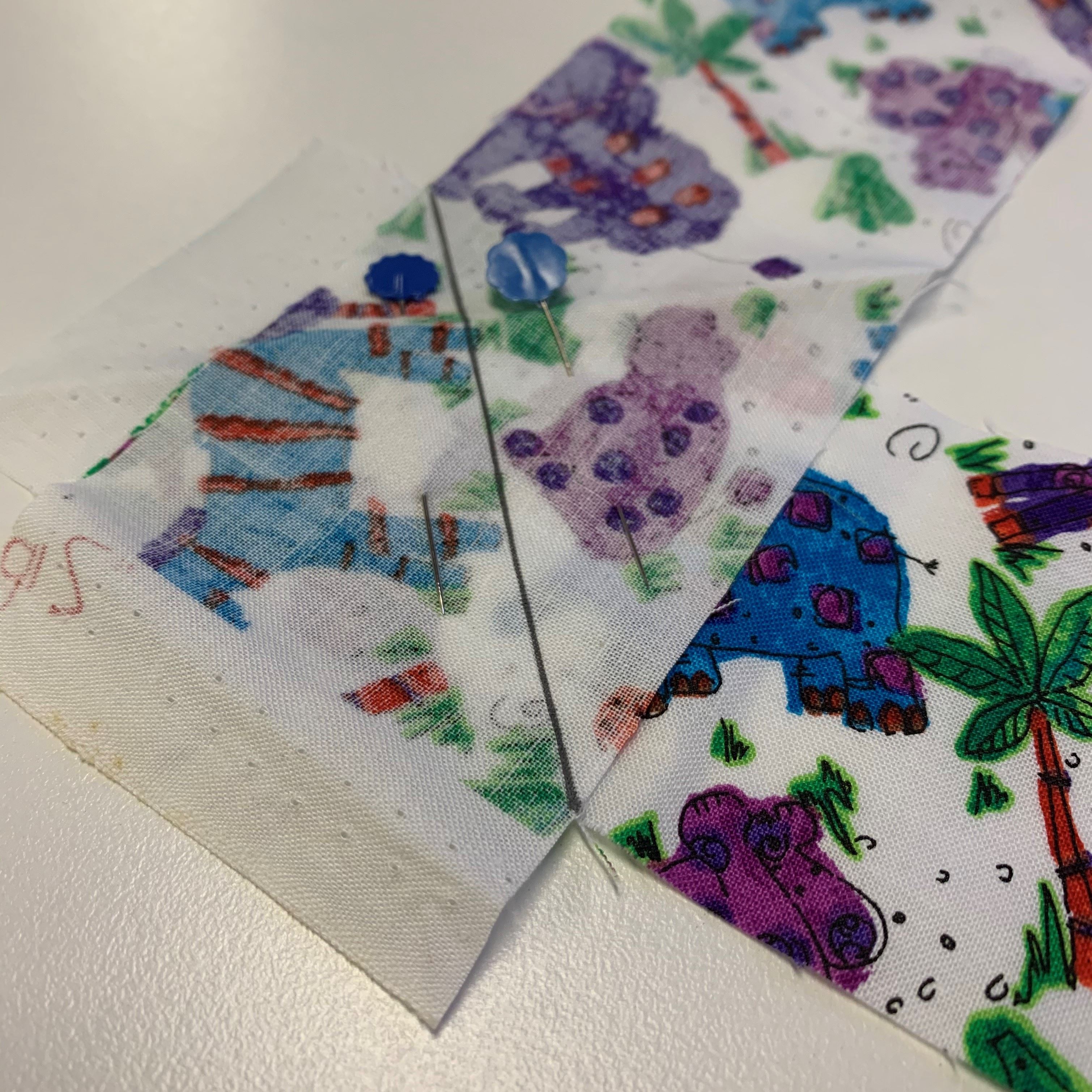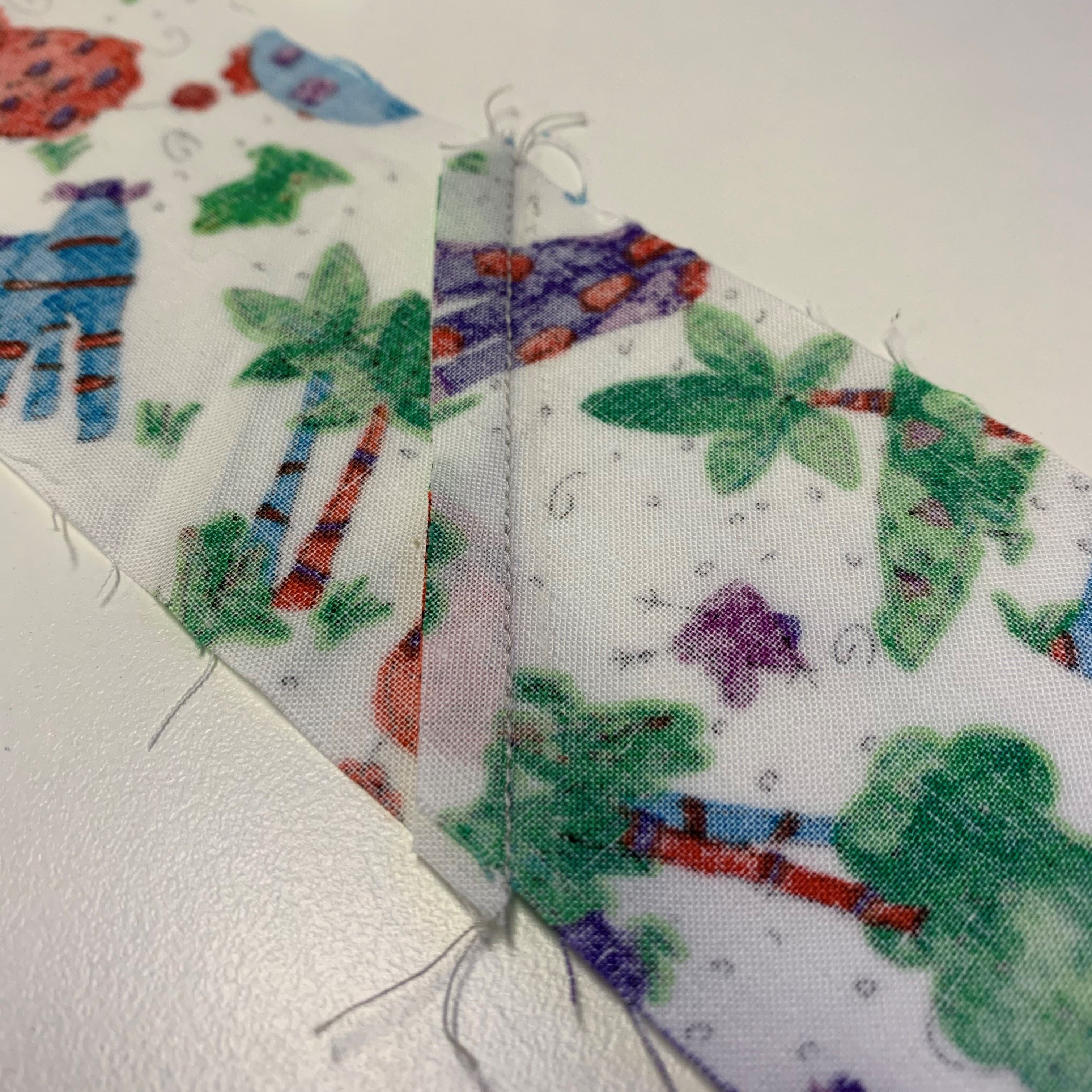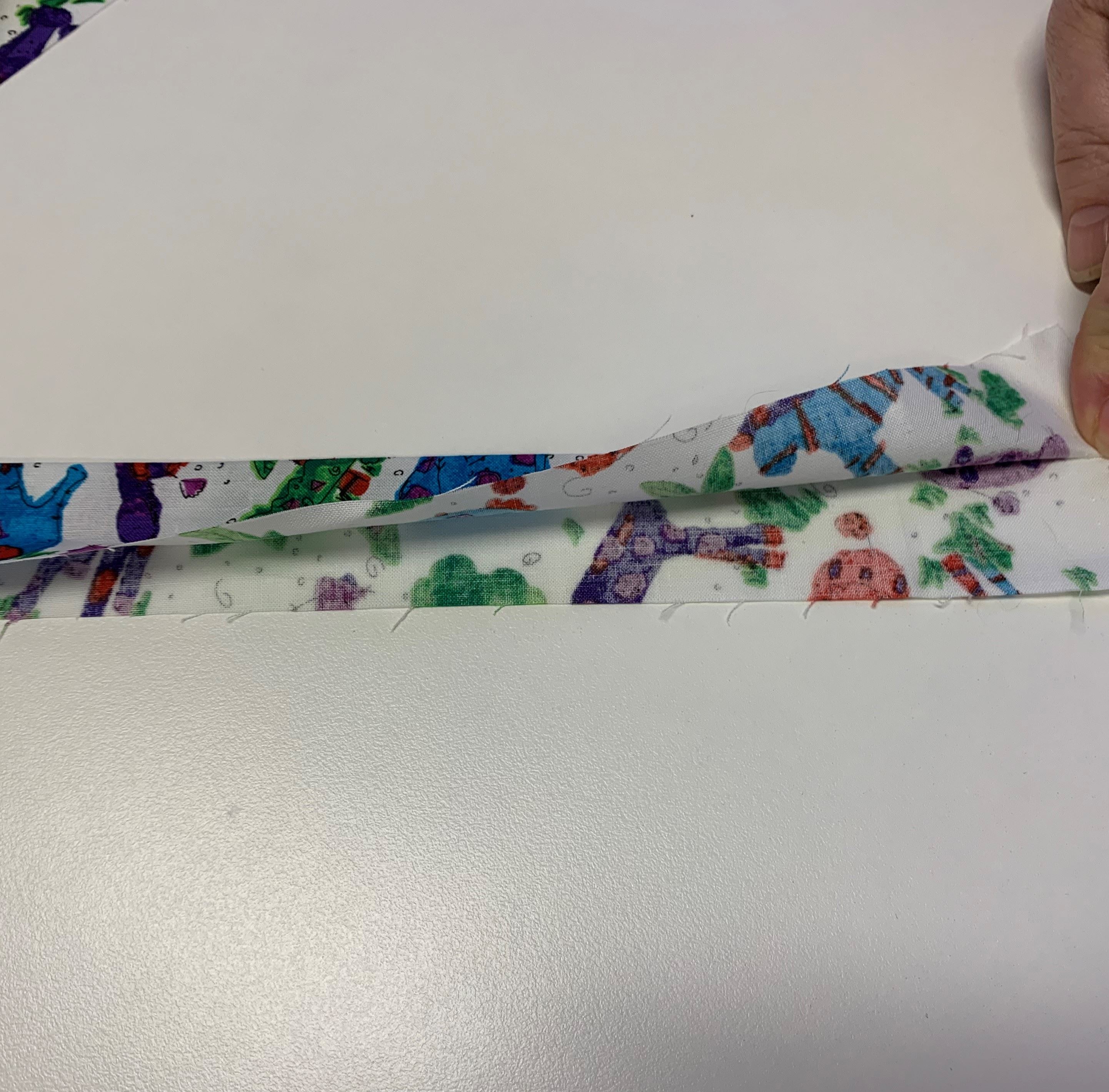 ---
Leave a comment