Brother Luminaire Upgrade Premium Pack 1
Compatible with Luminaire XP1
All prices are in Australian Dollars
New!
Pay in 4
4 payments of $169.75

4 payments of $169.75

Own it now, pay later
Save time and create more things you love!
Upgrade your Luminaire-Innovís XP1 with the latest Premium Pack from Brother. This feature-packed software upgrade comes with several impressive accessories to help save you time, so you can create more things you love! Utilize the included large 10 5/8" x 10 5/8" embroidery hoop for your larger projects, or auto split your designs up to 118" x 118" with the Auto Split Quilting Sash feature, which is perfect for quilting king-sized quilts.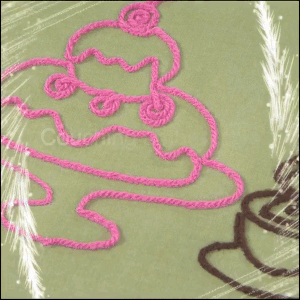 Couching stitching ability with sewing & embroidery
Includes:
Couching embroidery kit (foot and yarn guide)
Dual feed couching kit (dual feed foot, yarn guide & threader)
40 couching embroidery patterns
Extra-large square embroidery hoop
• 10 5/8" x 10 5/8" (27cm x 27cm)
With a sliding lock, this hoop is great for sewing quilt blocks. Use the 5 new motifs included to try it out!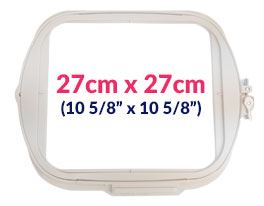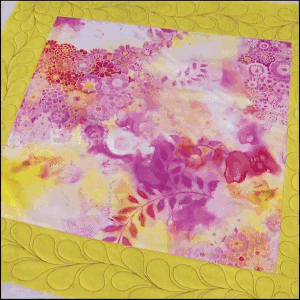 Enhanced auto-split quilt borders
• Up to 118" x 118" (3m x 3m)
Now with a larger quilt border of up to 3m x 3m, plus 5 new quilt sashing patterns!
Brother My Stitch Monitor
You can monitor your embroidery with the Brother My Stitch Monitor. Wirelessly connect to a compatible Brother embroidery machine from your smart device and monitor the progress status on your stitch outs! With this free app from Brother, you can check thread alerts, receive notifications and more.
Easily check the progress status of your embroidery
Receive updates about your embroidery even when you exit the app to your device's home screen
View thread colors, thread brands and the duration of the embroidery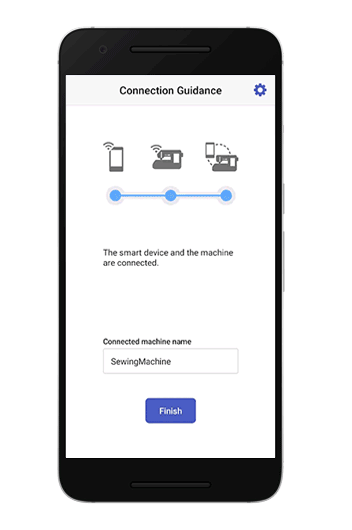 Plus more...
Enhanced font editing
Needle pointer for free motion
75 embroidery motifs added
5 more quilting sash patterns
6 more decorative fills
What's in the box?
27cm square hoop
Couching embroidery kit
Dual feed couching kit
Activation card
Installation guide
Not available for delivery internationally.
SKU: UGKXP1AP
Barcode: 4977766799584
Brother Luminaire Upgrade Premium Pack 1

By: Carol on 7 February 2020

this upgrade kit is wonderful and includes 75 Embroidery Patterns, 40 Couching Patterns, 6 Decorative Fill Patterns and 5 Quilt Patterns. Included is software for the ability to couch in sewing and embroidery (with the gadgets for couching both included), needle point projection for free motion quilting, advanced editing of embroidery letters, a mobile app for IOS/Android devices and to top of the list - an extra large square hoop (10 5/8 x 10 5/8" - 272mm x 272mm). I believe this kit is well worth the money and a great extension to the Luminaire XP1's already impressive list of features.
(5)
Brother Luminaire Upgrade Premium Pack 1

By: Annette on 26 October 2019

I purchased the upgrade at your Glen Waverley store in Melbourne. Christine was very helpful and advised me to do the upgrade using WiFi. It was so easy and was completed in approx. 5 mins. I had no problems at all. Very happy with the result. Now I need to get on and try some of the new designs. Thanks ladies for your advice.
(5)
Luminaire Upgrade Kit 1

By: Sharon on 4 October 2019

So happy with my purchase. I had no problem installing the upgrade all by myself. Although I haven't had much time to play lately, I know I'm going to have a lot of fun when I do. I love everything about this machine & the upgrade.
(5)
You May Also Like
More From This Category