All prices are in Australian Dollars
New!
Pay in 4
4 payments of $7.49

4 payments of $7.49
Own it now, pay later
Create a Patchwork & Embroidery Playmat Quilt and expand your skill set!
In this class series, you will learn how to piece together a patchwork and embroidery playmat quilt. Using techniques like continuous hooping with a smaller amount of fabric, squaring up blocks, trimming fat quarters, using Clear Blue Tiles, and patchwork piecing to create a quilt top, you will spend some quality time on your machine and grow your skills.
This project is perfect for 4" x 4" embroidery designs, so if you've got some in your stash that you've been waiting to stitch out, now's the time! After completing this series, you will have made a lovely playmat quilt to keep in your home or gift it to someone else.
This series is provided via pre-recorded video tutorials which you can follow at your own pace, from virtually anywhere around the world!
---
Join in from anywhere around the world!
This series is completed online so all you need is internet connection. You will gain instant access to the videos through your online customer account on our website. You can complete this project from your home.
---
Self-paced
Complete this series at a time and pace that suits you. Your videos will be available in your account to finish at your own pace.
---
What machine do you need?
To complete this series, you must have a machine with a minimum 4" x 4" (100mm x 100mm) hoop size.
You will also need a sewing machine to complete the piecing.
Please note: This project does not include a project kit.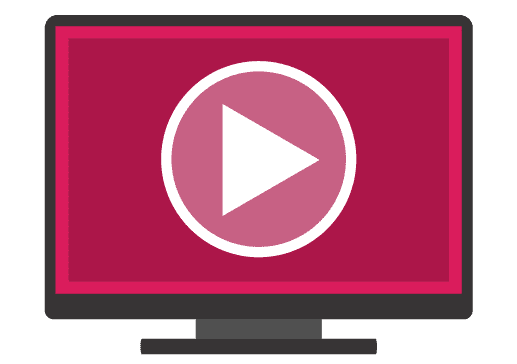 Educational Videos Included
This product comes with educational video content created by Echidna Sewing and will be added via your online account.
Learn how to access your education →