Seams and Finishing Types
Date Posted:14 August 2022
As you progress your sewing skills, you will come across a myriad of different types of seams or finishing techniques. Different finishes are used for different projects, one example being specific garments e.g. Jeans or Corsets, so it's good to have these skills under your belt. Here are the seams and finishing techniques you will come across.
Seam Type
Image
Seam Type and Explanation
---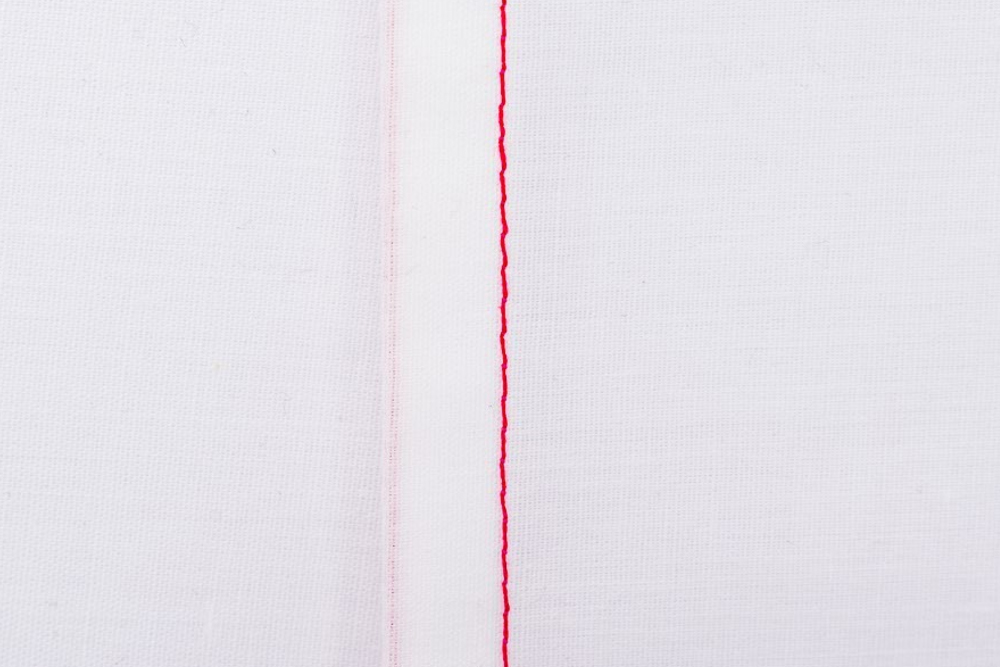 A french seam is typically used on lightweight or delicate fabrics such as tulle and chiffon. Start with the wrong sides facing each other and stitch the edges together. Then flip the fabric so the right sides are together and stitch the new seam allowance with the previous seam enclosed within it.
---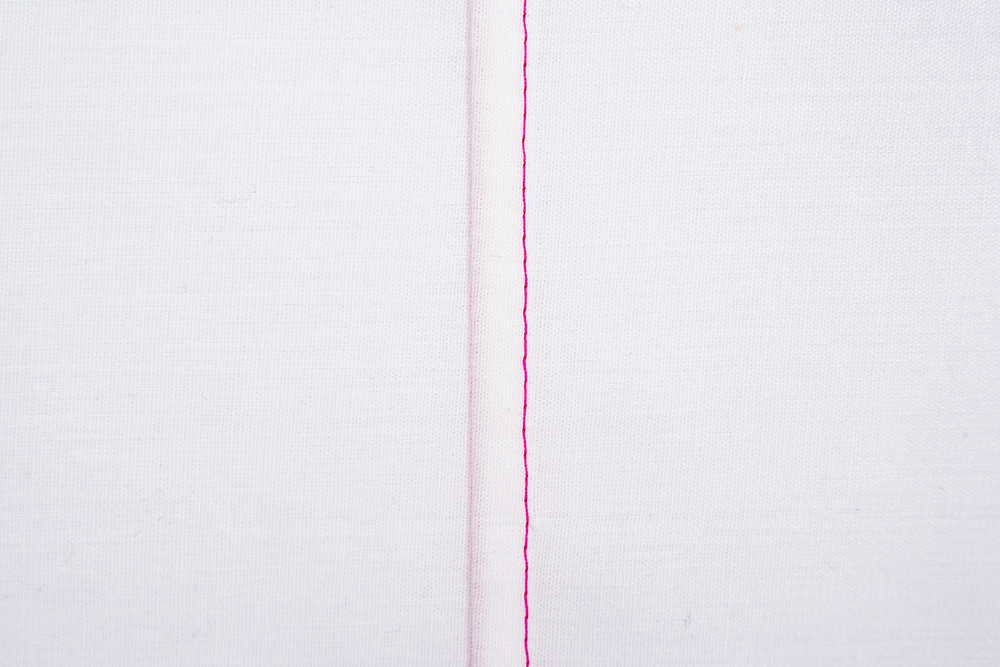 A flat felled seam is commonly used for jeans and other thicker garments. One side of the raw edge is trimmed down and the other is folded over the top of it to enclose both raw edges. It is then double stitched to secure.
---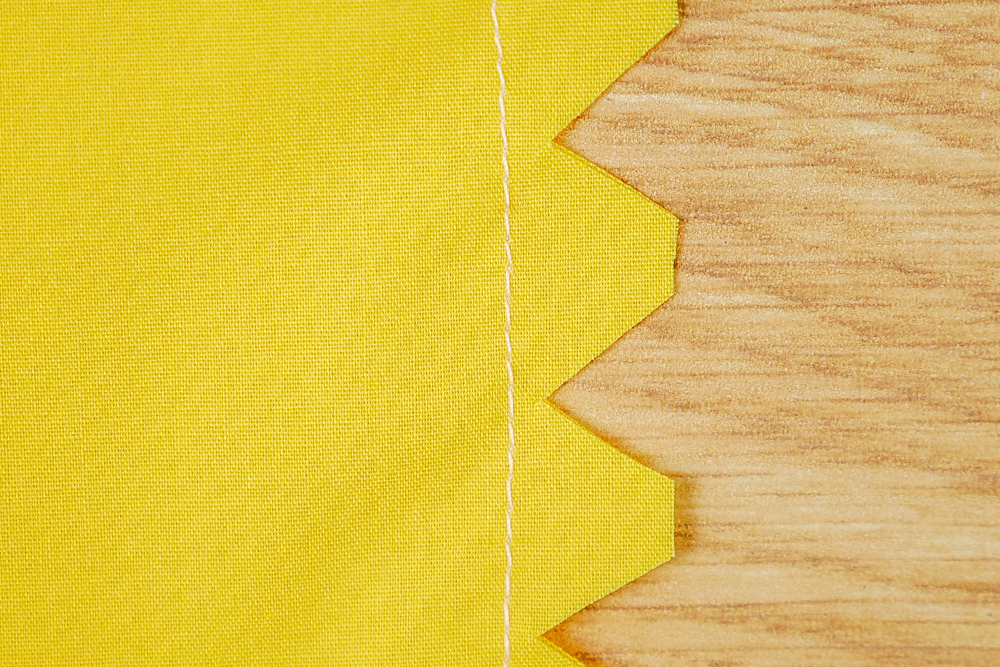 Princess seams are used on curves and are a series of small darts used to manipulate the fabric and sit nicely on curved areas of the body. Clip notches within the seam allowance before sewing to help navigate the curves. Then press open with your iron.
---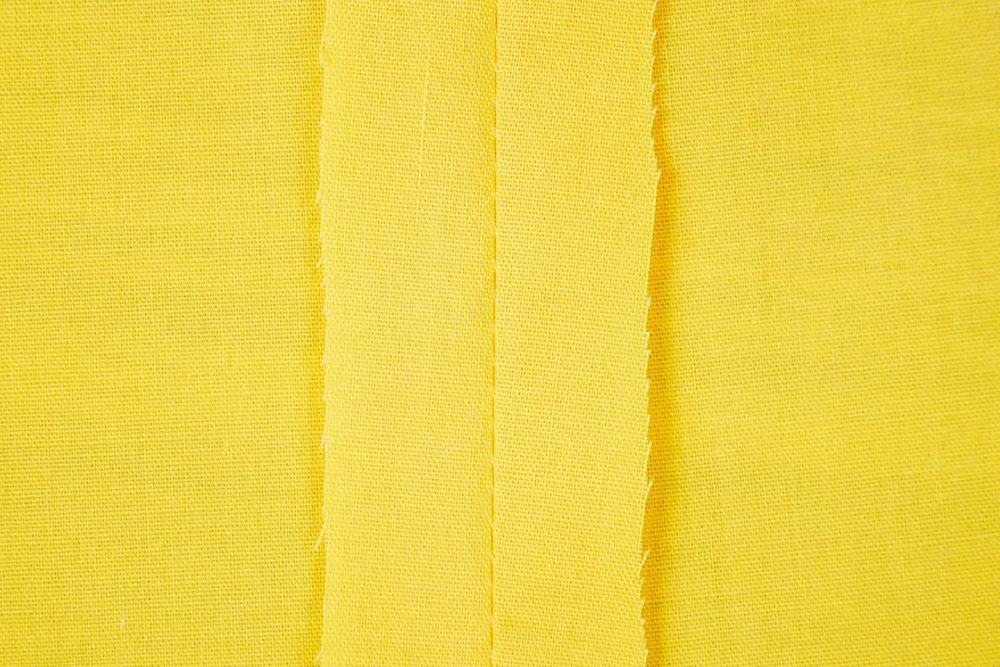 An open seam is one of the most simple seams. After stitching your seam in, press the seam allowance open.
---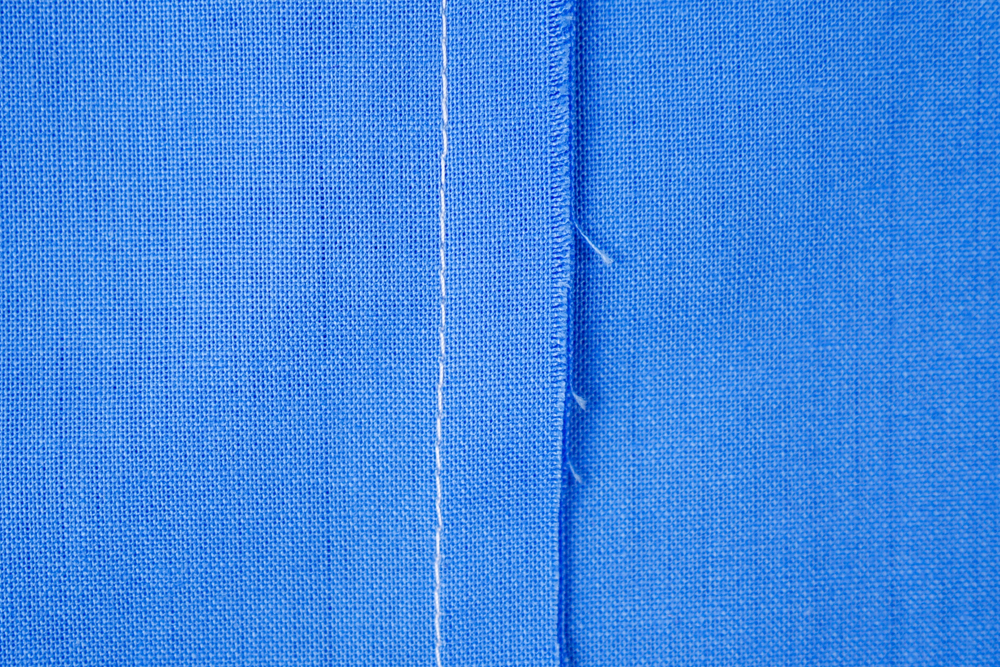 A plain seam is the most common seam, once the seam has been stitched, simply press the seam to one side.
---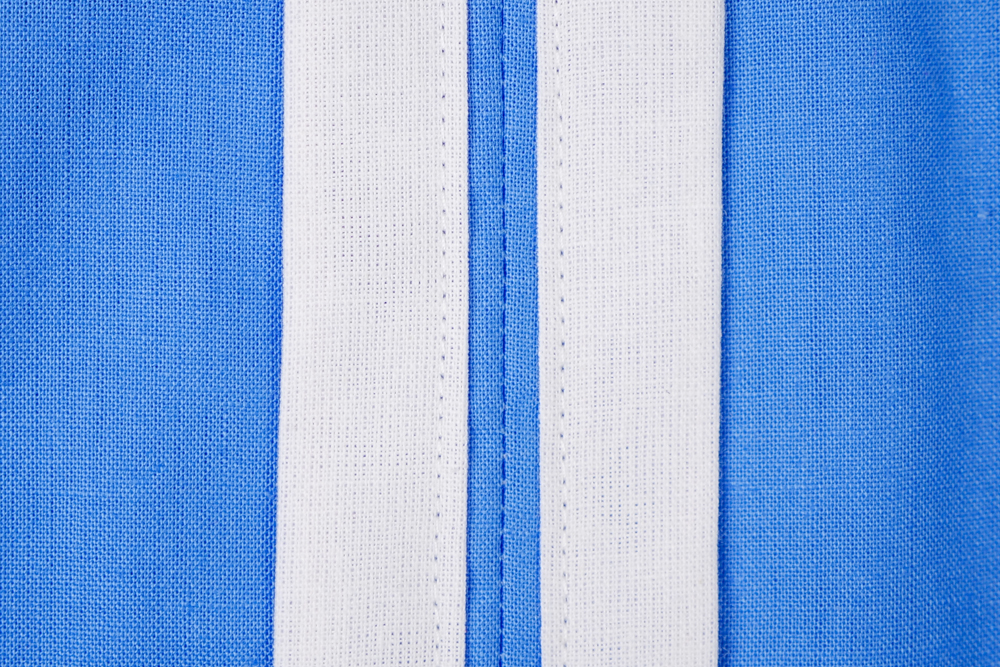 A bound seam uses bias tape to create a finished look. This can be done on open seams and plain seams. Simply press your seam to the orientation of your desire, then fold the bias tape over the raw edge, enclosing it. Top stitch along the open edge of the bias tape to fully enclose those raw edges, and repeat on the other side if an open seam.
---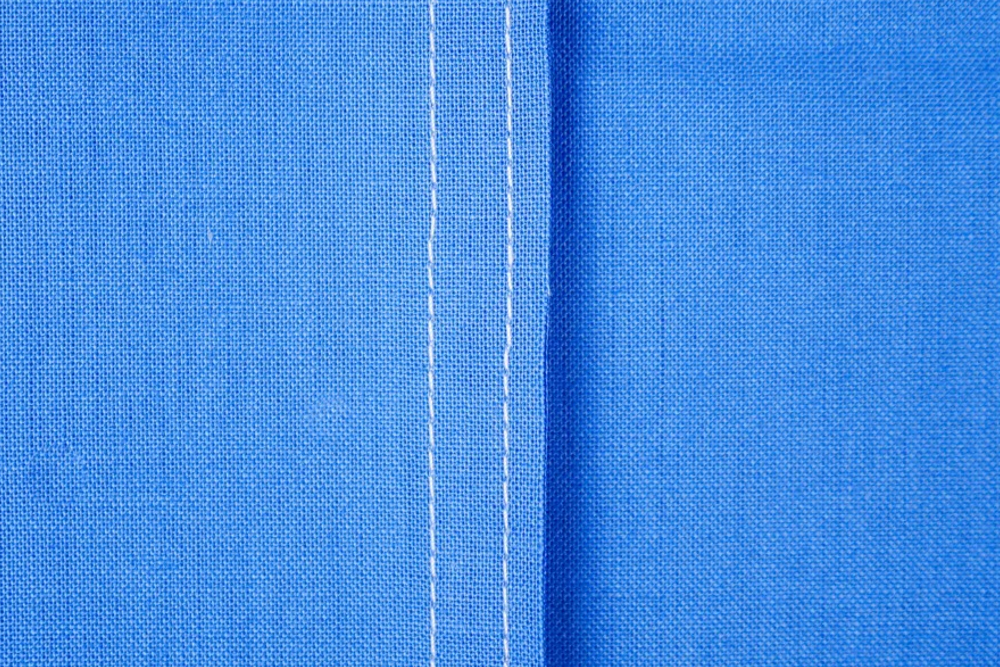 A double-stitched seam is quite simply a plain seam but with an extra row of stitching between the seam allowance stitches and the raw edge. It adds an extra line of security on the garment but does take more time than a plain seam. You also cannot press this seam open, it will need to be pressed to one side.
---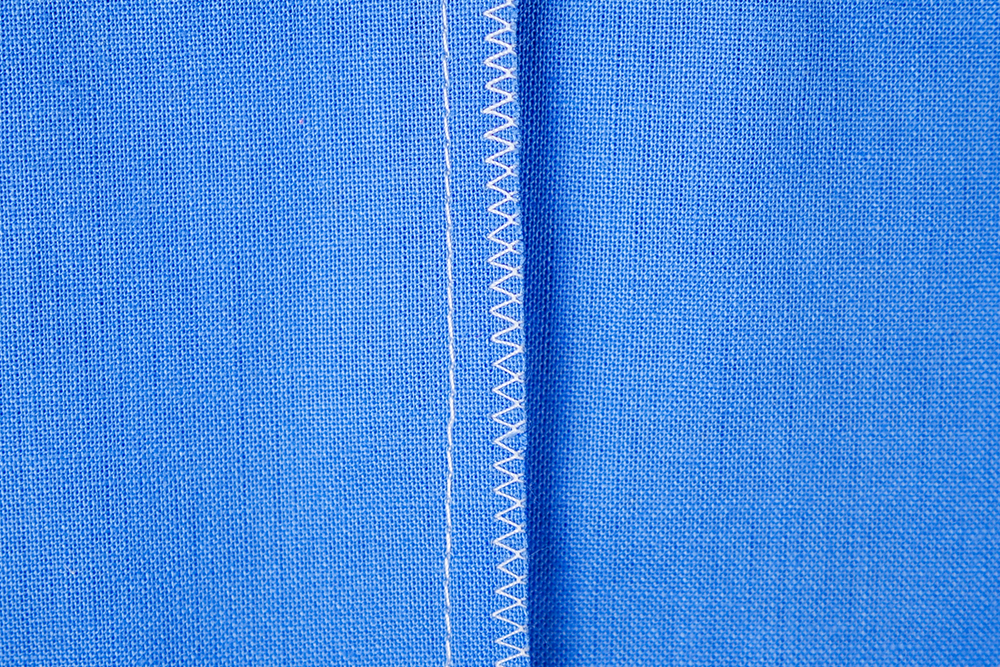 A zig-zag stitch is a great way of finishing raw edges if you don't have an overlocker. Choose a suitable zig-zag stitch, I find a medium length one works well. And simply stitch over the raw edge to help prevent it from fraying.
---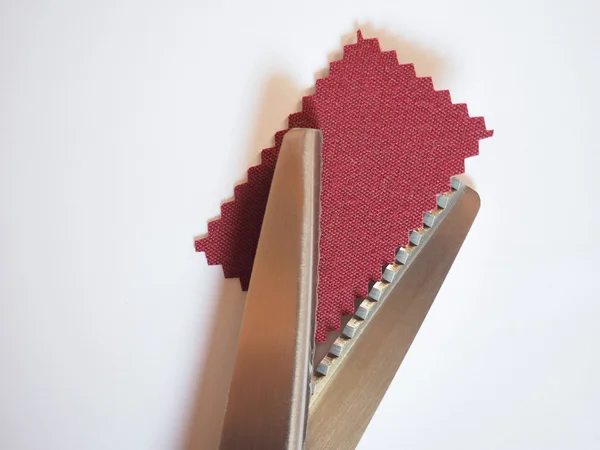 Pinking shears are also an excellent way to finish your garments and prevent fraying. Pinking shears cut a zig-zag shape into the seam allowance of your fabric.
---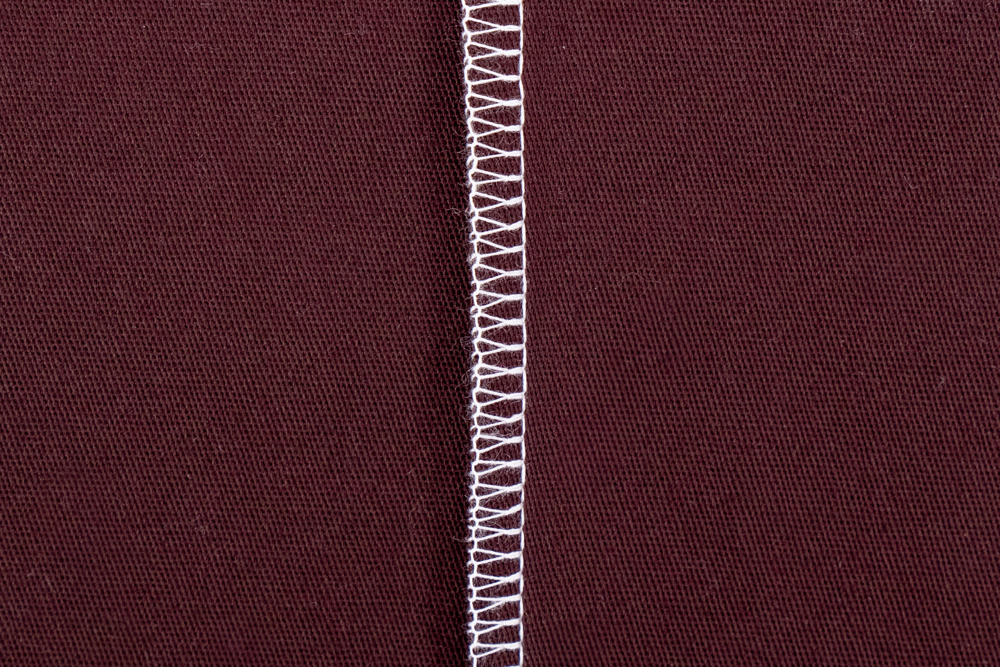 Overlocking is the most common way to finish hems and seams. An overlocker, also known as a "serger" in the US, is a machine separate from your sewing machine and is an excellent (but not compulsory) tool to have. It trims off raw edges and encloses them in a clean stitch. This can be done on open or plain seams, or single pieces of fabric before they become hems.
---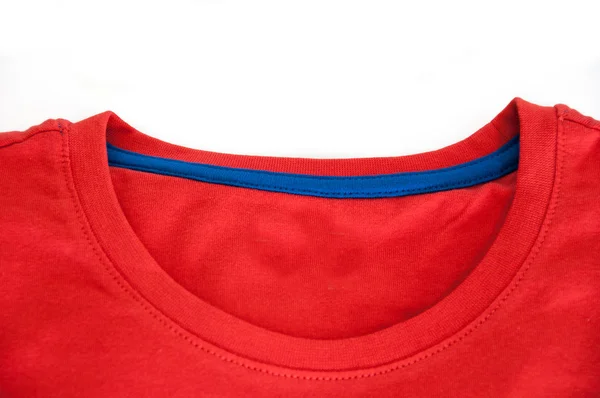 Bias Tape is a pre-made version of bias binding that finishes edges on quilts, decor, and garments, by enclosing the seam. The bottom edges of corsets are a good example. Simply stitch on by opening up the tape, line up the edges, stitch on one of the folds closest to the edge of the seam, and then fold the bias tape over to the other side to enclose the raw edge within. Then you can top stitch the bias tape to secure it all.