All prices are in Australian Dollars
New!
Pay in 4
4 payments of $17.49

4 payments of $17.49
Own it now, pay later
Join the adventure of this fun and exciting Love Notes Quilt project from Kimberbell. Experience the joy of creativity and sign up to create a beautiful quilt.
Polaroids, typewriters, love letters, mail boxes and more, all wrap your sweetest moments into one adorable quilt filled with ounces of love! This Love Notes quilt celebrates connecting with those we love most. You'll enjoy using dimensional elements like embroidery leather, applique glitter, pull flowers and more. Plus, receive an additional 8 optional blocks with this project.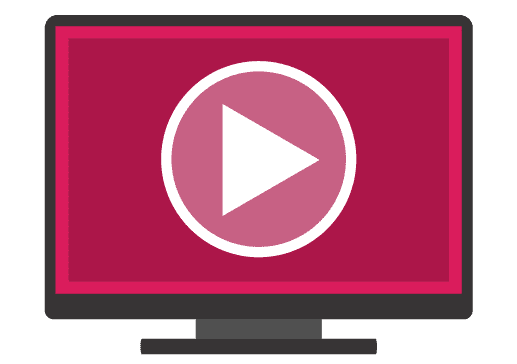 Educational Videos Included
This product comes with educational video content created by Echidna Sewing and will be added via your online account.
Learn how to access your education →
This project is also available as a Machine Embroidery Project →
Please note: This product is only the project instructions for the Love Notes quilt. It does not include the Embellishment Kit or Fabric Kit. These can be purchased separately.
Do you have an embroider machine? Take a look at the Embroidery Project →
Barcode: 818514021769