Tis The Season To Sparkle: Kimberbell's One Day Virtual Event
Open to Australia and New Zealand Customers only
All prices are in Australian Dollars
New!
Pay in 4
4 payments of $42.25
4 payments of $42.25
Own it now, pay later
Sparkle your way to Kimberbell's one day Christmas event!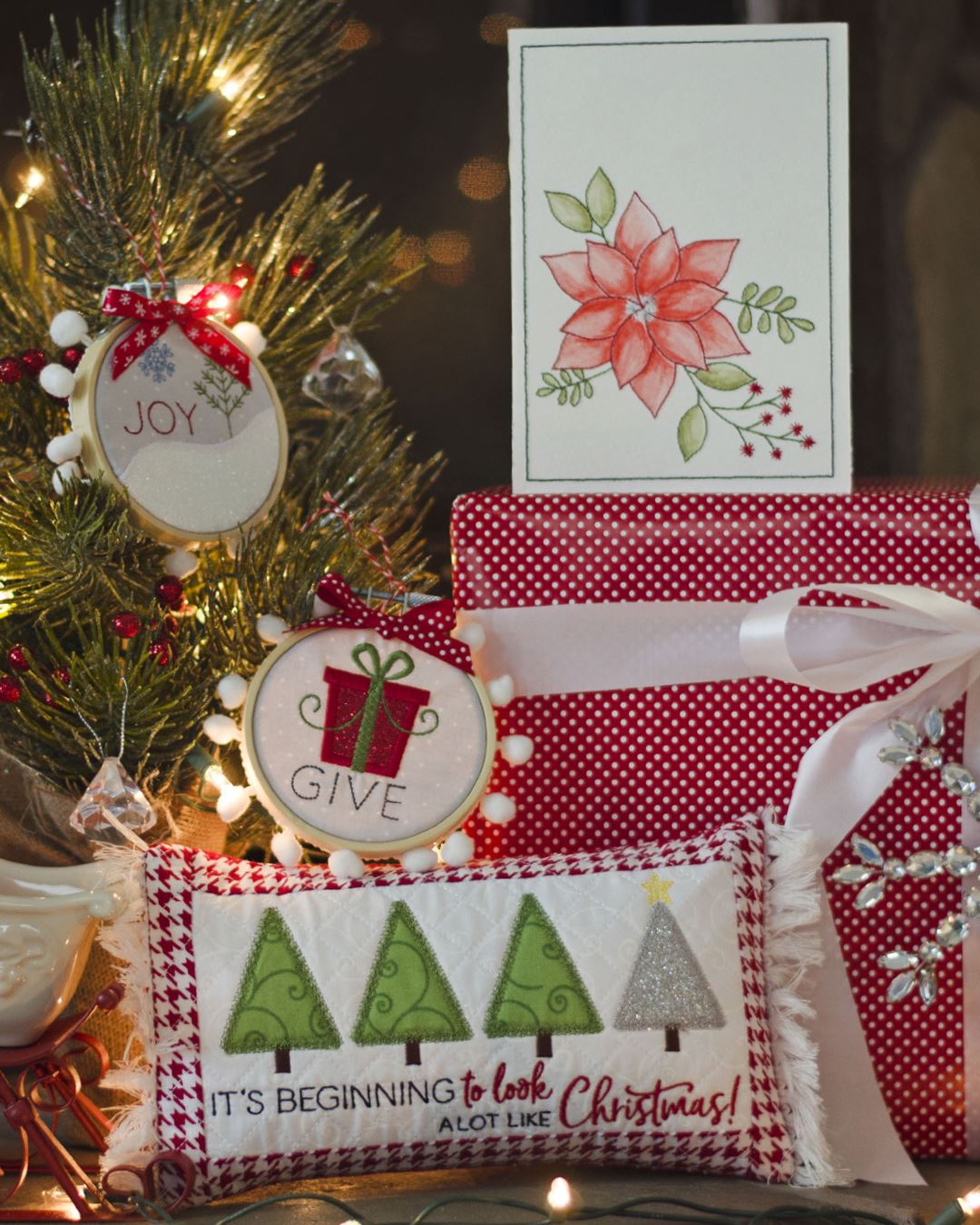 You will need an embroidery machine with a minimum hoop size of 6" x 10" to participate in this event
No matter where you are in Australia or New Zealand, you can attend this virtual event from the comfort of your own home! We're talking less stress, more sparkle!
In this one day event, you'll create four festive projects including a quilted decorative pillow, Christmas ornaments and a premium watercolour card. Using Kimberbellishments like bamboo hoops, pillow form and watercolour pencils, you'll have a ball creating these machine embroidery projects. Channel your festive spirit ready to sparkle and shine for Christmas time!
Limited stock available!
All you have to do is sign up today and we'll send you the exclusive Kimberbell project bag which includes the fabric and embellishments to create these beautiful projects. This is a virtual event, so anyone can participate! There is limited stock available so be sure to place your order!
How does this virtual event work?
After you have made your purchase, you will receive an email with a link to the educational content to complete this event.
What machine do I need?
You will need an embroidery machine with a minimum hoop size of 6" x 10".
How do I get involved?
To participate all you need to do is add this product to your cart and place your order.
Please note: There is only limited stock available and no rainchecks apply for this product.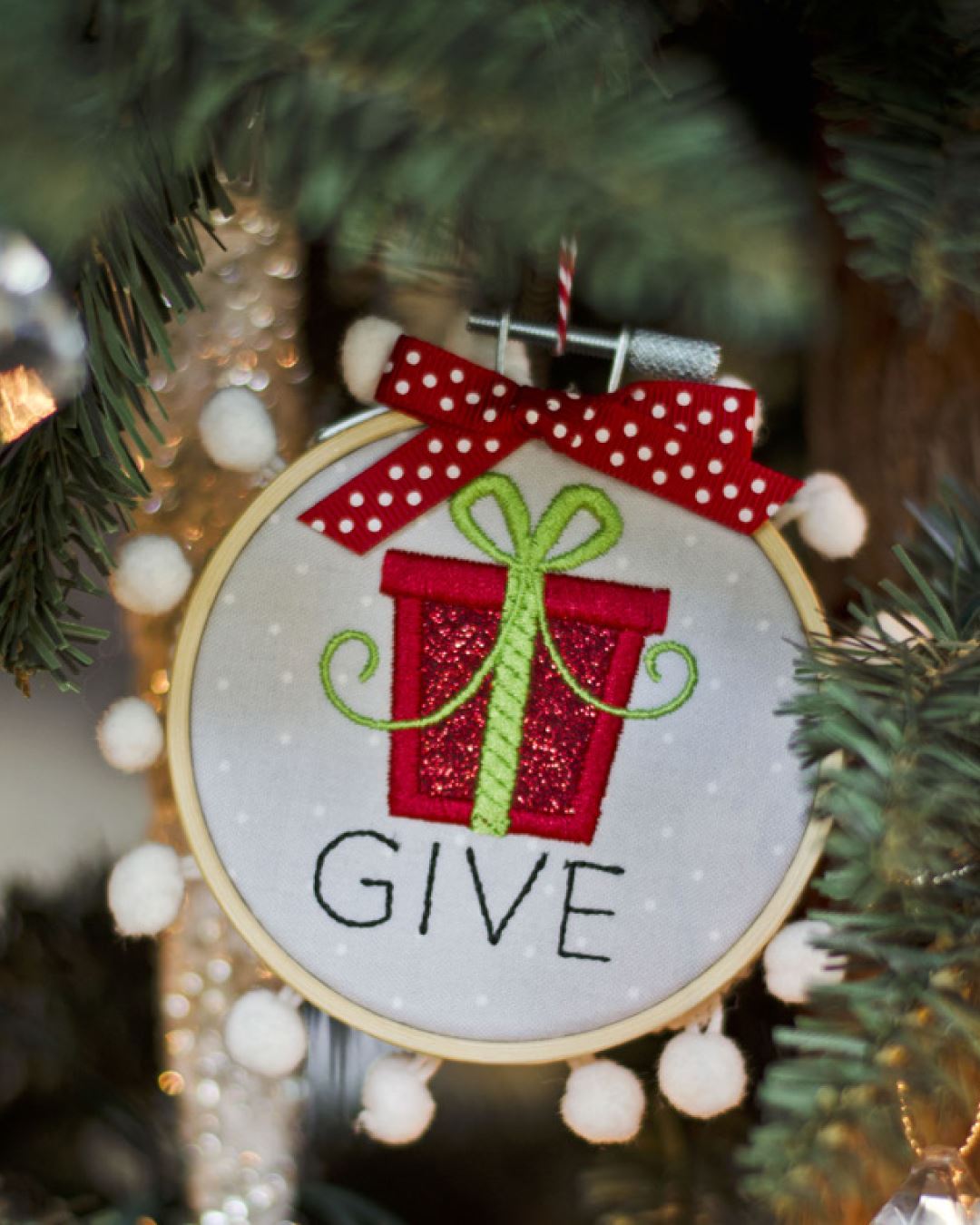 Note: Threads not supplied.
SKU: VKIT-TTSTS
Tis the Season to Sparkle - kimberbell event

By: Carol on 6 December 2021

fantastic! the kit came by mail and echidna showed videos of how to complete the projects. the instruction sheets from kimberbell were easy to follow. the little pillow with christmas trees was cute and easy to embroider. the card with a poinsettia outline that you embroidered and then coloured in with watercooour pencils and then blended the colour with a blending water brush was pretty and easy peasy. lastly there were two little embroideries that were placed into small wooden hoops when completed and each had a bow on top. i put my hooped embroideries on our christmas tree, posted the card and placed the christmas tree little pillow on the wreath on my front door with the embroideries i made at kimberbell's sugar plum event. they all look amazing and very like christmas. loved both events. cathy
(5)
Kimberbell's Virtual Spark Event

By: Marie on 18 November 2020

Great Fun and ample time to finish the event. Learnt a few things along the way which is always good!
(5)
Sparkle

By: Margaret on 17 November 2020

It looks good. Sewing with them is this coming weekend. Cannot wait to start.
(5)