Sugar Plum Jubilee: Kimberbell's Virtual Spark Event
Open to Australia and New Zealand Customers only
All prices are in Australian Dollars
New!
Pay in 4
4 payments of $29.75

4 payments of $29.75
Own it now, pay later
Let your creativity take center stage at Kimberbell's Sugar Plum Jubilee Online Virtual Spark event!
No matter where you are in Australia or New Zealand, you can attend this virtual event from the comfort of your own home!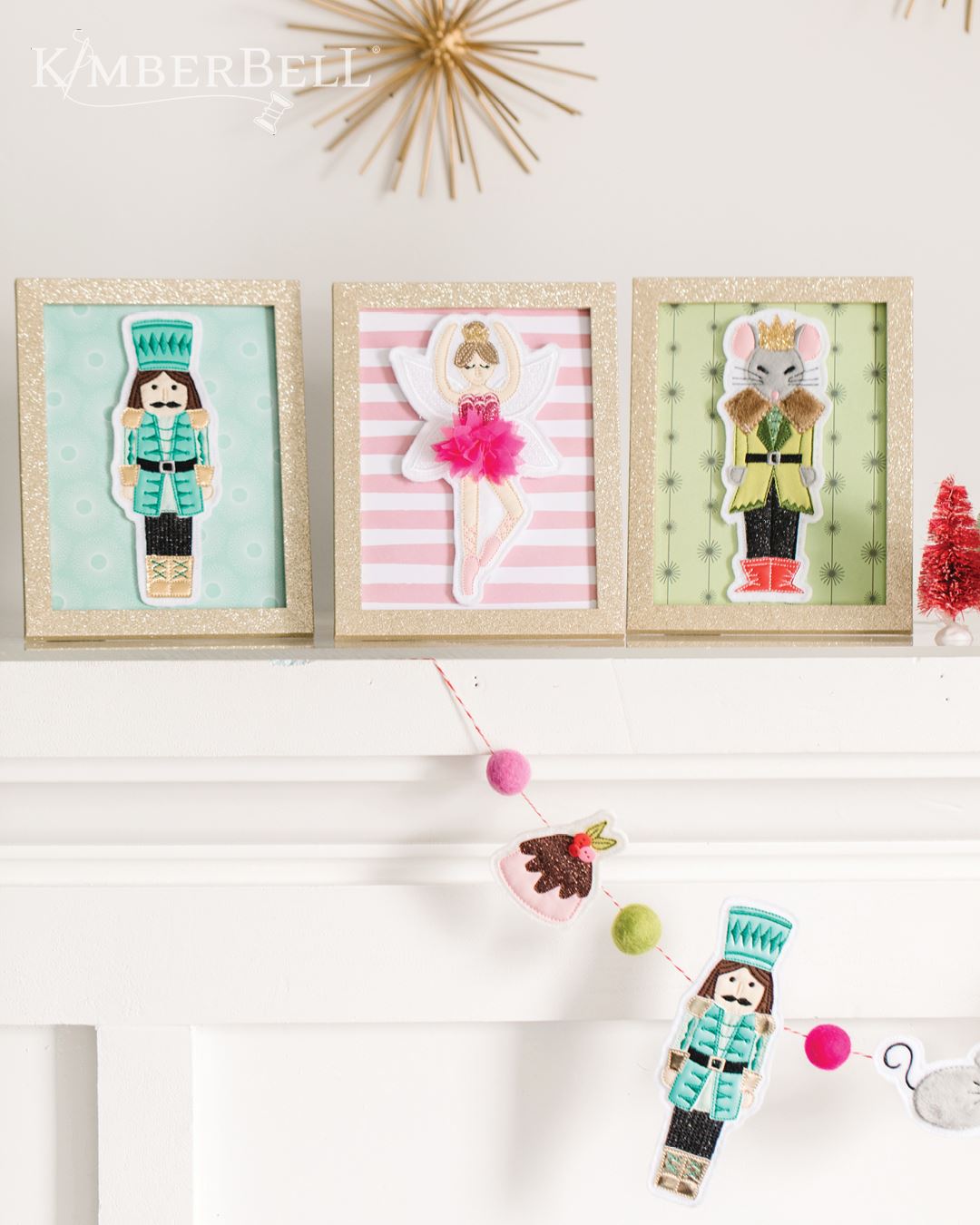 Join us and follow along for this fun and festive 4-hour virtual machine embroidery event!
All you have to do is place your order and we'll send you the exclusive Kimberbell project bag which includes the fabric and embellishments to create the festive holiday garland. Plus, you'll also get an additional 7 designs on a CD!
During this Kimberbell Spark Event, you will machine embroider with dreamy textiles such as mylar, applique glitter, embroidery leather and more all included in your event kit. You will create a festive garland with the Nutcracker, Mouse Prince, Drum, Dome Cake, and Sugar Plum Fairy, and receive a bonus CD with seven additional designs to stitch later in a 4" x "4 and 5" x 7" hoops! With bright candy colours and darling dimension, the Sugar Plum Jubilee is a sweet celebration.
This is a virtual event, so anyone can participate! There is only limited stock available so be sure to place your order.
How does this virtual event work?
After you have made your purchase, you will receive an email with a link to the educational content to complete this event.
What machine do I need?
You will need an embroidery machine with a minimum hoop size of 5" x 7".
How do I get involved?
To participate all you need to do is add this product to your cart and place your order.
Please note: There is only limited stock available and no rainchecks apply for this product.
What will I be making in the garland?
Nutcracker
Mouse Prince
Drum
Dome Cake
Sugar Plum Fairy
You'll also receive seven bonus designs suitable for a 4" x 4" or 5" x 7" hoop.
Note: Thread not supplied.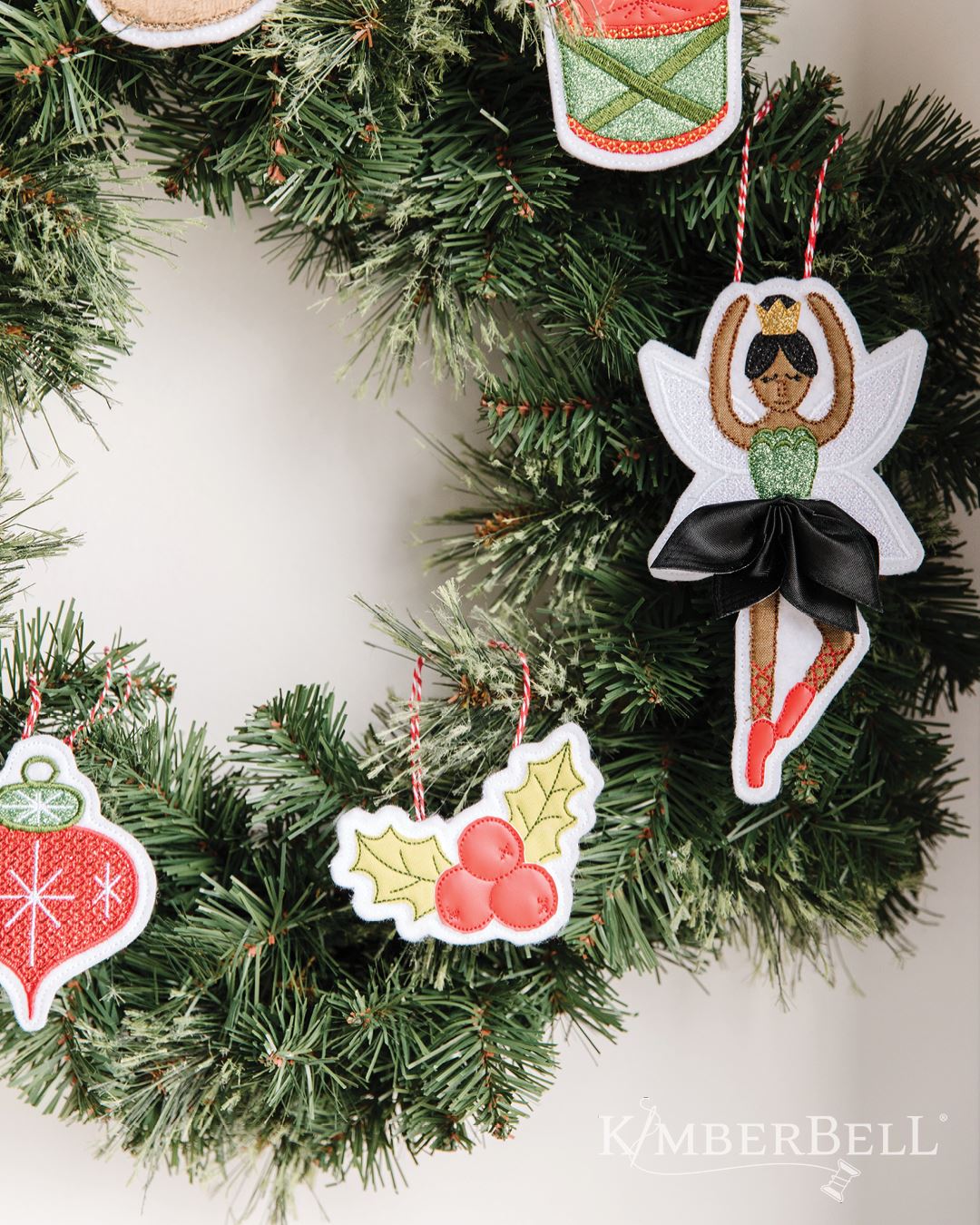 SKU: VKIT-SPJ
Sugar PF

By: Margaret on 25 January 2021

It is a well presented kit with goid instructions and excellent videos.
(5)
Sugar Plum

By: Catherine on 31 October 2020

Excellent actually enjoyed sitting down and watching this Event
(5)
Sugar plum jubilee

By: April on 28 October 2020

I did learn a couple of new ideas
(4)