February 2022: Wildlife Pouches
This month, we are creating wildlife pouches for charities that specialise in the care of Australian animals. These pouches can be donated to charities across Australia, to aid in protecting wildlife that are injured, sick or in need.
Wildlife pouches are a great project for any sewing level, from beginner to advanced. If you're passionate about animals, this is the perfect sewalong for you to get involved in!
Choose to create a pouch for one, or more, of the charities listed below. Each charity has different requirements so just follow their instructions.

---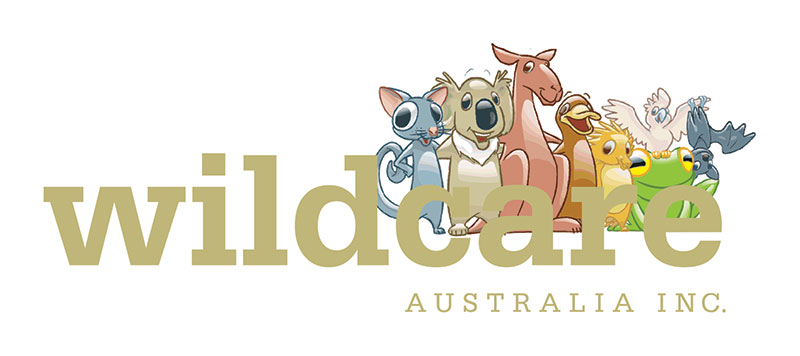 Wildcare Australia
The mission and aim of Wildcare Australia Inc is to rescue and care for sick, injured, orphaned and displaced native wildlife with the intention of returning them to the wild. On top of this, they promote the protection of wildlife by maintaining and re-establishing habitats and advising the community on solutions to wildlife problems.
Create Joey pouches →
Create rescue basket covers →
Create Wallaby rescue bags →

Wilvos QLD
Volunteers at WILVOS supply rescue, rehabilitation and release services to injured, orphaned and distressed native animals. They receive thousands of calls and rescue requests each year and work closely with other wildlife services & organisations including the Australian Wildlife Hospital, local vets and more, to ensure these animals are taken care of.

Macedon Ranges Wildlife Network
The Macedon Ranges Wildlife Network was formed in 2007 by a group of local wildlife rescuers and shelters. They respond to the increasing number of wildlife emergencies in the local region, bring awareness to wildlife issues and help find solutions.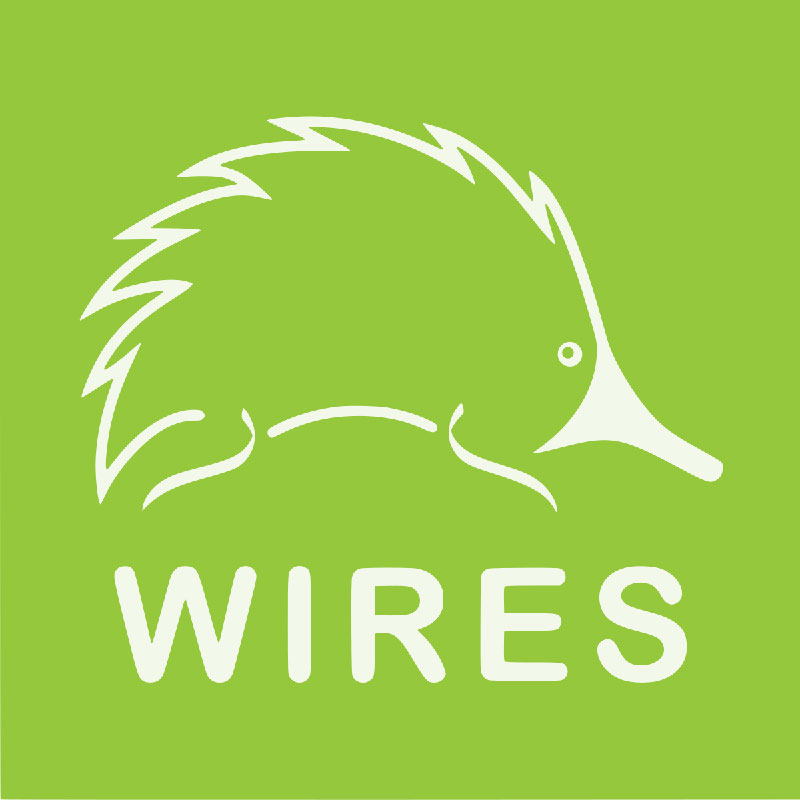 Wires NSW
WIRES has been rescuing and caring for wildlife in Australia for nearly 35 years and is the country's largest wildlife rescue organisation. They have over 3,000 volunteers, 28 local branches, and a dedicated Rescue Office that assists the community in helping native animals in distress 24/7, 365 days a year.
---
DONATING YOUR CREATIONS
Find the charity addresses below. Just send your creations in to the mailing address provided.
Are you a charity that would accept this item? Contact us to have your details added here.
Queensland
Wildcare Australia
Address:
PO Box 2379
Nerang Mail Centre
QLD 4211
Australia
WILVOS (Wildlife Volunteers Association Inc)
Address:
PO Box 4805
Sunshine Coast Mail Centre
QLD 4560
Australia
---
New South Wales
Wires NSW
Address:
PO Box 7276
Warringah Mall NSW 2100
Australia
---
Victoria
Macedon Ranges Wildlife Network
Address:
PO Box 835
Kyneton VIC 3444
Australia
---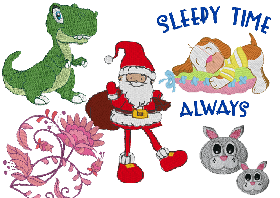 Free Echidna Designs
We're excited to offer our free Echidna designs available for download. These free designs are perfect for those at a beginner or an advanced level. Add these designs to your stash and create incredible embroidery!

Download free designs
Sewing, Quilting and Embroidery Machines
Interested in learning how to sew, quilt or embroider? Take a look at the innovative Brother machines available for purchase at Echidna Sewing. Wherever possible we will beat any deal and you will always receive ongoing service and support!

Find out more >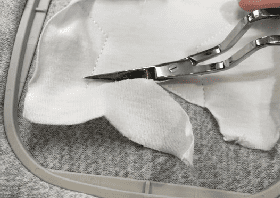 Learn to Sew or Embroider with Echidna Sewing
Come along to our fun-filled classes to learn more about sewing, embroidery and crafting. Classes cater for all skill levels, whether you're just starting out or already have advanced knowledge.

Find out more >
Echidna project material/ fabric requirements are an indication only and can seem to be generous. This has been intentional. Should you make a cutting or embroidery mistake you will have sufficient fabric to rectify your error.