Sweetheart bag
Date Posted:7 January 2018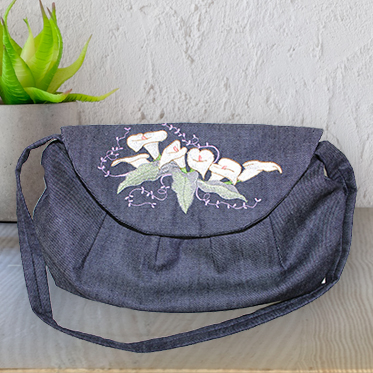 Sweetheart Bag by Bluprint
Description: This bag is ideal for beginner to intermediate sewers and is a perfect introduction to creating a small clutch handbag. It includes sewing techniques such as lining, interfacing, adding a magnetic snap, applique or embroidery, creating straps, basting and more.
The Sweetheart Bag tutorial, combining it with our Lovely Lilies embroidery design. To complete this project please follow the steps below.
Sign up to Craftsy (it's free) and download the Sweetheart Bag tutorial.
You can also purchase the Lovely Lilies Design Pack available through Echidna Sewing.
---
Projects Tips
When cutting out your material ensure that you leave a 1/4 inch seam allowance around the edge of the pattern. This is to ensure that the embroidery design fits once it's all been sewn together.
---
Completed Project Photos
---
Share your project!
Once you have completed your project we would love for you to share your photos with us! Like us on any of the social media networks below and simply hashtag #echidnaclub with your photo. Otherwise, feel free to post to our Facebook wall with your project photo.
Don't forget you call also upload your projects to Craftsy for others to see!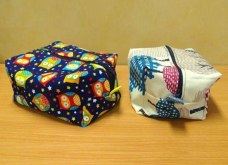 Free Online Bluprint Videos
Echidna Sewing is proud to be an affiliate of Bluprint and it's not hard to understand why. It's free to join and you will be able to access a large range of online classes, tutorials, patterns and projects for a number of different craft hobbies.

Find our more >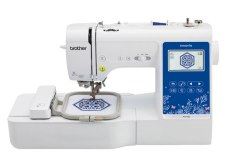 Sewing, Quilting and Embroidery Machines
Interested in learning how to sew, quilt or embroider? Take a look at the innovative Brother machines available for purchase at Echidna Sewing. Wherever possible we will beat any deal and you will always receive ongoing service and support!

Find out more >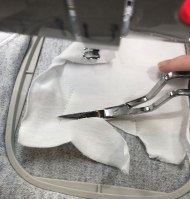 Learn to Sew or Embroider with Echidna Sewing
Come along to our fun-filled classes to learn more about sewing, embroidery and crafting. Classes cater for all skill levels, whether you're just starting out or already have advanced knowledge.

Find out more >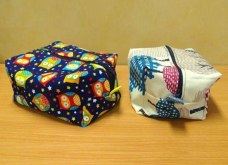 Free Online Bluprint Videos
Echidna Sewing is proud to be an affiliate of Bluprint and it's not hard to understand why. It's free to join and you will be able to access a large range of online classes, tutorials, patterns and projects for a number of different craft hobbies.

Find our more >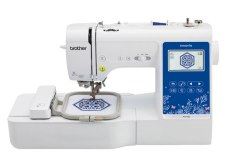 Sewing, Quilting and Embroidery Machines
Interested in learning how to sew, quilt or embroider? Take a look at the innovative Brother machines available for purchase at Echidna Sewing. Wherever possible we will beat any deal and you will always receive ongoing service and support!

Find out more >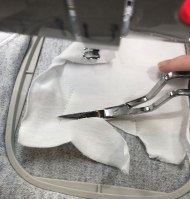 Learn to Sew or Embroider with Echidna Sewing
Come along to our fun-filled classes to learn more about sewing, embroidery and crafting. Classes cater for all skill levels, whether you're just starting out or already have advanced knowledge.

Find out more >