No Place Like Home: Kimberbell's 2 Day Virtual Event
All prices are in Australian Dollars
New!
Pay in 4
4 payments of $49.75
4 payments of $49.75
Own it now, pay later
Create a beautiful pillow using a variety of techniques!
An embroidery machine with a 5" x 7" and 6" x 10" hoop is required to participate in this event.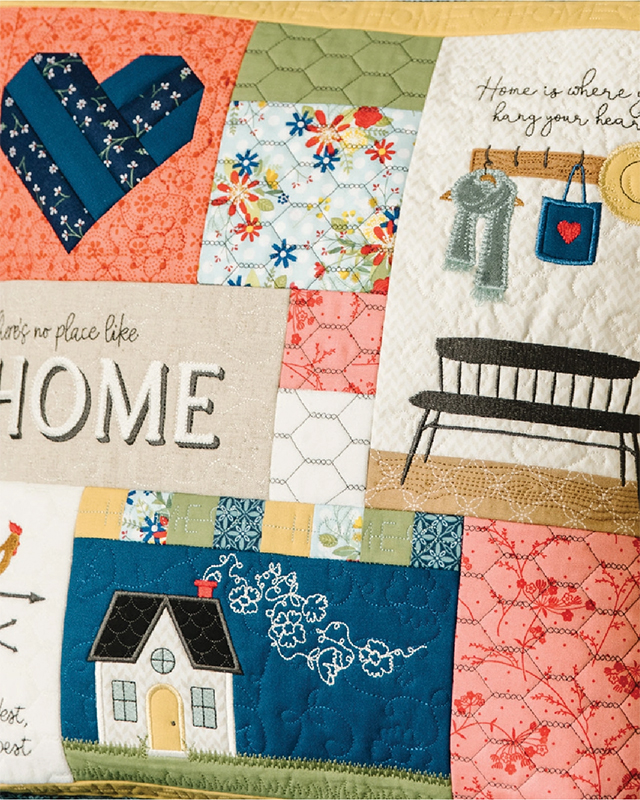 No matter where you are in Australia or New Zealand, you can attend this virtual event from the comfort of your own home!
Event details:This event will go for 2 days. Please allocate approx 5 hours each day to complete these projects.
If you resonate with the saying 'There's no place like home', you will love this Kimberbell machine embroidery event! During this two-day event, you'll create a heartwarming 22" x 22" pillow inspired by that special home feeling.

You will learn new techniques like piecing and quilting in-the-hoop with background quilting designs, a flanged border, and a variety of beautiful blocks. Piece the heart with dimensional Flexi Foam and add a cozy applique cottage with swirly floral chimney smoke. Stitch a velveteen scarf with fringed tassels next to a poofy hat and darling tote, with a charming weather vane by their side that says "East or West, home is best!".
This is a virtual event, so anyone can participate! There is only limited stock available of the project kit so be sure to place your order quickly.
How does this virtual event work?
After you have made your purchase, you will receive an email with a link to the educational content to complete this event. We'll then send you the exclusive Kimberbell project bag which includes the fabric and embellishments to create these beautiful projects.
We also have an Echidna Virtual Education Support group in which you can reach out for advice or support before, during or after the event.
What supplies do I need?
Essential Supplies →
Supplies to make more →
What machine do I need?
An embroidery machine with a 5" x 7" and 6" x 10" hoop is required.
How do I get involved?
To participate all you need to do is add this product to your cart and place your order.
What project will I be making?
Note: Thread not supplied in this project kit.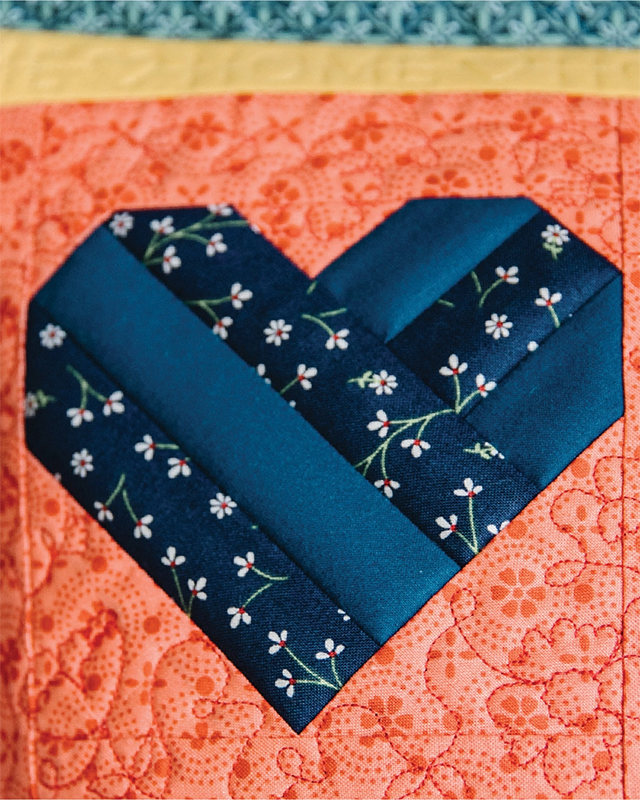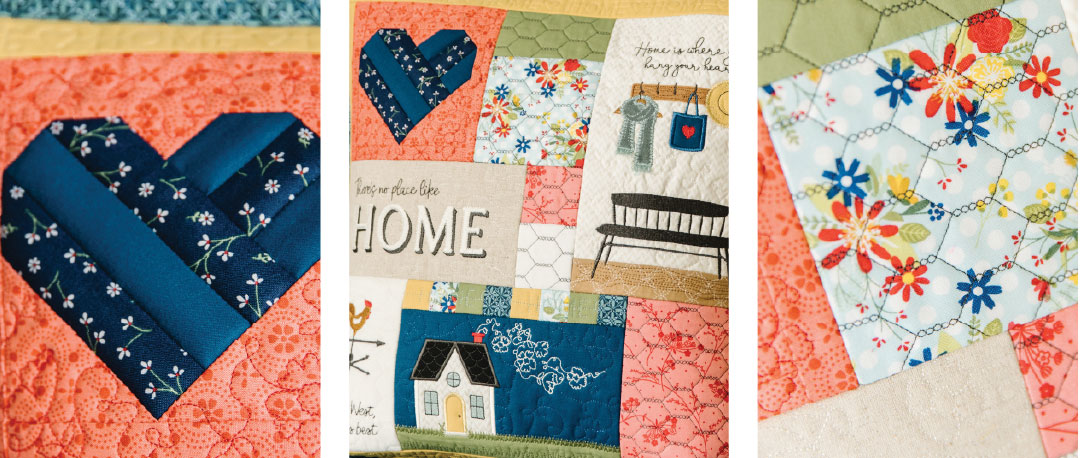 no place like home

By: Robyn on 17 April 2022

Absolutely loved it. No dragging my embroidery machine and all the bits and pieces that are needed to complete this project to the shop. Plus any excuse just to stay home to sit and sew all day
(5)
No Place Like Home: Kimberbells 2 Day Virtual Even

By: Patricia on 15 April 2022

Had a great two days of embroidery and sewing. If you weren't able to do the Virtual event great project to do. Learnt so much and so many new skills. Now have a wonderful cushion which is being used. Thank you to Echidna for enabling us to participate in these events.
(5)
Beautiful Kimberbell Pillow

By: Joanne on 14 April 2022

This 2 day event is available as a virtual event with support available via the Echidna Education Facebook page. Everything is included the kit and the files also have bonus quilting designs. Clear instructions are provided in the written booklet and the video tutorials. You can personalise the pillow by adding designs and embellishments to the blocks. It's fabulous that these events are available virtually allowing everyone to attend.
(5)