Full Colour Label Printer 9mm to 50mm width
All prices are in Australian Dollars
New!
Pay in 4
4 payments of $82.25
4 payments of $82.25
Own it now, pay later
Colour your world
Bring your labels to life with Brother's VC-500W Colour Label Printer
Add some pop to your labels with the Brother VC-500W Colour Label Printer. Using cutting-edge technology, the Brother VC-500W will guarantee the professional, full colour finish you want.
With complete freedom, the VC-500W is simple to use whether you're making labels, cards, home decorations or gifts. Customise your creations to your requirements and they'll be just yours.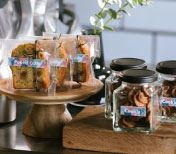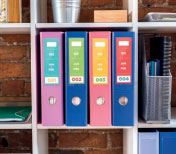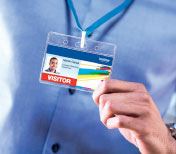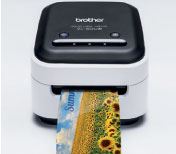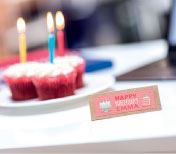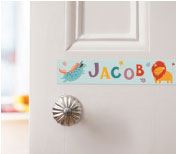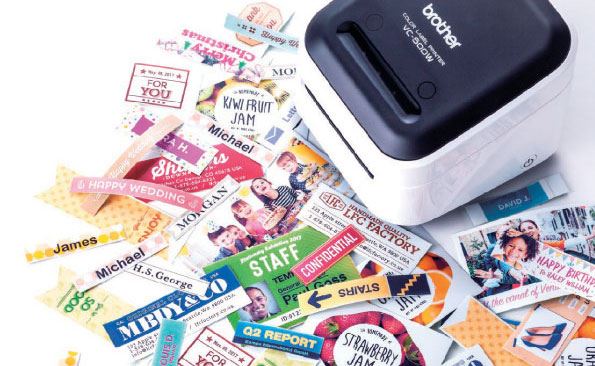 Design on your computer or mobile device
You can use the free Brother Colour Label Editor app or P-Touch Editor label design software to personalise every detail.
Seamlessly connect to your printer via USB or Wi-Fi to design labels on your PC, Mac, iOS and Android devices.
Import photos from your library and instagram
Choose from hundreds of built-in icons, filters, frames, backgrounds and fonts
Add lists of names or addresses for personalised creations in large quantities, such as place cards or save the dates
Create, edit and print bright and colourful labels directly from your own personal device
Revisit and rework your favourite designs in future with every creation saved
Supports Apple AirPrint to allow direct printing of photos from your camera roll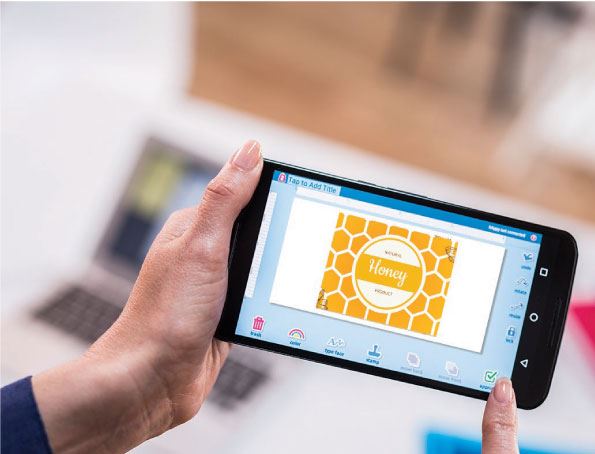 No ink needed
Powered by ZINKTM Zero-InkTM Printing Technology, the secret is hidden in the label rolls. Colour crystals in the paper are activated by heat to create full colour labels with no need for ink, which makes this handy little printer even easier to fit into your life.
Barcode: 4977766799195
Brother Label Printer

By: Julie on 28 December 2019

Great Printer so easy to use and lots of free downloads for users
(5)