Echidna Electric Sewing Table
Please note: Due to the size of this product, shipping charges will apply.
All prices are in Australian Dollars
Perfect size for all machines with an adjustable height!
The Echidna Electric Sewing Table combines features that you've always wanted in a sewing table. Combining a home desk and a table for your crafts, you have the ability to use it how you wish. But, it's especially wonderful for your sewing or embroidery machine!
With an adjustable height of 73cm (lowest) to 122cm (highest), you can choose to sit or stand at this table. If you're feeling a bit stiff from an uncomfortable chair or sitting down too long, just increase the height of your table and give your legs a stretch! Plus, it also features a lowering platform for your smaller machines to provide a seamless surface for your fabric as you're sewing.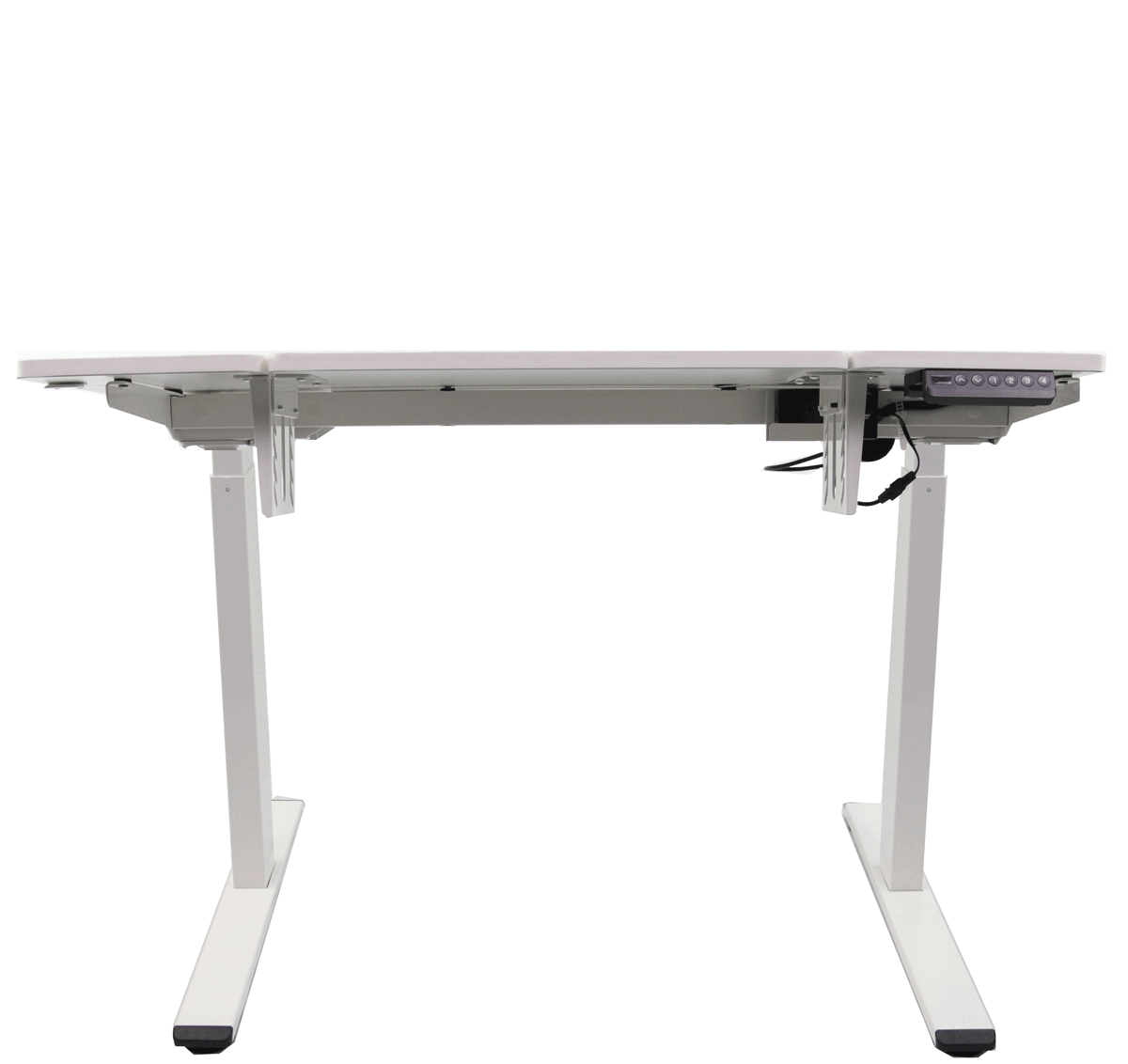 Echidna Electric Sewing Table Features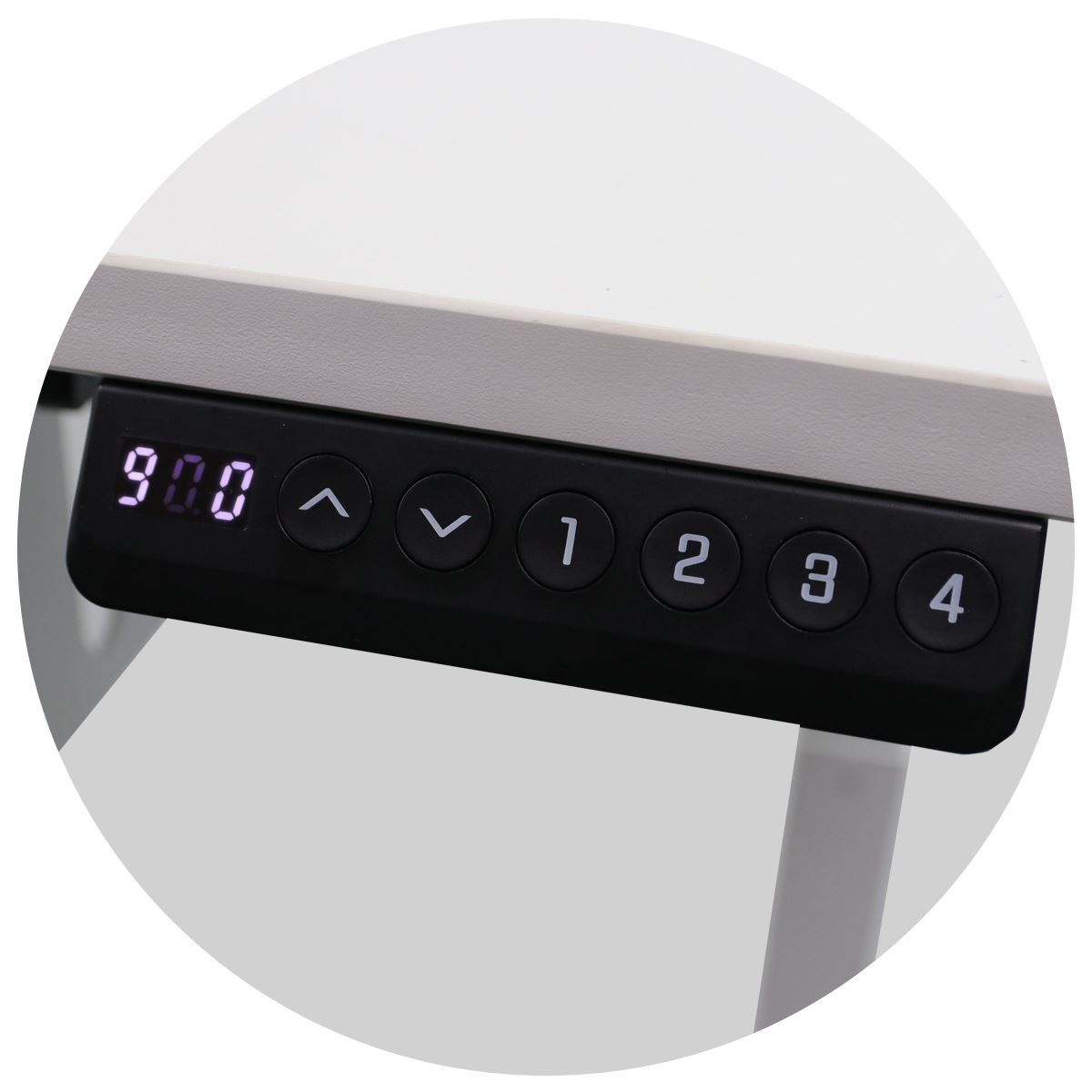 Integrated control box
The easy digital control box allows you to control the height of your table. With two buttons to raise and lower your table, you also have 4 buttons to save your favourite heights and switch between them. Plus, use these keys to change the safety stopping feature and to reset your device.
Compact with a large workspace
With a large table top area and an additional extension table, you have lots of space to create your projects!
Dimensions:
134cm x 60.5cm (with extension table)
110.5cm x 60.5cm (no extension table)
57.5cm x 27cm (lowering platform)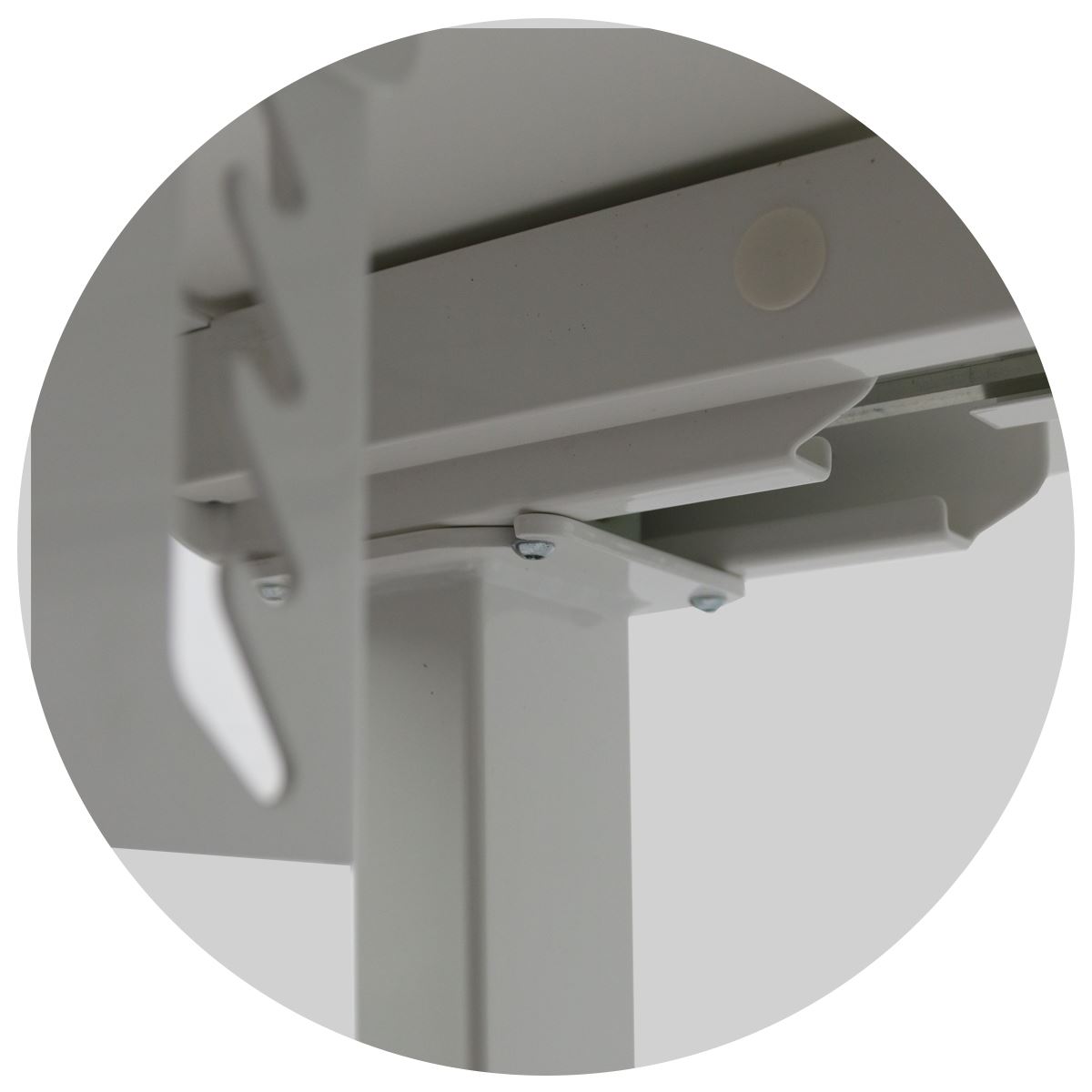 Solid frame
The solid frame is stable and strong to hold up to 50kg. It's a great size for all sewing and/or embroidery machines!

Extension table included
Widen your workspace by adding the extension table so you can do more. (Maximum 10kg)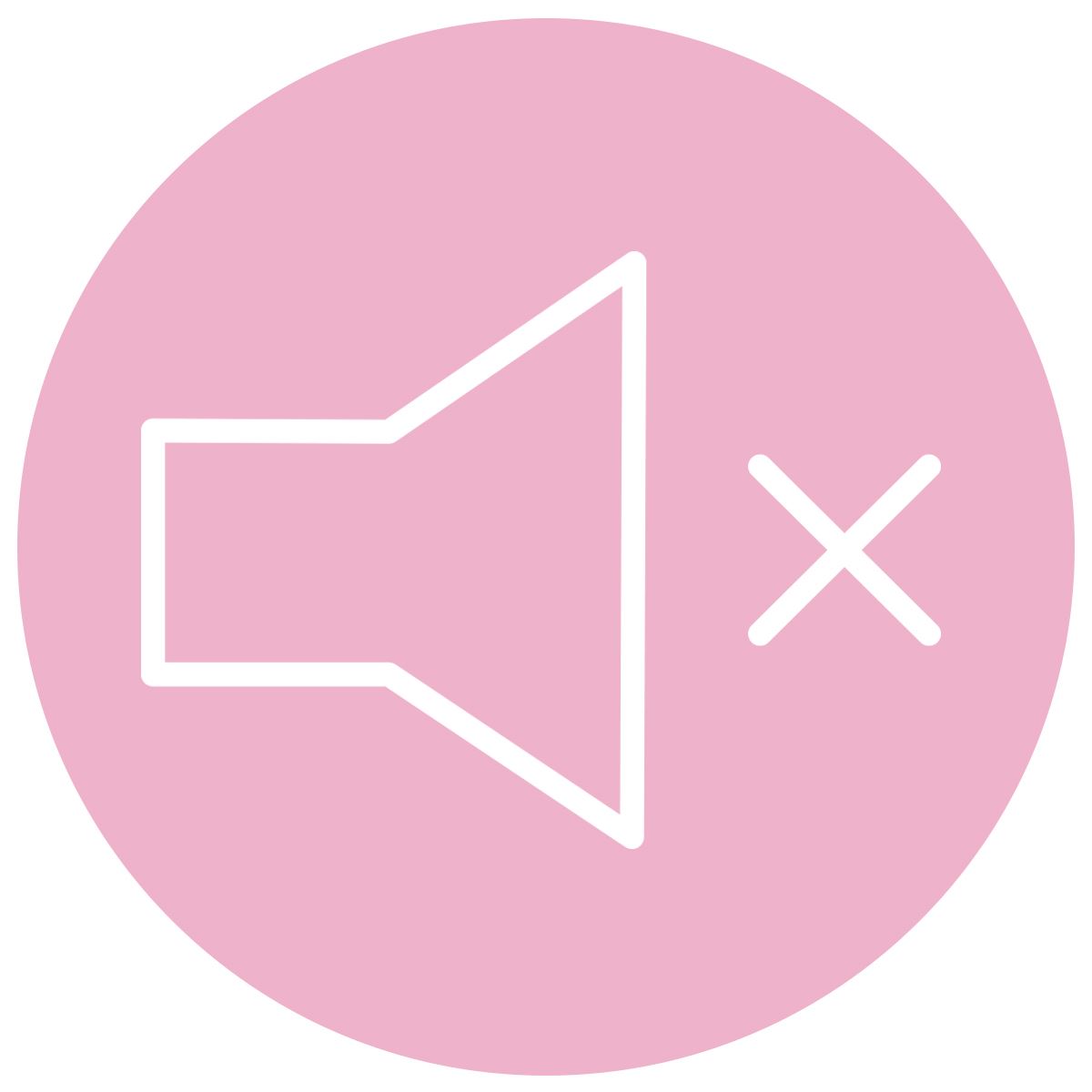 Whisper quiet electric motor
Adjust the height of your table with no loud noise.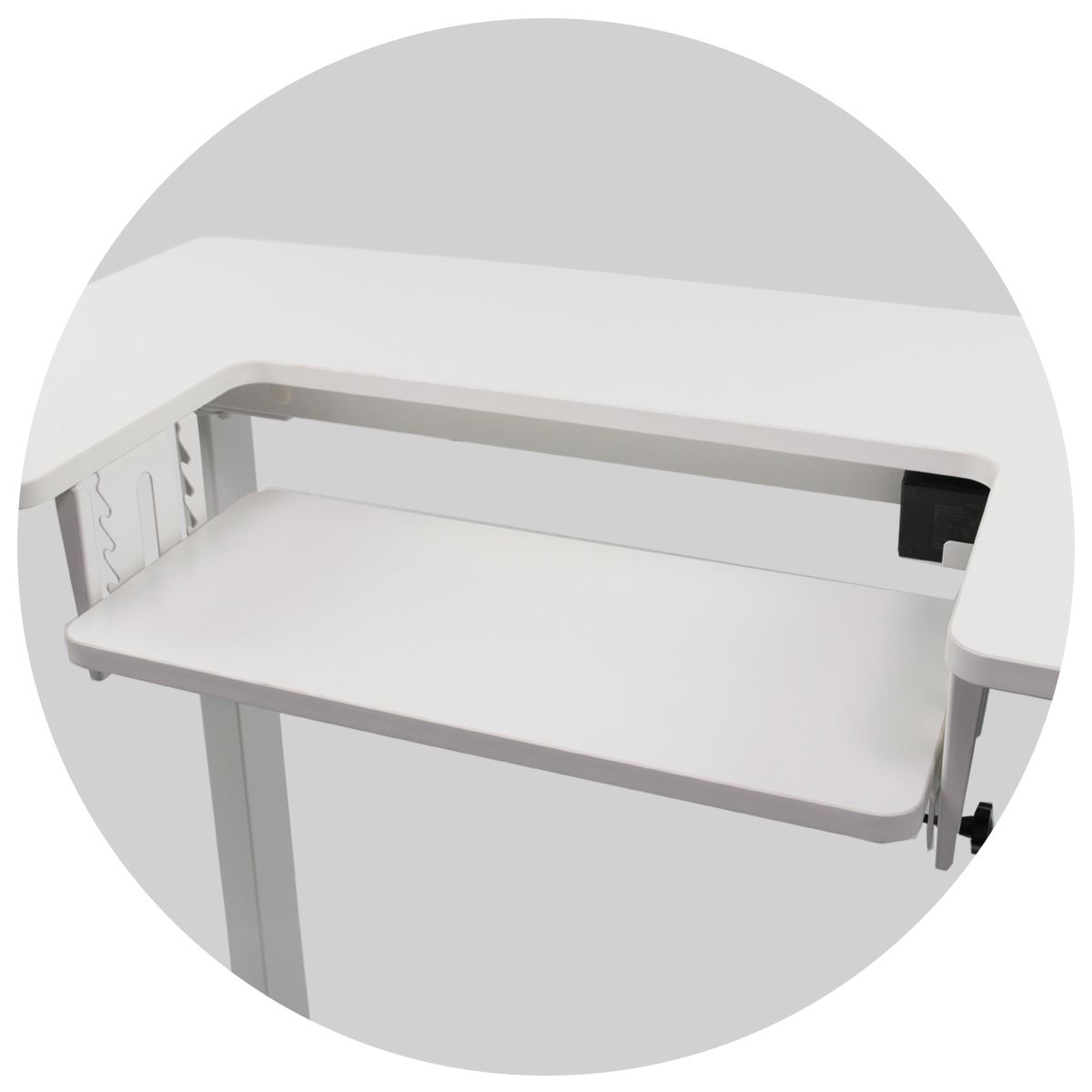 Lowering sewing platform
An adjustable platform to lower your machine to your preferred height. Five-range height adjustment, each 25.4mm & a maximum weight of 12kg.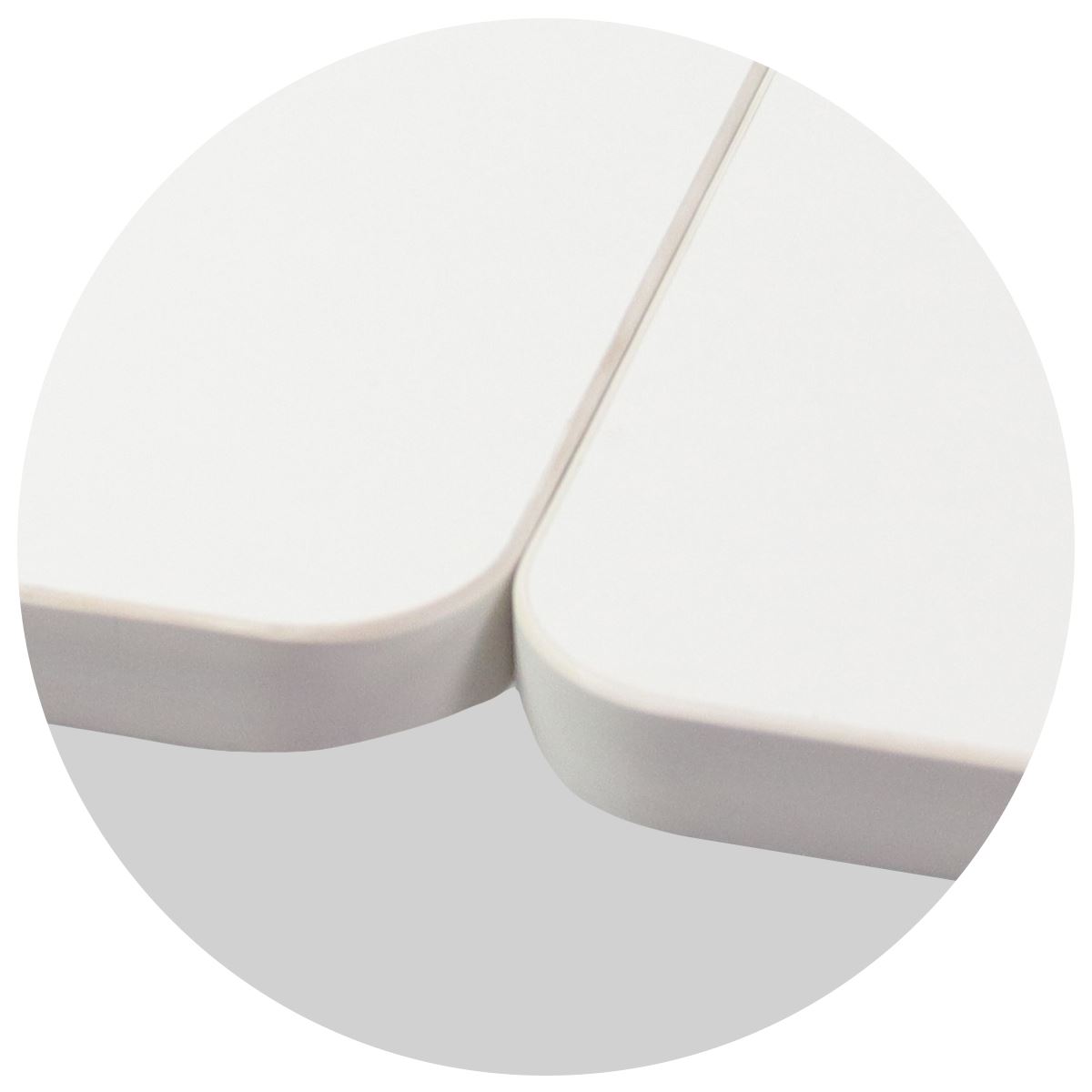 Quality PVC edging
The rounded corners of this table ensure that nothing will catch the fabric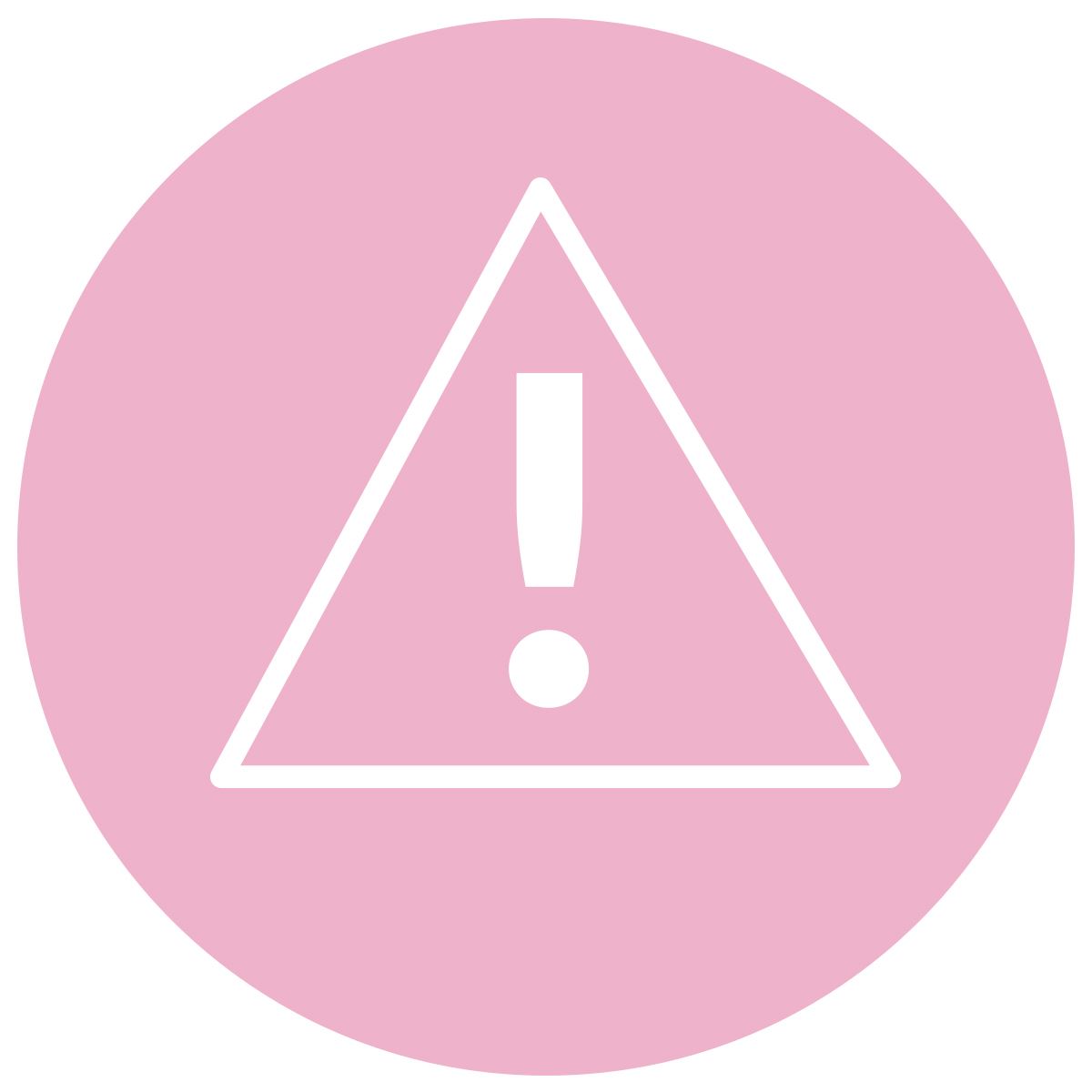 Safety stopping feature
When the table has pressure on top or underneath while being lowered or heightened, it will resist going further

Certified under Australian regulations for electrical safety and EMC.
Includes 5 year warranty on the frame and motor.
SKU: E-EST
Echidna Stand Up Sewing Table

By: Barbara on 1 February 2022

From the very beginning (2021) of enquiring about the stand-up table, I had every question answered and processes put in place to purchase the table. The Echidna team were excellent. As the stock was yet to be delivered to Australia, I arranged to make regular payments and this was approved by the Echidna team. The thought of receiving the table, was an anxious exciting time, I squirreled away extra money to pay for the stand-up table in no time lol. As I am 5'11" in the old scale, (blame my dad 6'5") the stand-up table was perfect for me. We all sit for – how long – in order to finish a design and wonder why we are feeling a little sore in various places the next day. Yes, we have all done so. The fact that the table gives me the opportunity to vary the height from 73 centimes to 1.2 metres makes the placing of stabilizer, fabrics, cutting batting and material, so (sew) much easier. The table with additional side extensions can be used as a craft table, cutting table, ironing table, placement table and pinning table. The table arrived well packaged, bigger than I thought and easy to build with clear instructions. Don't know what I would do without it! Highly recommend to all sewers. Have fun.
(5)
Electric table

By: Joy on 24 August 2021

Great table find I can stand and sew quite comfortably highly recommend
(5)
Electric sewing table

By: Louise on 23 August 2021

This product is easy to assemble and is working very well, very happy and enjoying the easy adjustable height
(5)