Brother Airflow 3000 Overlocker

Air threading
The AIRFLOW 3000 is equipped with a simple one-touch function that uses a blast of air for threading. Press the button and the air sends the thread right through the looper - it couldn't be easier! Plus, this method helps prevent lint build-up.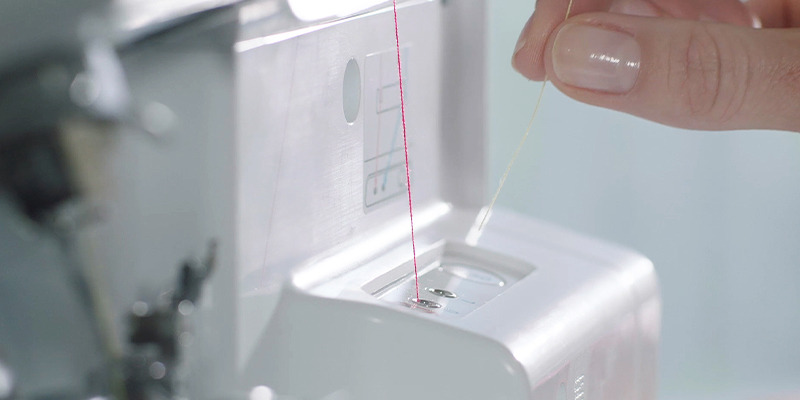 ---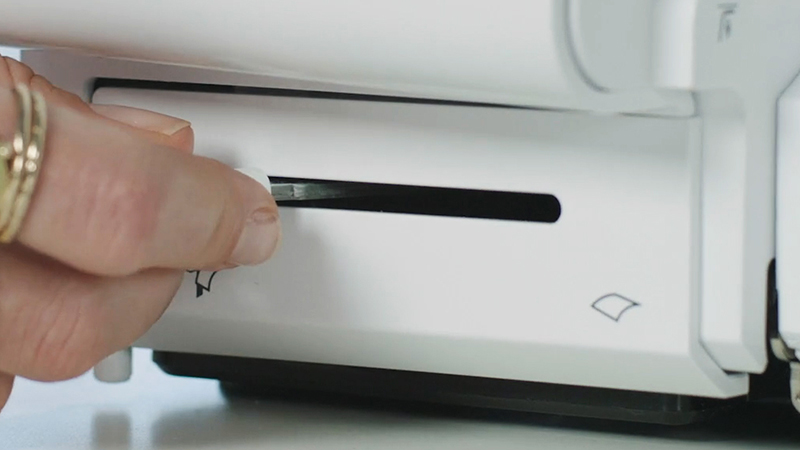 Knife Deactivation Lever
By simply moving a switch, you can activate and deactivate the knife lever before the edge of your fabric is wrapped with thread (serged).
---
Rolled Hem
Create rolled hem stitches, you can finish up projects with durable and reliable stitches.
For projects such as home decor and garments, rolled hems provide a clean and professional-looking finish.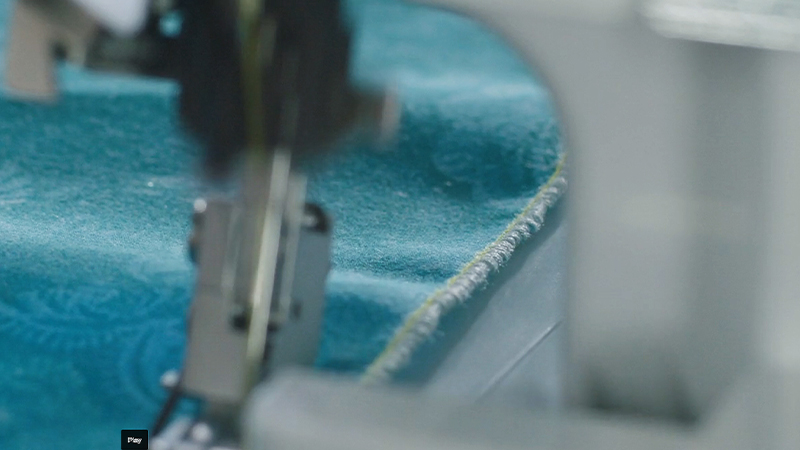 ---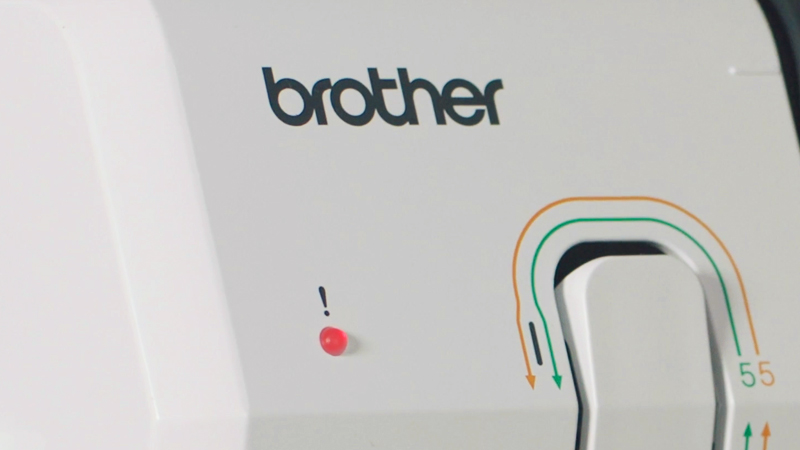 LED Error Indicator
This machine takes the fuss out of troubleshooting easy-to-miss problems. If the fabric cover or the front cover is open, or the presser foot is still raised, the machine will let you know by turning on the error LED light.
---
Stitch quality
The AIRFLOW 3000 creates durable and reliable stitches, even on specialty and hard-to-sew fabrics. Overlock, flatlock, or stitch a rolled hem with confidence.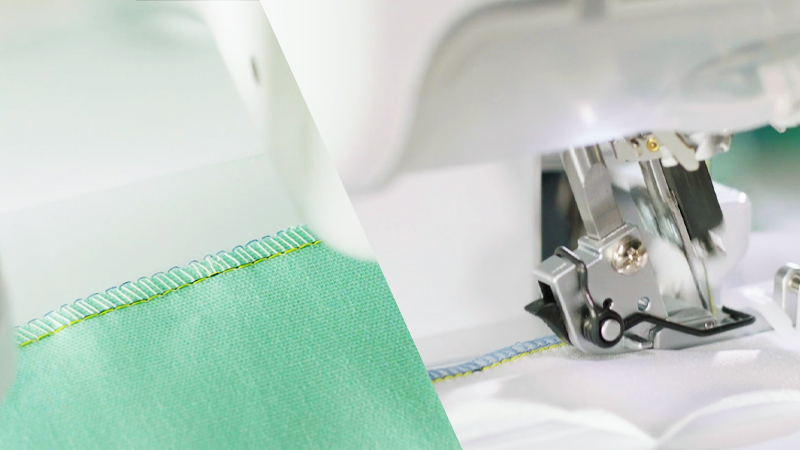 ---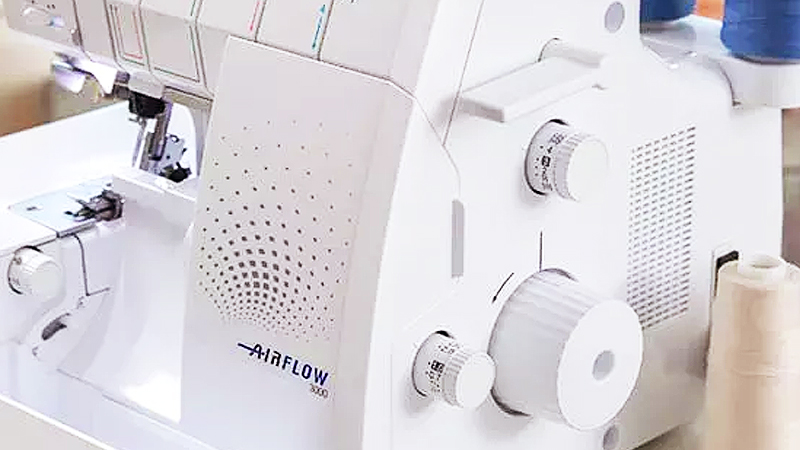 Differential Feed
The Differential Feed Ratio (0.7mm to 2.0mm) provides amazing stitch quality and can be used for custom lettuce edge finishes.
---
Great for Challenging Materials
Broaden your creative endeavors and try different fabrics and materials!
This machine is perfect for finishing up your projects, including those that use specialty materials such as stretch and fine knits.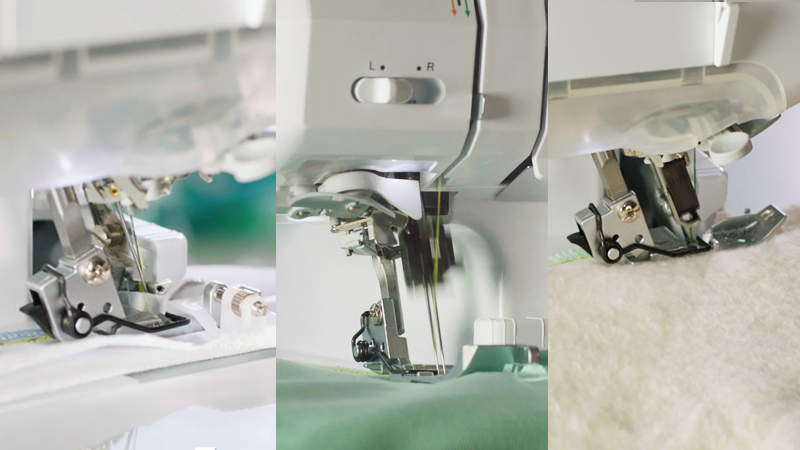 ---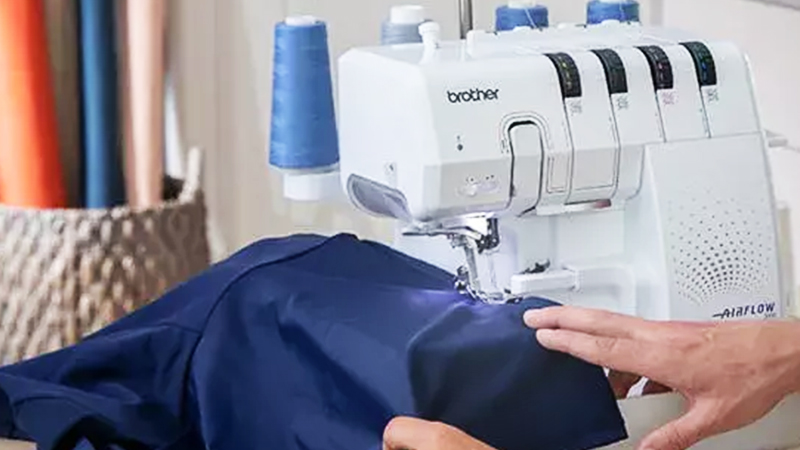 Brightly Lit Work Area
The LED lighting on this machine keeps your work area well-lit, which reduces eye strain and is especially useful when working with dark fabrics.
---
Quick Change Levers
Create rolled hemstitches easily thanks to the pair of quick-change levers, and the knife deactivation switch.
The AIRFLOW 3000 can cut and finish seams all in one pass, so you can finish all of your creative projects in no time!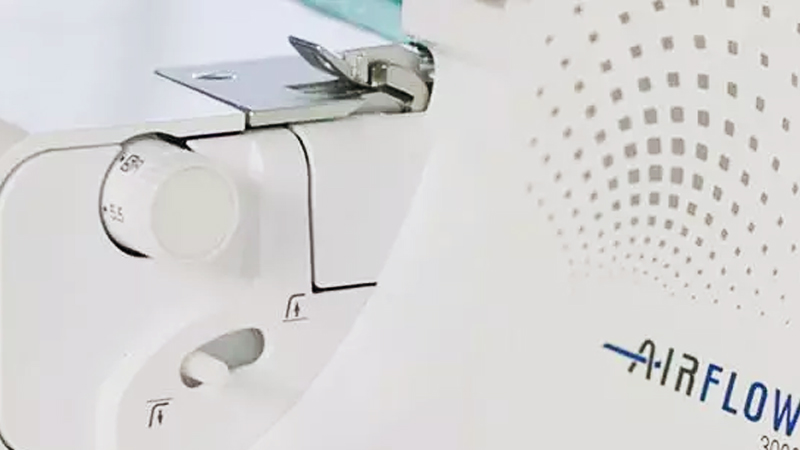 ---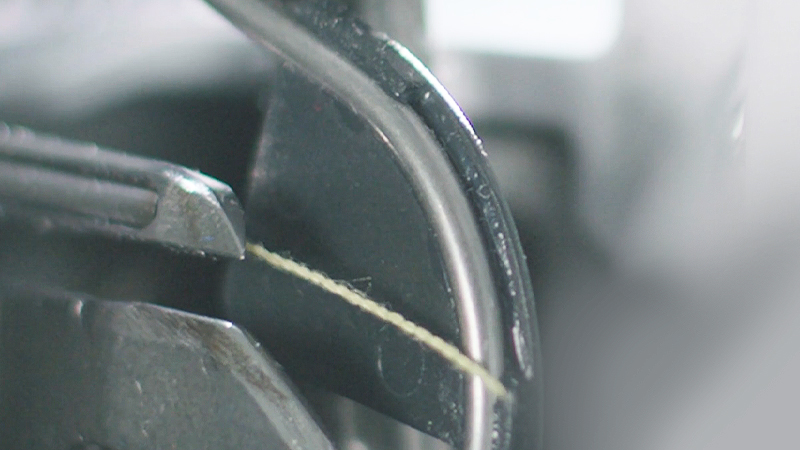 No Lint Build-up
The air technology moving your threads through the tubes of this machine prevents fluff and lint build-up.
---
Specialty Feet Included
Start any creative project ASAP with the included:
Gathering Foot
Blind Stitch Foot
Piping Foot
Trim Trap
---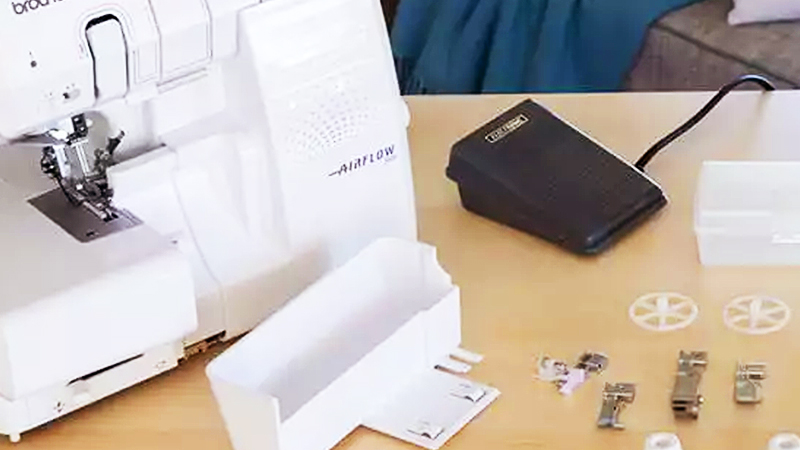 ---
Brother Airflow 3000 Overlocker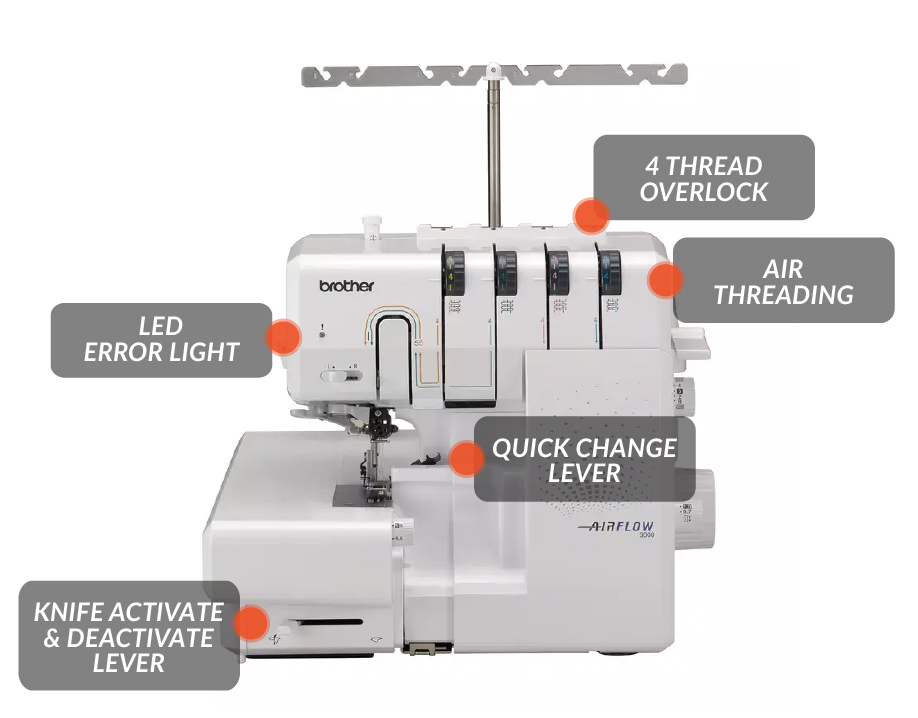 ---
Brother Warranty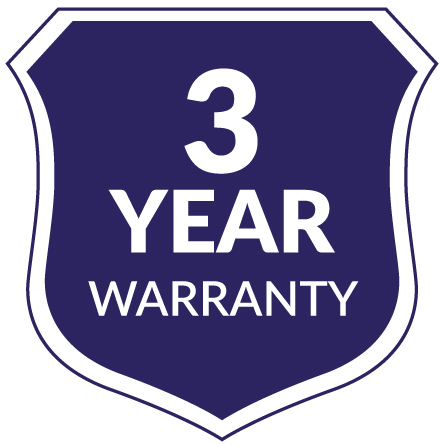 T&Cs apply.

-->